8 MOMOL (Hot)Spots in PH School Campuses
Oct 23, 2015 &nbsp • &nbsp 8List
It's the peak of the sweater weather and everybody wants to show some lovin…even inside university campuses.
While these not-so-secret places to makeout and exercise other display of affections have been grounds for different kinds of stories, it's still much better to keep things private to avoid making everybody else uncomfortable, or even traumatized.
Here are just some of the university "covert" hotspots (if you know what we mean) and the stories behind them: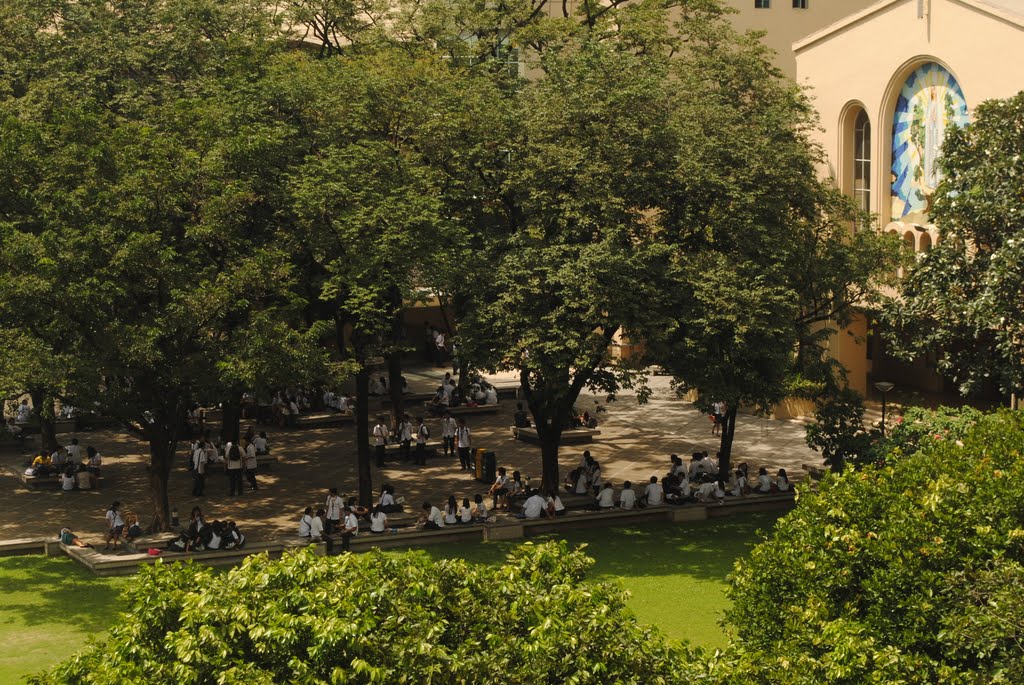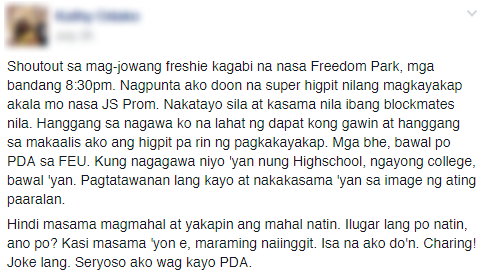 Apparently 'freedom' really means free to do anything, even displays of public affection.
PS: You might want to take note of the 4th floor of the Science building, that dark hall in the ground floor of the Arts building, and the 7th floor of the Nursing building as well, for researching purposes, of course.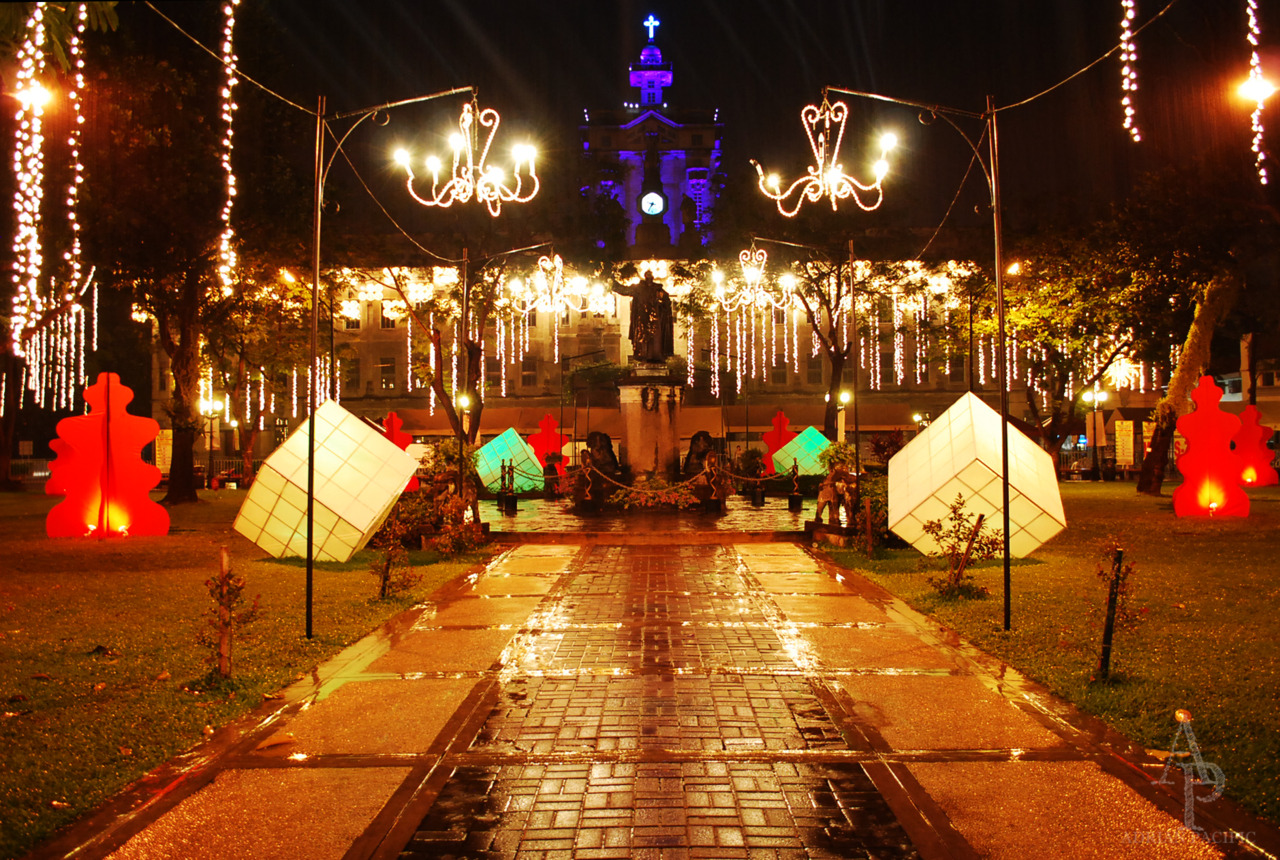 PDA sa Lovers LaneSo nangyari 'to last year 2nd sem, DWG class namin yun. Pinapunta kami sa Lovers lane para maghanap…

Posted by The UST Files on Monday, June 2, 2014
It's called Lovers' Lane for a reason and it is most jam-packed with couples during Paskuhan, but you'll eventually see one every few feet during regular days. Lovers beware of Architecture and Fine Arts and Design students though, they're not one to mess with when they're working hard sketching the Arch of the Centuries to pass their projects.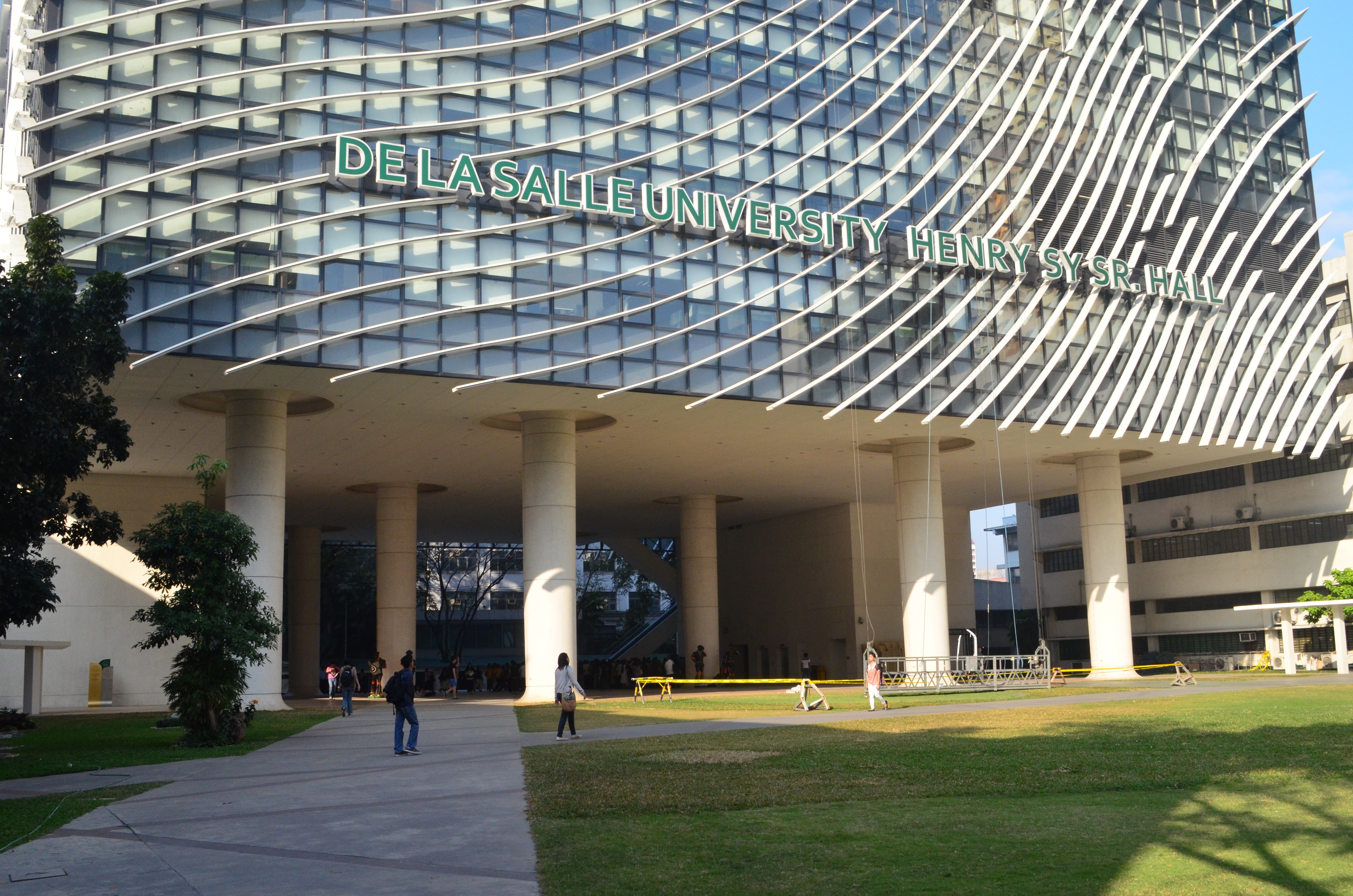 You'd think couples would want to stay discreet in an open place like this. But nope. You thought wrong. Other places where you might come across hotseat lovers around La Salle are the Beach and The Barn, too.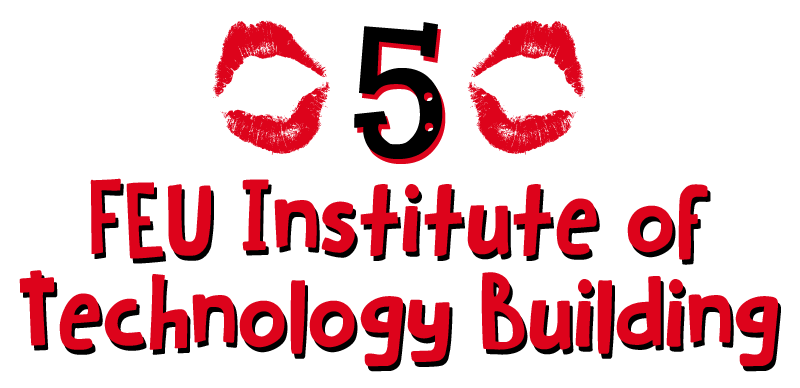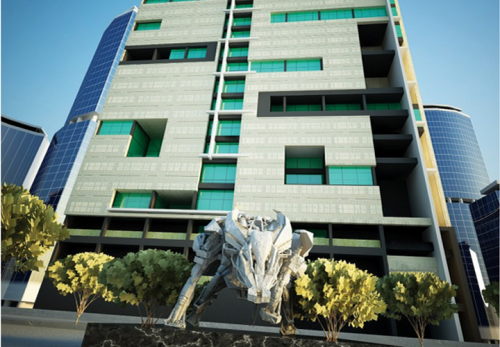 If you don't want to be in a "movie," then you'd better listen to this guy's advice and go do it somewhere you won't be seen in a live motion picture.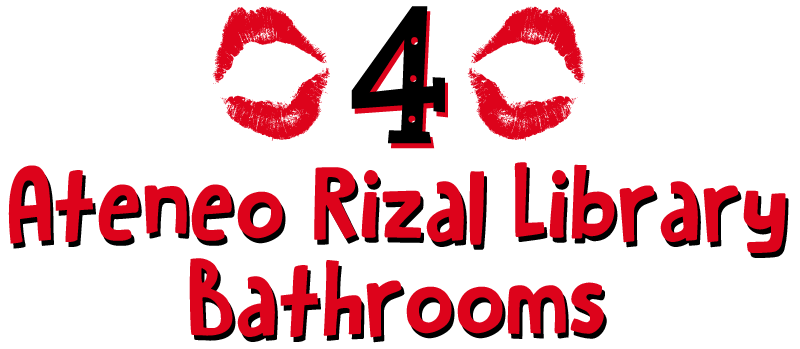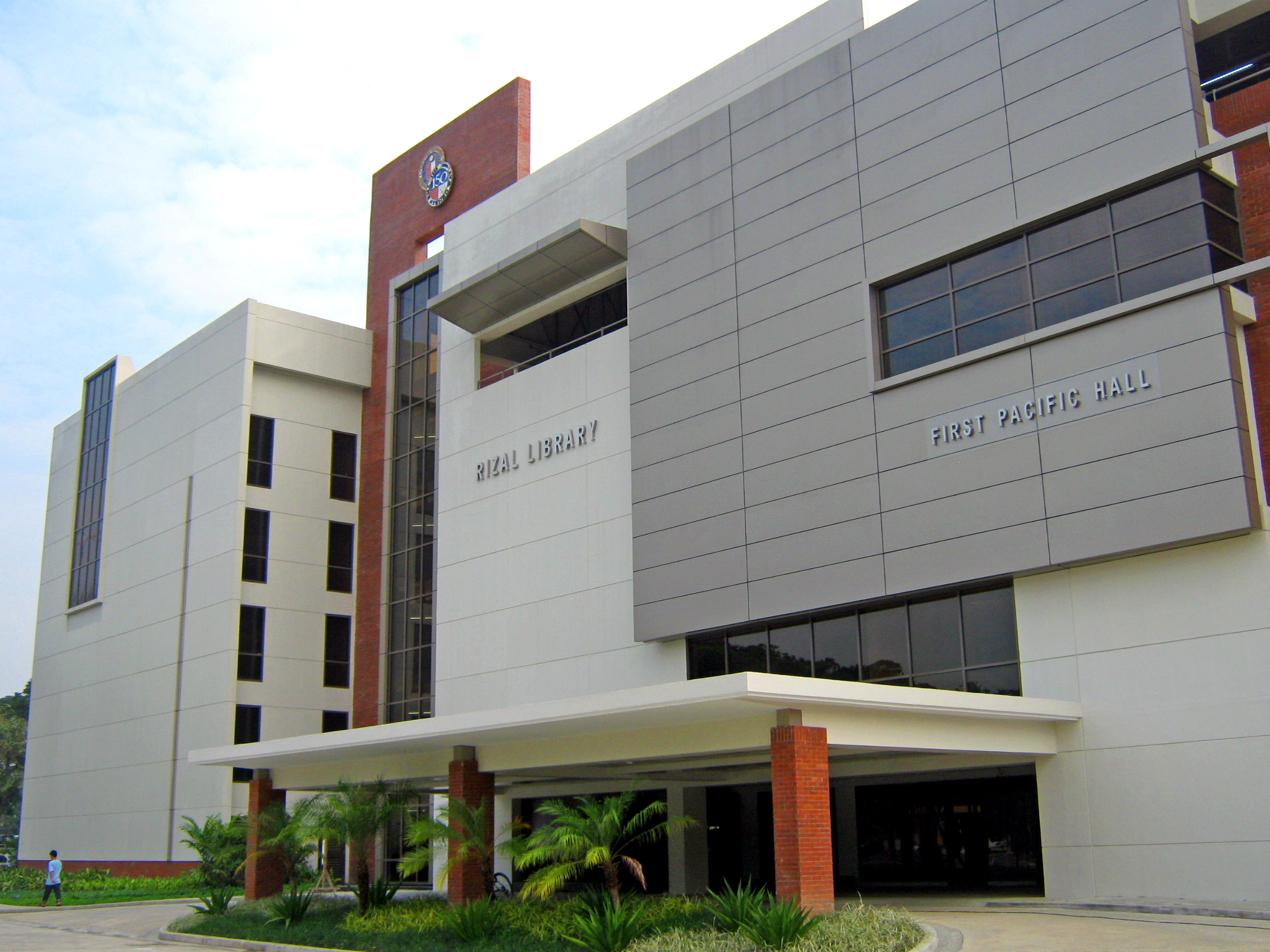 Scarred. For. Life. *Shudders uncontrollably*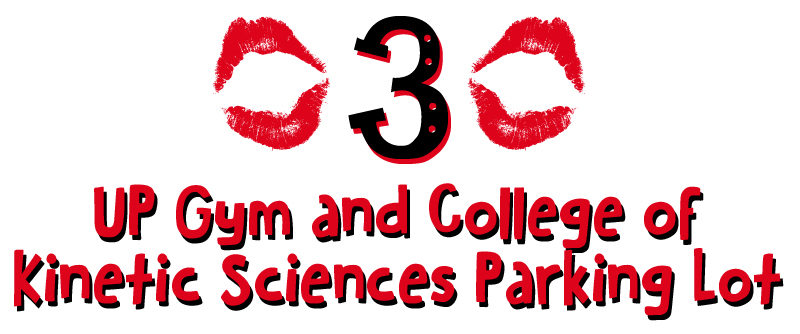 Who says graduating stops lovers from using the same spot? Just be weary of kuya guards, who, for the record, are only doing their jobs, so you can't really blame them.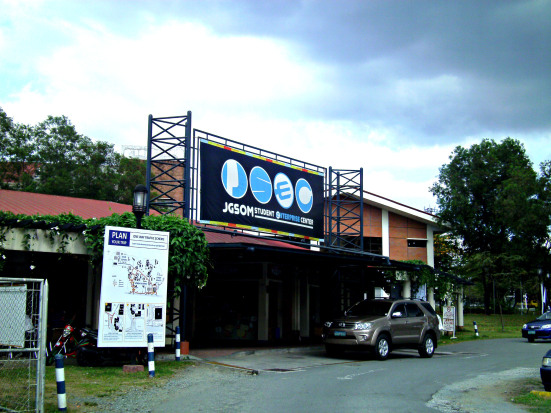 It looks like the Student Enterprise Center was indeed built for students who wanted to do their "businesses" inside the campus.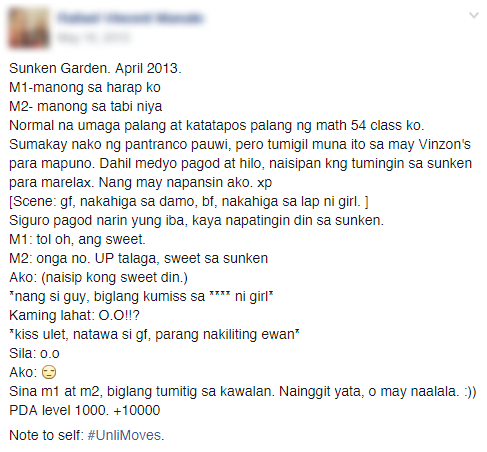 UP's Sunken Garden is infamous for the hot and wild stories of people getting it on there. So consider this encounter as a censored and PG-16 version of all the wild stuff going on.
Stay protected, ya'll! Do you have stories of your own about school MOMOL hotspots? Share away and comment below.