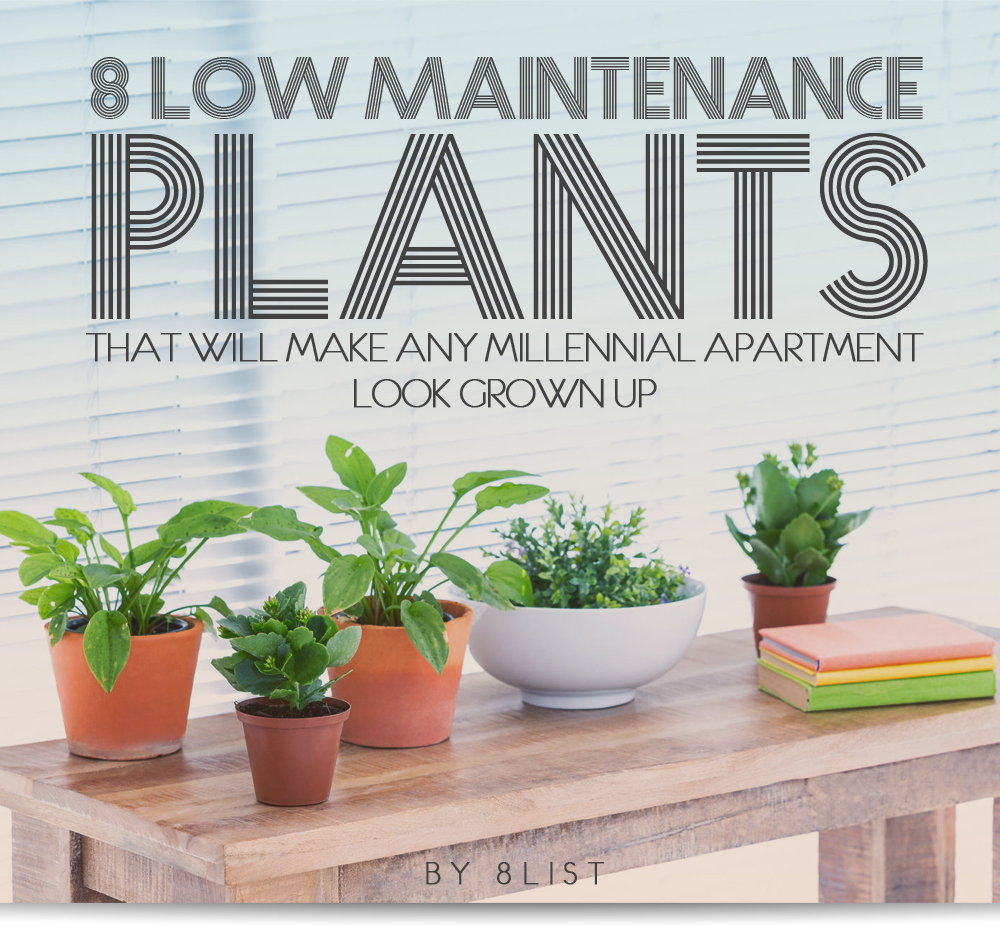 Research shows that houseplants are good for your homes because it can purify the air you breathe, help fight colds and even keep you happy. They can also make any struggling millennial look (and feel) more grown up ("look! I can sustain life in my home!").
Visit your friendly neighborhood plant stores (or go to Market! Market!, Cedarhills Garden Center in QC, or for quirky, already-potted ones go to Jurassic Pot) and get these babies.
8. Bamboo Palm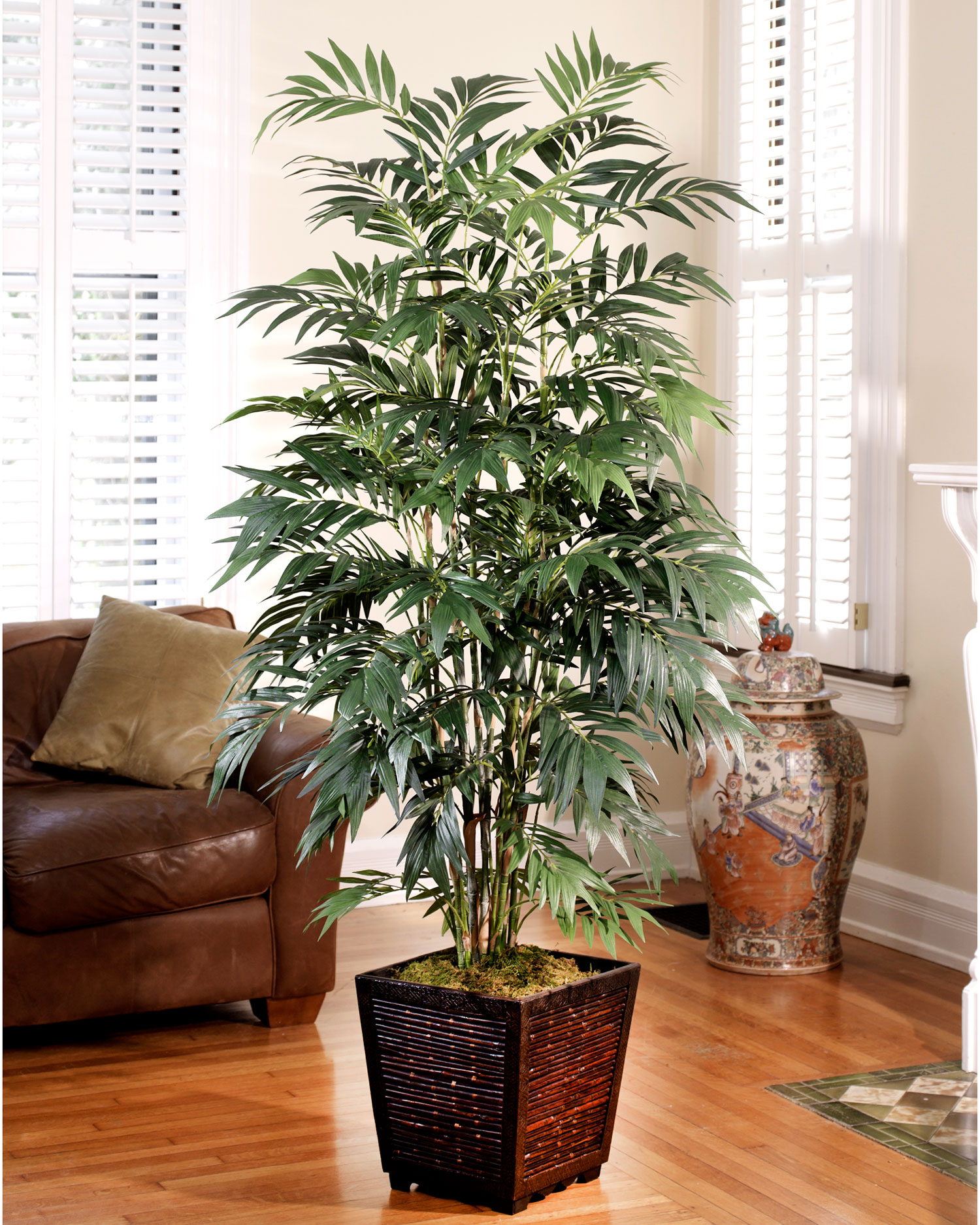 Bamboo palms help eliminate air pollutants like formaldehyde and benzene, which are usually found in tissue paper, plastic and furniture wax. More importantly, it can live in shady indoor spaces with low light. This one can grow up to six feet tall so you might want to keep it in a nice pot on the floor.
7. Spider Plant
The spider plant actually helps remove formaldehyde and xylene present in paper bags, plywood, tobacco and vehicle smoke. They're easy to grow, so they're less likely to die on you. They also grow fast, so here's a handy guide for multiplying them.
6. Lady Palm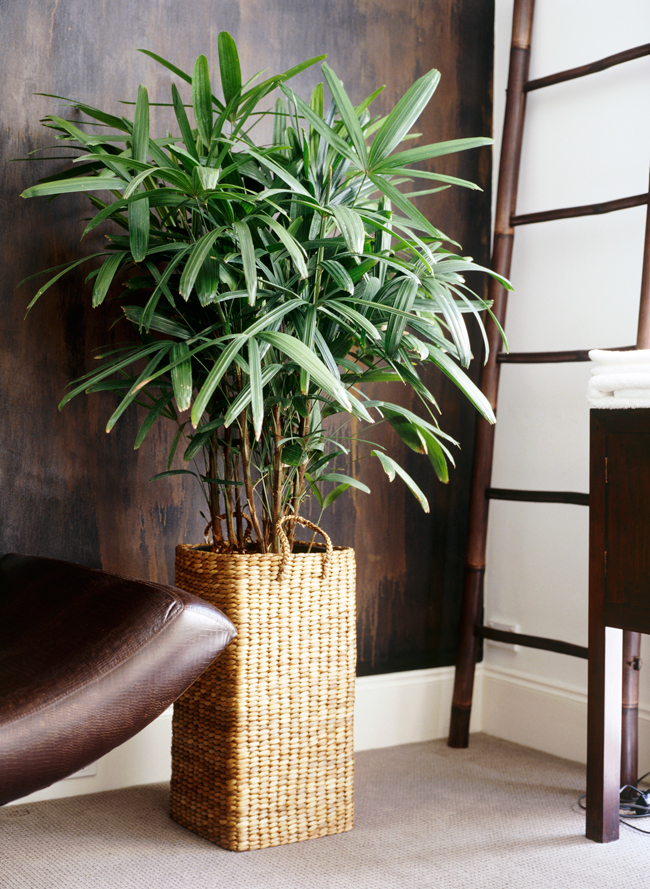 Lady palms also ease off formaldehyde, xylene and ammonia (found in floor wax and window cleaners) in the air. These mini trees will look good in your living room (or the space you imagine to be your living room). Make sure you place them out of direct sunlight—they love cozy room temperatures.
5. Snake Plant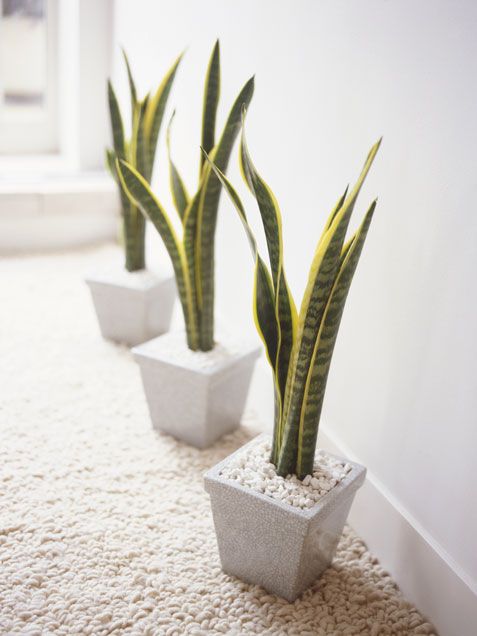 Don't worry, this plant isn't at all venomous. In fact, it removes the venom present in the air like benzene, xylene, formaldehyde and trichloroethylene found in printing inks, paints and paint removers. They also give off oxygen at night, instead of during the day, to ensure proper cycle among your plants. It's best to put it in your windowsill or somewhere with ample sunlight.
4. Red-edged Dracaena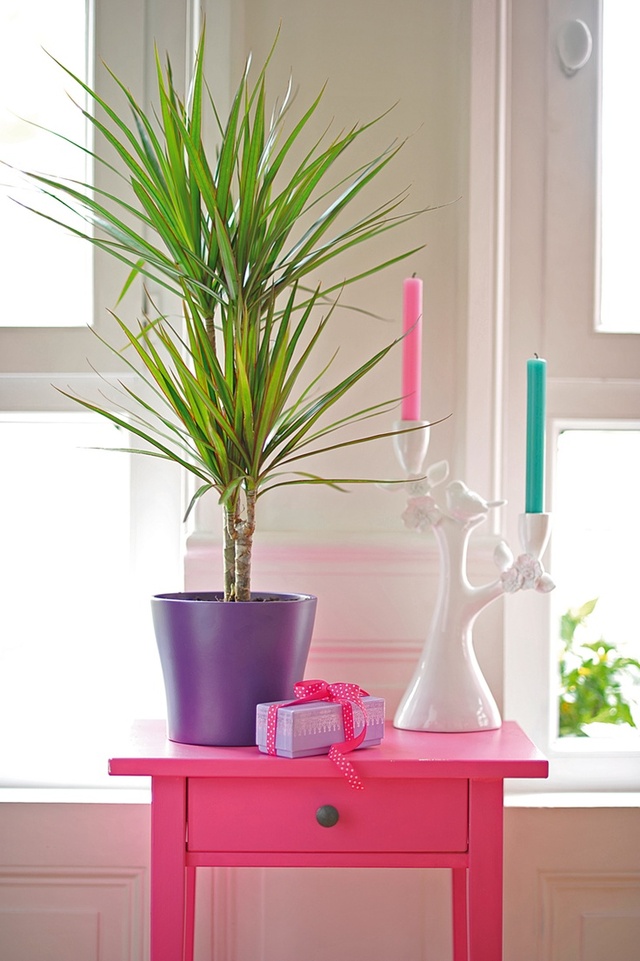 Like the snake plant, the red-edged dracaena also takes care of the common air pollutants found in households. Its tips can have a red to purple hue and with proper and direct sunlight, it can grow up to 15 feet, if you have enough space (someday you will), so you can read a book under its shade in the comfort of your home.
3. English Ivy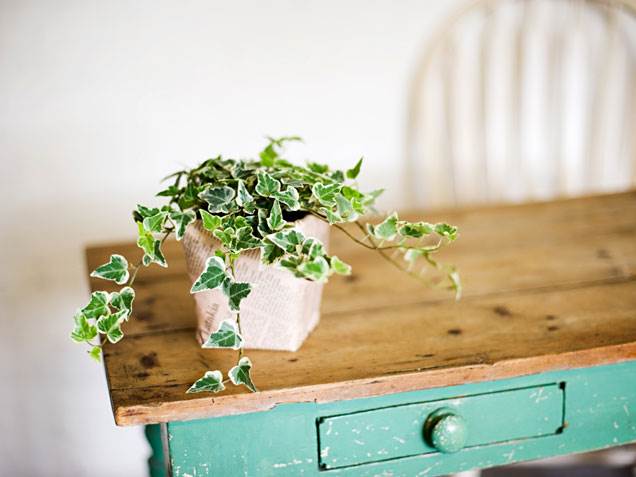 You can place English Ivy either in pots with wire frames or in hanging pots since it has a great climbing grip. It needs lots of moisture so be sure to water them often. The English Ivy also counters benzene, xylene, formaldehyde and trichloroethylene in the air and fulfills your shabby chic dream for the bedside table.
2. Peace Lily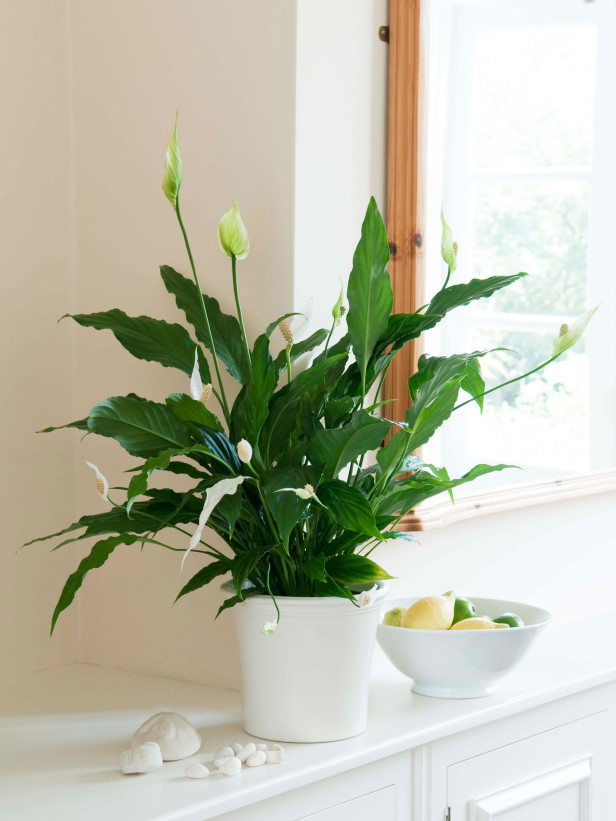 The Peace Lily keeps away all mentioned toxic in the air and thrives in low light and cooler temperatures. Its spathes or leaves also come in white, red or pink. Be sure to check the plant once every week to see if it needs watering. But, if you have pets (wow, other living creatures in the house!), you might not want this because it could be dangerous for them!
1. Chrysanthemum
Chrysanthemum keeps your space free from toxins, and makes your otherwise plain and dingy abode look lively and fresh. The plant comes in different colors: white, red, yellow, pink and purple. They also vary in forms and can grow to be daisy-like, pompons or buttons. Keep them in bright light and make sure the soil is moist at all times.
Got other green tips for people who want to feel responsible for other living things? Post them in the comments!