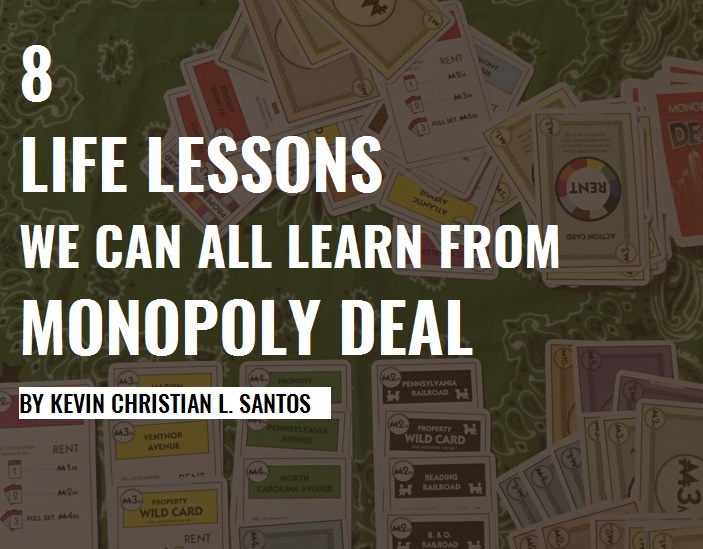 Have you ever played Monopoly? For those unaware, Monopoly is a board game so evil that it ruins relationships that demonstrates the economic concept of a monopoly, or a single entity dominating a market. In its card game counterpart Monopoly Deal, players race to be the first to complete three different sets of property cards to win. How? Players can play them directly, steal them from other players, charge rent for the properties they own, or demand money for their birthday (like how it should be).  One can be powerful enough to take everyone else's money and properties, and make them hollow shells of their former selves. It's a lot of fun!

Really!

That was not a lie. It's just that Monopoly Deal is so intense that it doesn't only teach you a bit about the ups and downs of property ownership, it also teaches you a lot about life.
8. Foresight is important but life is, most of the time, unpredictable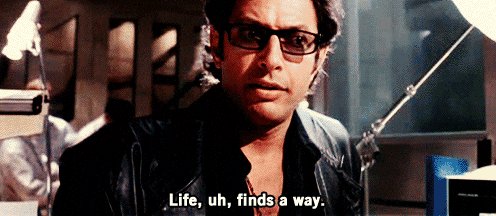 You'll never know what to expect in Monopoly Deal. You'll encounter your fair share of adversity and obstacles as well as sweet small victories. You can have nothing the first few turns and win big towards the end. Or it could be the other way around.
7. Life is almost never fair

You don't get the same set of cards in each game. Sometimes you get dealt a good hand, sometimes you feel that the world would just like to punch you in the nuts and watch you squirm. You can also get a good hand only to lose everything. Nothing is fair.
6. Money can buy happiness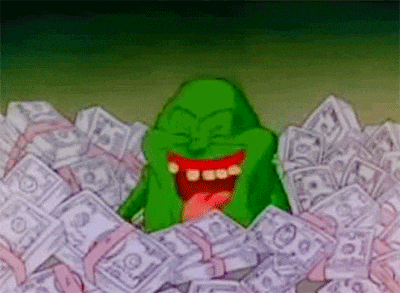 To be the first player to get three complete sets, the key is to always have cash on hand for unexpected debts/obligations. Zero money means losing properties/the chance of completing three sets before someone else does (i.e. winning).
5. Cheating won't get you far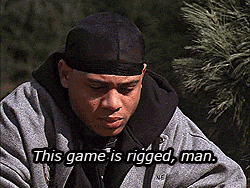 Cheaters ruin the game for everyone. It also ruins friendships. So play by the rules and don't be a jerk.
4. Only the fittest (and least drunk) survive

You can't win by relying on people's kindess. You have to hustle and make the most out of your luck.
3. Debt will bite you in the ass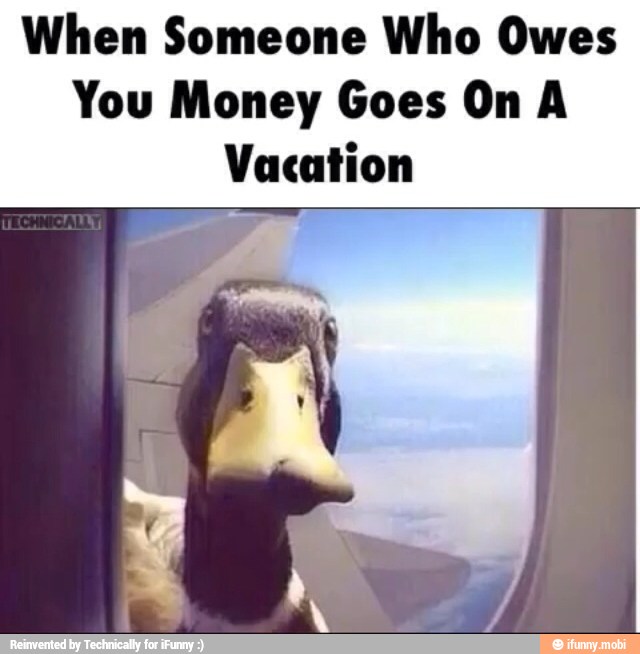 We all get debt collectors.
2. Don't get attached to your goals


In the game of Monopoly, things almost always never work out. So be prepared to switch things up a little and be open to changing your plans. That's what wildcards are for!
1. Never give up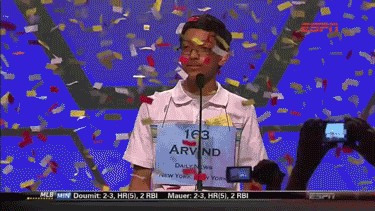 No matter how bleak things look, you should never give up. If you persist and soldier on, you're bound to get it right somehow. Never lose hope!


How about you guys? Do you have any life lessons learned from other board and card games? Share it with us in the comments section!