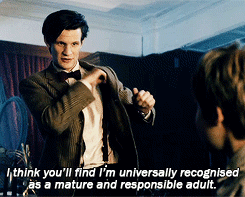 Adulting —how exactly do you start? You don't just wake up one day a capable, mature adult who cooks perfect scrambled eggs, gets to work on time and isn't an emotional wreck every other week (please don't look at me).
After looking through a ton of book lists and crowdsourcing from some responsible, adult-y people, here are some book recos to help jumpstart your/our #adulting journey!
The Little Book of Life Hacks: How to Make Your Life Happier, Healthier, and More Beautiful by Yumi Sakugawa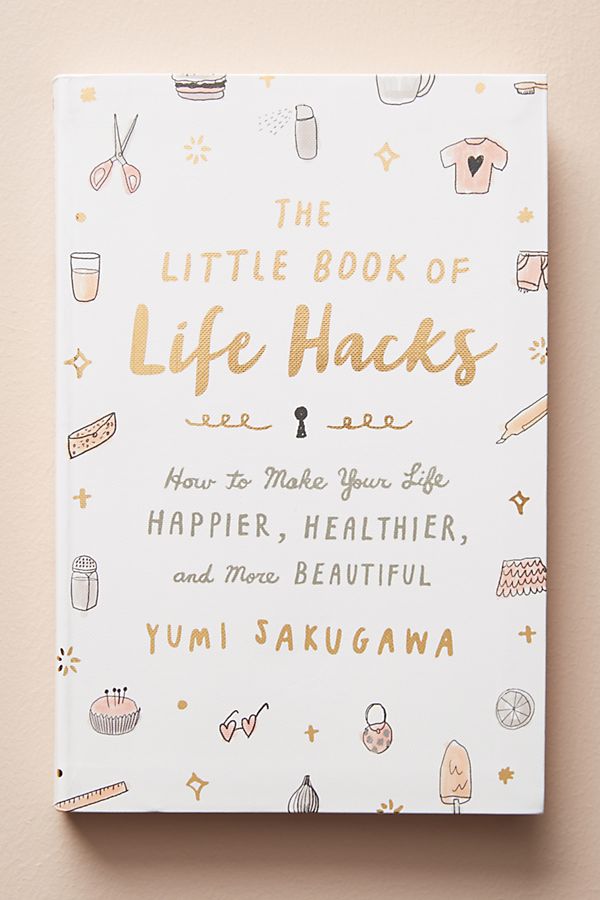 On being a happy, health, and less haggard adult
Because kilay (and lips and nails and skin) is life, this beautifully illustrated collection of life hacks shows you how to give yourself a facial massage, remove eyebags, treat chapped lips, work out at home, take the perfect power nap and take care of yourself properly now that you're a legit adult.
The Artist's Way: A Spiritual Path to Higher Creativity by Julia Cameron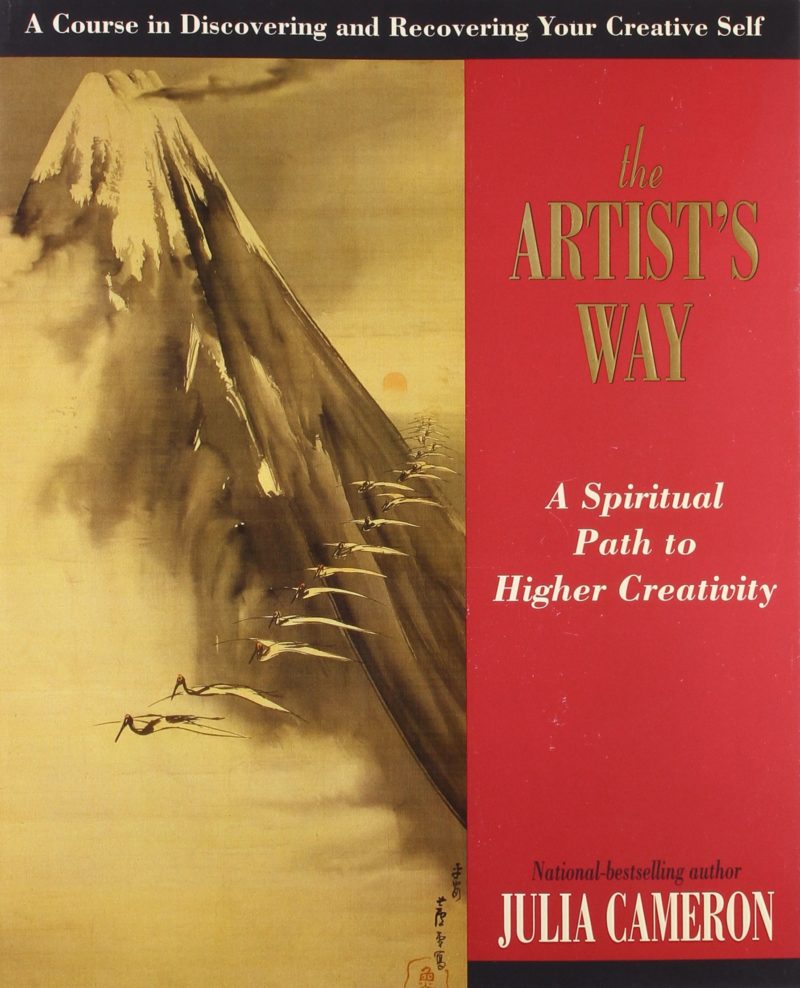 On maintaining and nurturing creativity
This book contains practical exercises to nurture your creative skills and talents. Cameron believes that everyone can be creative, especially those who think they had to give up being creative/artistic (ouch!) as part of "growing up".
The Art of Travel by Alain de Botton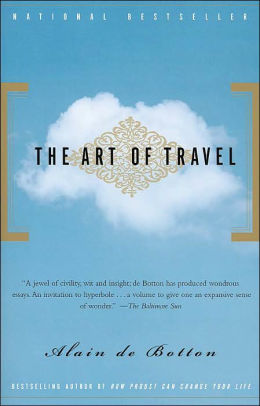 On travel and thinking about travel
You've got blogs, guides and lists that tell you how to travel but did you ever think about why you travel? Or how traveling changes you? Alain de Botton has and his honest, funny and sensible insights will fascinate you.
Cooking Basics for Dummies by Marie Rama and Bryan Miller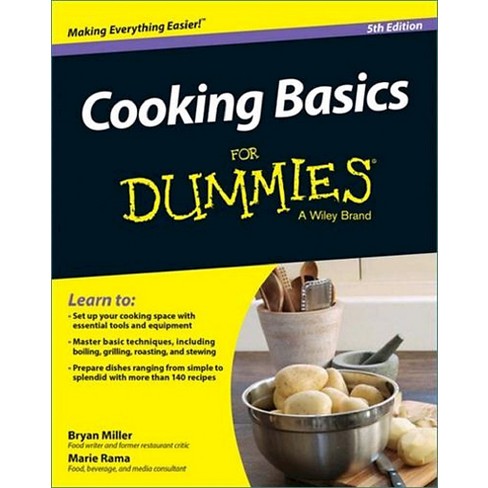 On cooking pretty much everything
Now on its 5th edition! You can find a "For Dummies" guide to almost everything, and this one about cooking focuses on simple recipes and basic equipment. If you want to learn how to feed yourself and some friends but don't plan on reaching Master Chef levels of cooking, then this is your best bet.
The Life-Changing Magic of Tidying Up: The Japanese Art of Decluttering and Organizing by Mari Kondō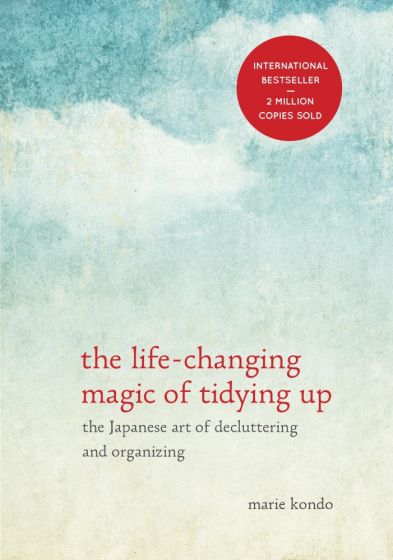 On organizing your home, life and shirts
Before the Netflix show there was the book, which provides an interesting and more in-depth exploration of the KonMari method. Kondō helps you figure out in detail which items "sparks joy" and basically takes decluttering to a whole new quirky dimension.
Remember This When You're Sad: Lessons Learned on the Road from Self-Harm to Self-Care by Maggy Van Eijk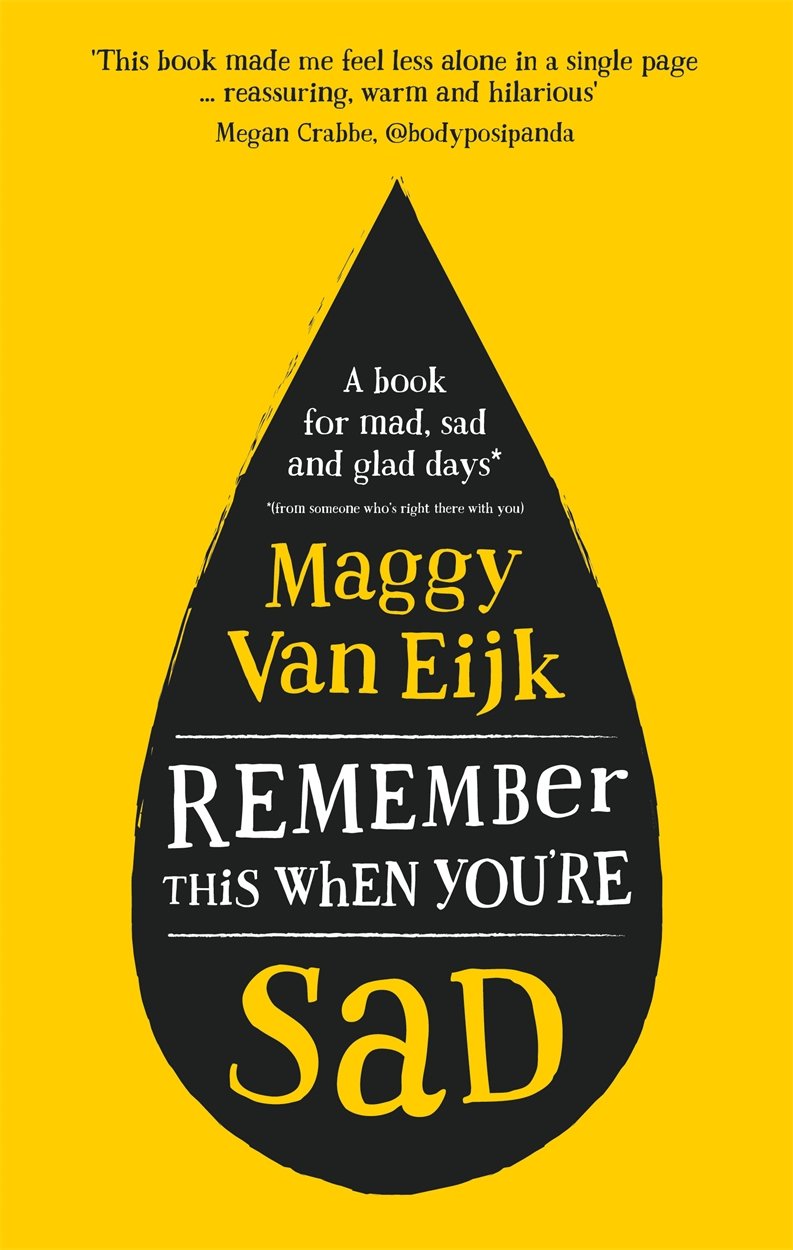 On caring for yourself
If you're looking for someone who tackles mental health in a funny, relatable, and brutally honest way, meet Van Ejik. She talks about what to remember when the world won't stop spinning, when you can't stand your own body, when you're online and when things are getting better.
The 7 Habits of Highly Effective People: Powerful Lessons in Personal Change by Stephen R. Covey

On ethics and being effective
There's a reason why this book is 1. still around and 2. remains a bestseller after 30 years. Covey enumerates the habits needed to attain your goals, effect personal change, and still be an ethical person while doing so.
The Subtle Art of Not Giving a F*ck: A Counterintuitive Approach to Living a Good Life by Mark Manson

On ditching positivity for something better
Manson doesn't sugarcoat advice as he encourages people to care less about everything and care more about the few things in our lives that are true and important.
Got any more suggestions? Share them with us below!