8 of the Most Bizarre, Exotic Food in the Philippines
Sep 28, 2017 &nbsp • &nbsp Kyzia Maramara
Rats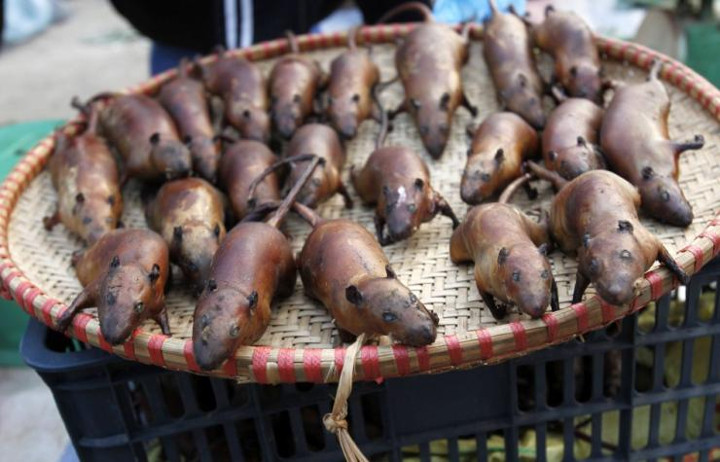 Find it in: Pampanga
The only rats you're probably familiar with are the city rats who take up residence in the dark and dirty corners of your house and in sewers. Those are not the kinds of rats that are being cooked and eaten. The ones being cooked are from farms where the rats only eat rice from the rice field. It's skinned with the innards disposed of and the tail and feet cut. It's often cooked adobo style (the favorite cooking style of Filipinos) and apparently it tastes like chicken.
Abuos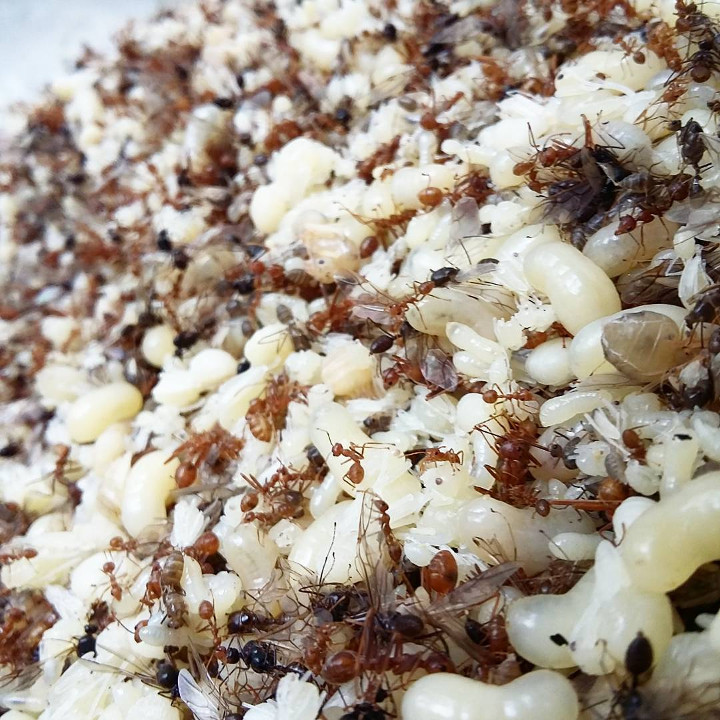 Find it in: Ilocos
Who knew that the small insect that is an ant can be turned into a dish? In Ilocos they have Abuos or ant egg caviar which is a dish made from ant eggs. They cook it sautéed with garlic and tomatoes. Creating a dish out of ants is not new to the world, even Mexico and Thailand have dishes of their own created from ants.
Uok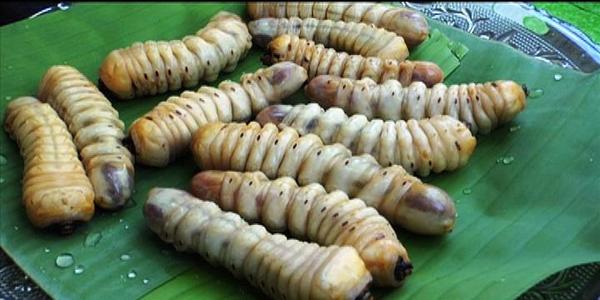 Find it in: Rizal
Adobong Uok is an exotic food courtesy of Rizal province that is beetle larvae found on dead coconut logs. Natives could eat them raw or would often cook them (yep, you guessed it) adobo style.
Salagubang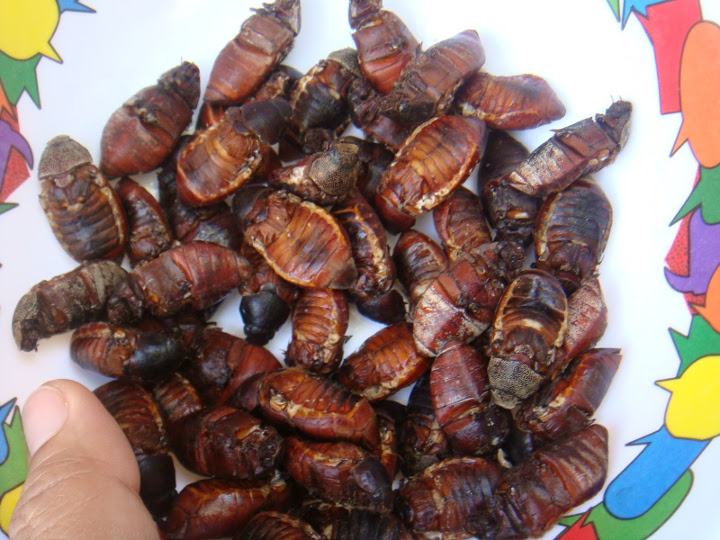 Find it in: Nueva Ecija
Who would've thought that the insect that Filipino kids in Manila play with is actually food in another part of the country? Adobong Salagubang is a favorite of the people from Nueva Ecija. Much like Kamaru (rice field cricket), they're crunchy on the outside and gooey on the inside and is popular for being pulutan.
Which of these have you tried or will try? Share it with us in the comments below!