Most Insta-Worthy Places to Go to This Holiday Season
Dec 6, 2017 &nbsp • &nbsp 8List
Very few places in the world do the holiday season better than Manila. With the entire city lit up with parols and Christmas lights, there's no better time of the year than the holiday season. It's as if almost everywhere you go is gram-worthy!
Planning to upgrade your Instagram feed this Christmas? Check out these IG-worthy spots in the Metro that'll surely make your selfies viral this holiday season! You might not be raking in snow anytime soon, but at least you'll rake in all the likes.
White Christmas at Uptown Bonifacio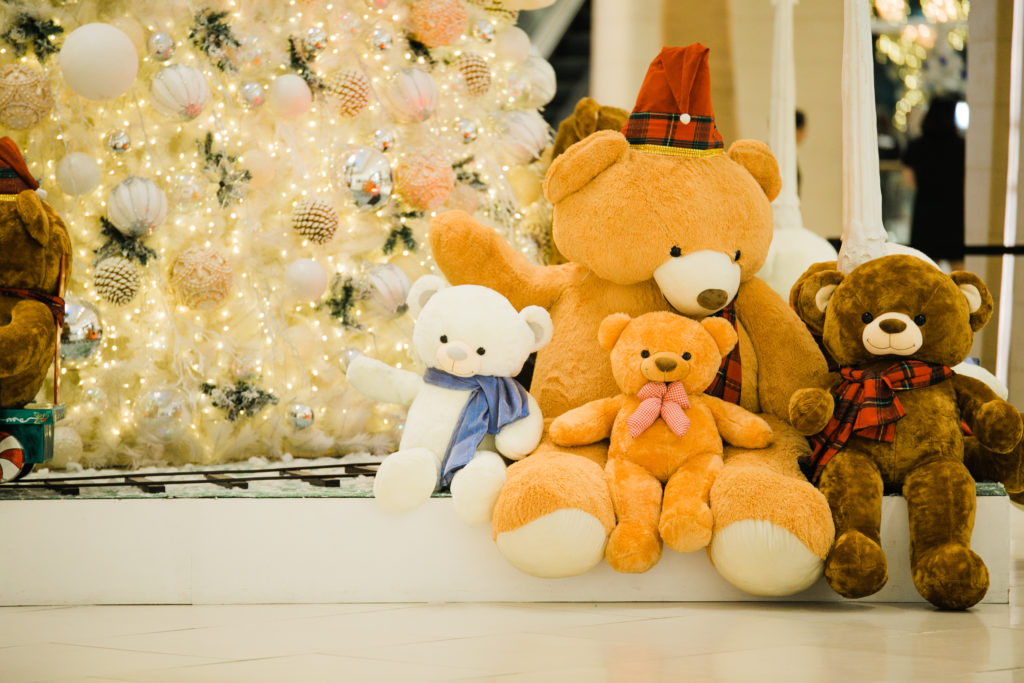 Spend the holidays at Uptown Mall and snap a photo with their 30ft White Christmas tree filled with cuddly teddy bears that move! These bears will surely make you stop and dance whenever they move every 15 minutes. There's also a really huge (50-ft huge) polar bear sitting atop the Alliance Global Tower and spot it while you're on the road. Hint: The bear is best seen when you're along C5, Ortigas, and Makati areas!
The Teddy Bear Marching Band at Eastwood City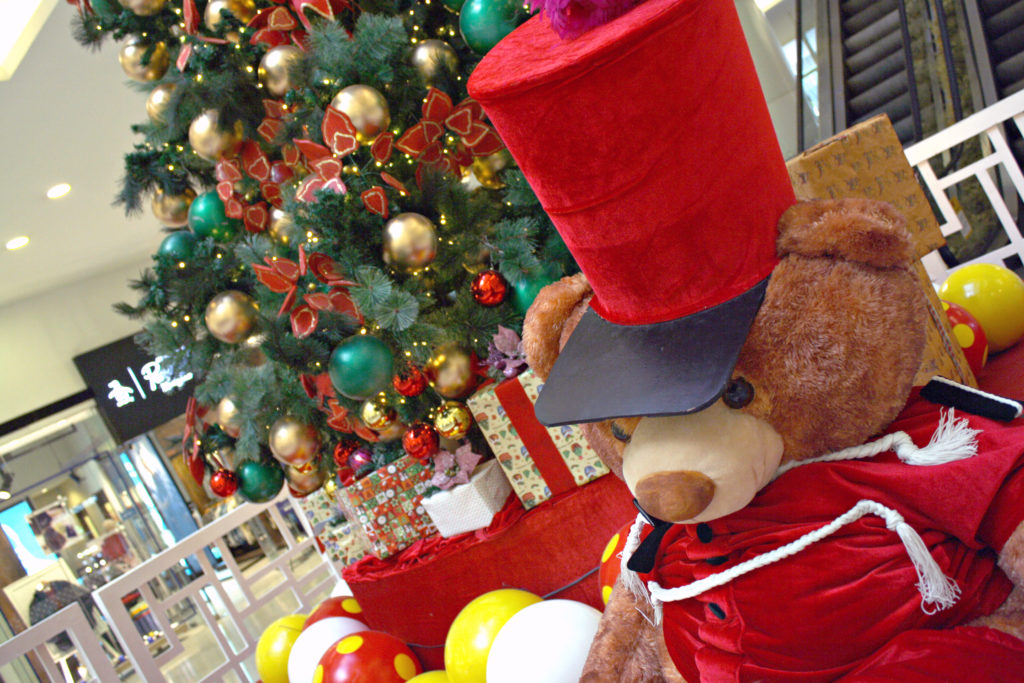 What's cuter than teddy bears? A teddy bear marching band! Find these dancing bears at Eastwood Mall this Christmas season! We guarantee you; these cute stuffed animals will give your photo a lot of likes!
The Big Christmas Tree at Eastwood's Open Park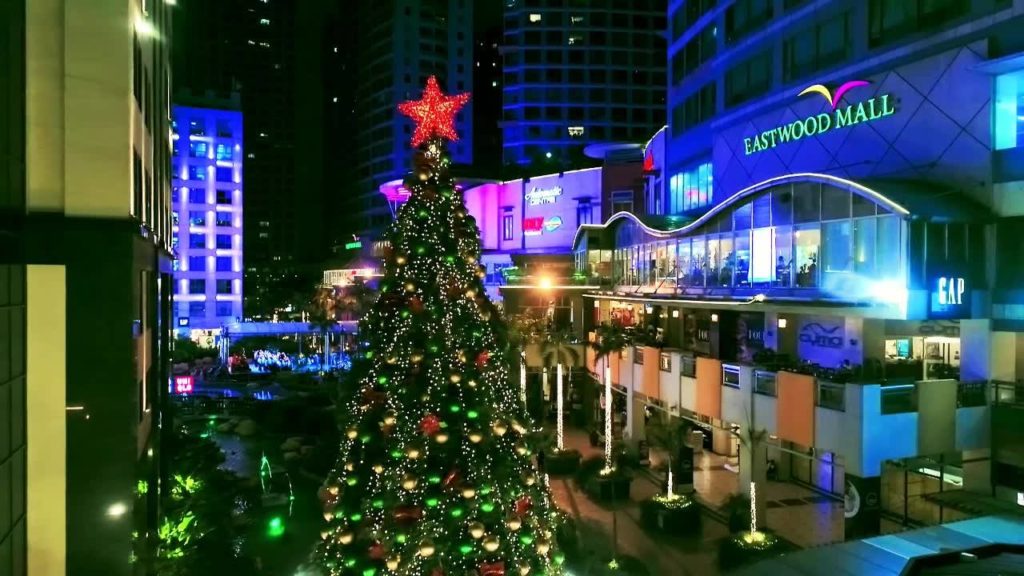 Looking for the perfect Christmas postcard shot in the city? Look no further and head straight to Eastwood's Open Park and check out their larger than life Christmas tree! Try different angles of the gigantic tree to get that coveted selfie!
The Panda-monium at Lucky Chinatown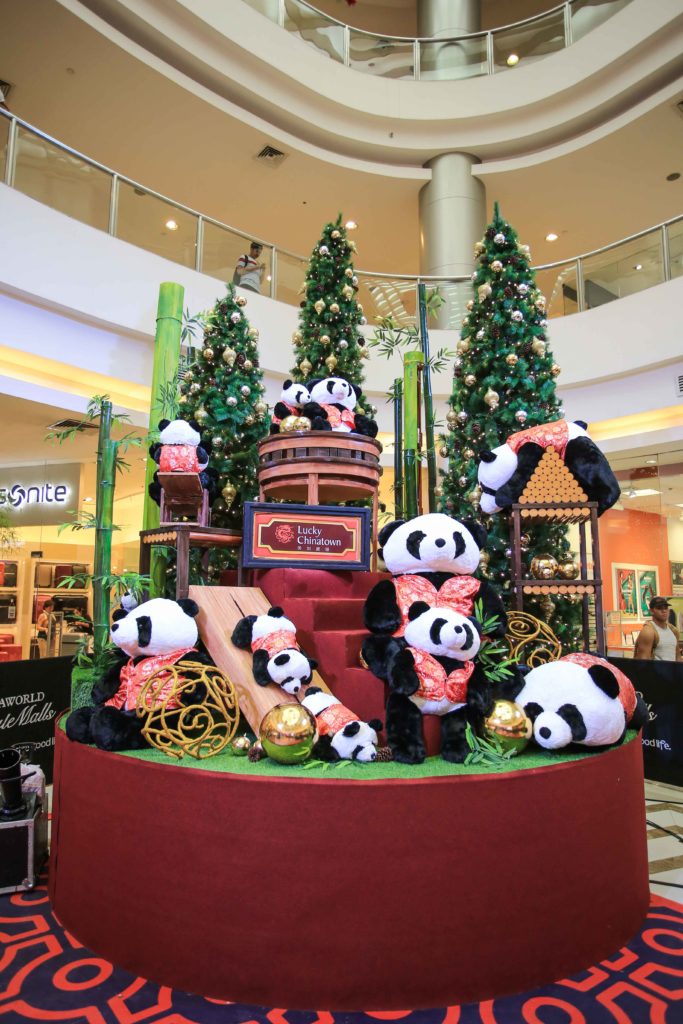 Who doesn't love pandas? Panda lovers can enjoy the giant panda carousel installed at Lucky Chinatown and snap a photo with these adorable and lovable animals. With the partnership between the mall and World Wide Fund (WWF), you can adopt a Panda for only P500.00 and get a Panda stuffed toy, WWF pin and adoption certificate with every purchase. You can visit their booth on the 2nd floor near Metro Market of Lucky Chinatown for more information. Show your support for the WWF by taking a meaningful selfie with your pin and stuffed Panda.
Lucky Chinatown Walk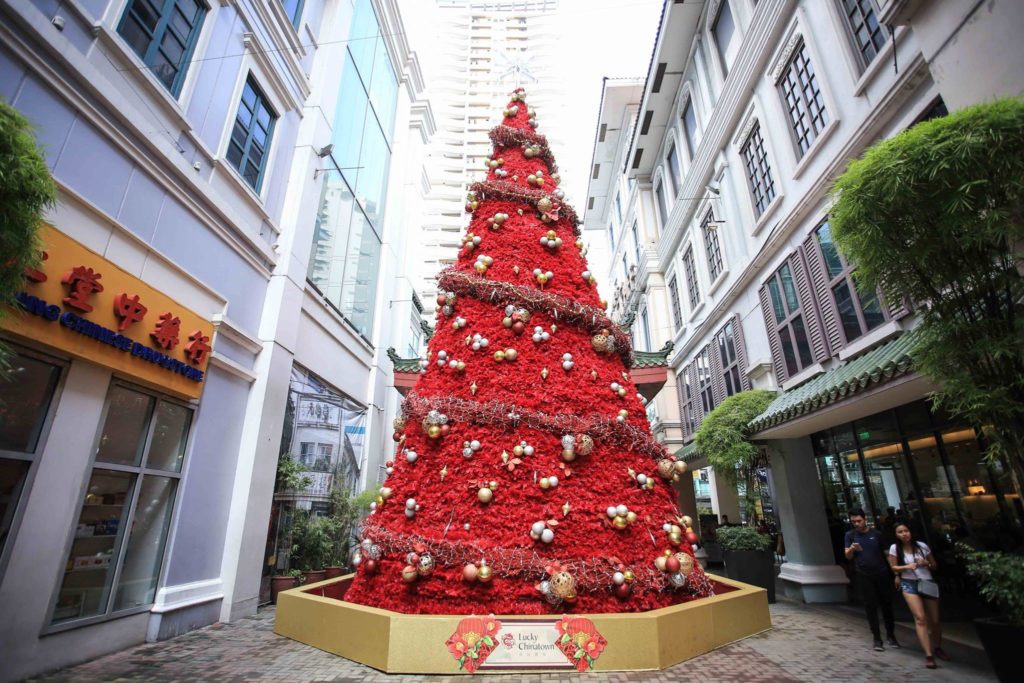 For an Asian-inspired holiday selfie, why not take a stroll down at Lucky Chinatown's Chinatown Walk? Thanks to the aesthetically-pleasing structure of the mall and the Chinese lanterns spread throughout the Chinatown Walk, you're sure to attract the luck and good fortune to you and your selfies this Holiday season! Snap a photo by their huge, red, Chinese-inspired Christmas tree for the perfect shot.
Venetian Bears at Venice Grand Canal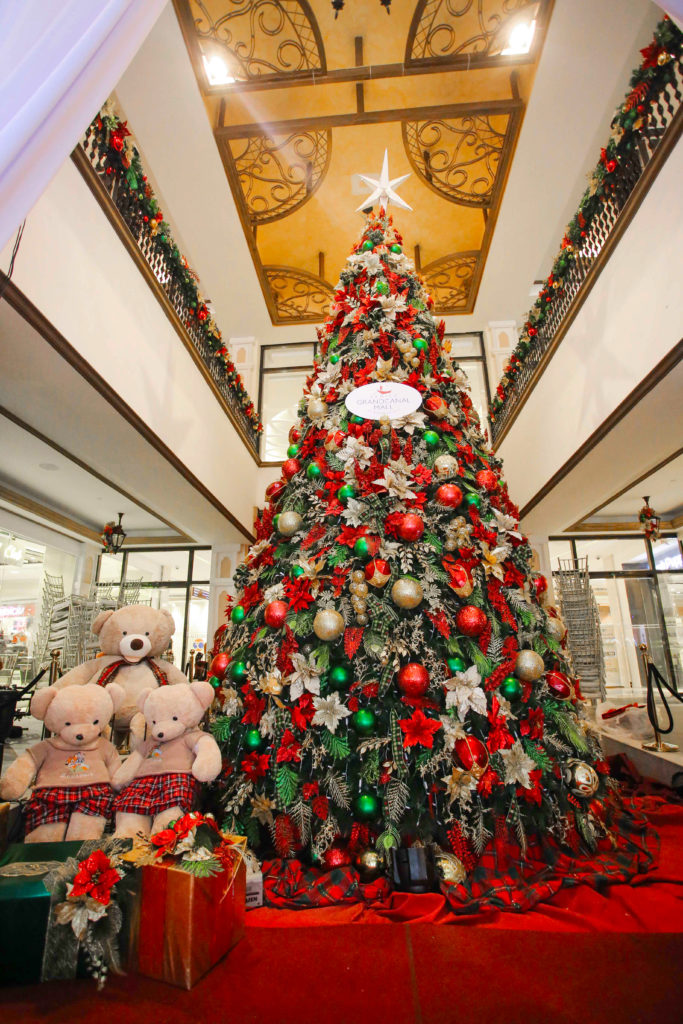 Venice Grand Canal is completely IG-worthy in its own right, with its romantic Italian inspired design and the famous gondola ride. But the mall becomes even more Instagrammable with a Venetian-inspired Christmas tree, complete with adorable teddy bears! Make sure to take your best shot with these bears to get that coveted likes and double-taps you rightly deserve!
The Cuddly Bears at Newport Mall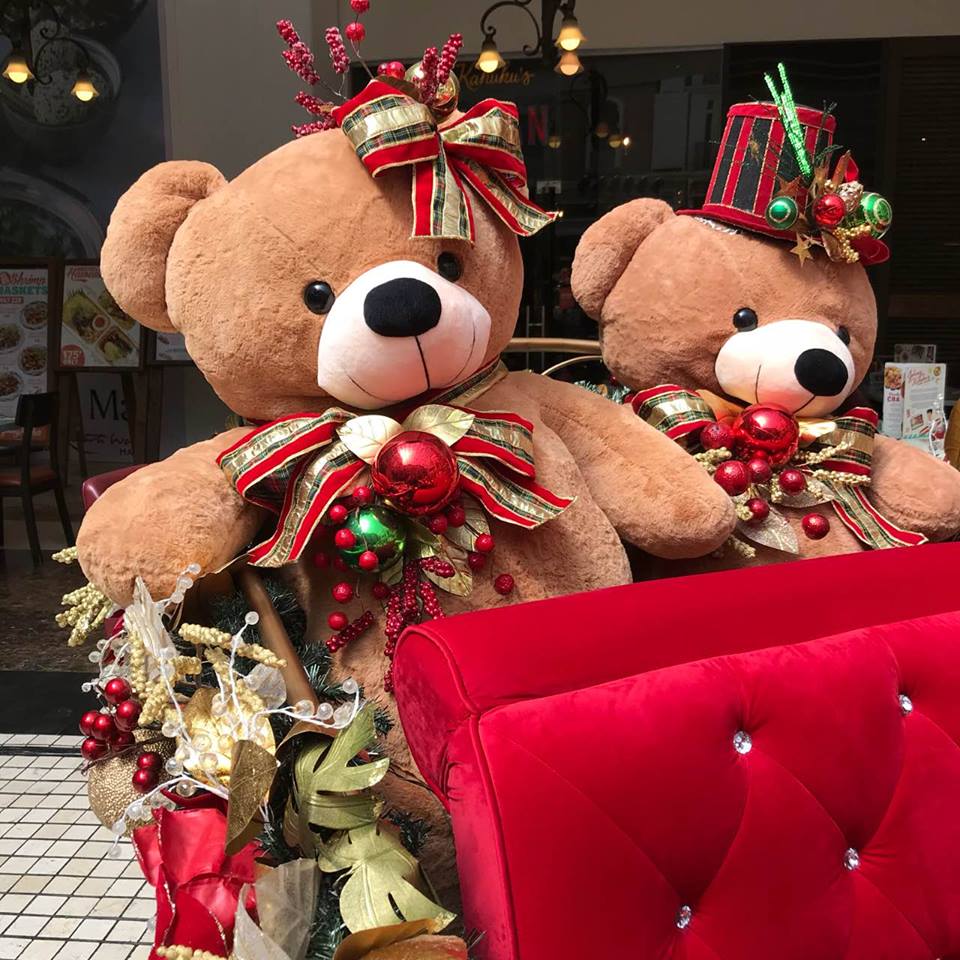 It's raining bears at Newport Mall, even the sleighs have bears mounted on them! Let these cute and adorable bears photobomb your selfies (and your feed) this holiday season for a memorable and bear-tastic Christmas!
The Tunnel of Lights at Newport Mall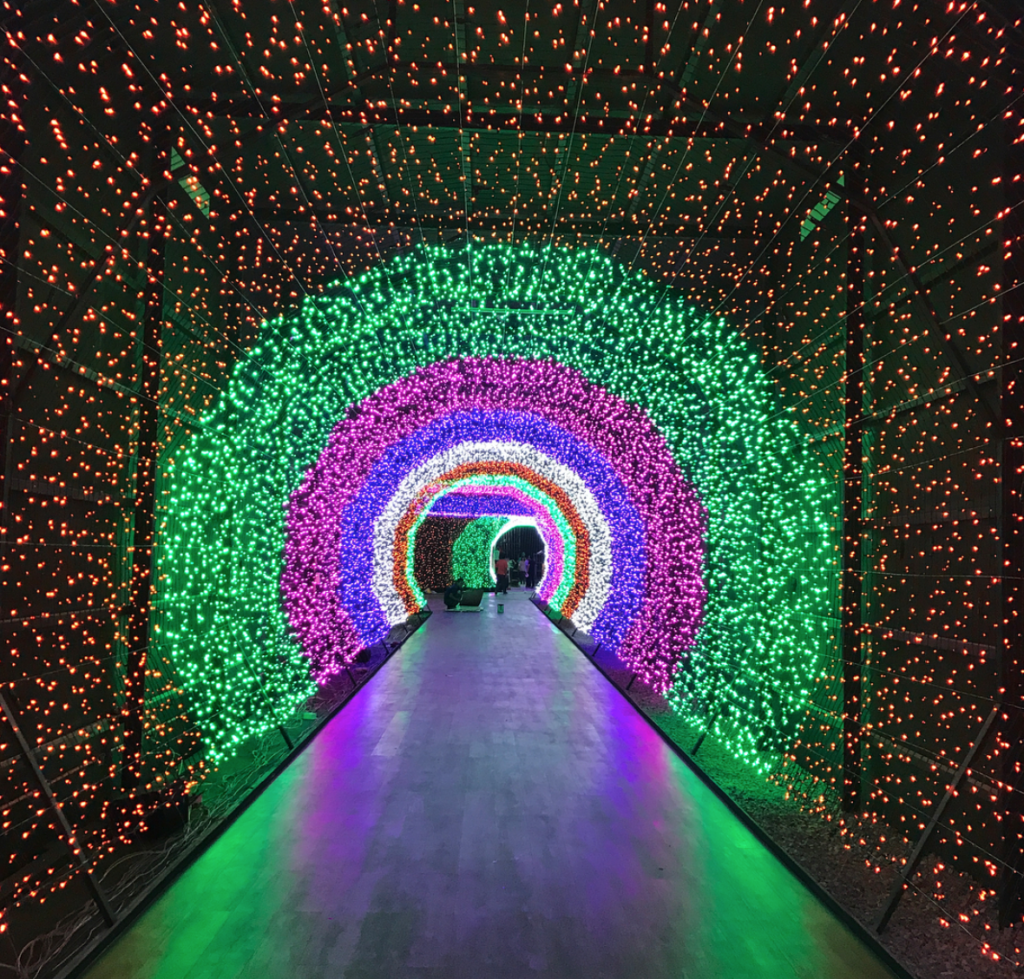 If you're not feeling the holiday season yet, this installation is sure to "ignite your bones" and "fix you." Get it? The Newport Mall's latest light installation, aptly named "Lumina", is sure to "guide you home" with happy tears "streaming down your face" and like-worthy images to show off to the rest of the world.
Reminisce the wonders of the younger and have a Beary Merry Christmas at Megaworld Lifestyle Malls! Visit these participating Megaworld Lifestyle Malls (Eastwood Mall, Venice Grand Canal, Newport Mall and Uptown Bonifacio, Lucky Chinatown) and take a selfie or video with the bears! Upload the video with the hashtag #BearyMerryChristmas and you might just snag some presents!
For more information and to know the mall hours during the holiday season, visit www.megaworldlifestylemalls.com, or follow them on Facebook, Twitter, and Instagram. You can also download their mobile app on Android and iOS for more updates!