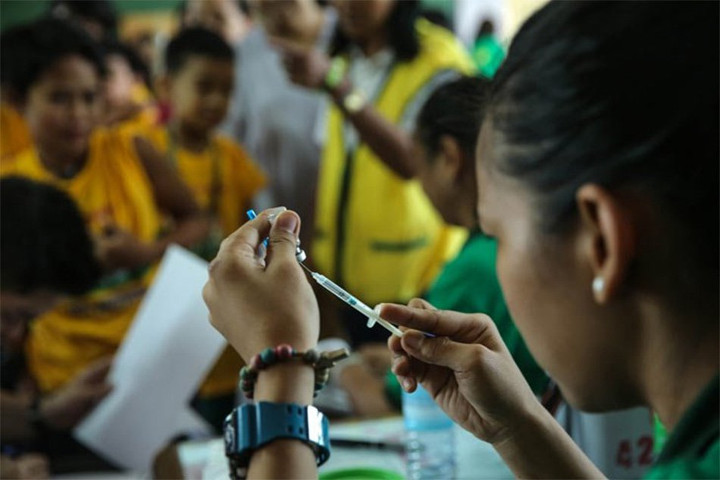 Here's What You Should Know
About the Vaccine Dengvaxia
By Kyzia Maramara

Over the past few days Dengvaxia has been the talk of the town and everybody is thrown into a panic after the manufacturer issued a warning against its own drug. If you know people who received the drug and is now fearing that it might have adverse effects on them, knowing a little more about the vaccine might help calm things down. Don't panic yet! Here's everything you need to know to keep you up to speed about Dengvaxia.
Dengue in the Philippines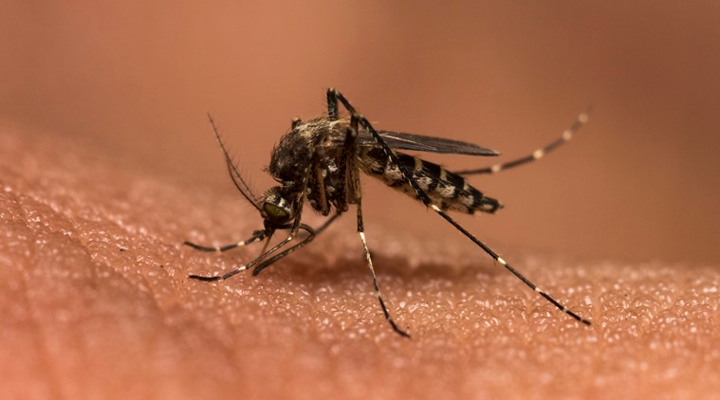 Dengue is the fastest-spreading mosquito-borne tropical disease that kills thousands of people a year and infects hundreds of millions. A bite from a mosquito with the virus could result in fever, headaches, rashes, and joint pain among others. If the dengue is severe, it could cause hemorrhaging and ultimately even death.
In the Philippines about a 200,000 cases of dengue are reported every year and about a thousand perish from it. In a surveillance report made by the Department of Health, as of September 2017, 526 have died to dengue but the numbers have been better considering that 764 died the previous year.
What is Dengvaxia?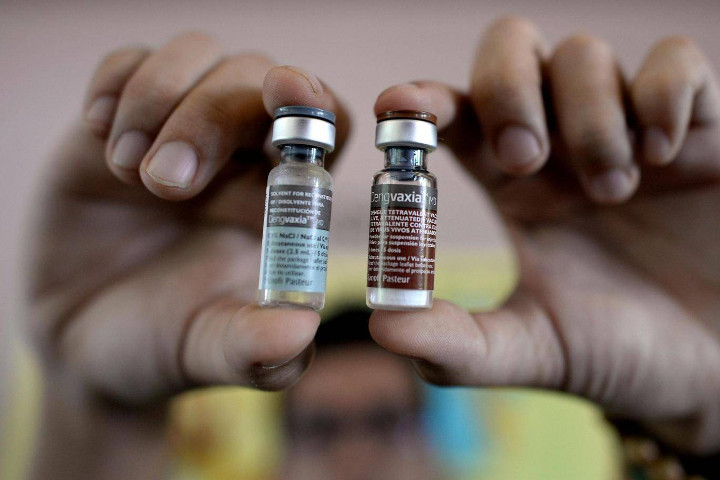 Dengvaxia is a drug developed by French drug maker Sanofi Pasteur and is the first dengue vaccine to ever be licensed. It is aimed at people aged 9-45 and in some countries 9-60. Sanofi has spent over 20 years developing this vaccine which is now being sold to countries like Brazil, Singapore, Mexico, Indonesia, Thailand, Paraguay, Peru, Costa Rica, El Salvador and Guatemala.
The suspension of Dengvaxia in the Philippines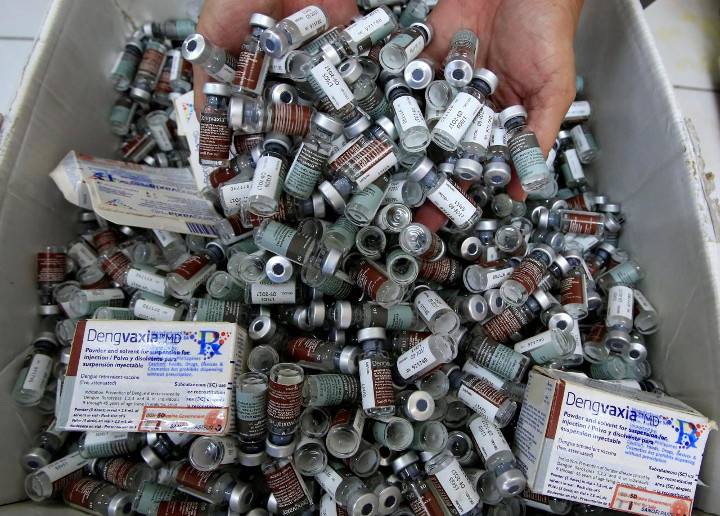 Last Monday (December 4), the Food and Drug Administration has suspended the sales and distribution of Dengvaxia issued by Sanofi Pasteur. This was after Sanofi announced that the vaccine could actually worsen the disease for people who've never had dengue prior to vaccination. The FDA also told Sanofi to mount an information campaign through advisories, letters to doctors, and discussions with patients.
The Department of Health has already allotted 3.5-billion pesos for 3 million doses of the vaccine and has already administered it to 733,000 children aged 9 and above. All who avail of the vaccine should receive three doses of Dengvaxia within a span of 6 months. Most of the children in the country has had two vaccines before it's suspension on December 4.
What are the effects of the vaccine?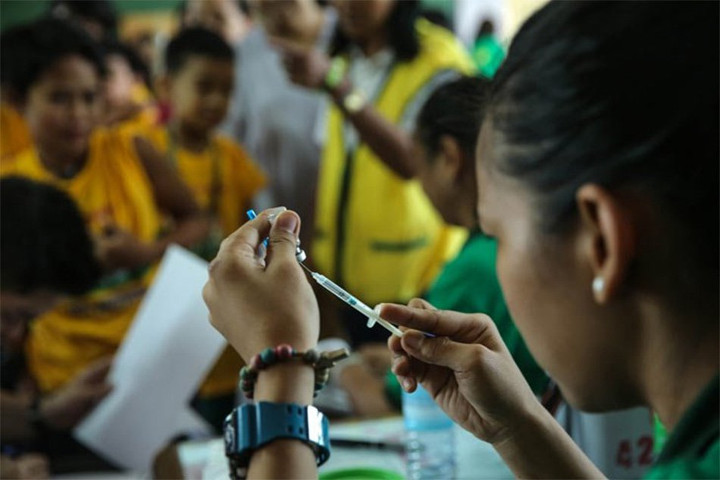 Dr. Ng Su Peing, global medical head of Sanofi, said that those people who have not had dengue prior to receiving the vaccine could be susceptible to contracting severe dengue. "Severe dengue" does not mean fatal that could lead to death, it meant that the patient will have fever, low platelet count, and bruising. There will just be a higher chance of hospitalization for those who will be infected with dengue virus for the first time since getting vaccinated with Dengvaxia.