Been craving take-out food but think the delivery charges might be too much? You should check out some of these food promos that would help you save on money this month of May!
Papa John's
If you haven't decided on what to get for your Mother's Day celebration at home, consider this Mom's Meal Deal from Papa John's. You can enjoy at least one pizza and a bottle of soda along with the sweetsticks pizza.
Gryn Wasabi Sushi Bar
If you're in the mood for some
Japanese food
, it's time to call Gryn Wasabi Sushi Bar and order their Mother's Day Promo this weekend. Happy tummy and happy mommy.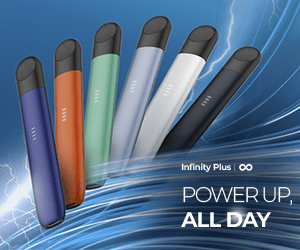 J.CO
Miss your favorite donuts? Or just want to give some for your amazing mom? You can satisfy those cravings again for less than PHP 400!
Red Ribbon
https://www.facebook.com/watch/?v=133830494727825
If your mom isn't into donuts, maybe a cake would be a better gift for her. Or if you just have an upcoming celebration or you're just really craving some cake, grab this chance to get a Red Ribbon cake delivered for free straight to your house!
TGIF
If you fancy some more elaborate Mother's Day feast, dial TGIFriday's now and avail their TGIF Family Meal. You'll get to enjoy their special liempo along with some chicken fingers, fried mozzarella sticks, and nachos for only PHP 995.
Citrus Zone
Think the heat is too much and like you're not getting enough water? Honestly, same. What better way to quench your thirst than a cool glass of lemonade? Enjoy discounts on your delivery fee when you order from Citrus Zone via Lalafood.
KFC
That's right, here's another good deal while you're stayin' safe. For only P430, order a KFC Bucket of 6 and get FREE…

Posted by KFC on Tuesday, May 5, 2020
If you want some quick and easy dinner with the fam, you can get KFC's bucket of six, which would come with some free Garlic Parmesan Shots!
BonChon
Been craving some
Korean food
but don't know where to get it? Order some of these BonChon favorites and share them with your loved ones!

Found any other food promos you like? Share them with us below!