The most curmudgeonly of pop culture cognoscenti would have you believe that comics are a finite well to draw inspiration from. That they all be superheroes and nothing more can be had from them. But the truth is that cinema has been tapping comic books for more than just capes and crime fighting. It's an open secret that no one talks about. Here are eight movies that were based on comic books.
8. Old Boy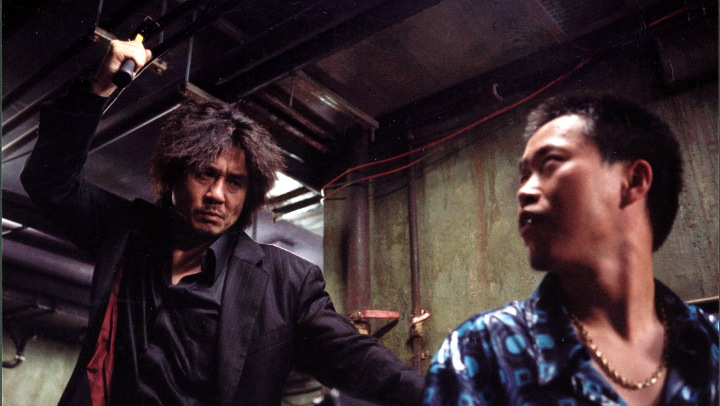 Since 2003, this bloody violent neo-noir by filmmaker Park Chan-wook is now a huge influence on action film and TV, with John Wick and Marvel's Daredevil being some recent examples. But few people know that it's a mostly faithful translation of a Japanese manga by Nobuaki Minegishi.
7. Snowpiercer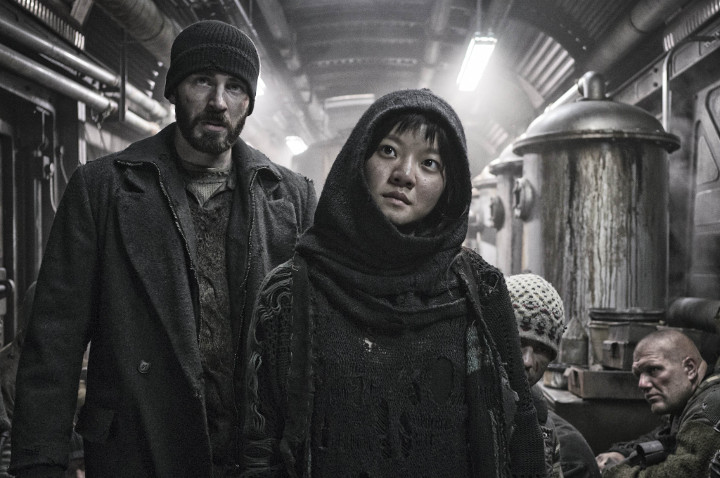 For most, this science fiction thriller starring Chris Evans and Tilda Swinton came out of nowhere. In truth, it's got weirdly disparate roots: a passion project for South Korean director Bong Joon-hoo, Snowpiercer was shot mostly in Czechoslovakia. It was based on a fairly obscure French bandes desinées – that's comic strips to us non-Europeans – that Bong discovered in a university book store.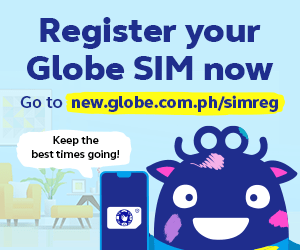 6. A History of Violence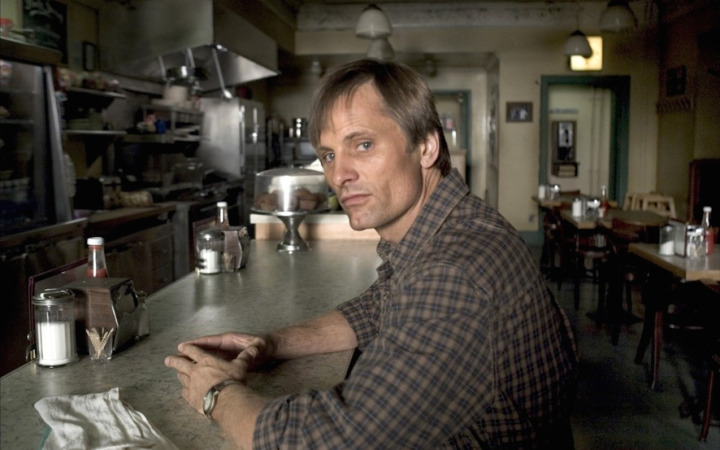 When director David Cronenberg elected to defer salary on one of his smaller budgeted projects, he took on this project to make up the money. The result was a film that gained widespread critical acclaim, and a deep friendship with star Viggo Mortensen. Cronenberg can thank John Wagner and Vince Locke for that, as they wrote and drew the original A History of Violence comic book.
5. Men in Black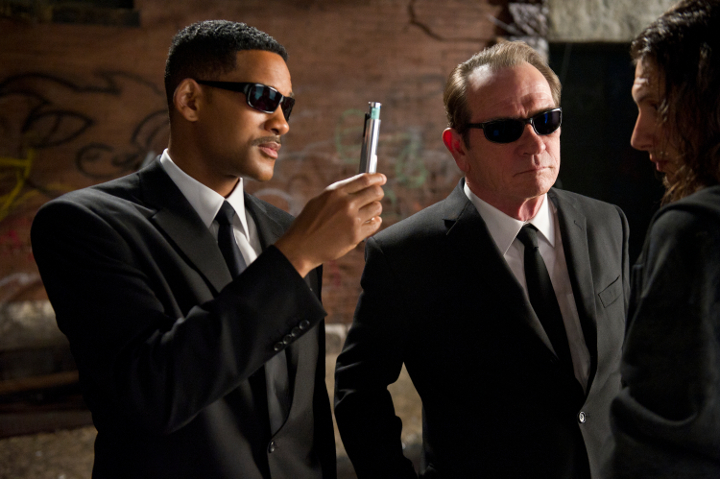 Predating the big comic book movie boom of the 00s, Men in Black was the first big comic book movie franchise since Warner Bros' Batman movies. It spawned action figures, cartoons, video games and endless amounts of merchandise. The comic book it was based on was rather obscure though, and was published by a Canadian company that used to install insulation for the government. Or did it?!
4. Red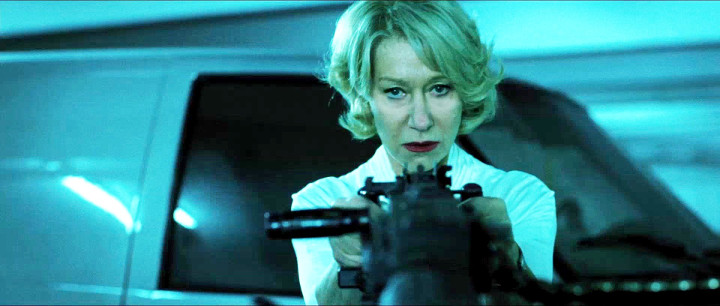 This 2010 action comedy is probably most famous for putting Dame Helen Mirren exactly where we want to see her: behind the operator's end of a heavy machine gun. This mostly hilarious send up of black ops action capers is based on a comic book illustrated by Cully Hamner and written by Warren Ellis. While he didn't write the script – and it shows – the movie still inherits his cheeky tone.
3. The Fountain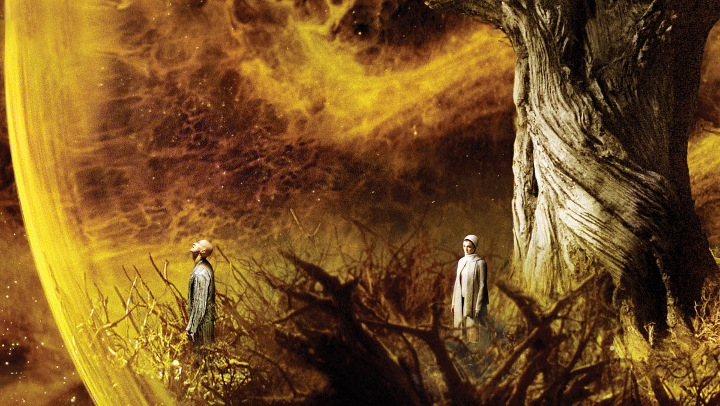 This magical realist romantic drama had a troubled production and almost never saw the light of day. To protect the idea, director Darren Aronofsky commissioned artist Kent Williams to illustrate it as a comic book for Vertigo Comics. Aronofsky said, "I knew it was a hard film to make and I said at least if Hollywood fucks me over at least I'll make a comic book out of it." Ultimately, the comic's success helped jumpstart the production such that the movie came out a year later.
2. Road to Perdition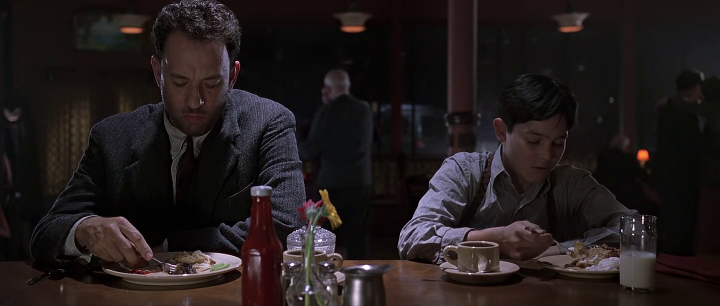 Based on the comic book by Max Allan Collins, Road to Perdition was a favorite at the Academy Awards. That's probably more a testament to the star power of American Beauty director Sam Mendes and screen legends Paul Newman and Tom Hanks in leading roles. Still, Road to Perdition was released at an interesting time, just months after Spider-Man kicked off another comic book movie wave.
1. Blue is The Warmest Colour
As this coming of age romantic drama toured the film festival circuit, it received praise for its raw intensity and emotional honesty. The graphic sex scenes earned praise too, but it also raised eyebrows. Most notable criticism came from Julie Maroh, author of the comic Blue was based on. Maroh considered the lesbian sex inauthentic said it was shot from heteronormative and patriarchal gaze.
Know of any other? Share them with us below!