Pinoy Authors You Should Be Reading
By RJ Firmeza

Beyond the more widely known Filipino writers  whose works are always featured at your favorite bookstore or discussed at school, there is a pool of literary talent that more than qualifies as "required reading." These writers  most definitely deserve the next spot on your reading list.
8. Charlson Ong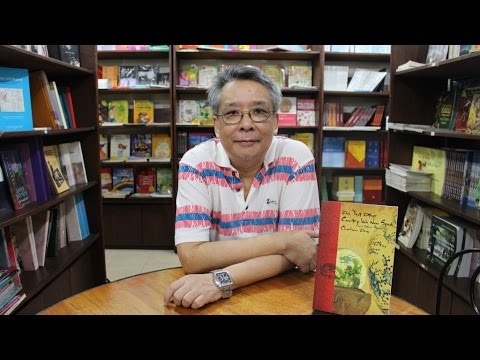 A celebrated Filipino author, Charlson's first novel An Embarrassment of Riches is a satire piece; an on-point commentary on Philippine politics—and was the recipient of the prestigious Centennial Literary Prize in 2002.
7. Edgar Samar
Samar is the author of Walong Diwata ng Pagkahulog, whose English translation Eight Muses of the Fall was longlisted in the Man Asian Literary Prize in 2009. It was notable for evoking a style similar to Haruki Murakami's.
6. Jessica Hagedorn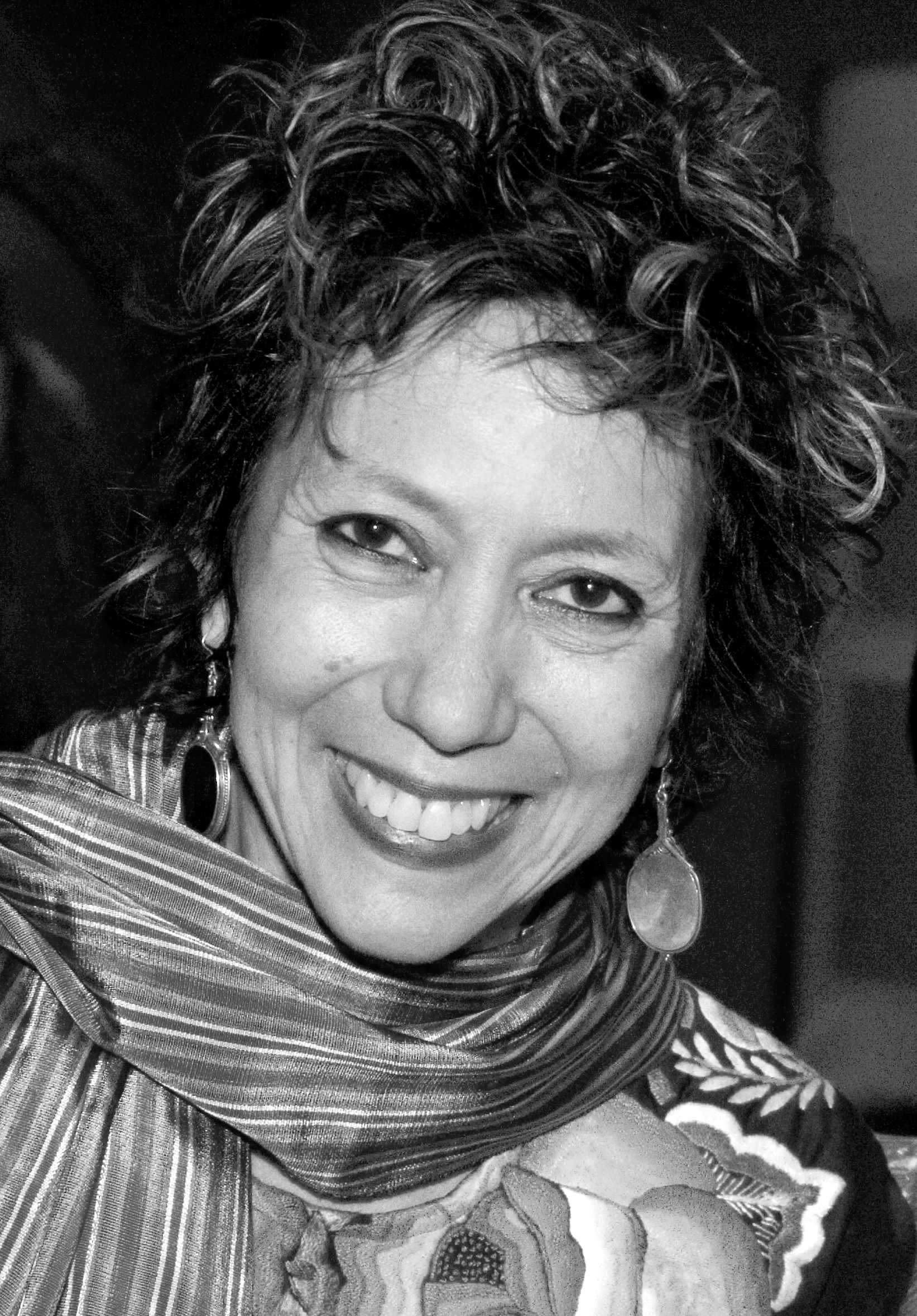 The Philippine-born American novelist is known for Manila Noir and Dogeaters, a finalist for the National Book Award and winner of the American Book Award from the Before Columbus Foundation—whose backdrop is the heyday of the Marcos era.
5. Miguel Syjuco
The Filipino literary sensation Miguel Syjuco is a recipient of the Man Asia Literary Prize and Grand Prize at the Palanca Awards for his debut novel Ilustrado, an ambitious work containing multi-layered narratives that portray the exuberance and ugliness of our country.