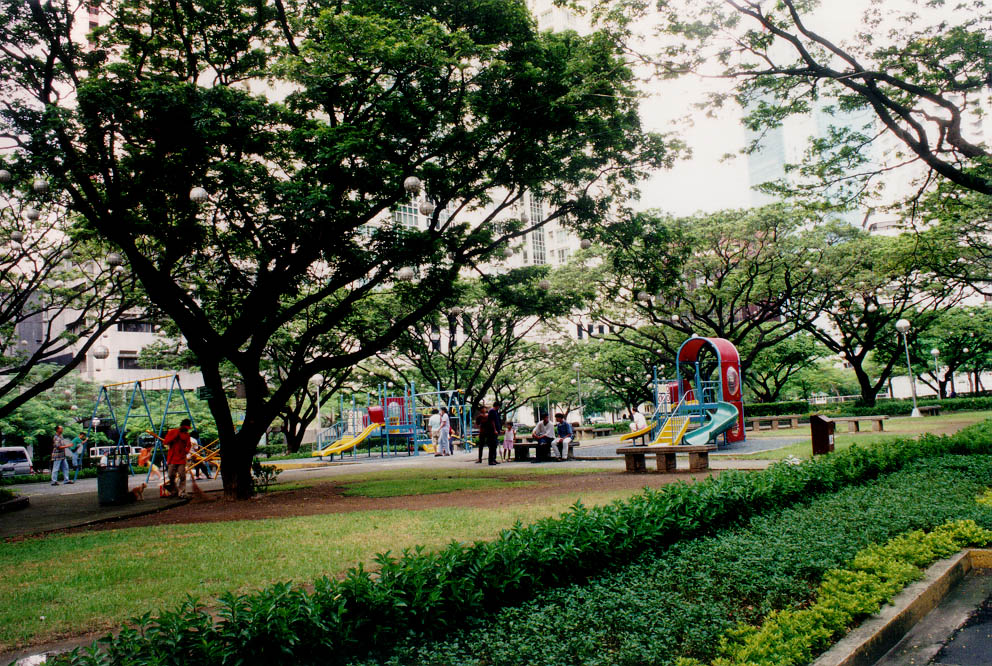 Best Pokémon Go Tambayans
in Salcedo Village, Makati

A mix between a business district and a residential community, Salcedo Village holds a variety of establishments that cater to both families and the working crowd.
More recently, it's also become a haven of Pokéstops. Instead of standing around under the heat of the sun, find comfort at these places that double as Pokéstops where you can simultaneously relax and hoard items for your daily Pokémon hunt.
8. Starbucks Reserve at Signa Designer Residence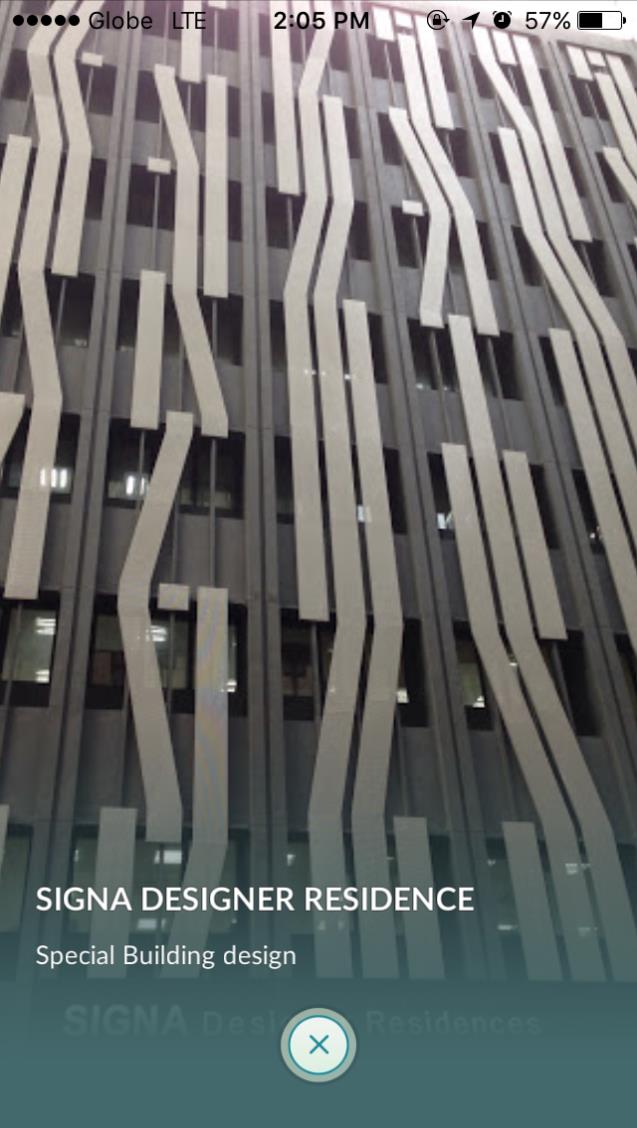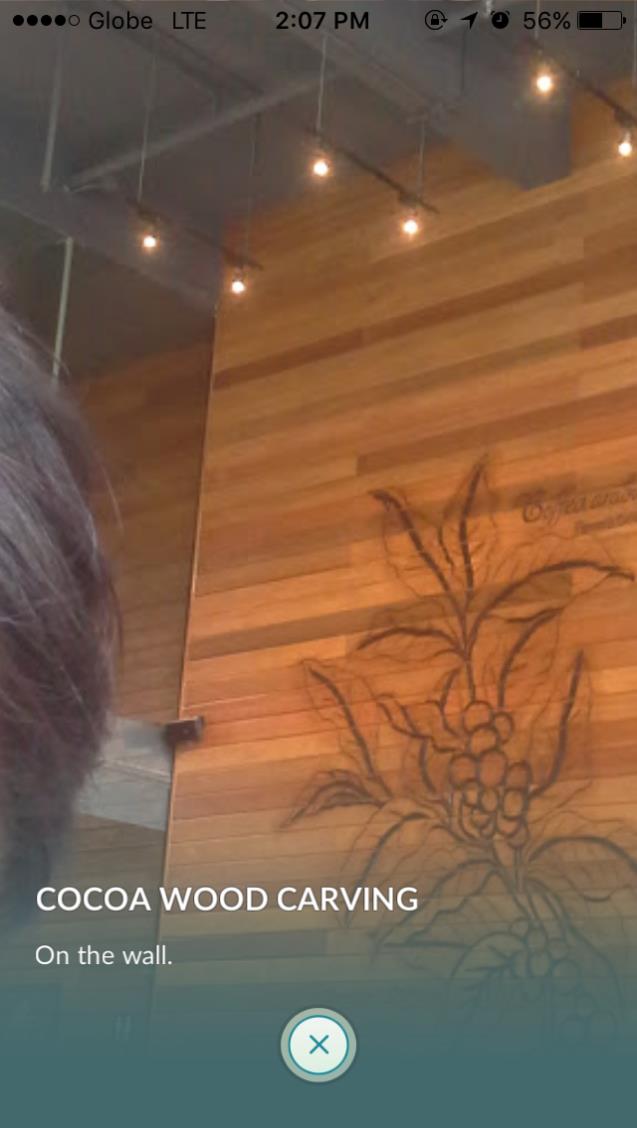 GF, Signa Designer Residences, V.A. Rufino St. corner Valero St., Salcedo Village, Makati
(02) 8339706
Open Monday to Saturday from 6a.m. to 1a.m.
Sit back and unwind with a cup of quality coffee at this cozy Starbucks branch while maximizing the two Pokéstops within range.
7. Jaime C. Velasquez Park (aka Salcedo Park)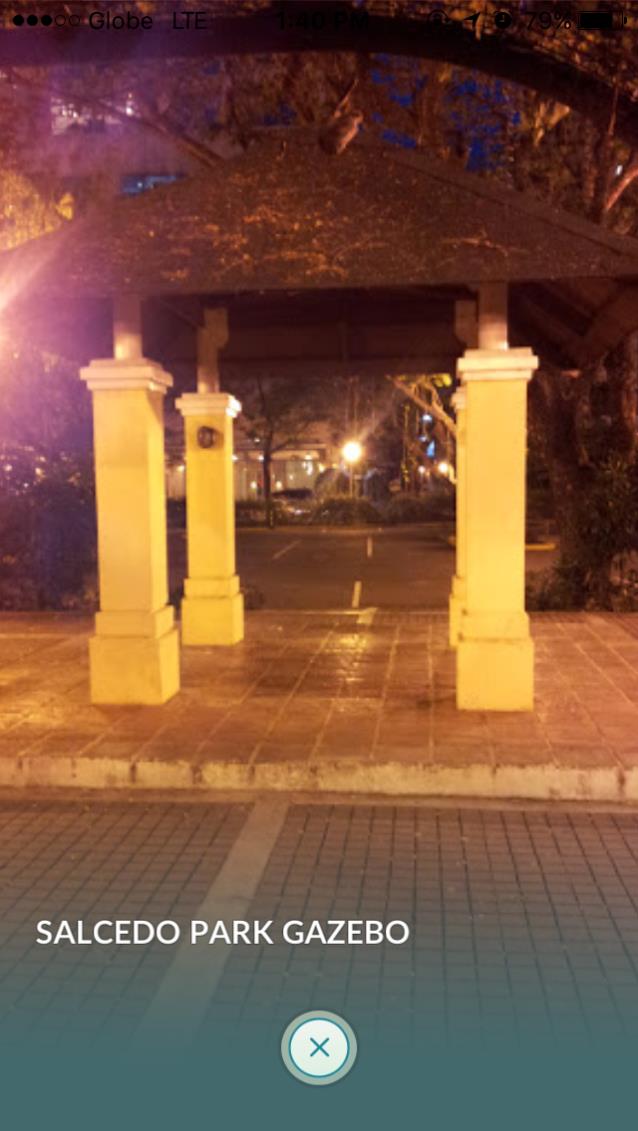 Tordesillas St., Salcedo Village, Makati
This park is a great hang out, both on weekdays when you want peace and quiet while waiting for the two Pokéstops located within to refresh, or on weekends when you can also enjoy the great food picks at the Salcedo Weekend Market.
6. Dunkin Donuts, Solar Tower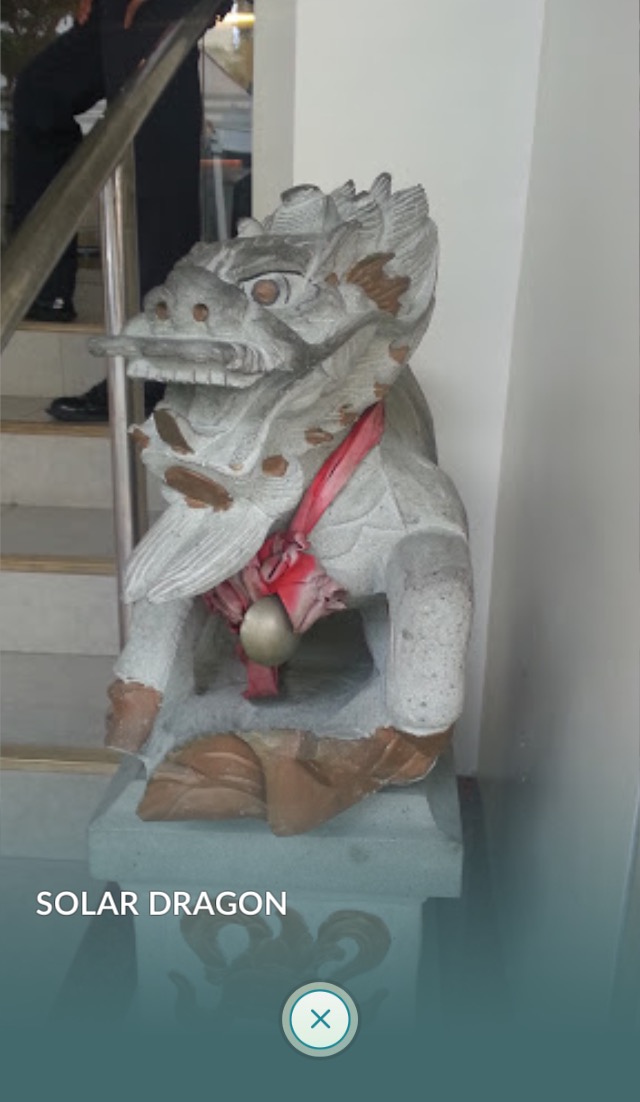 GF, Solar Century Tower, H. V. Dela Costa corner Tordesillas St., Salcedo Village, Makati
(02) 9887288, (02) 5198895
Open Monday to Friday from 6a.m. to 10p.m., and Saturday from 7a.m. to 7p.m.
Rest easy at this Dunkin Donuts branch located within the quieter streets of the Salcedo neighborhood. It's beside the entrance to Solar Tower, where you can find the stone dragon sculpture bearing Poké gifts.
5. Jollibee Valero
China Bank Carpark, Valero Street corner Villar St., Salcedo Village, Makati
(02) 8944502
Open every day from 7a.m. to 10p.m.
Jollibee greets you with a smile and a hoard of items at its Valero branch. Treat yourself to an affordable lunch while you harvest creatures!