Now before an angry mob of Filipino parents would have me burned at the stake, I wish that you could listen to my opinions on the subject.
After giving this thorny topic much thought, I think Nadine Lustre maybe onto something. In fact, she may be the role model this new generation deserves. Gasp!
Here are 8 reasons why co-habitation may actually benefit people in the long run.
8. It makes them work harder.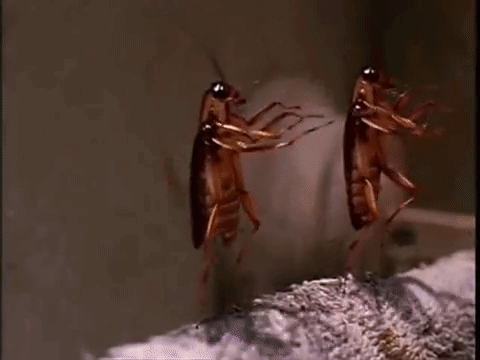 Having a space of their own with their special someone could actually be the prescription necessary for your kid's lazy bones. For sure, lest cockroach collecting is her pastime, she'll start cleaning the dishes and mopping the floor. Sooner or later, she'll probably be cooking and not speed-dialing the delivery hotlines every time her stomach acids churn.
And for sure, your boy wouldn't want to be a disappointment to his girlfriend. It's his place. The consequences are real. He'll cut his hair, look for jobs, and gasp! be a responsible citizen—lest he thinks that getting evicted by the landlord is pure, unadulterated fun.
7. Their own place could be the safest place where they could have sex.
Lest you want your kids doing it in the bushes or in a motel where lord knows what are thriving in the bed sheets, the safest and most reasonable place they could do it is in a home of their own.
And yes, you don't want hearing, uhm, noises while you're having your nightcap of oolong tea, right?
Allow them a space of their own. And don't worry too much. They're adults, you know.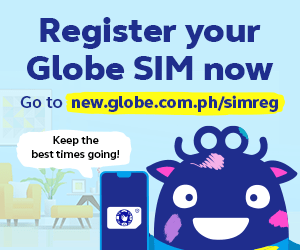 6. More Filipino kids are secretly non-practicing Catholics anyway.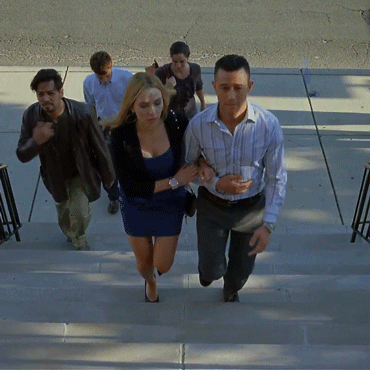 I have nothing against religion, but here's an open secret for all you Pinoy parents: Most kids nowadays are non-practicing Catholics! (They just love you that much they wouldn't dare tell you.)
And with all the guilt trip finally out of the window, yes, it's safe to say that more than 50% of them are having pre-marital sex.
As parents, we must understand what goes inside the brains of our children, get familiar with their own individual moral codes. They're tax-paying adults and they're free to have their own belief systems for cryin' out loud!
Nadine Lustre is right. It's 2017 already. Let's evolve with the times.
We don't have to agree with them, but it's high time we stop imposing our all-too-Catholic values.
5. A wedding certificate doesn't make that much of a difference.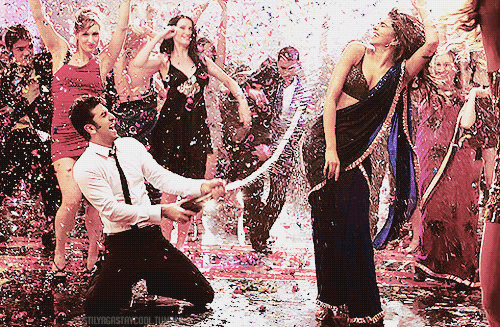 Unless you're really that superstitious, there's no fairy godmother magic in a million-peso event where a robed old man sprinkles water on husband-and-wife and where videographers laugh their way to Switzerland after making that Star Cinema-inspired film of them wearing Forever 21 clothes while bicycling in the grasslands of Nuvali. One night of pageantry—gowns, cupcakes, overpriced DJs— is no guarantee that the prospects of separation or divorce have been warded off.
Could allowing your kid to have his own place with his girlfriend be a more sound investment?  It could actually make the couple sort out a few kinks in their relationship, any more than the months of wedding planning or those corny seminars could. (Like what if the girl doesn't flush, right? Yeesh.)
Think of it as practice. A year of living together and getting to know each other intimately in a space all their own is much more logical than believing in the magical hand gestures of a priest.
4. It makes for sexually smarter adults.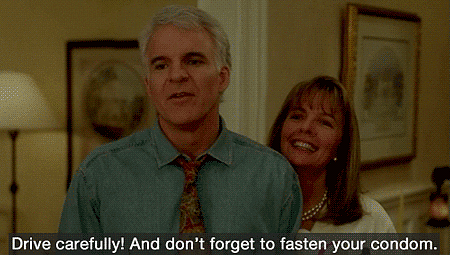 I don't have the data to back me up on this, but I trust my own two pair of eyes more than any highfalutin research funded by a crusty old Ivy League university. I've seen this happen with family, friends, and co-workers in my 39 years on this planet and that's enough for me.
Yes, folks, it's often the Maria Clara, girl-from-the-convent types who get knocked up. It figures: they lack real-life experience to help them in matters of the bed. They're sexual idiots. They think that contraceptives are the work of Satan. And when they do it for the first time (through their first act of rebellion), there you go—one illegitimate child and a million Hail Mary's as recommended by Father Steve.
Co-habitation, of course, would eventually lead to pre-marital sex. (What else would they do? Play Nintendo Switch until the night of the wedding?)
And, ahem, lest you folks are still in denial, your baby girl isn't burning the midnight oil when she's in group study.
Let her co-habit with her beau. It'll make her smarter when it comes to sex—and hopefully, ready when pregnant.
3. It makes for less co-dependent Filipino adults.
Let's face it: We Filipinos think that co-dependency is such a sweet idea. The sight of a forty-year-old man asking for his mother to pay for his cellphone bill makes our collective hearts aflutter, as if we just watched the latest fastfood viral video.
We love Mama's boys. We are a proud nation of Mama's boys.
But let's look at the flip side: This is actually harmful for society. This kind of thinking breeds incompetent and unemployable man-babies, adults who have no accountability on their lives. It breeds poverty and mediocrity.
I know for a fact that co-habitation will change this Pinoy culture of being too dependent on our parents. Who knows? It could lead to a nation of confident and tough-minded men and women. And by God, that's what we need right now.
2. It will make them man up faster.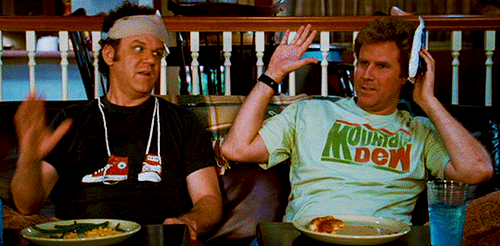 (I digress: Sooner or later, adults need their own personal space, and their own room where they can walk freely in their panties or boxers. And yes, the multi-generational home, one where the lolo and lola live with you and your children, is an idea that should be retired and placed in the history books already. That kind of home creates man-babies and depressed daughters-in-law. A kingdom should only have one queen—not three. This culture must go.)
How to make the kid man up? Nope the summer backpacking trip to Cambodia or a year in post-graduate school is not the answer. Having your child live with his girlfriend in a condo is the surefire way to get your kid to, and fast. It's baptism by fire. Make him accountable for everything in his life.
It doesn't matter if the only place they can afford is infested with rats the size of Corgis or it smells like the floor of a bus stop in Balintawak.
Let her discover her own sexual pleasures. Let her feel like a woman—not a thirty-year-old girl with infant formula on her lips.
Let him pay for his own goddamn iFlix bills. Let him sprout a few more hairs around his balls. Let him be a man.
1. You try on a shoe before you buy it, right?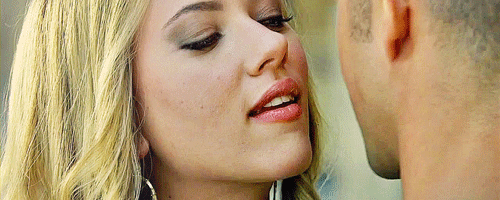 'Nuff said. These kids are actually smart. What good will come out of abstaining from sex until after the wedding? Some special coupon in heaven perhaps? Because aside from that, I, for the life of me, cannot think of anything.
Sex is good. Every adult deserves good sex. And every adult deserves a space of their own.
I'd say let Nadine Lustre speak out. Which way to the future, girl?
What do you think about the whole issue? Share with us your thoughts below!