If you do something over and over it becomes a habit. Even though it's not a good thing, your morals will be desensitized and you will think that your actions are correct. You will begin to justify why you keep doing it and what's worse is that you won't even hesitate before doing it. That's the danger in bad habits. If a lot of people develop bad habits together, then most likely that group will have a bad reputation to the public.
We are not individuals. We are people who are part of companies, part of a country. We should walk everyday keeping in mind that we represent the institution we are part of and the country we are born in. Easier said than done? Here are some of habits of everyday people that should be stopped if we ever want to make the Philippines a better place.
1. Crossing the road with a green light
Are you a vehicle? Are you invincible? Then by all means cross that road in a green light. Red means stop, green means go for vehicles and the opposite applies to humans. This law is as clear as day but some funny little human beings insist on playing patintero with the cars on the road. And when they get in an accident, it's automatically the driver's fault. Laws are there to help keep a community in order, they are not suggestions! It doesn't matter if there are no cars on the road, I hope your conscience strikes you. It also doesn't matter if you're late in this life, at least you're still alive with limbs intact.
2. Treating the world as a huge wastebasket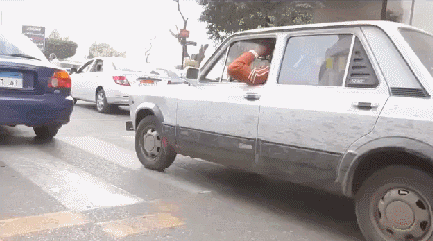 People who throw garbage out the window of moving vehicles have a special place in hell. Weren't they ever taught by teachers that if there's no trash can in sight, keep the trash with you until you find one? Children are more likely to copy what adults do and unless you want to corrupt an entire generation of innocent kids, you will pick up that trash and put it where it belongs.
3. Disrespecting people in authority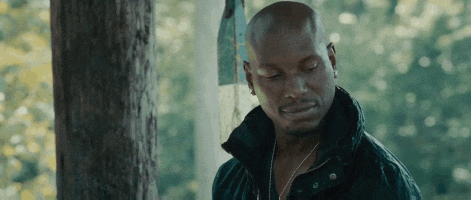 Whether bad-mouthing them, bashing them online, or creating memes about them, you should not disrespect people in authority. Treat them with respect because they are in a position and they vowed to take care of whatever institution they belong to. Your negativity is not welcome! Sometimes there are legitimate reasons to your anger and mockery, but most of the time it's just unhelpful hate! Did it help the vice president or the president run the country better? It did not, but it made you look like a great complainer, which you are.
4. Road Rage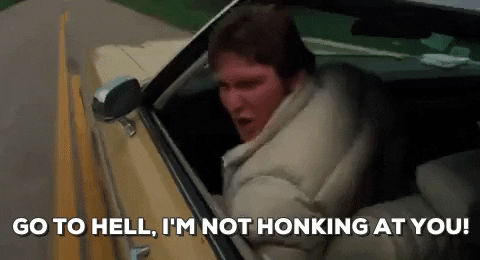 Hundreds of people lose their lives over road rage all the time. If you think about it, really think about it, it's such a silly thing to lose your life over. What, he cut you off? Oh boo hoo poor you, you were 3 minutes late to your appointment and had a 2-inch scratch on your car. But you're still alive, and you can continue living your life thanking God that you didn't die from that unpleasant encounter. What a great world it would be if everyone kept their cool and not honk their cars to death or trash talk other drivers on the road.
5. Feeling superior because of language perfectionism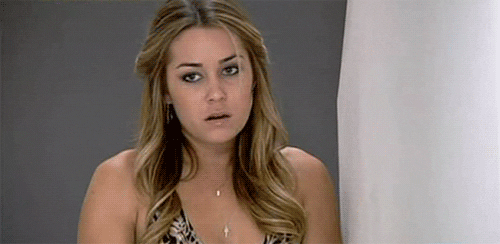 If somebody doesn't have a perfect English accent or can't perfect the grammar of a simple sentence, chances are we will laugh at that person. Why? Modern times made us different people. The kind of people where everything from abroad is patronized, even accents! Of course it is the universal language but get this, we weren't born with it as a first language. We are Filipinos in our own country, own that "Tagalog" accent!
6. Filipino time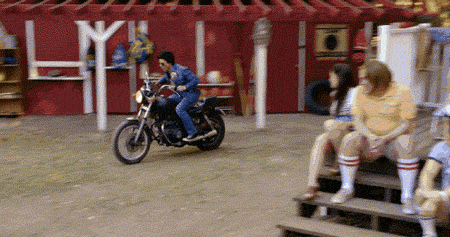 How many meetings were ruined just because participants were late? How many appointments were pushed back because of that late meeting? If we only know the value of time and discipline, we wouldn't be too lazy to snooze that alarm clock in the morning. Rise from the ashes of this bad reputation and change how other people see us. It might be too late but it's a start, eh?
7. Keyboard warriors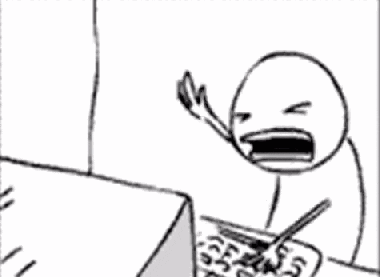 If keyboard warriors have virtual lives and virtual guns online, a lot of people would be dying virtual deaths. The internet breeds so much hate that the people involved wouldn't even do in person! Man up and settle arguments through researched and respectful debates, don't hide from the anonymity the internet provides. If people don't agree with you, guess what, you don't agree with them too. Agree to disagree, then.
8. Not being able to say no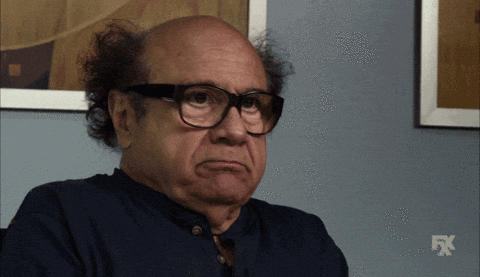 While we Filipinos are always helpful people, we are sometimes too helpful to the point of sacrificing something. We can't say no! We'll take that extra job, we'll accept that favor because somebody really needed it. But we haven't yet learned to say no. It's okay to say "no" just say it straight to the point and not lead somebody on by saying "Titignan ko.. pero di ako sure." That just makes you a liar.
What other habits should we put an end to? Tell us your thoughts!