Such Progress: 8 Improvements to NAIA Terminal 1
Jun 4, 2015 &nbsp • &nbsp Kevin Christian L. Santos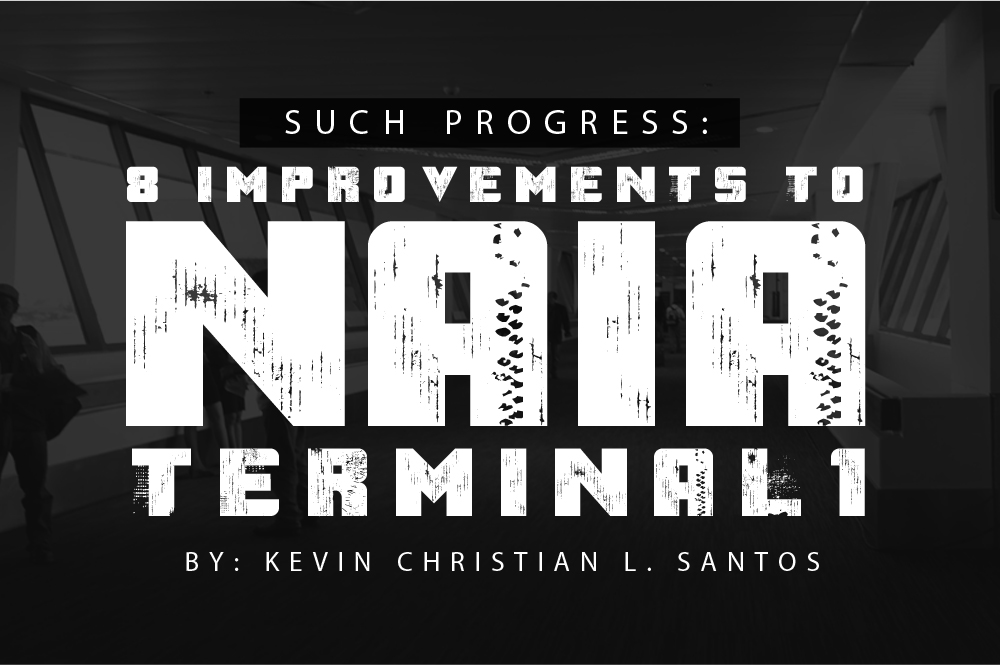 Ninoy Aquino International Airport Terminal1 can't seem to catch a break.
It's always on the World's Worst Airports list. Travelers always complain about its less-than-stellar facilities, crowded areas, numerous flight delays, downright rude staff, and there's also news of rampant baggage theft going around. The president has apologized for the airport having broken air-conditioning, so it should be totally okay right?
Fret not dear traveler, for our concerns have been answered. NAIA has been undergoing a DRASTIC, and I do mean DRASTIC effort to rehabilitate itself and address passengers' concerns.
Let's take a look at how NAIA has improved, because hooray for progress!
8. Departure Check-in Counter
Look at those counters! So sleek and post-modern!
7. Concessionaires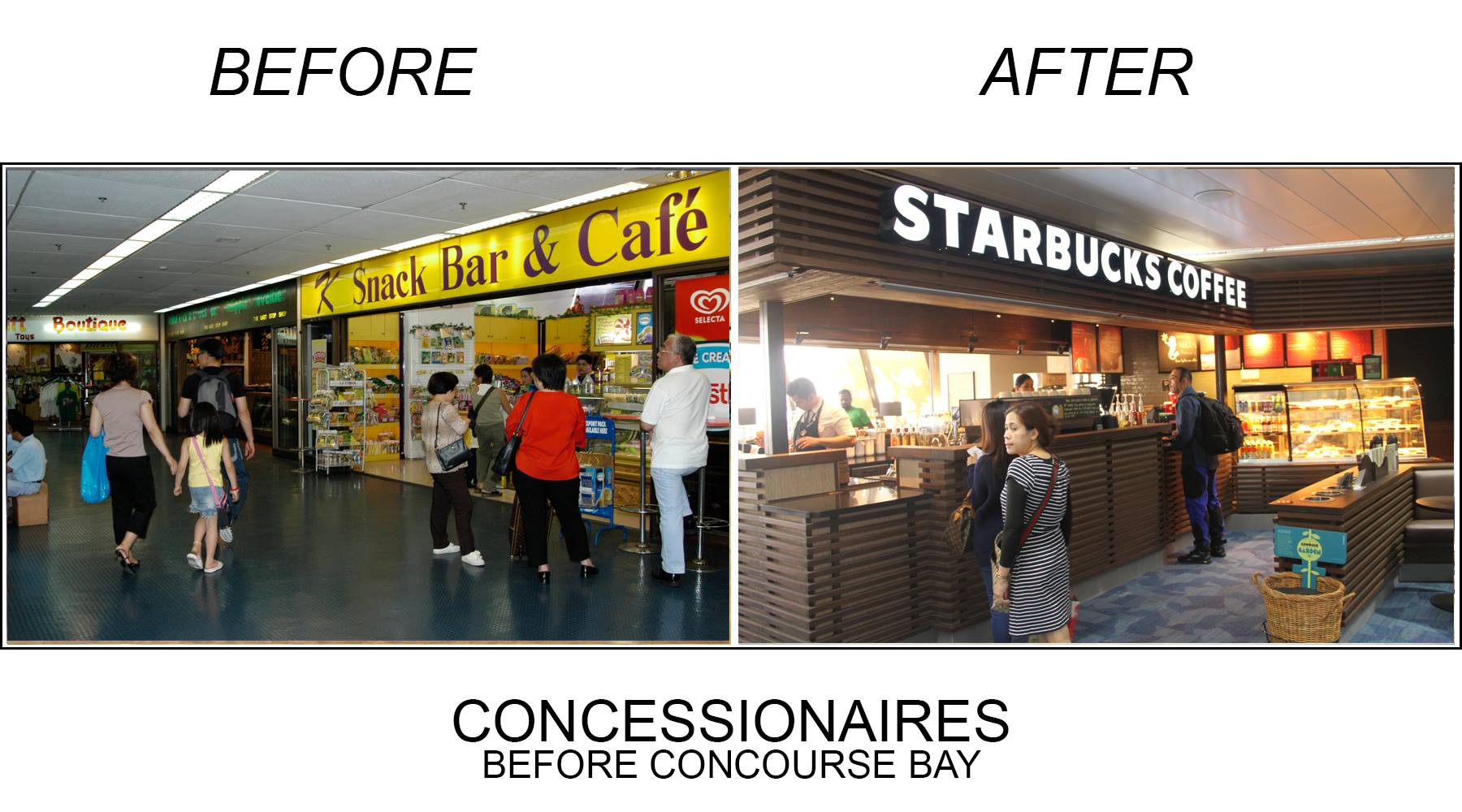 Nothing says progress like a Frappuccino!
6. Arrival Lobby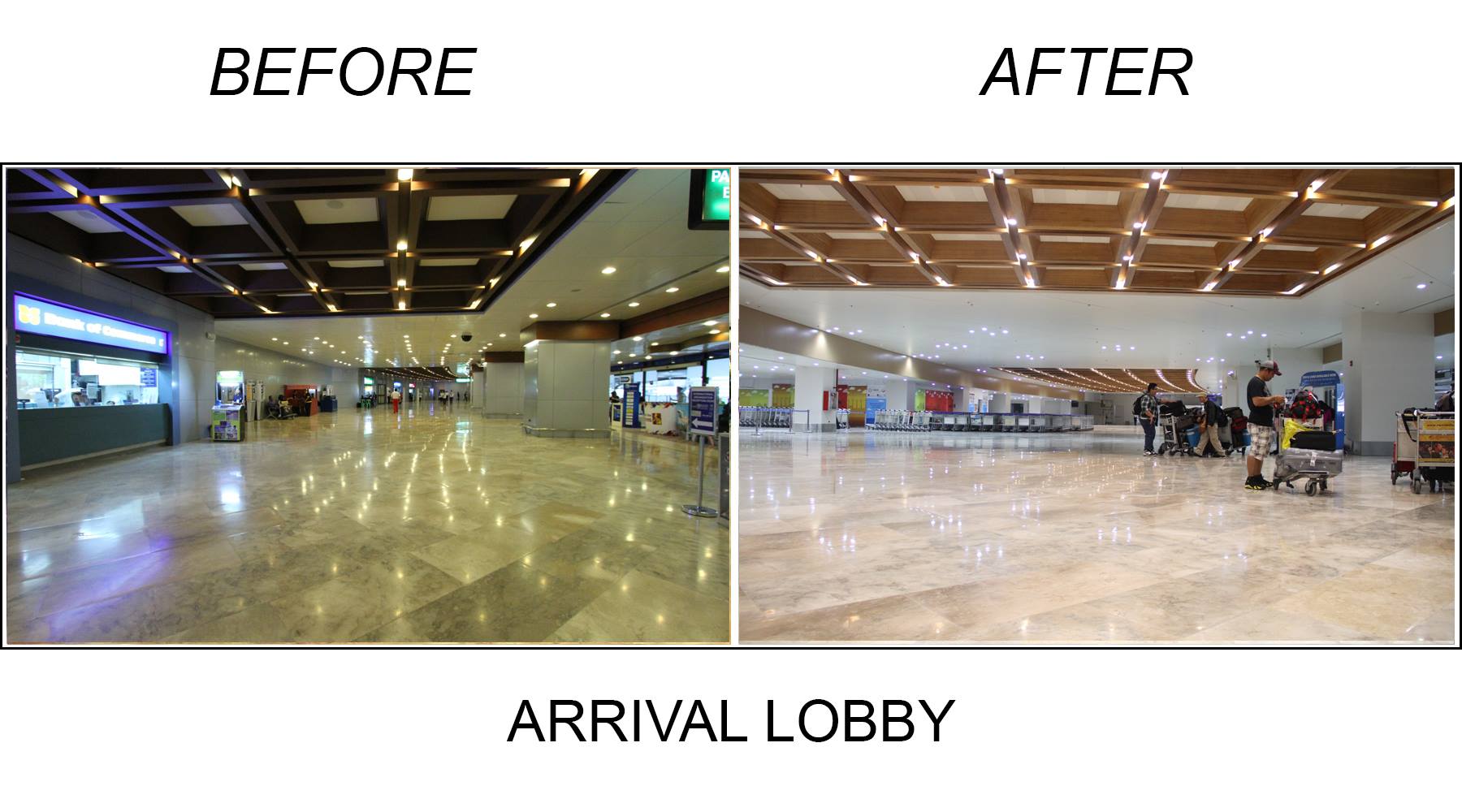 Better lighting can make a space look better. I guess?
5. Arrival Carousel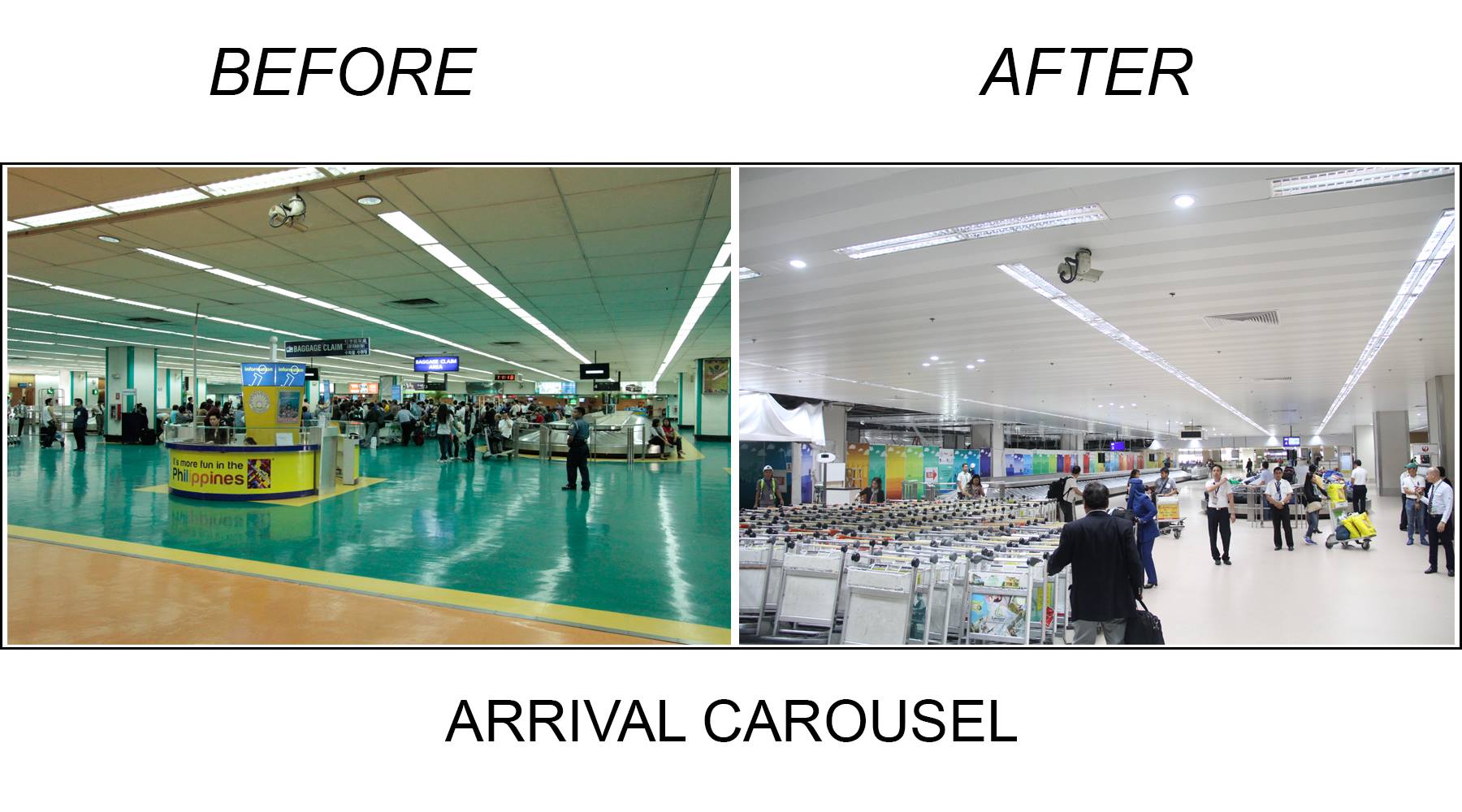 Better flooring! Now, if only they can do something about that CCTV problem.
4. Departure Concourse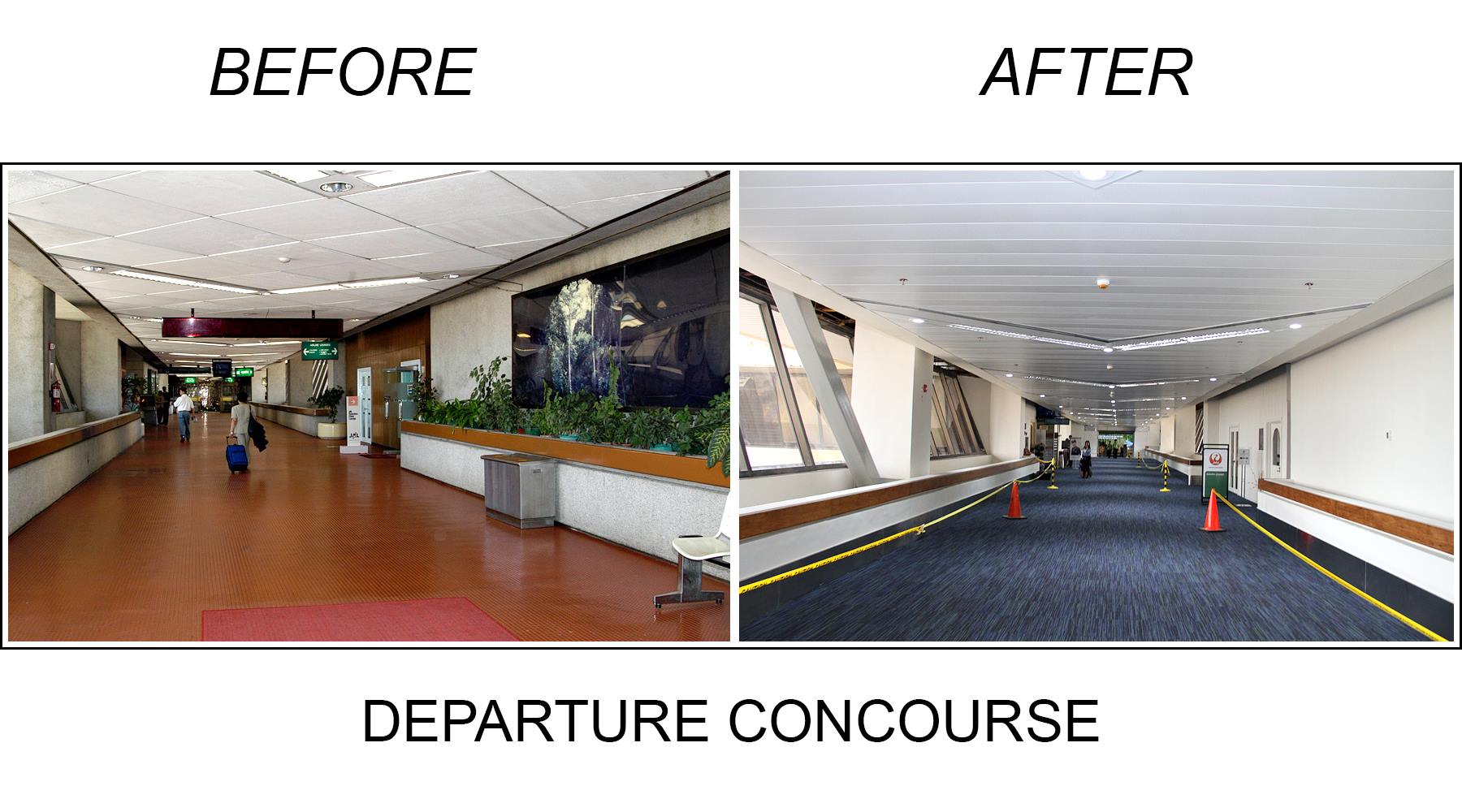 Plants out, carpets in!
3. Customs Area – Arrival Lobby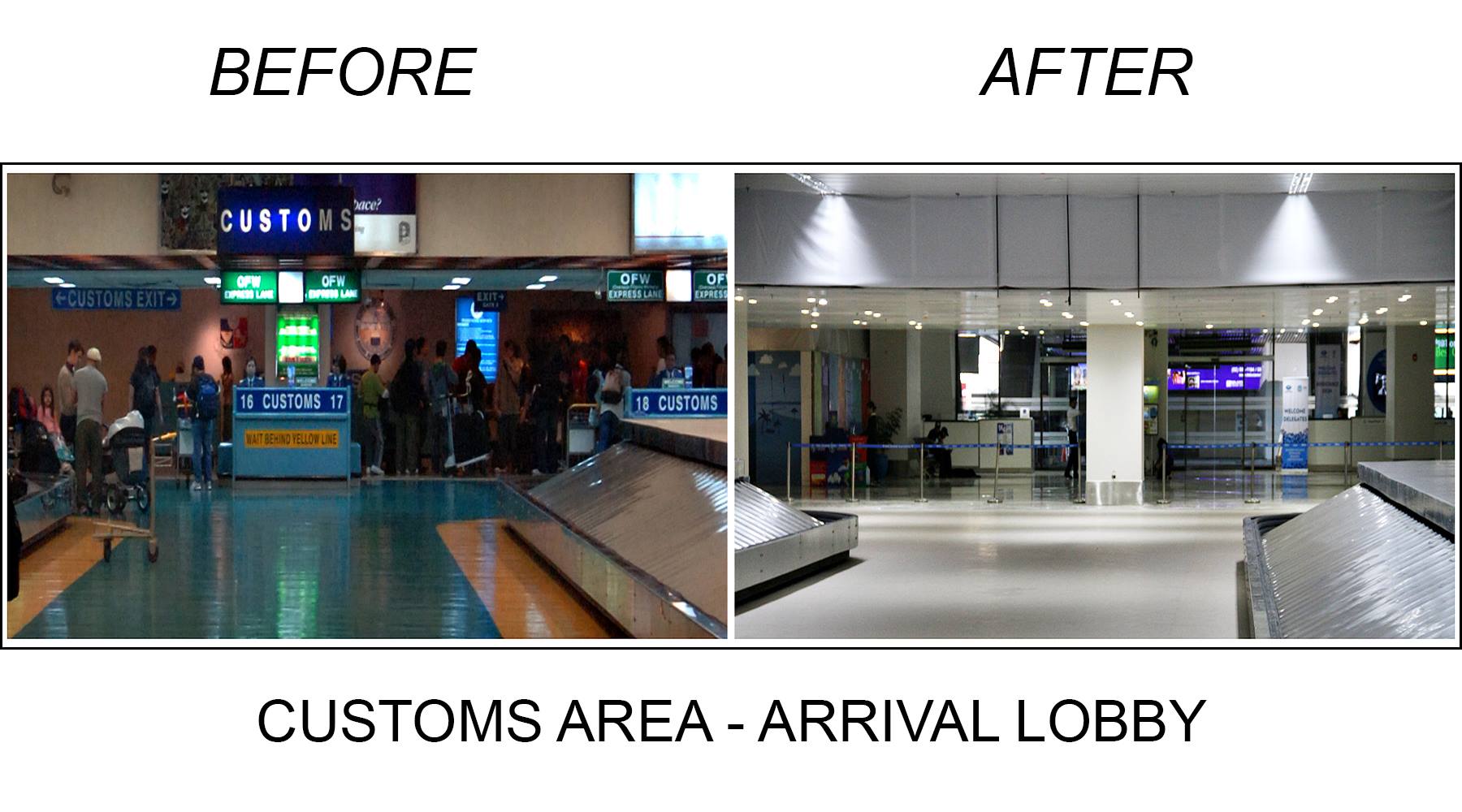 Now, if only they can fix the rampant corruption problem at the Bureau of Customs.
2. Departure Lobby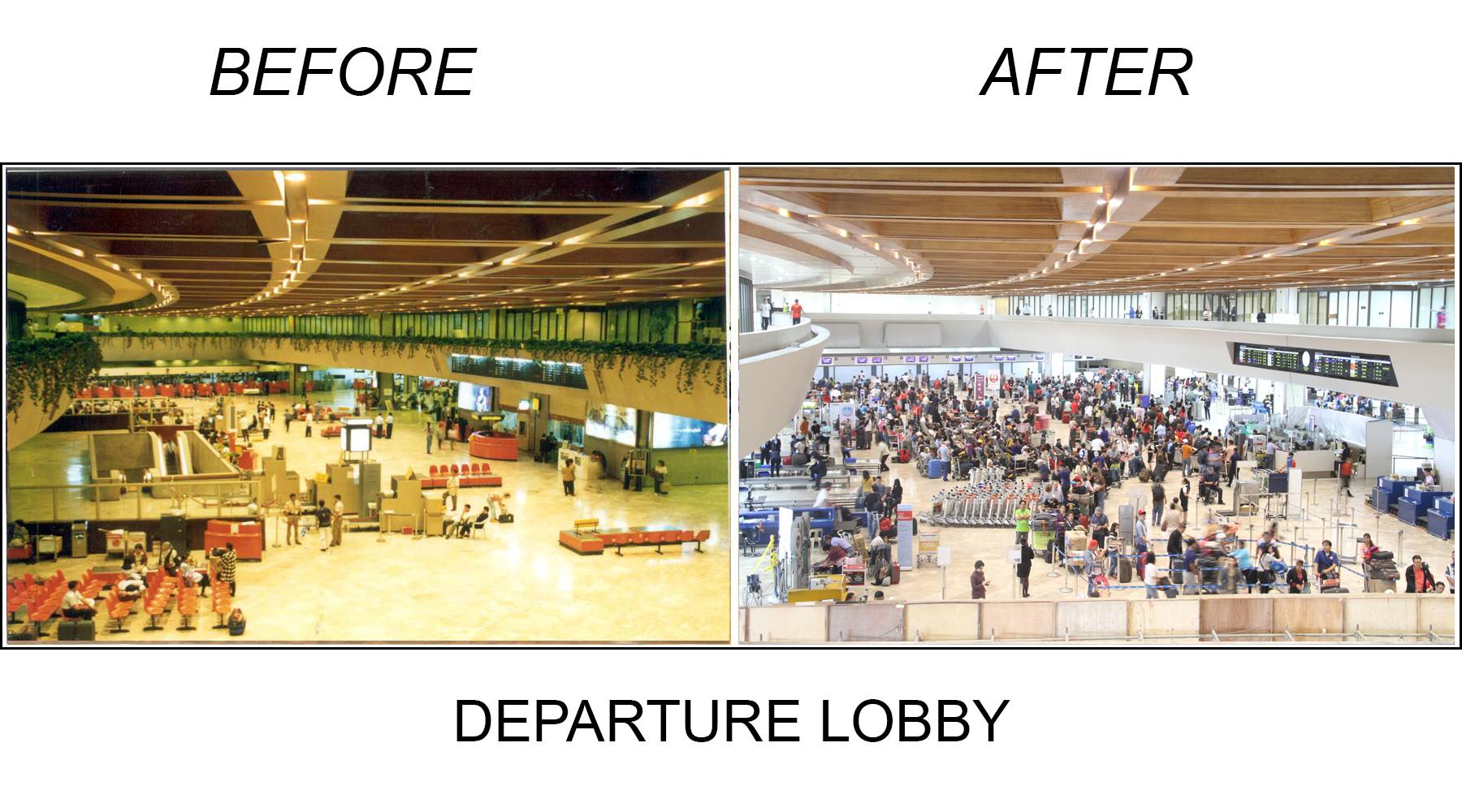 Now, if only they can fix the overcrowding and lack of space.
1. Baggage Carousel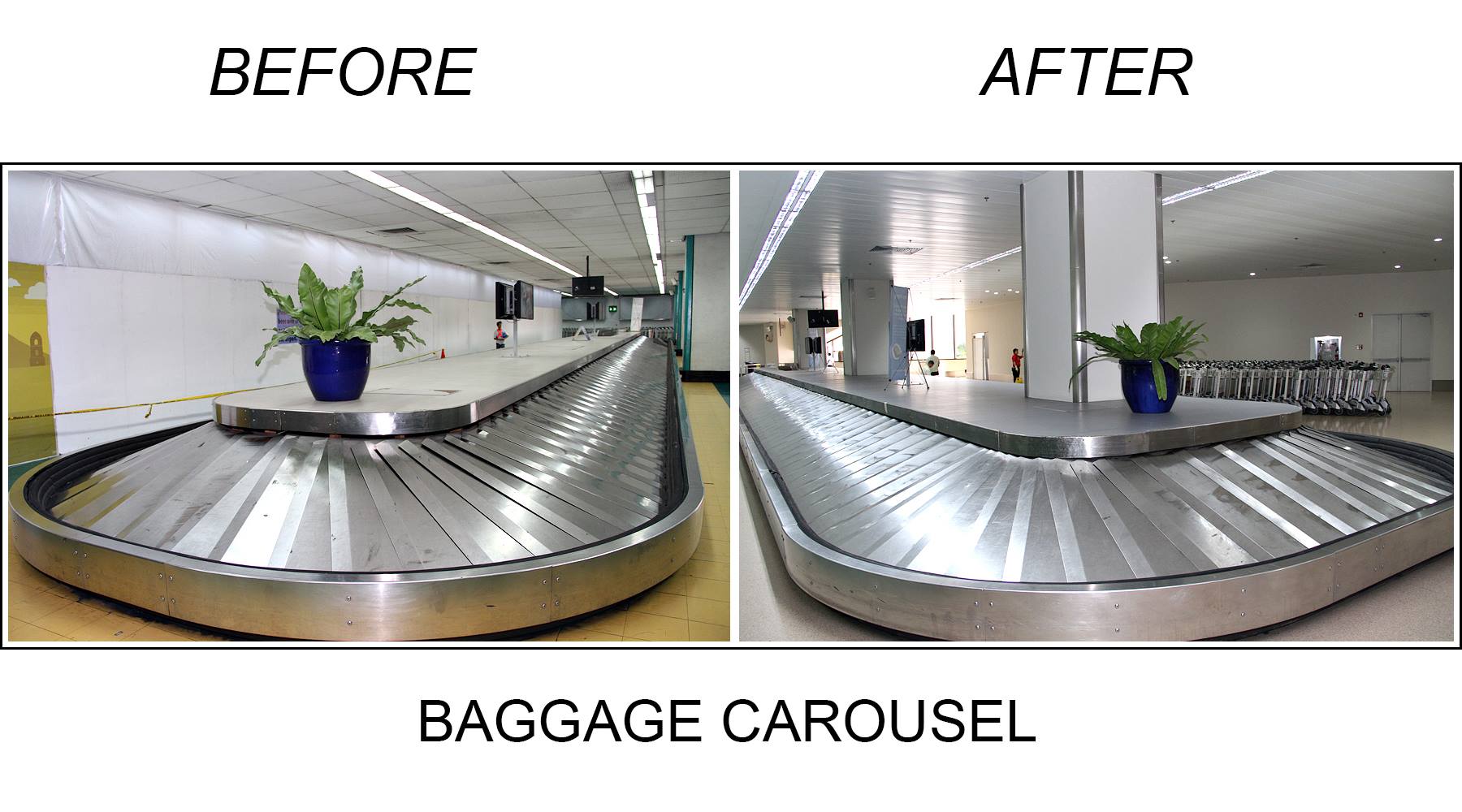 Look at how alive that plant looks thanks to our tax money! Teamwork, everyone!
NAIA's now so cutting edge, you can even feel the rain through its ceiling leaks!
Progress, everyone. What a time to be alive.