Us Pinoys love our puns and wordplay, and when it comes to matters of territory or school spirit, few come close to matching the level of creativity, as well as the ability to think outside the box. When we aren't busy being spoilsports, we're actually pretty good at laughing at ourselves. Give a man fish and he will eat for a day, but give a Pinoy room to poke fun, and he will laugh for years. In the spirit of oldies but goodies, and to remind us not to take ourselves too seriously, here are a few hilarious "alternate meanings" to school acronyms that you may have already forgotten, or will hear for the first time:

Kasi palaging baha sa USTe, gets? *cue laugh track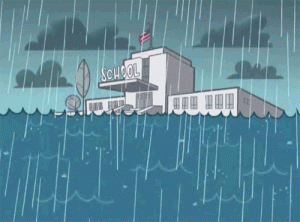 FEU bein' like: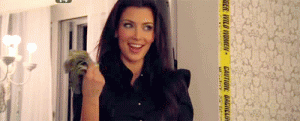 Why does life have to be so hard?!?!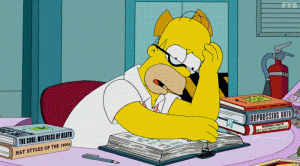 Ang hirap kaya ng math.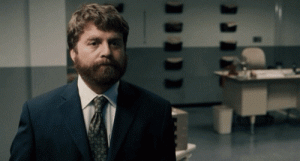 Whatever, you still put the "U" in fabulous!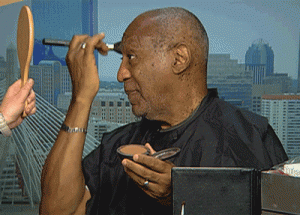 Ah, ganun?

Because when you finally survive: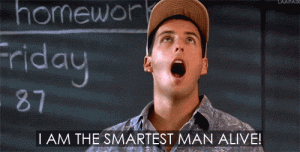 Sorry, mom and dad.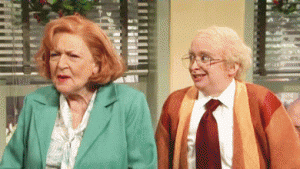 Got any school acronym jokes? Share the laughs in the comments!