All's well that ends well; last week the public were anxious to know of the President's whereabouts  especially after he skipped the Independence Day rites and celebrations, and was nowhere in sight still days after that. But the President surfaced last weekend and let us know he's up and about.
While everyone continue to speculate on the President's whereabouts last week, we have a couple of thoughts of our own. Check out our theories on where Tatay Digong could have been:
Roaming the streets to keep us safe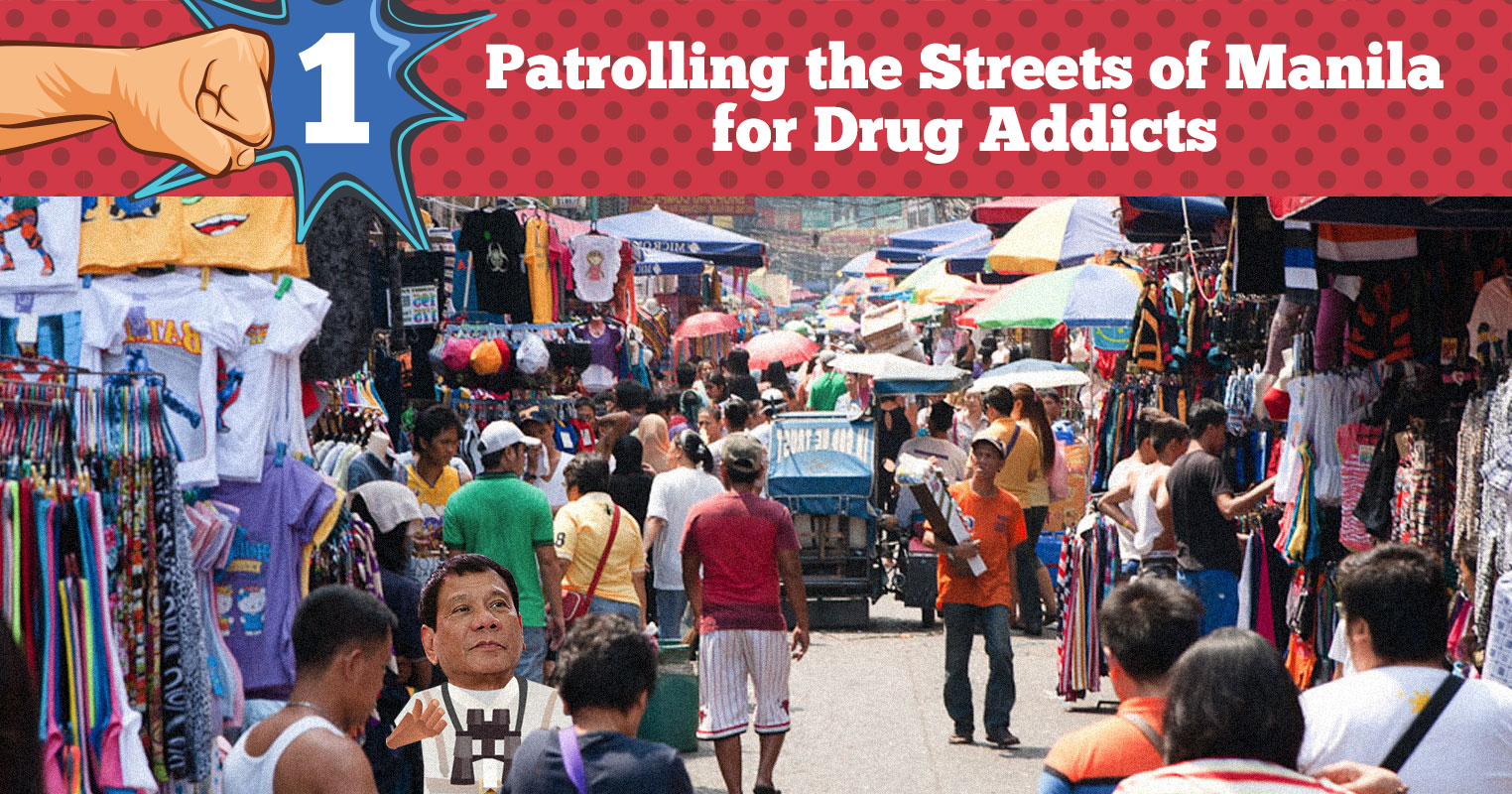 The President is keeping his promise and making sure that the streets are clear of drugs, because, you know, he hates it.
Staking his claim on what is rightfully ours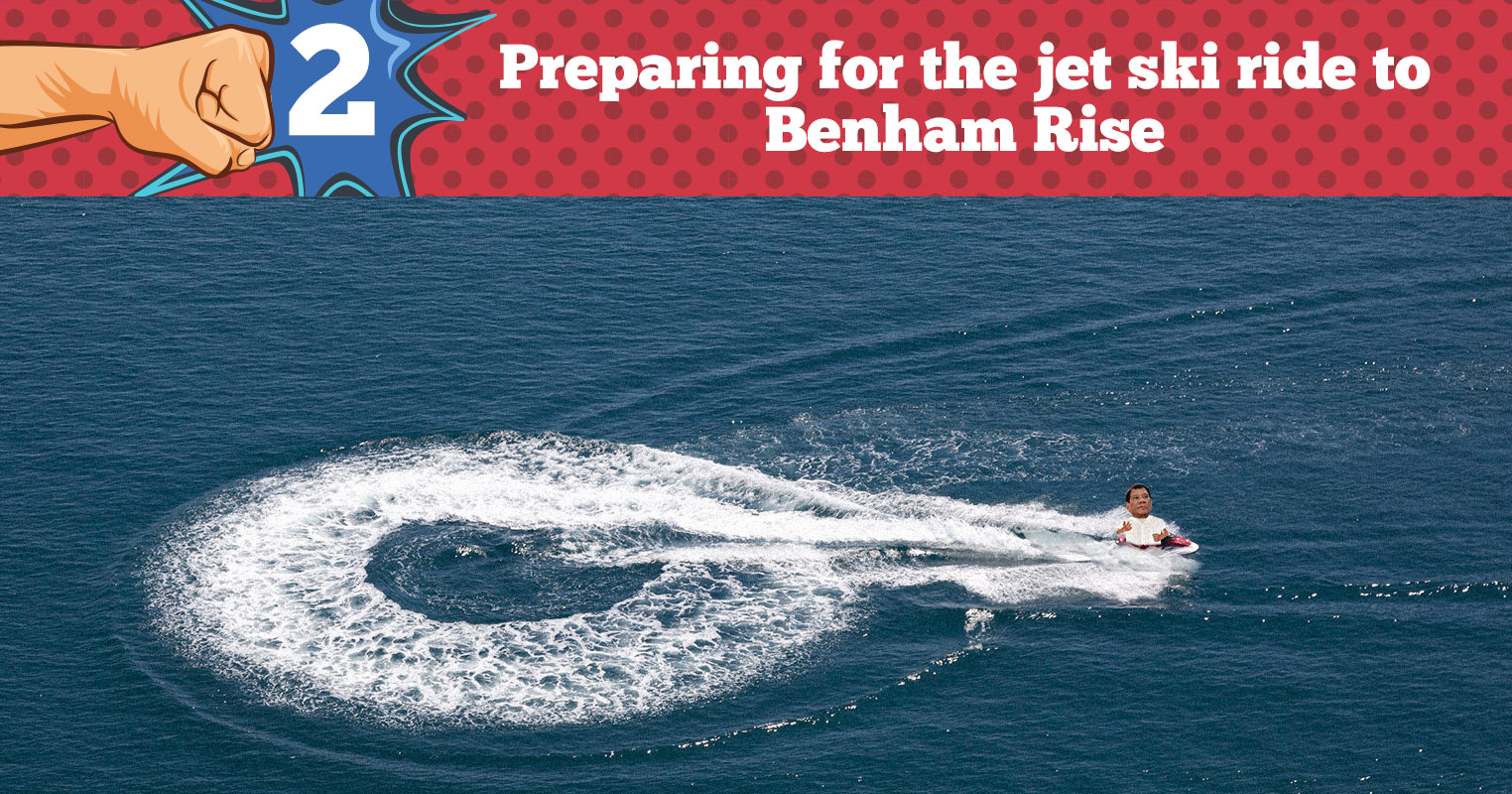 It's not easy riding a jetski. Have you tried it? You need practice.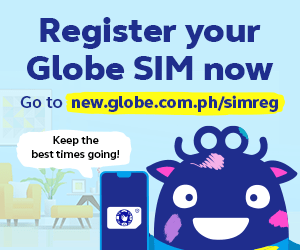 Checking on Mindanaoans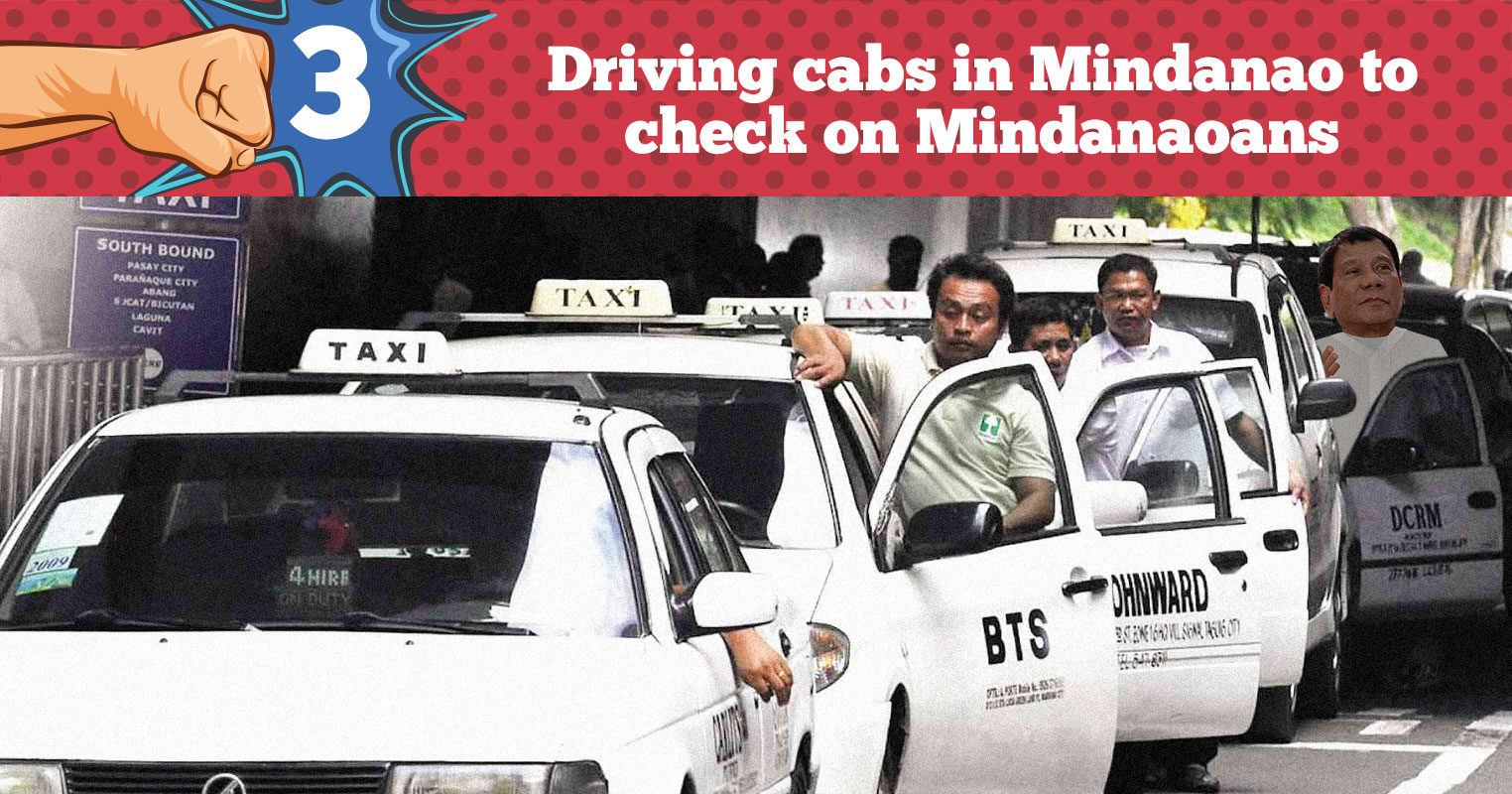 The President is known for driving a cab around Davao to check on his constituents when he was mayor. It would not surprise us to know that he's keeping tabs on Mindanaoans now that the region is under Martial Law.
Getting to the bottom of things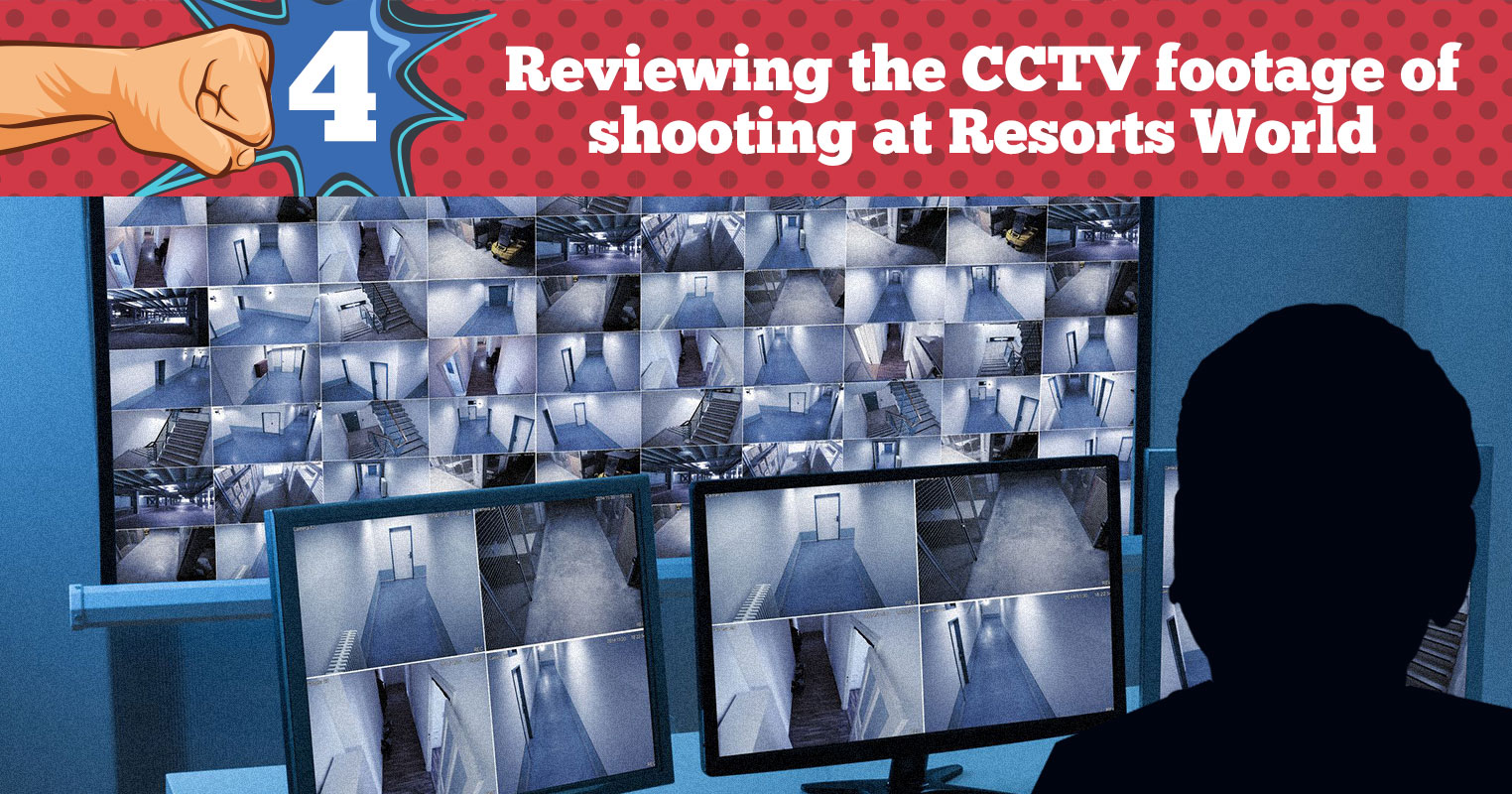 The truth is out there, and the President will get to the heart of it all.
Correcting the mistakes of his Cabinet members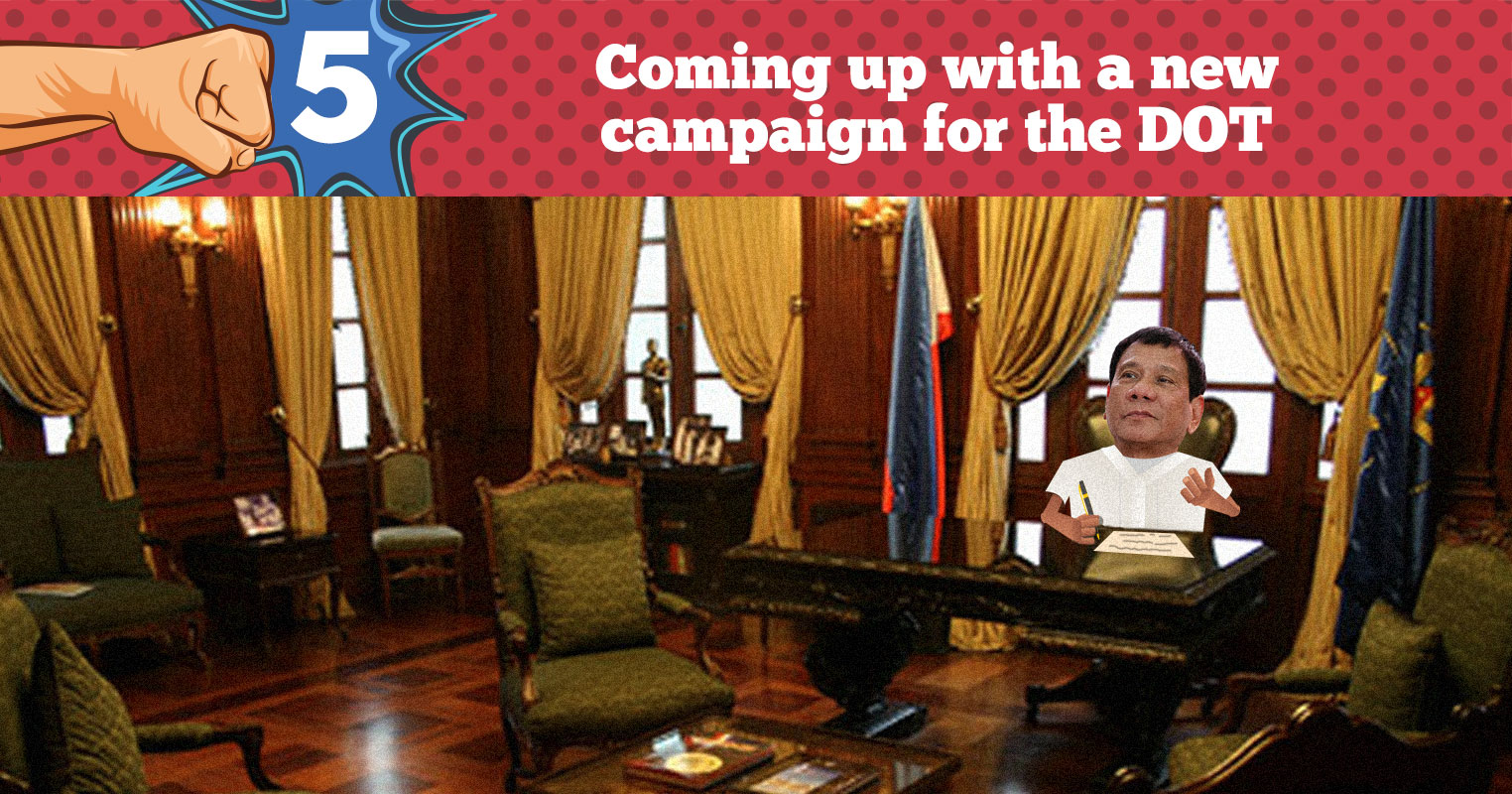 Maybe he was busy coming up with ideas for the next DOT campaign.
Ensuring there is enough rice for everybody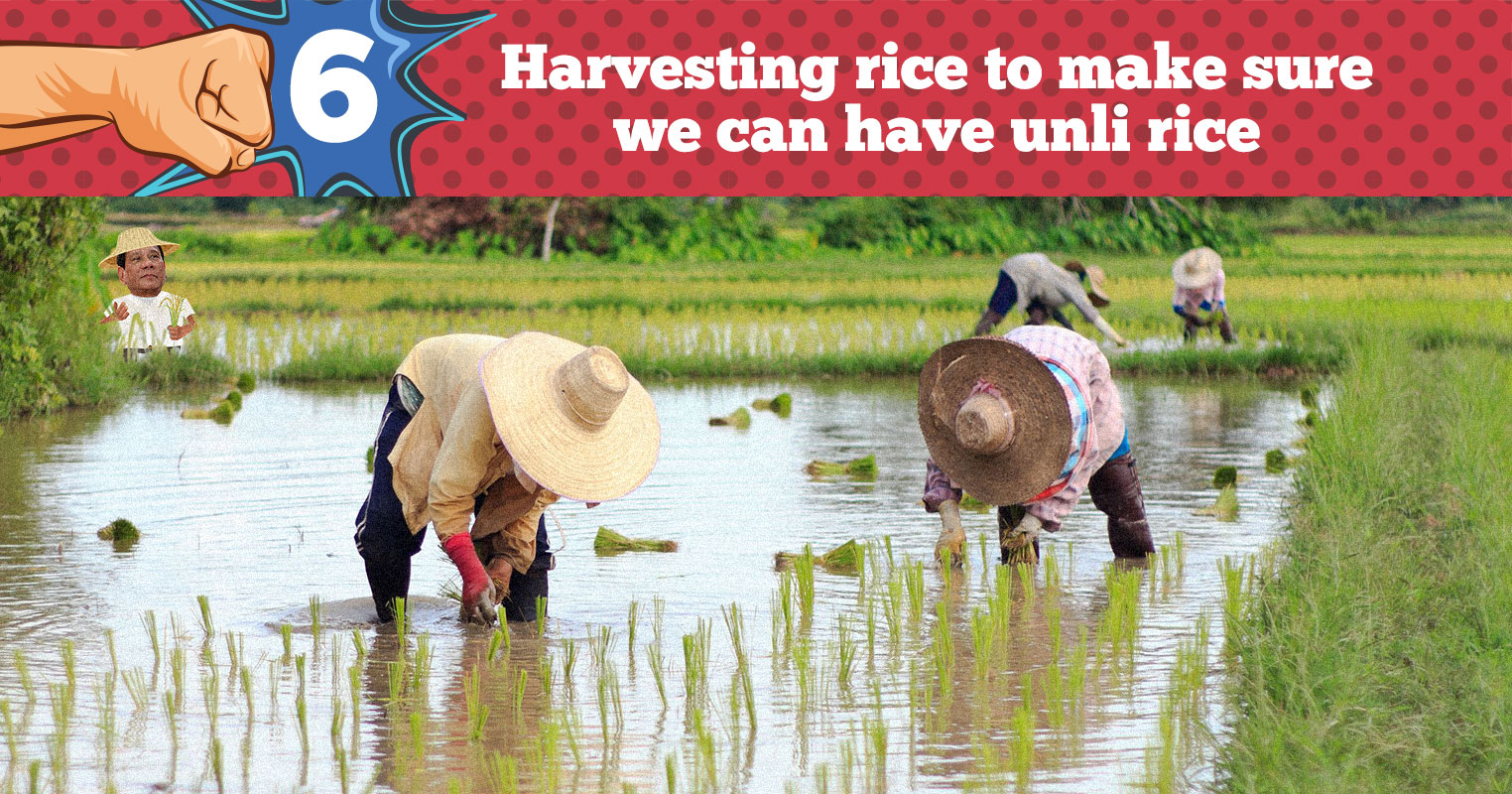 Maybe the President's eyes rolled upon learning about the issue, and checked out the harvest to make sure that Pinoys continue to enjoy their unli rice.
Checking up on the people of Marawi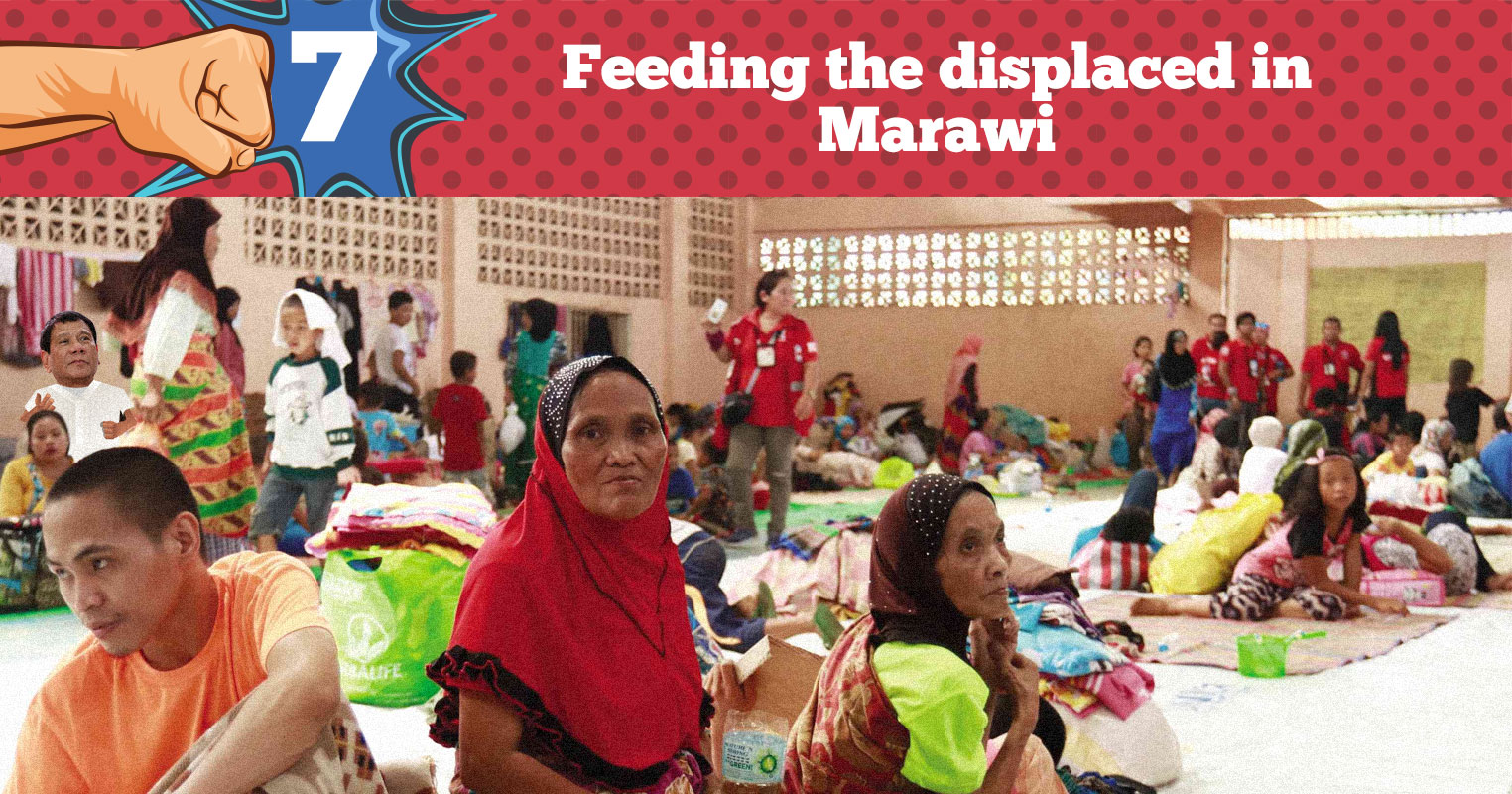 Maybe he was doing the rounds in Marawi's evacuation centers alongside DSWD Secretary Judy Taguiwalo, making sure no one will become "na-ano lang."
On the frontline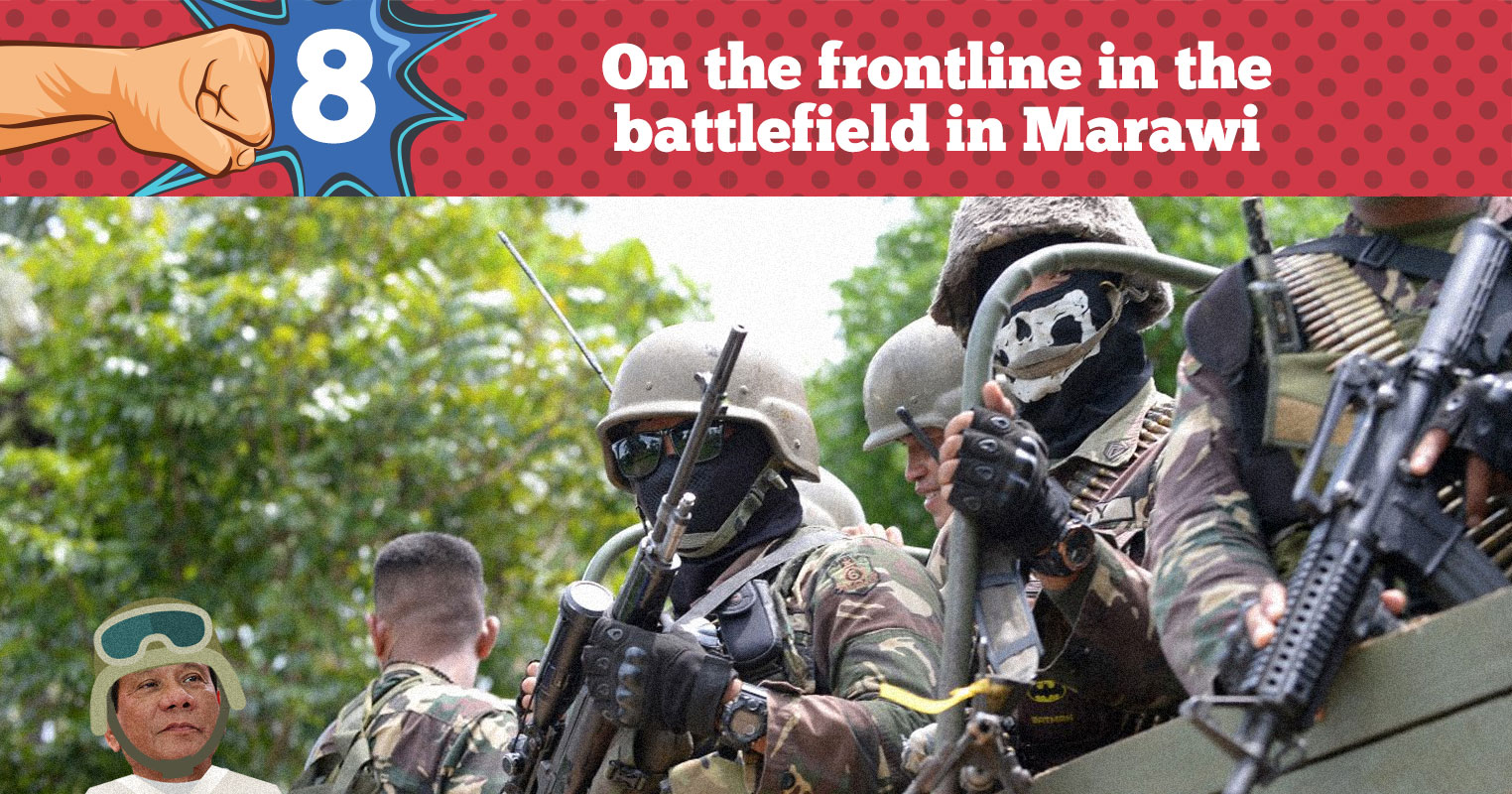 Known as a toughie, we would not be surprised to learn that the President was taking care of business himself in Marawi last week. Maybe even now. Go get 'em Mr. President!
Where do you think the President was last week? Share with us your thoughts below!