8 Times Celebrities Killed Their Own Career
Mar 26, 2015 &nbsp • &nbsp Alexis Betia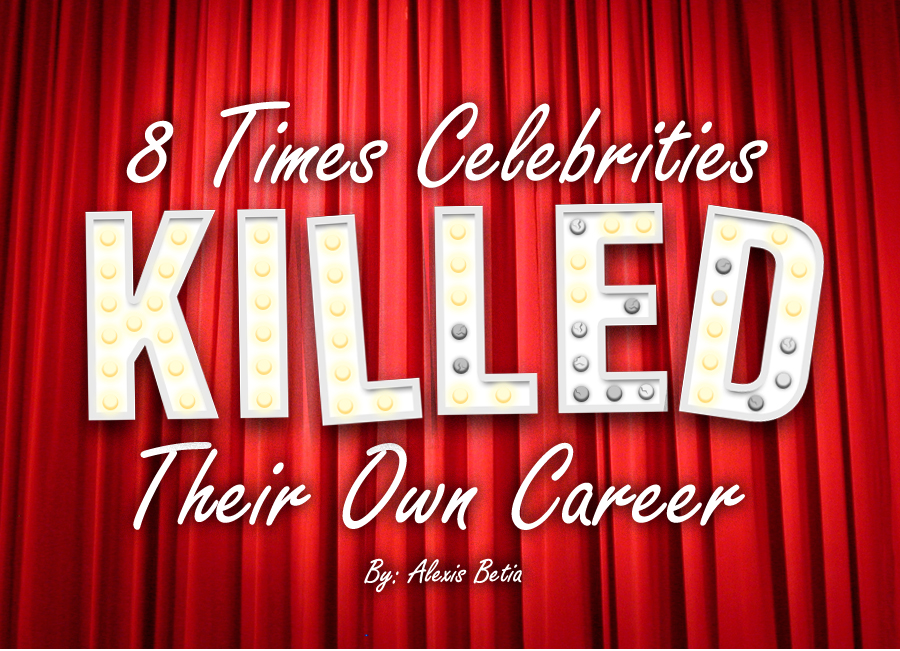 [dropcap letter="H"]ere's an honest opinion: there are three kinds of celebrities – the kind the are famous because of their parents, the kind that become famous for their talent, and the kind that become famous for, well, absolutely nothing (I'm looking at you, Kim K).
The latter are just train wrecks waiting to happen, and when they do, it's a glorious five minutes in the spotlight before they crash and burn into (relative) oblivion. One such case was last week's X-Factor New Zealand, when judge Natalia Kills bullied one of the contestants for, as she put it, "ripping off" her husband Willy Moon's look and sound. Words like "disgusting," "laughing stock," and "doppelganger" were thrown around, forcing the network to make a stand and fire the couple from the show.
While the memes emerging in the aftermath have been hilarious, here's a list of 8 other times celebrities have killed their own career, in honor of the aptly named Natalia.

While Costner has worked in film and television since, not a lot of us can remember him post-Waterworld. The movie was so bad that some people thought it was good. (We personally think it was a visual representation of him literally drowning his career.) Not a great way out for the Gunrunner.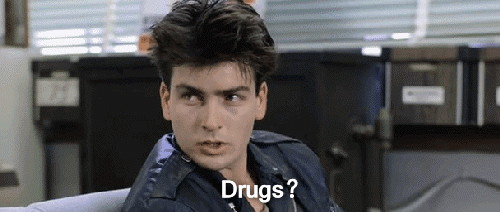 Raise your hand if you had the hots for Charlie circa Ferris Bueller's Day Off! The heartbreaker who won us over in Hot Shots and waxed poetic on Two and a Half Men. Sadly, had a mental breakdown that spawned #winning, Tigerblood, and a number of admittedly hilarious memes on the internet.
We still love you, Winona! Despite being an all-around cool human being, none of us can forget that shoplifting scandal from 2001 and how you disappeared afterwards. We kind of can't look at you the same way again.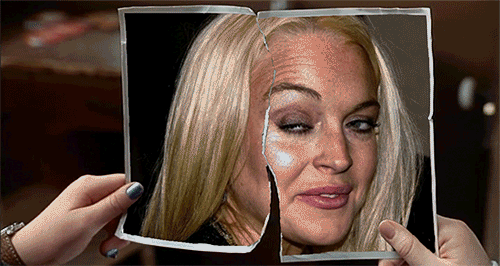 We stuck with Lindsey through rehab, DUI arrests–even that weird period of Was She/Wasn't She Dating Samantha Ronson. Despite the times she started looking like the Crypt Keeper, LiLo fans the world over still keep her close to their hearts for her roles in Parent Trap and, of course, the iconic Mean Girls. We'd love to give you a hug, Lindsey, but we'd have to give you a shower first.


Baby, baby, baby, no. While the Believe movie may have turned some of us into Beliebers for a spell, this pop-star phenomenon turned more into Non's following his over-the-top behavior during his last tour. We fully understand the pressures that fame and fortune have thrust upon him (cue "poor little rich boy"), but c'mon, man. First you make Selena Gomez cry, then you go and pee in mop buckets? Is nothing sacred to you?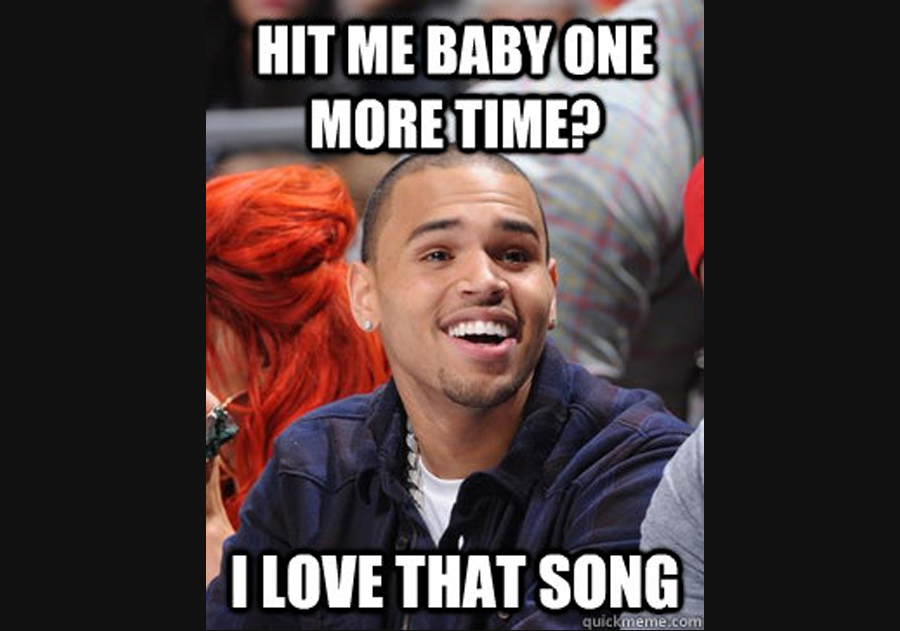 Chris Brown may be a (subjectively) good rapper, but excuse us if we lose all respect for a guy who hits his girlfriend. We appreciate the apologies, we might even get as far as downloading the album, but good luck getting our respect back!




You can admit it–you've always thought Mel Gibson has crazy eyes. We think so too. The proof came in 2010 with "leaked" tapes and videos of him not just drinking and driving, but giving anti-Semetic rants, threating abuse, and making racist comments. All things considered, Mel's struggled with alcoholism since his teens, but the misogyny and weird, ultra-conservative opinions are just a bit too much for us to stomach. Way to become a self-fulfilling prophecy, Mad Max!

Finally, we come to the top of our list.
Having built his career on being an unshakable badass dude, to the point of spawning his own Chuck Norris-esque jokes, The Hoff's fall from glory came two-fold: His attempt at a singing career, and the drunk video that went viral, featuring him eating a burger off the floor. A burger. Off the floor. /cue Hoff's career slow-mo Baywatch run into the sunset
Do you know any other celebrities who have committed career suicide? Tell us about them in the comments!