8 Favorite Moments
from Nate Ruess in Manila
By Jac Carlos
American singer-songwriter Nate Ruess gave us more reasons to love him at his first-ever live in Manila concert at the Kia Theater, QC. It was nothing but pure fun, as Filipino fans danced and sang along while he set Manila on fire with his hit songs and contagious energy.
Not to make you jealous, but in case you missed out on Ruess' concert, here are 8 highlights from his rockin' show. Ah-ha!
8. A storming start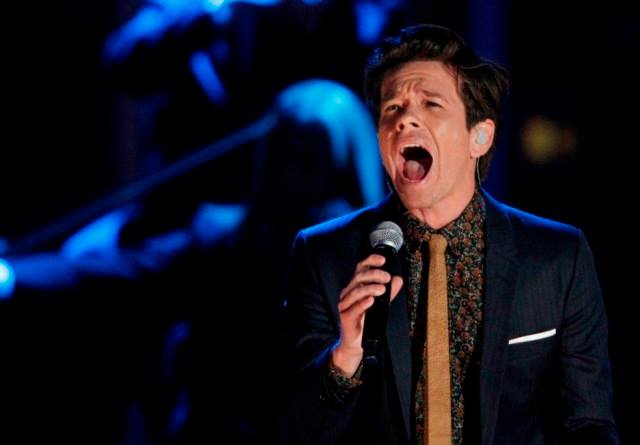 Ruess stirred the crowd up on their feet with Great Big Storm.
7. Non-stop moves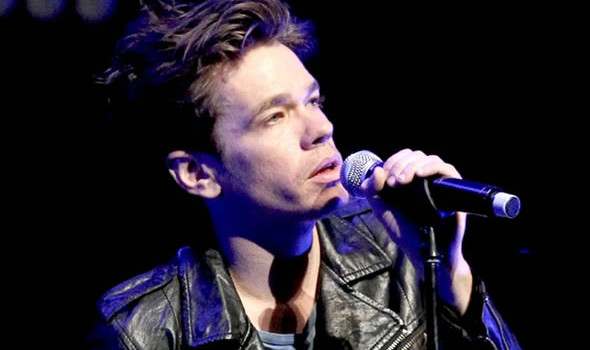 Ruess carried on his high-energy performance throughout the entire show as he danced across the stage and got the crowd grooving along with him. We have to admit, he definitely knows how to move it.
6. Dream come true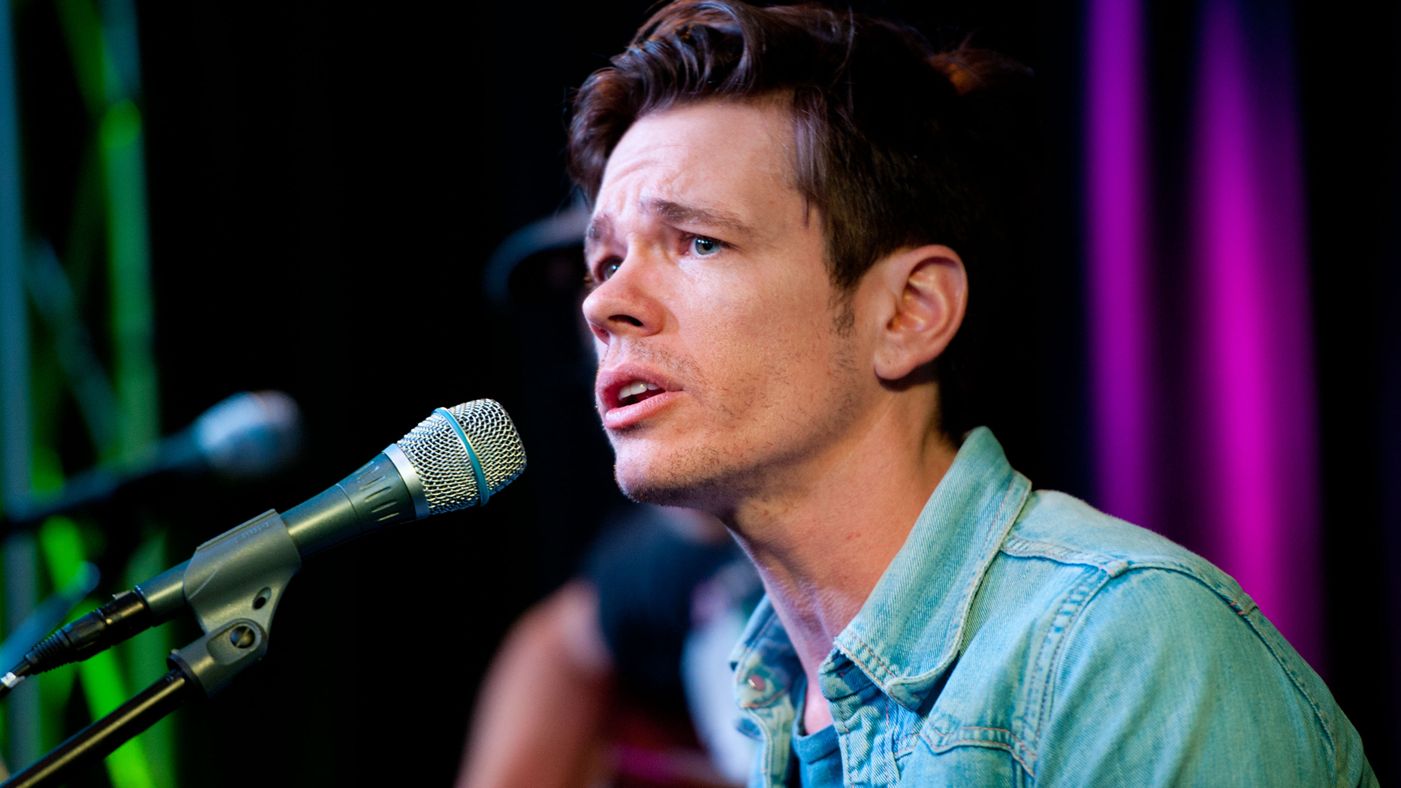 "I've always wanted to come to the Philippines. You guys are incredible!" Ruess admitted, and the ladies (and the fellas) swooned. "By the way, it's frickin' beautiful here. It's the best. Thank you!" he added with his awkward charm.
5. Harmonious love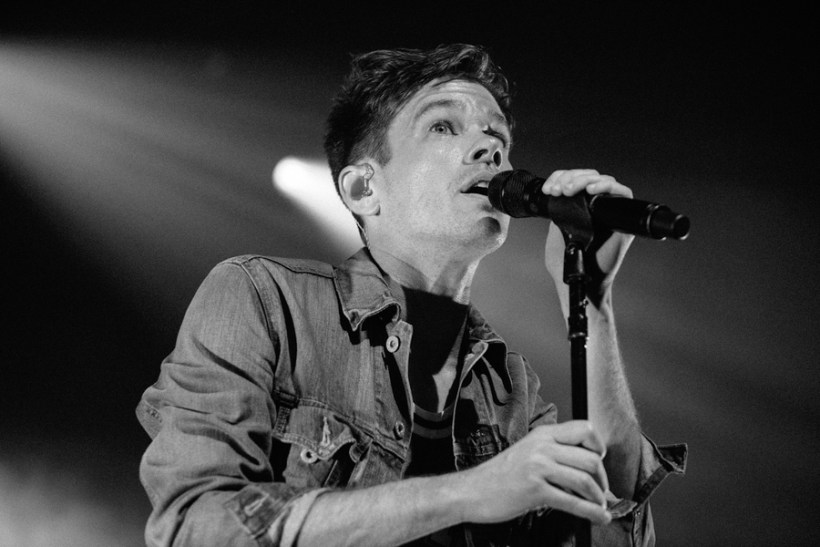 Nothing Without Love.
4. Sing and swish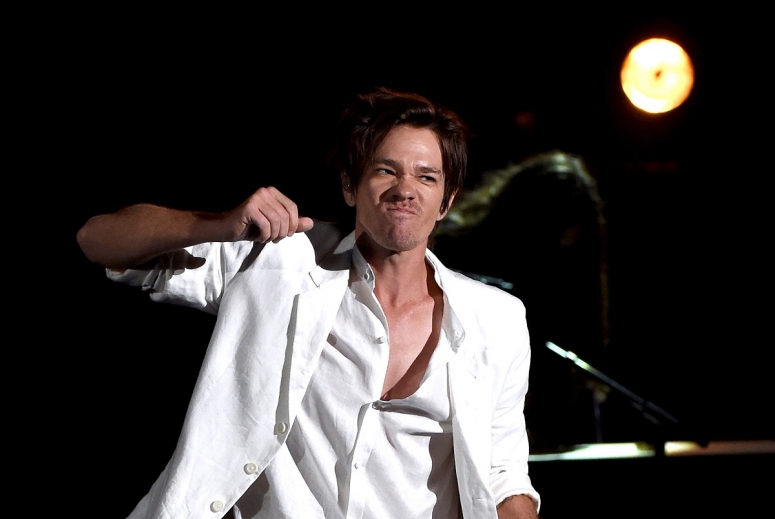 At one point, Ruess took a moment and shared a random fact: his love for two sports—golf and basketball. And because he knows how much Filipinos love basketball, he volunteered and said he wants to be the official PBA opening singer. Don't worry, Nate, we can arrange that for you!
3. Hit after hit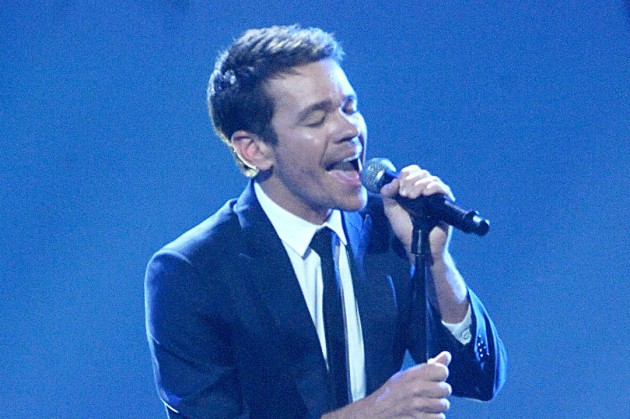 When he sang one of his biggest hits Just Give Me A Reason, the entire Kia Theater sang along with him. Talk about feels! Everyone raised their hands up in the air as Ruess performed another one of his hit songs, We Are Young.
2. Encore!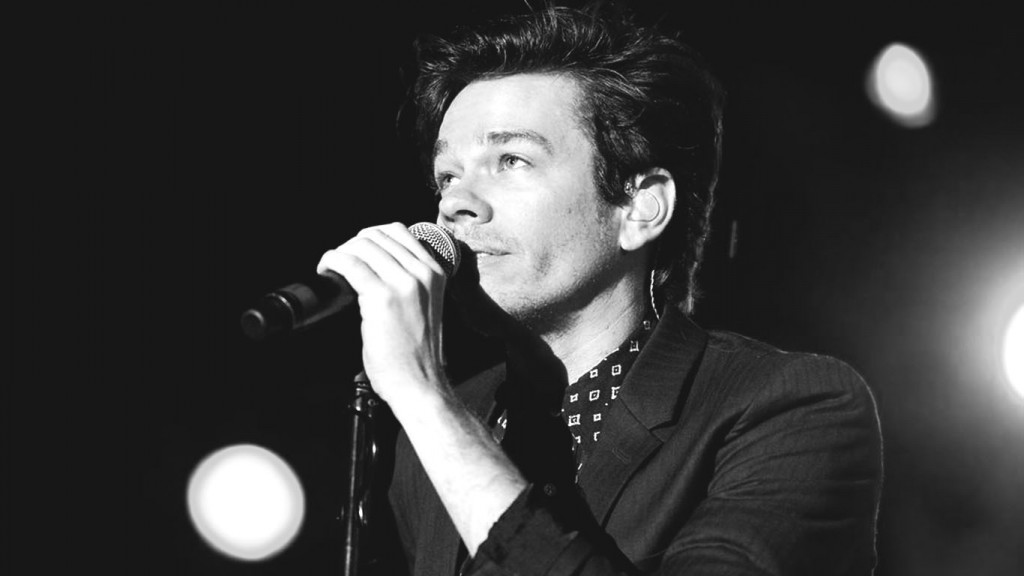 With what seemed to be his last song for the night—We Are Lost Stars, the crowd couldn't get enough and chanted, "we want more!" as Ruess and his band left the stage. But, it was an encore we wanted, so it was an encore we got!
1. All out for love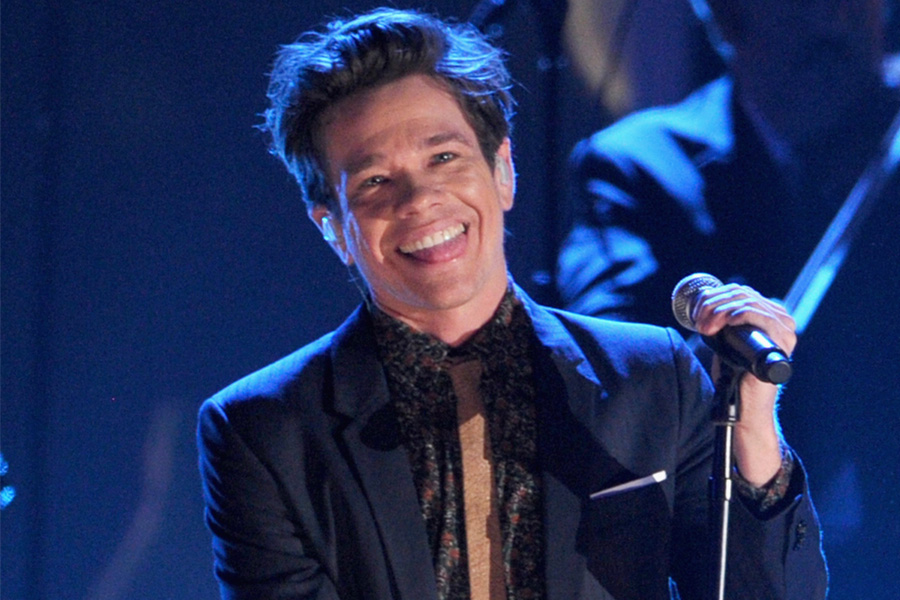 Ruess clearly couldn't help but give his all before saying goodbye. "Thank you. I really wanna come back soon. But before that, we've gotta go all out! I love you Manila! This is our chance to let it all out! Let's go!" He then closed the extraordinary night with a performance of Snails and Some Nights.

What were your favorite moments? Share them in the comments!