Next Generation Gaming and Its Actual Effects on Players
By Jaime Gonzalo
What is next generation gaming? Basically, when somebody says "next generation" they mean anything that was developed after the release of the PS4 and Xbox One. And they're that because of the intense graphics, long storylines, smooth gameplay, and they often offer an online gaming experience.
But, it isn't all good stories and high definition. The boom in gaming has had both positive and negative effects on the consumer. Let's take a look at next generation gaming and its actual effects on players.

8. Enhanced Graphics and Gameplay = Deeper Immersion



Uncharted 4, Abzu, and No Man's Sky will make you forget that you're actually playing a video game. Being this immersed in a video game can be a bad thing as it starts to confuse a person's perception of reality and fantasy. Sure, this is a great time for all gamers, but one must draw the line when it comes to how real a gaming experience becomes.
7. Deeper Immersion = Less and less attention to real life/their own actual health



Online gaming has taken a giant leap in the recent years. Some games only offer online multiplayer which says a lot. With games like DOTA, Star Wars: Battlefront, and Call of Duty leading the line in online gaming, players spend countless hours in front of the computer honing their skills in order to try to become the best in the world. Some players even turn online multiplayer games such as DOTA into a career. With DOTA tournaments offering millions of dollars in cash prizes, people have gone so far as to call the video game a sport.

Sport or not, this enhanced online gaming experience that players immerse themselves into can prove to be a problem if they neglect physical activity like exercise. It also detaches them from real world extracurricular activities that would otherwise benefit them socially.
6. Next Generation Horror = Psychological Trauma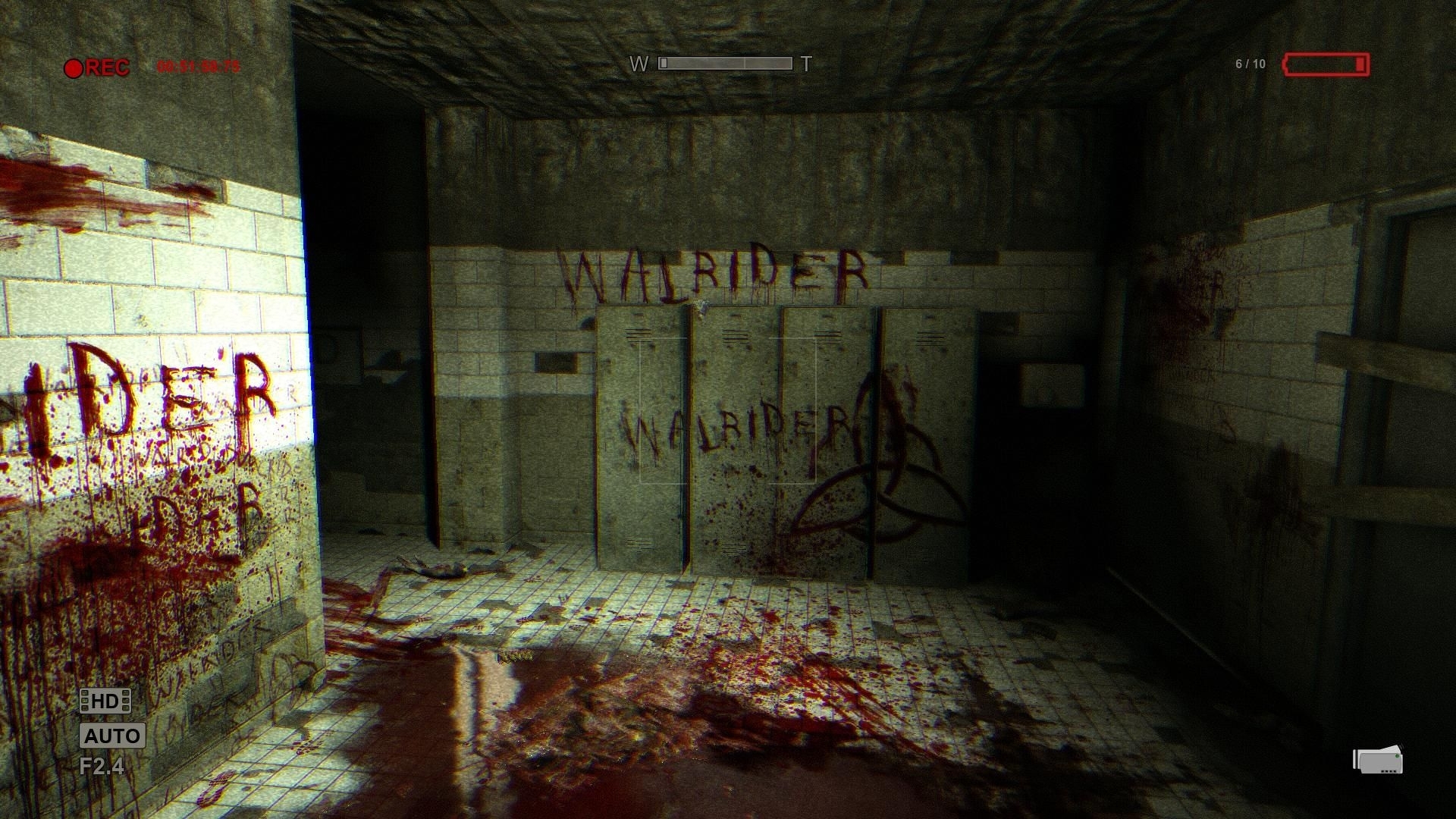 Outlast, P.T (the playable trailer of the collapsed Silent Hill game), and the Resident Evil Franchise. A lot of people have reportedly been shaken to their core by these games to the point of getting anxiety attacks and even paranoia. It's safe to say that these new horror games feel almost too real for their own good.
5. The Violence is Extra Intense



Violence has been a long standing issue in the video game community. Many people believe playing video games involving violence can lead children to become more aggressive and violent in real life. With better platforms and better graphics, the shooter genre has upped its game. This means that shooters such as Grand Theft Auto are so realistic now that it almost seems like a massacre simulation game.

If these games were put in the wrong hands, it's possible that one could draw bad motivation from them. Games like Hatred, where the main character is on a mission to commit massive man slaughter is an example of a violent game with little to no purpose. It's a game like Hatred that gives violent games a bad name. Developers should put more meaning and justification behind the violence of their games.
4. More Fun = Sleep Deprivation
This being said, the rise of long RPG and adventure games greatly affect a large number of dedicated gamers. Not only is it unhealthy to deprive one's self of sleep, it is potentially fatal. There have been a number of deaths due to long rigorous hours of gaming and it is downright alarming. Gamers must be responsible and not neglect their health.
3. The Ability to "live" in Game Worlds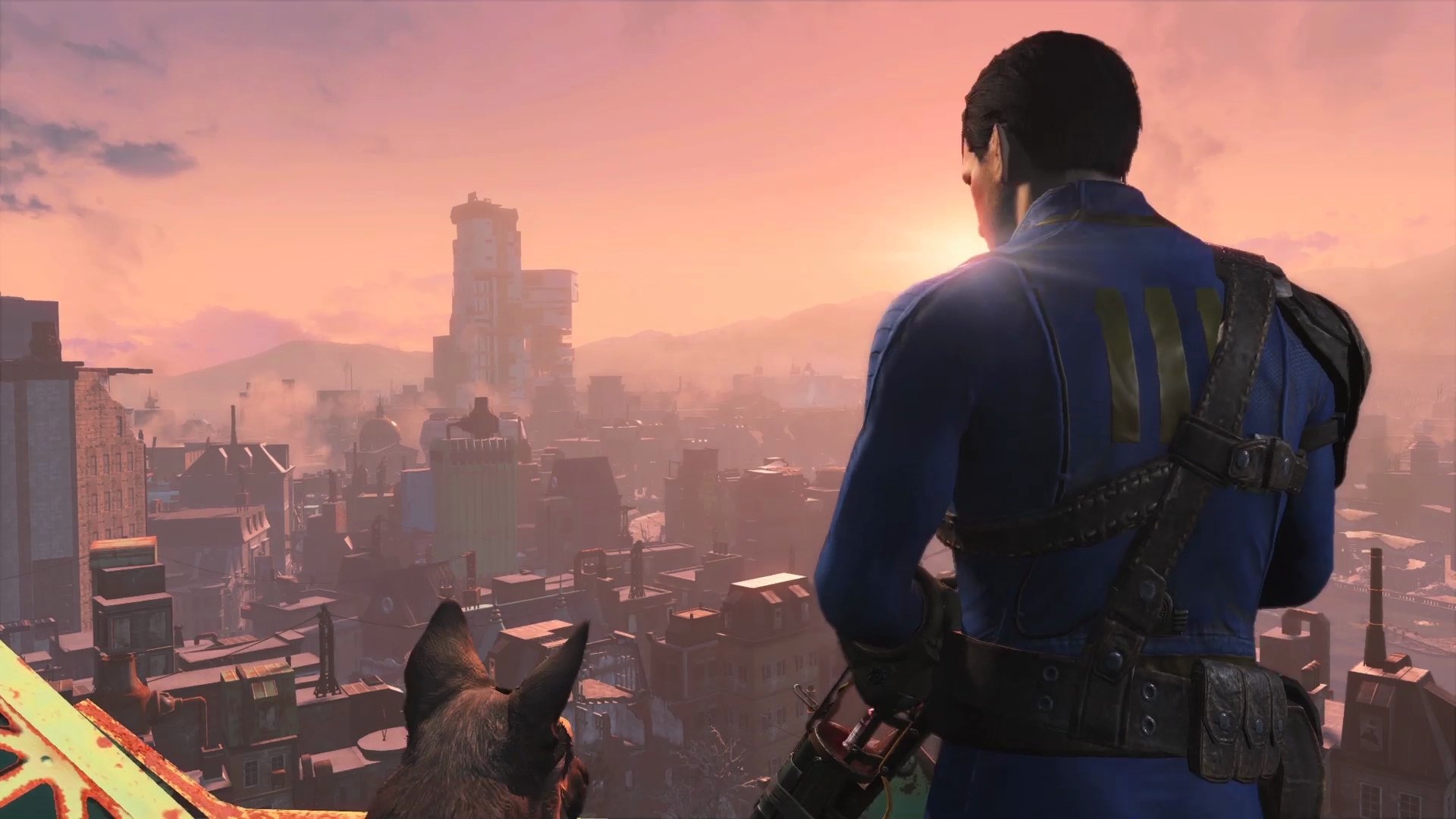 Fallout 4, Witcher 3 and even the latest installment of Hideo Kojima's Metal Gear are all examples of the latest trend in next generation gaming – the open world.

Open world basically means that you can access the whole playing world—even after finishing the game's storyline. This gives a player the ability to be the bringer of his own destiny. In Fallout 4, for example, it is up to you how you want to rebuild the post-apocalyptic wasteland you find yourself in. Open world gaming brings out the unique player in each gamer. One gamer may approach a certain game a different way than you would, giving you both totally different stories altogether.
2. Virtual Reality as Actual Reality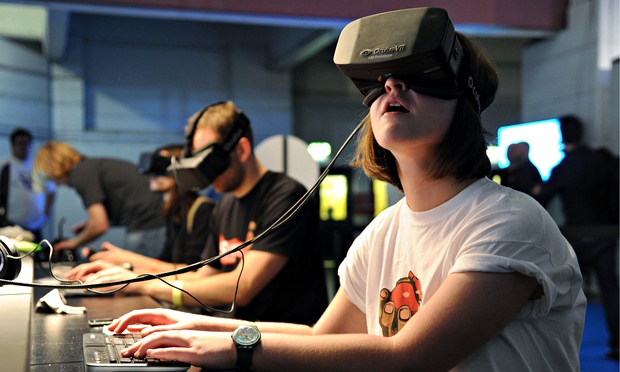 Being able to fully immerse your whole body into a video game is almost within our reach.

Virtual Reality devices such as the Oculus Rift and the Microsoft HoloLens have been widely marketed and tested but there still isn't a retail version available. This being said, a lot of regular folk have already tested out these products and have given their objective thumbs ups. It's an exciting new venture in video games; and one that will most likely succeed.
1. But, They Can be Helpful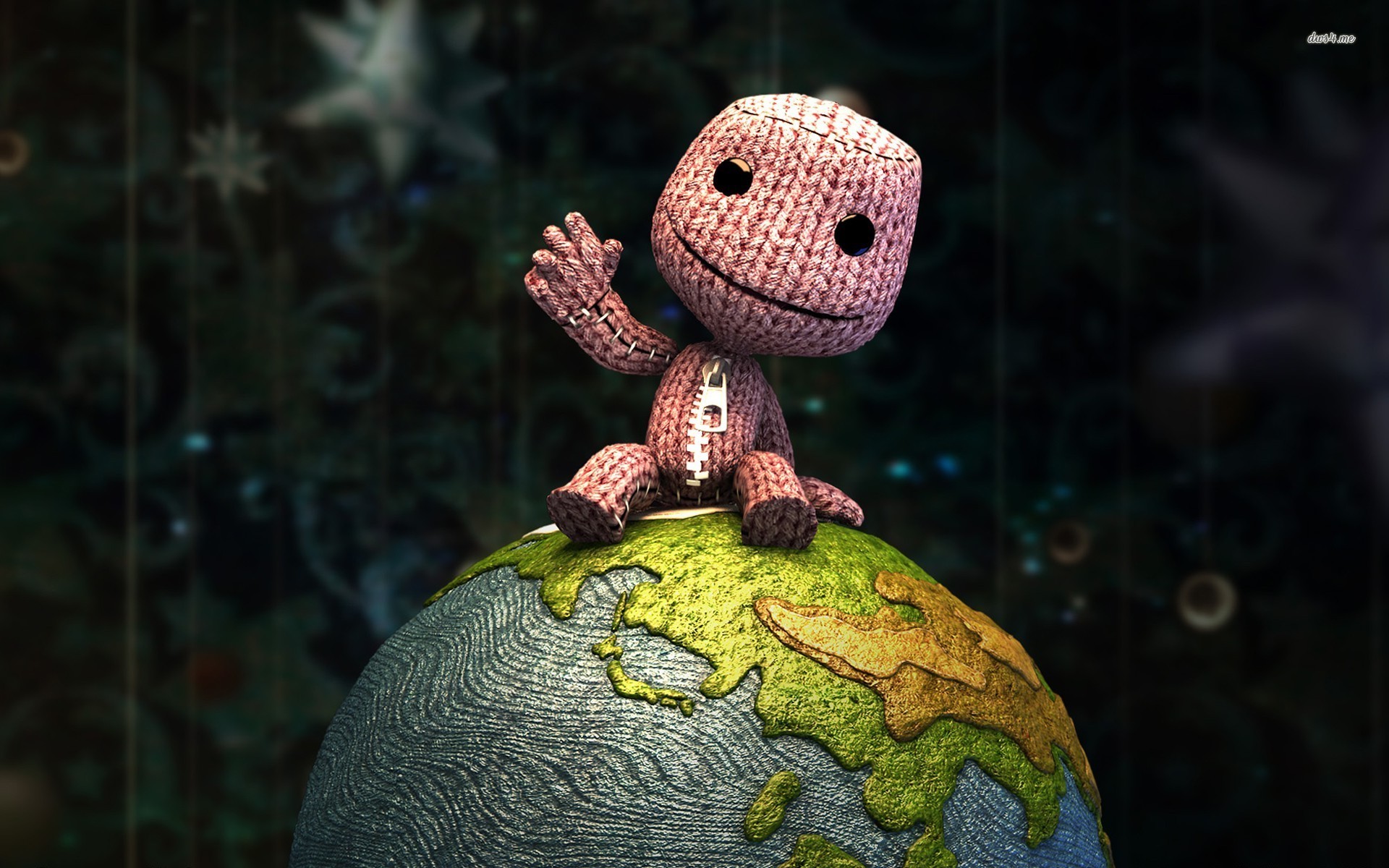 Despite contrary belief, video games can actually sharpen your mind. There are many games that require intense puzzle solving scenarios such as Tomb Raider and Uncharted. Next generation platforms also showcase games like Rainbow Six Siege that require great strategic planning and quick reactions from its players. There are also games that would require younger children to use their brains such as Little Big Planet.

In a nutshell, if video games are put to good use and not abused, they can actually be helpful.