The 16th of July is a special day – for it is the day that KFC decided our palates need a bit of a sweet ending after a sumptuous meal of their delicious, juicy, perfectly seasoned fried chicken. Here on this day, KFC launches the National Ice Kream Day!
Sit tight, young 'uns, as we bring you the story of how the colonel–in all his sage-like wisdom–has brought us this glorious day:
First there was chicken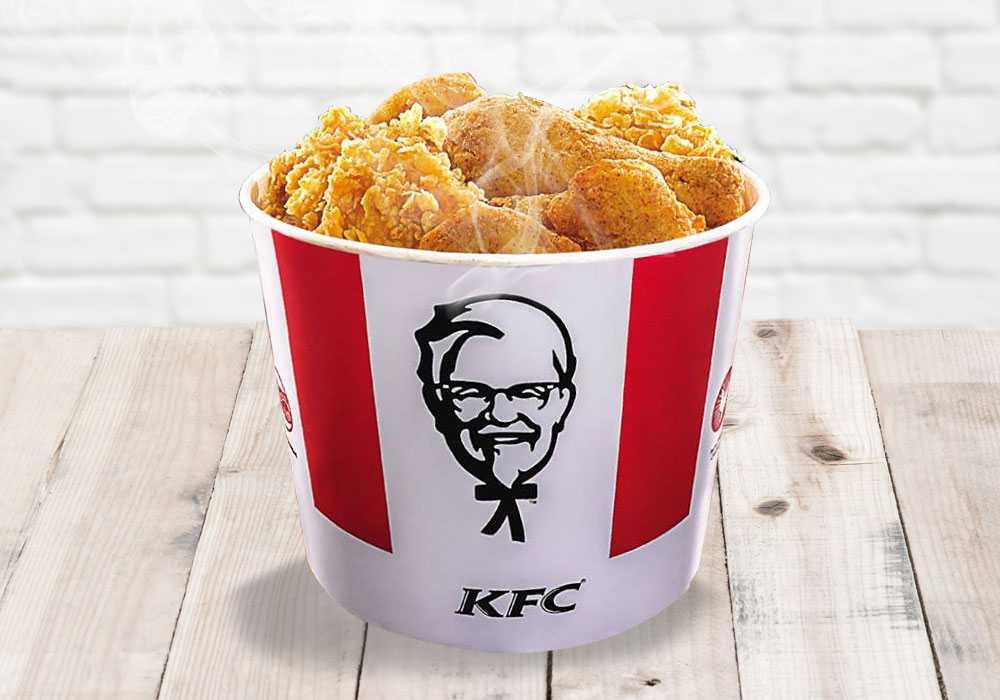 The colonel knew his legendary herbs and spices brought new life to the way people enjoy their fried chicken. But he knew that something was missing. Something that would blossom on the taste buds of KFC patrons after their hearty meal.
The colonel went to his kitchen to brew up more than just chicken flavors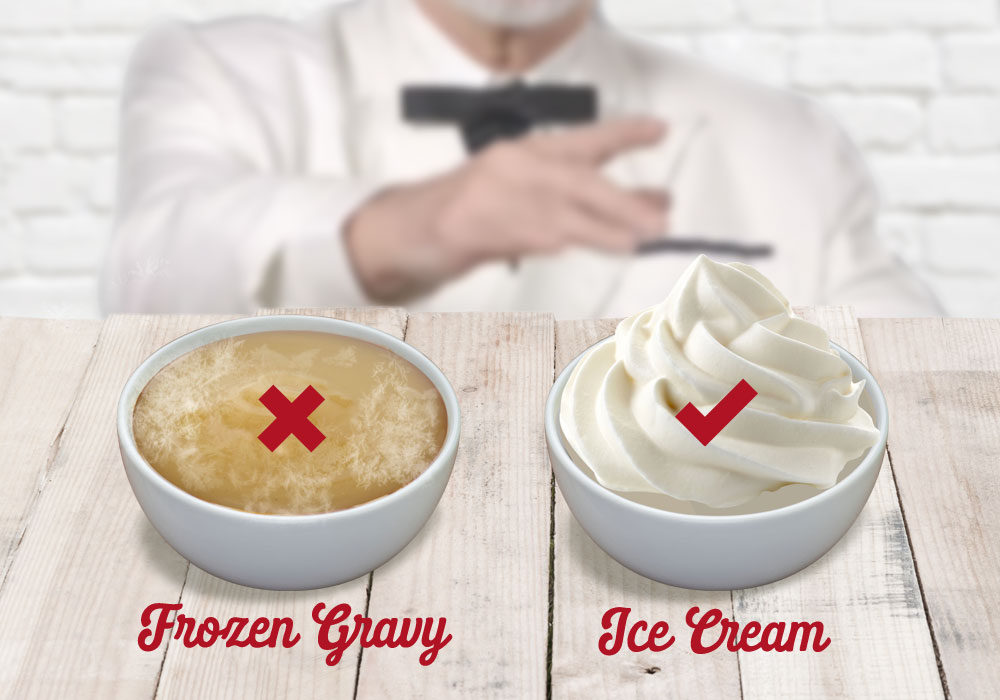 Upon mulling it over in his head, hew knew that he has to offer something cold and creamy. Rather than freezing his gravy and offering it as a dessert on the menu, he wisely thought that freezing the milk and sweetening it would be more prudent to serve to his loyal customers.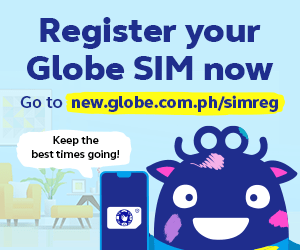 The colonel thought of different ice cream flavors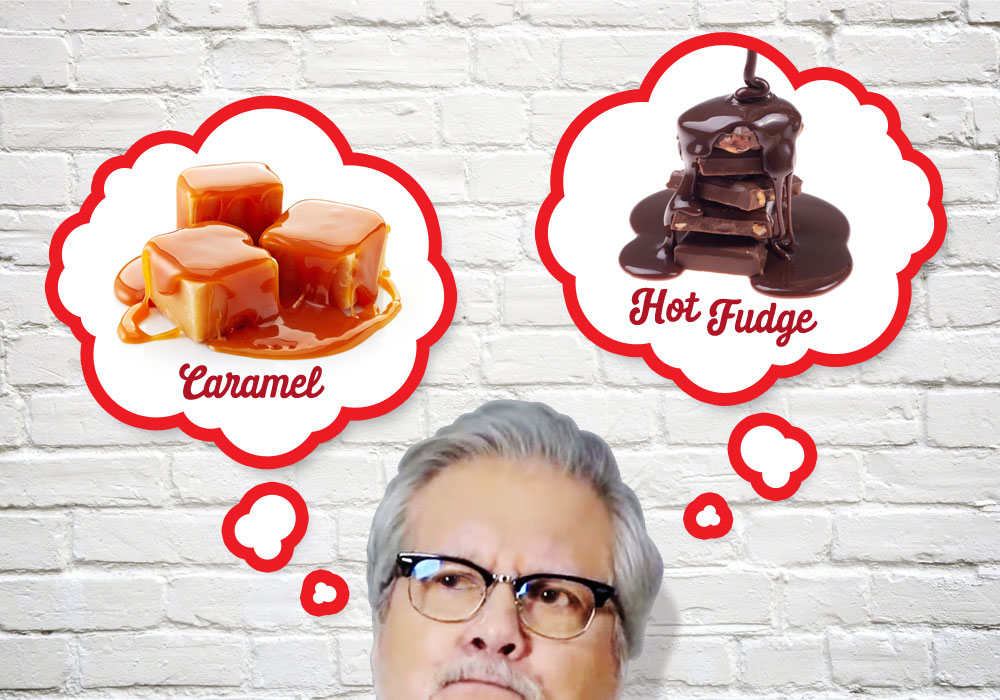 The colonel concocted the creamiest of soft serve ice cream, and the most enthralling swirls of caramel and chocolate fudge! He marveled at his creation, and deemed it worthy to put up on the menu board.
But he needed bolder flavors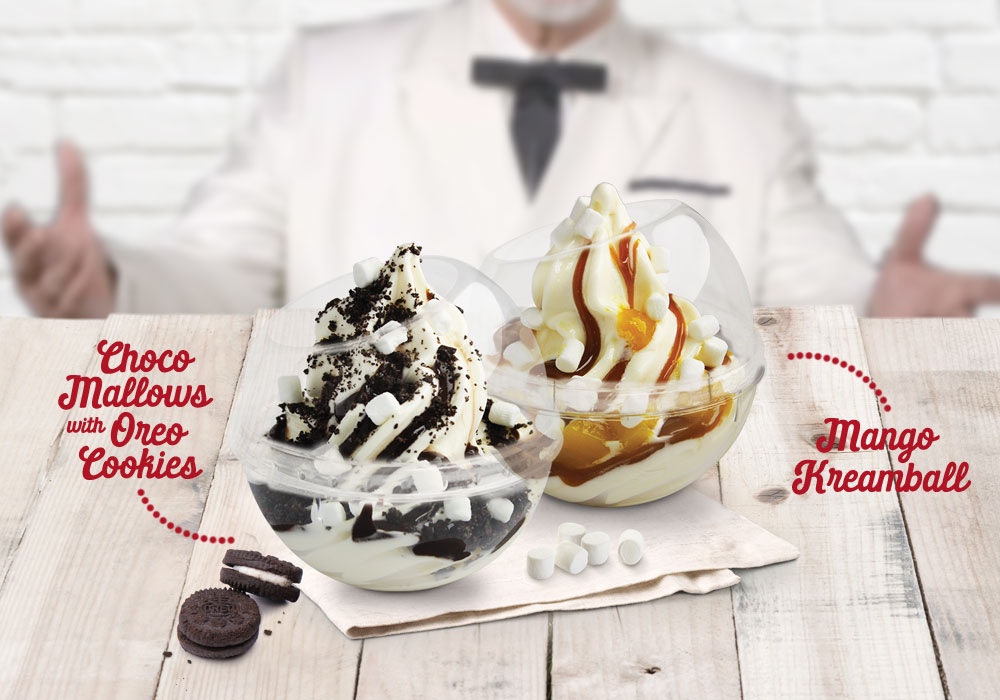 The colonel was not satisfied. So off he went and developed new flavors. He then thought that Oreos and marshmallows would make a great combination. He sprinkled some on his soft-serve, and said, "I shall name this the Kreamball."
He looked around him and saw other ingredients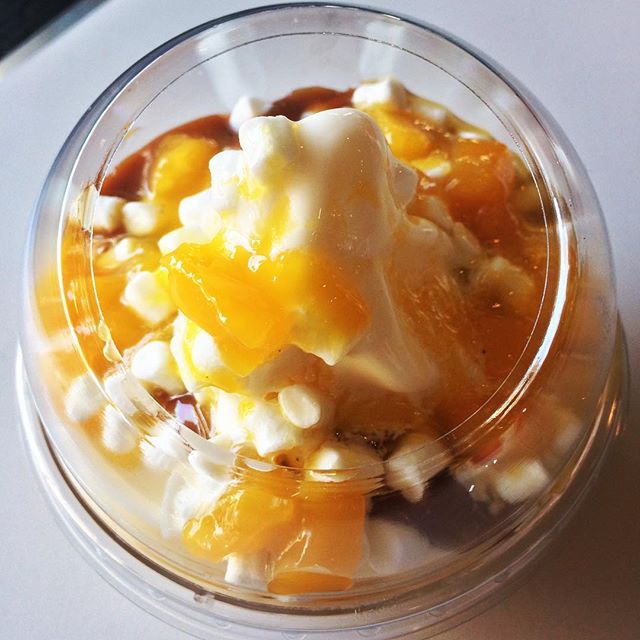 The colonel knew about the Filipinos's fondness for mangoes. He added slices of it, then poured mallows and caramel on the ice cream. It was perfect.
Combining drinks with ice cream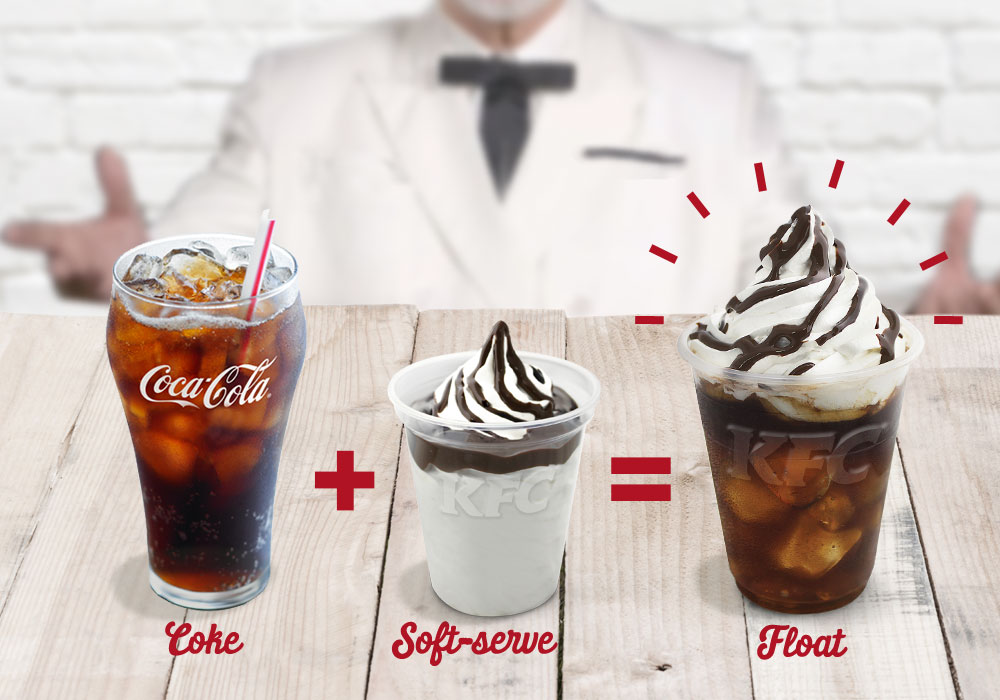 The colonel then thought that softdrinks would go well with his ice cream. He poured himself a Coke, then topped his drink with a swirl of soft-serve. He finished it all in one sitting.
The colonel thought of celebrating his creations
As he was about to unleash these flavors to patrons of KFC, he thought of appointing a day to celebrate his creations. Thus, the National Ice Kream Day is born.
KFC introduces its New Kreamery Line!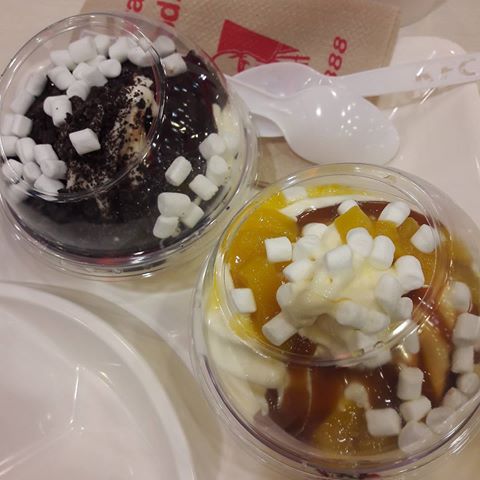 Whether you're craving for something familiar (try the classic Kones, Chocolate and Caramel Sundaes and Floats with Coke, Royal, or Sprite) or looking for something deliciously different (order the Kreamball desserts), the KFC Kreamery's line of soft serve offers a variety of product that will satisfy your sweet tooth craving!
This July 16, it's National Ice Kream Day at KFC! Get free samples of ice cream whenever you hear the KFC Kreamery Jingle play in any of their participating branches. In celebration of National Ice Kream Day, KFC will also be having a roving   Kreamery Karavan / Ice Cream Truck that will be going around different areas of Metro Manila from July 16-22.
July 16: SM Fairview Transport Terminal A
July 17: Starmall Alabang Bus Terminal
July 18: University of the East
July 19: Eastwood, Citywalk near Pho Hoa
July 20: TBA
July 21: Taytay New Public Market
July 22: Quezon City Circle.