Take the usual movie-then-meal or Netflix-and-chill combo up a notch with a road trip to Tagaytay. Get to know bae even more as you share the same enclosed air for more than an hour (farting very likely), beat road rage together (or at least try to), and belt out your favorite songs. And that's just the prelude to the best part—chilly weather, refreshing scenery and delicious eats await for the perfect date.
Considering you have to spend for toll and gas as well, here are Tagaytay restaurants that won't rob your wallet (only bae's heart).
Aozora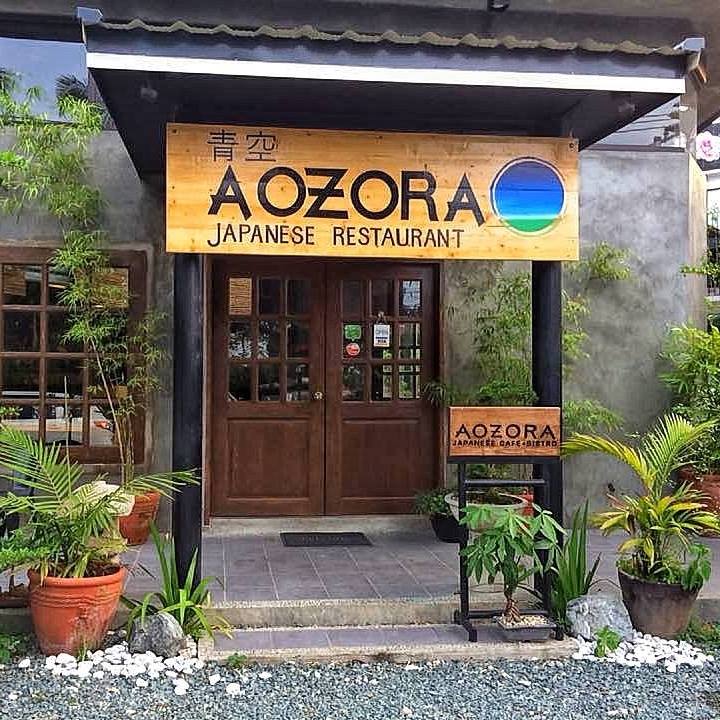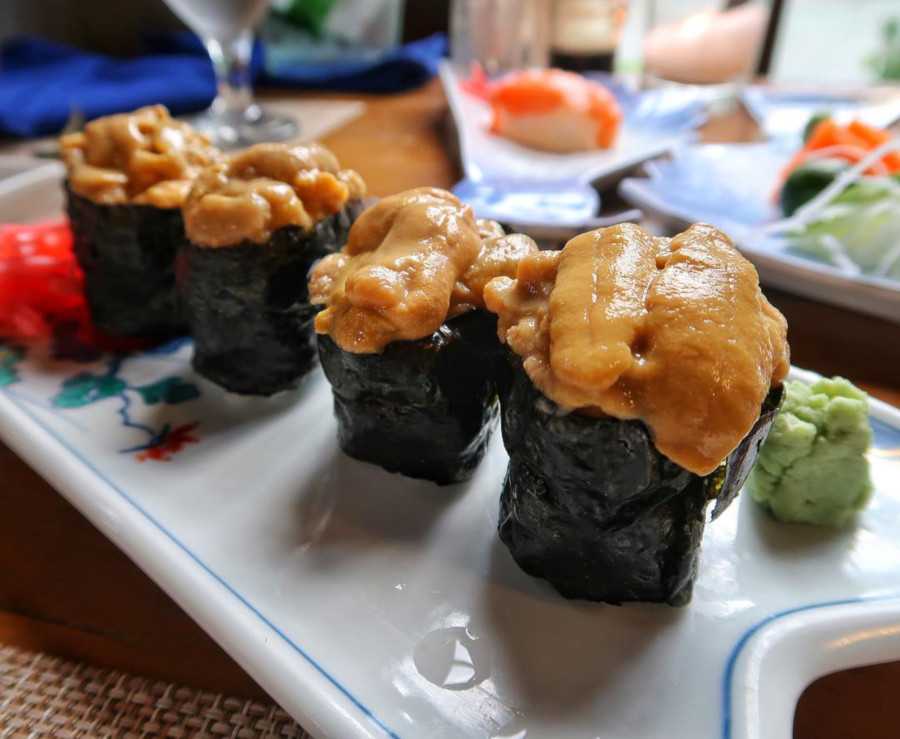 Domicillo Design Hotel, KM 8, General E. Aguinaldo Highway, Cavite, Tagaytay City
0936 980 9656 | Facebook
Open on weekdays from 9am to 9pm, weekends from 9am to 10pm
Date budget – P900
Nestled in the ultra-chic Domicillo Design Hotel is a Japanese restaurant offering great grub and a spectacular view. Aozora will satisfy both purists and adventurous foodies. How does Bulalo Ramen sound? Other must-tries are the Dragon Maki, Wagyu Yakiniku Beef and the Tuna Avocado Salad.
Mon's Restaurant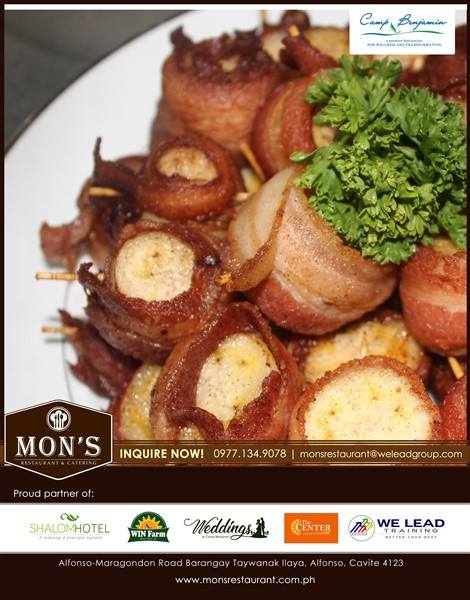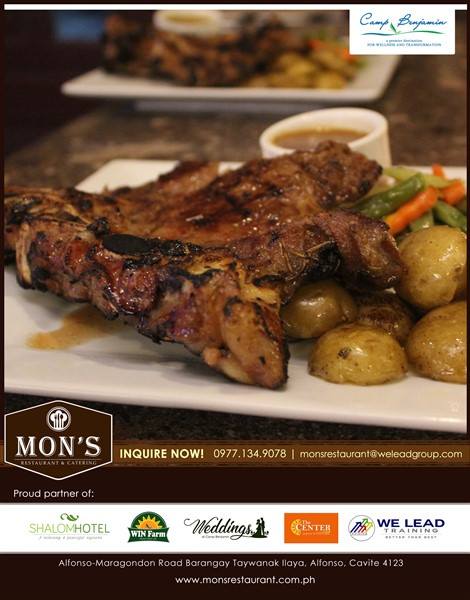 Camp Benjamin, Alfonso-Maragondon Road, Brgy. Taywanak Ilaya, Alfonso, Cavite
0919 955 2758, 0977 134 9078 | Facebook | Website
Open daily from 8am to 9pm
Date budget – P750
Mon actually stands for Meant for Organic and Natural, so you can look forward to farm-to-table food. Such concept makes sense since Mon's is the main restaurant of Camp Benjamin, which has a huge, integrated, natural farm. For merienda, try The Presley—a delectable sandwich with peanut butter, jelly, banana and bacon. And for something heavier, you won't go wrong with their Braised Beef Shank.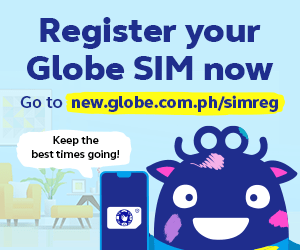 Memory Lane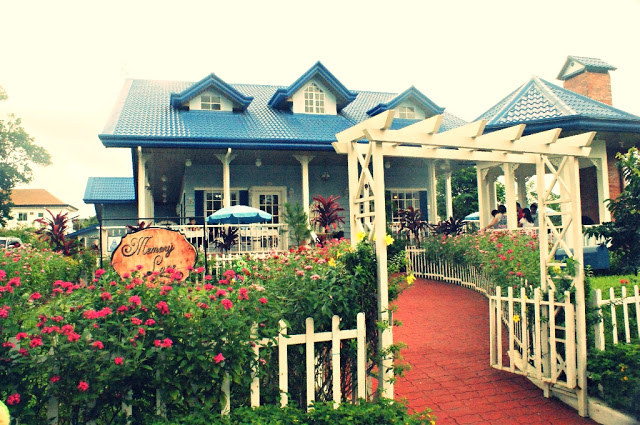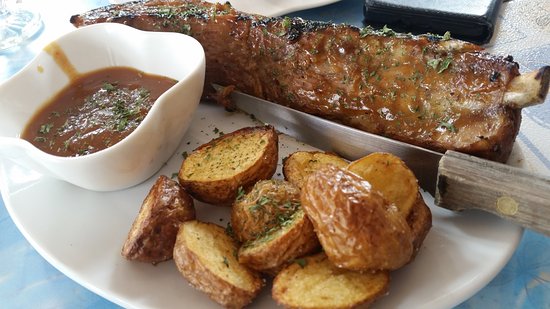 Magallanes Drive, Tagaytay City
0922 829 8486 | Facebook
Open daily except Tuesdays from 11am to 8pm
Date budget – P800
More than its reputation as Jolina Magdangal's restaurant, Memory Lane is actually a lovely date spot. This cozy country home will make you feel like you've been transported to the quaint, kitschy countryside. Here, you can enjoy a plethora of comfort food representing various cuisines. Just some crowd-pleasers are Mama's Baby Back Ribs and Sinigang na Lechon.
Lime & Basil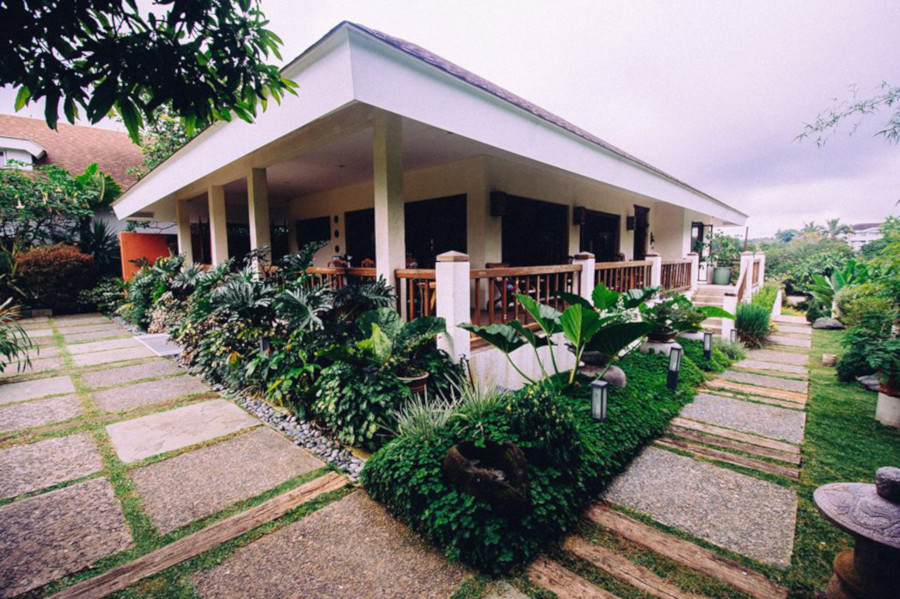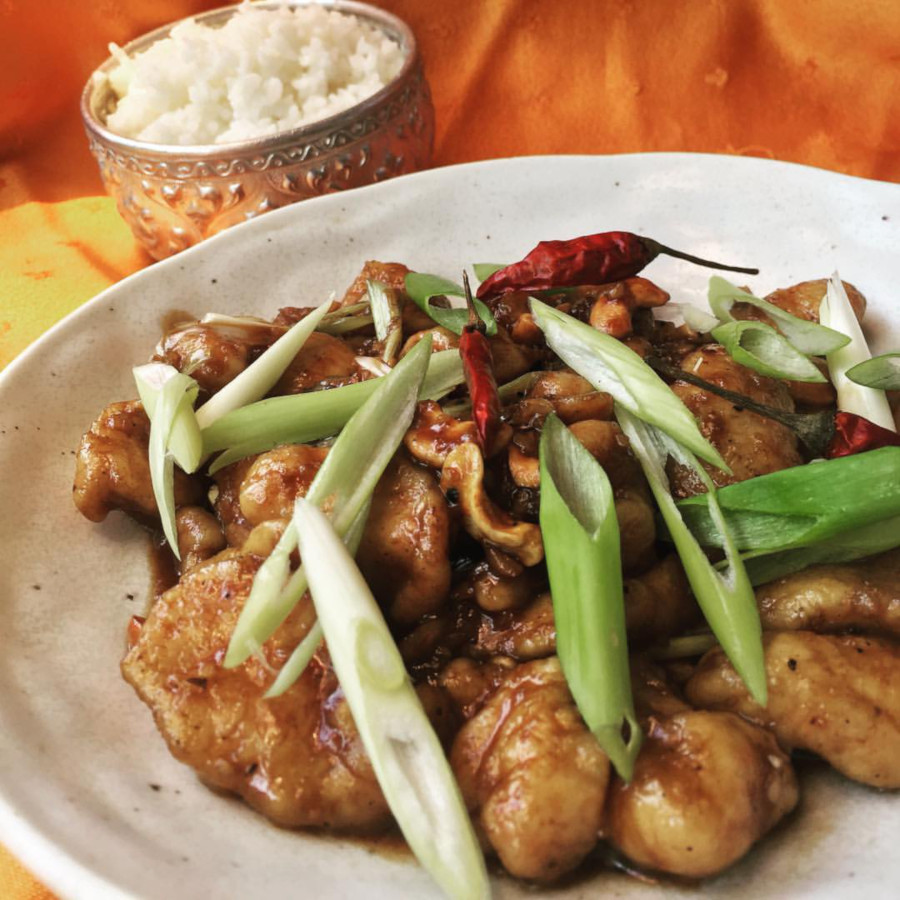 9014 J. Rizal Street, Brgy. Sicat, Alfonso, Tagaytay City
0915 627 6393 | Facebook
Open daily except Tuesdays from 11am to 9pm
Date budget – P850
Spice things up with authentic Thai food at Lime & Basil. Their food is as fresh as it is flavorful since most of the herbs used are picked from their own garden. Taste the delicious difference upon biting into the Fresh Spring Rolls, Yam Sam O (or pomelo salad) and Pad Thai.
Curry-lovers will be deeply satisfied here as well. The Paneng Nua (or beef red curry with peanuts) is out of this world.
Deli de San Honore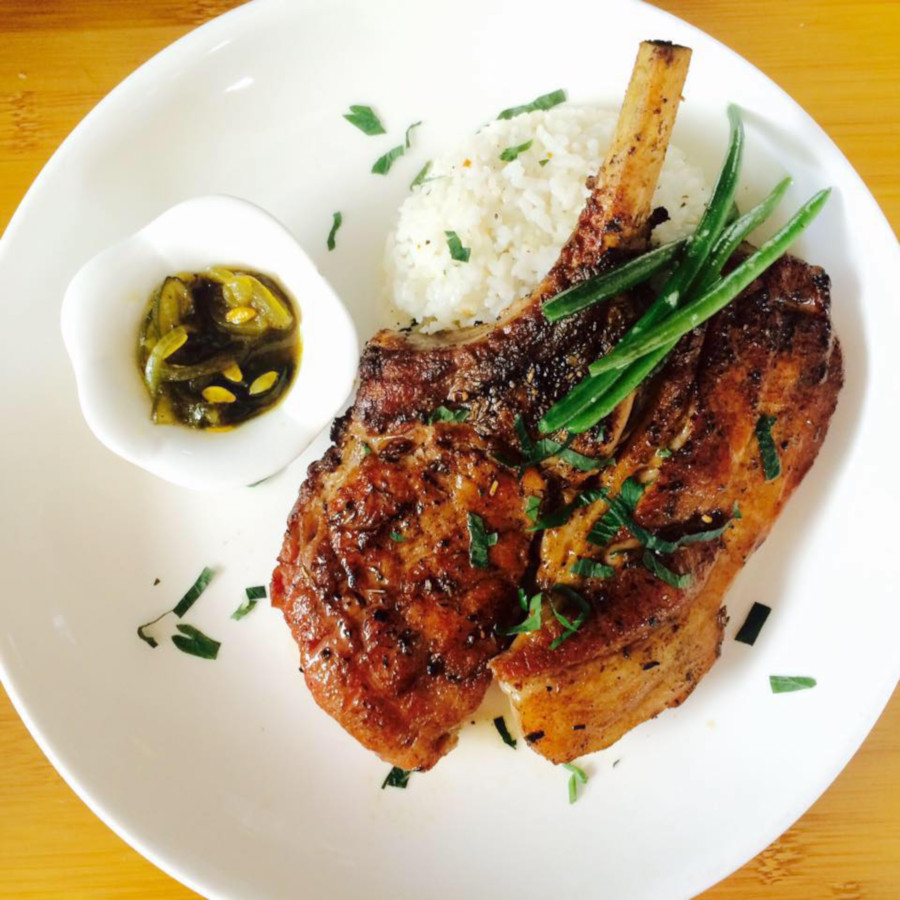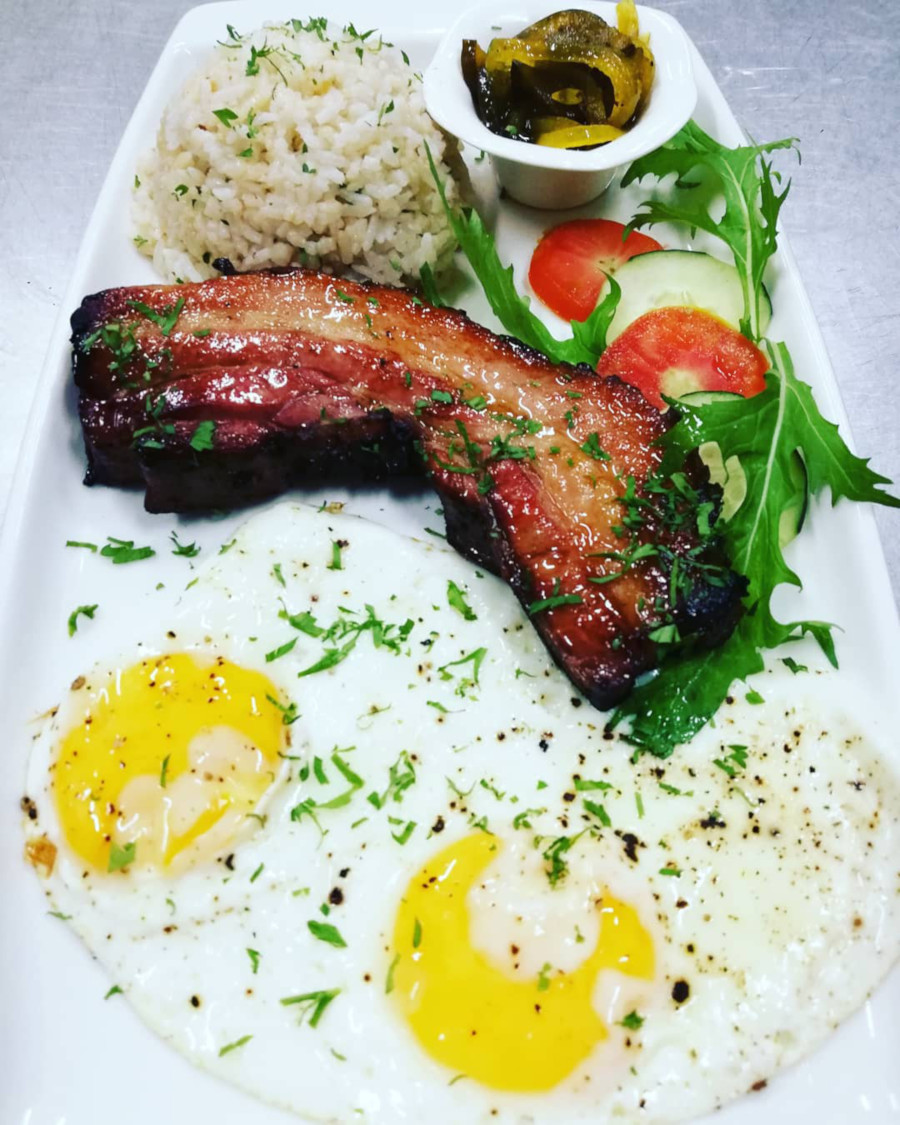 Purok 138, Zambal Road, Brgy. Neogan, Tagaytay City
0915 959 1675 | Facebook
Open Saturdays & Sundays from 7:30am to 9pm
Date budget – P600
Deli de San Honore started out as a bakery specializing in country and sourdough bread. Aptly titled, this garden restaurant is named after the patron saint of bakers. And much to customers' delight, they've expanded to offering gourmet brick-oven pizzas and sandwiches, pasta, all-day-breakfast and two chef-specialty meat dishes as well.
Complete your experience with their homemade ice cream for dessert.
El Cocinero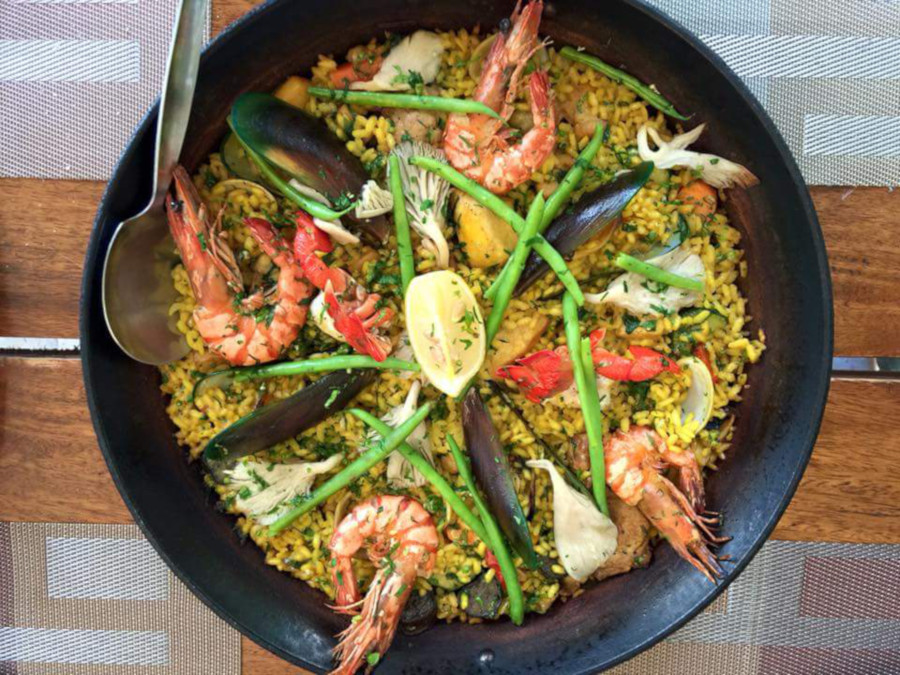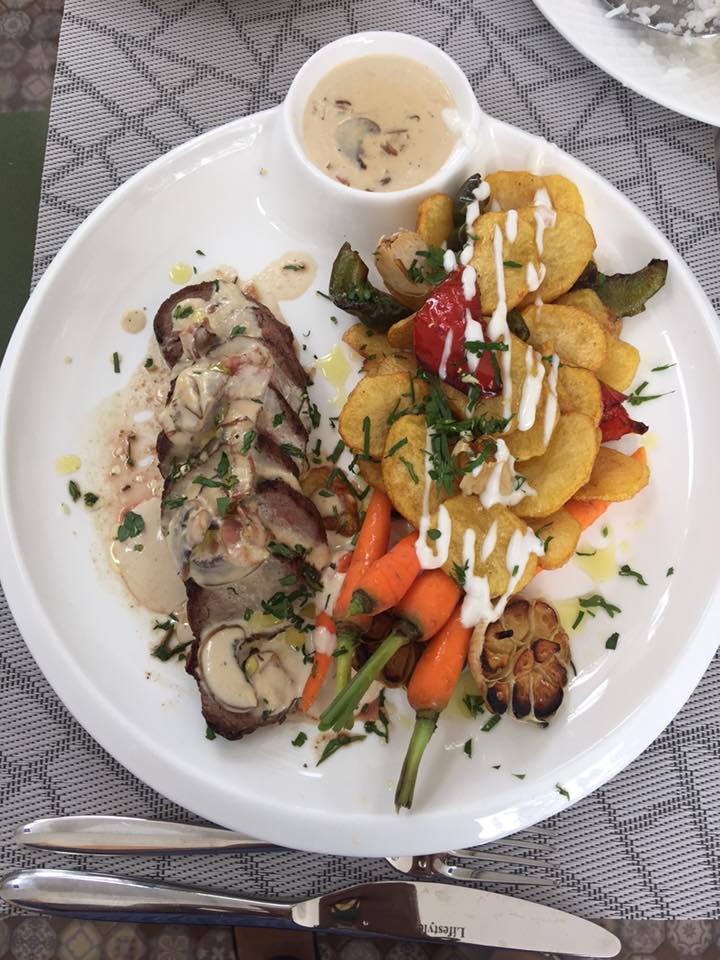 La Bella Residences, Neogan, Tagaytay City
0916 341 2489 | Facebook
Open daily from 10:30am to 10:30pm
Date budget – P950
Enjoy an authentic Spanish feast as you relish El Cocinero's Picasso-ladened interiors and refreshing, garden exteriors. As for your bellies, they're surely in good hands with Chef Arnaldo whom trained in Ibiza for more than ten years. The El Cocinero Paella and Pollo Pacenta de Asada will undoubtedly satisfy.
The Lake District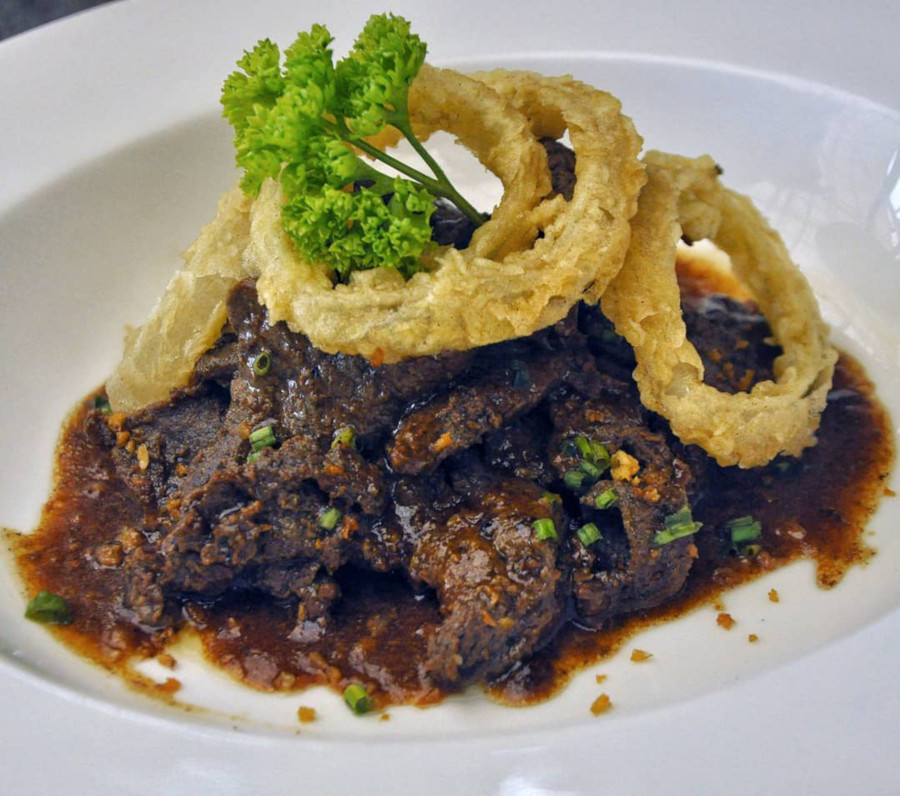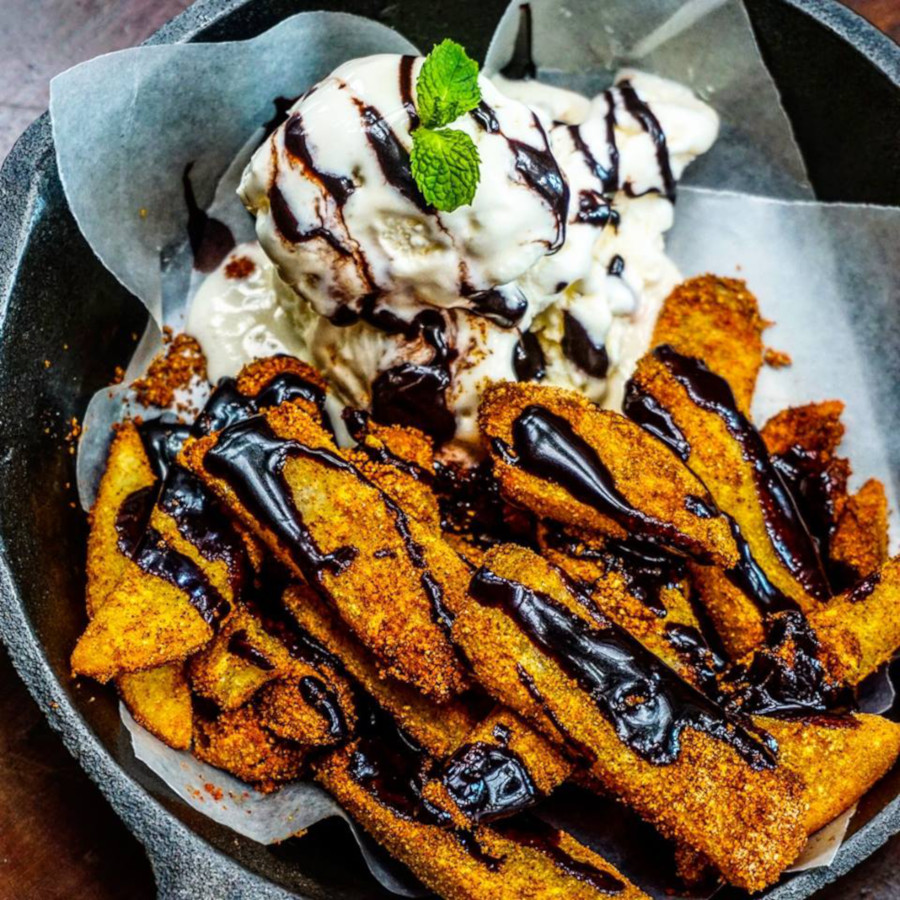 Vista Point, Maharlika West, Tagaytay City
(046) 413 4186 | Facebook
Open Sun to Thurs from 2pm to 11pm, Fri and Sat from 12nn to 2am
Date budget – P850
At The Lake District, you can unwind with booze, perfectly complemented with Pinoy comfort food, while listening to a live band. If that's not convincing enough for you, how do Laing Beef Tenderloin and Tawilis Sardines Omurice sound?
Dreamland Arts & Crafts Café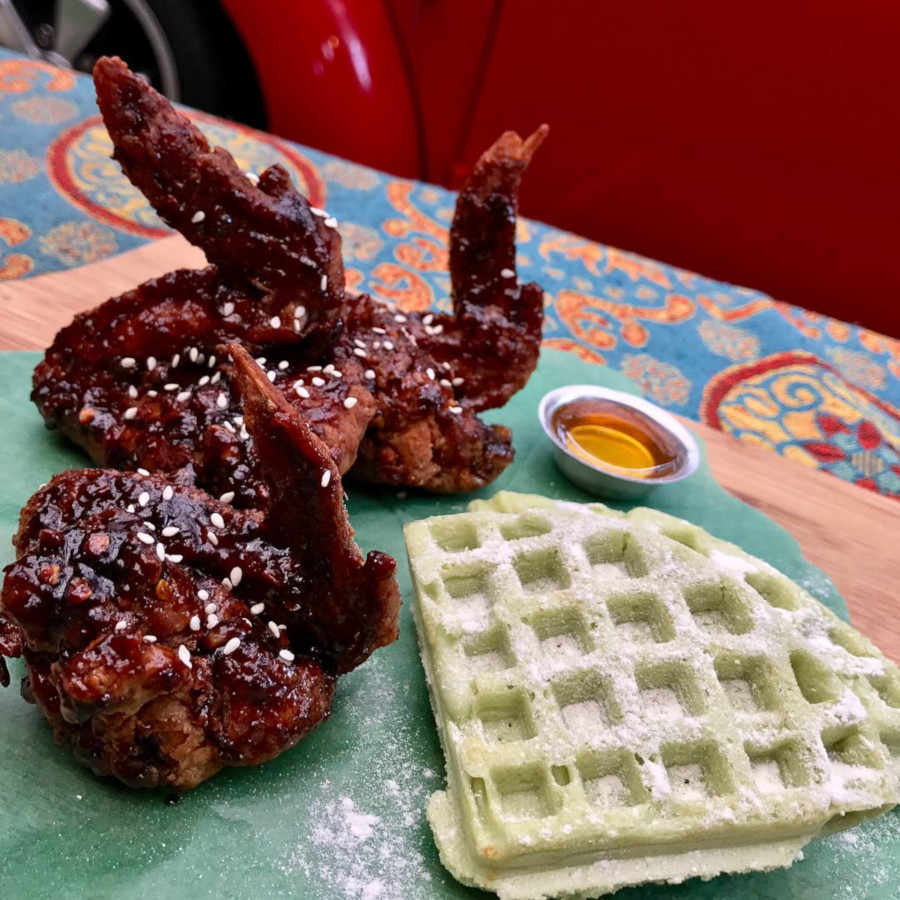 Tagaytay-Calamba Road, Tagaytay City
0997 826 3721 | Facebook
Open daily 24 hours
Date budget – P800
Here's paradise for young lovers and the young-at-heart. Stepping into Dreamland Café is almost like entering a more colorful and playful world. You won't notice the time as you compete with bae in the many board games they have here. And when your bellies start to grumble, Dreamland's wide selection of hearty meals, finger food, frappes and desserts won't disappoint.
Any other affordable Tagaytay restaurants fit for an awesome date that you know of? Sound off below!