8 Things Every Pinoy Should Say Sorry for Today
May 26, 2015 &nbsp • &nbsp Kel Fabie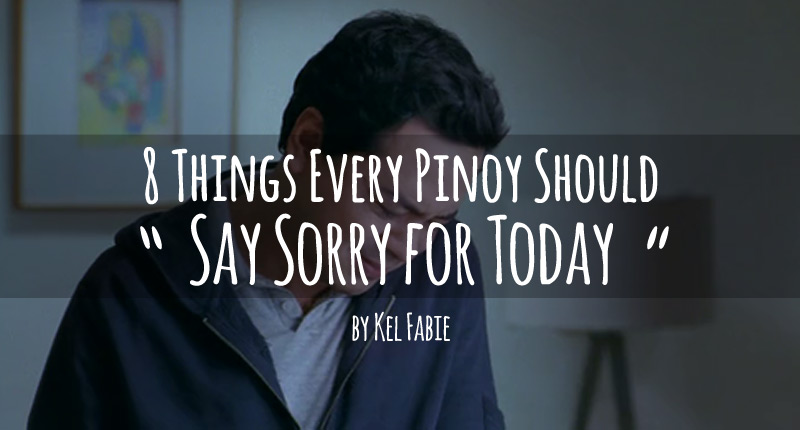 Admittedly, we Filipinos don't take it as well as we dish it out. For instance, while I was watching Pitch Perfect 2 the other day, everyone in the cinema was laughing their heads off at every single sexist, racist, and politically incorrect joke thrown by John Michael Higgins, but the minute one of those jokes was about Filipino ladyboys? Awkward silence ensued.
So here's a thought: maybe it's high time we became a bit more self-aware as a whole and apologized for a few things. Things like…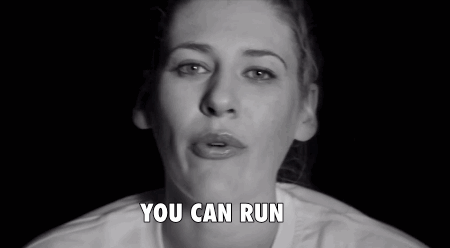 Look. I don't care if you think VP Binay is the worst politician ever. His dark complexion has nothing to do with it. No matter how much Floyd runs around, that doesn't make him gay, either. Gay people get persecuted solely for existing. Let's not do them a disservice by comparing them to whatever the hell Floyd Mayweather is.

Or if you want to be less diplomatic about it, "being butthurt" all the time. I get that we have every right to react as we see fit, but when the government decides to get on the bandwagon and grandstand and make us look even dumber than we already are, we only have ourselves to blame for encouraging that kind of behavior.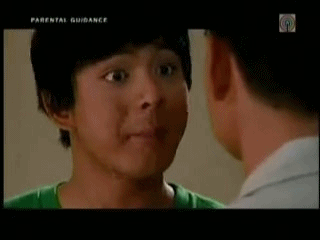 While we are less sexist in the workplace compared to most other countries, and while we do have a good measure of gender equality (relatively speaking) within our society, victim-blaming is still one of the things we really are pretty lousy with. After all, this is the society where the saying "walang manloloko kung walang magpapaloko" came from, where signs are put out there warning us that the local Bukas-Kotse Gang is operating from 2-7 PM (Do they clock in or something?).
While other countries generally blame the victim in cases of rape, the Philippines has a nasty habit of blaming the victim for a wide range of crimes, because nobody wants to be labeled as "aanga-anga."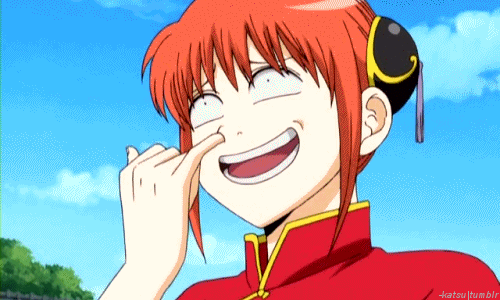 #EhDiWow, anyone? How about people who sarcastically proclaim "ikaw na ang magaling?" How about "nosebleed" when someone is speaking in English? There seems to be a concerted effort at keeping the stupid just as stupid as they've ever been in this country, and it's ridiculous. When your point of comparison is the redneck stereotype in America, then you should really worry about that.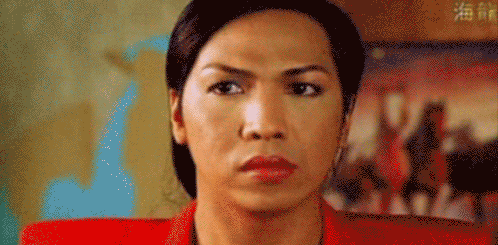 Let's face it: the reason Filipino satirists don't do subtlety is because there's a high chance readers won't get it.
And yet, even with blatant labels pointing out that an article is fake or satirical, people still react to it on face value with alarming frequency. Compare this to, say, when Cracked.com makes a satirical article and you will see that there is a far lower incidence of commenters who missed the point, and a proportionally lower incidence of people who get off of insulting the people who missed the point.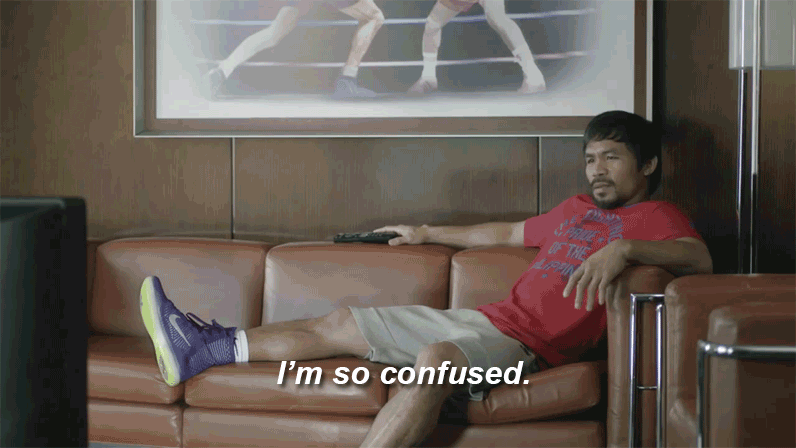 Manny Pacquiao is probably the most blatant form of #PinoyPride in this country. The fact that we're contemplating exempting him from taxes, and kicking out imports from the PBA for telling the truth, the amount of leeway we give Manny to do whatever the damn pleases to do is mind-blowing.
Manny will go down in history as one of the best boxers of all time. This doesn't make him good as a congressman, a singer, or a basketball player.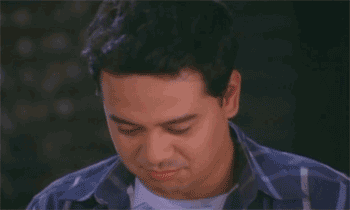 We all don't like confrontations, don't we? Well, a lot of Filipinos have taken that knowledge to heart and decided that this means they can cut in line with impunity. Nobody said Pinoys need to apologize to the rest of the world all the time. Sometimes, we need to apologize to each other, too.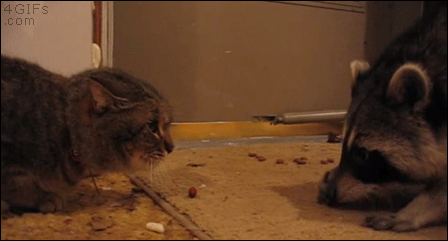 I'm sure we didn't like the fact that the first ever confirmed Filipino-born Serial Killer (Yep, this is kinda historic for us.) happened to be a nurse going by the name of Victorino Chua. After all, this kinda hurts our odds of getting hired abroad, right?
Well, it's too bad we keep pulling stunts like these. While it's understandable how badly we all want to get ahead in life, the medical profession should be one of the last to be compromised by people who don't know what they're doing. But no, let's all just get mad at "Desperate Housewives" instead when they poke fun at the crap we do that endangers their lives, right?