8 Gordon Ramsay Insults for Your Day-to-Day Existence
May 26, 2015 &nbsp • &nbsp Kevin Christian L. Santos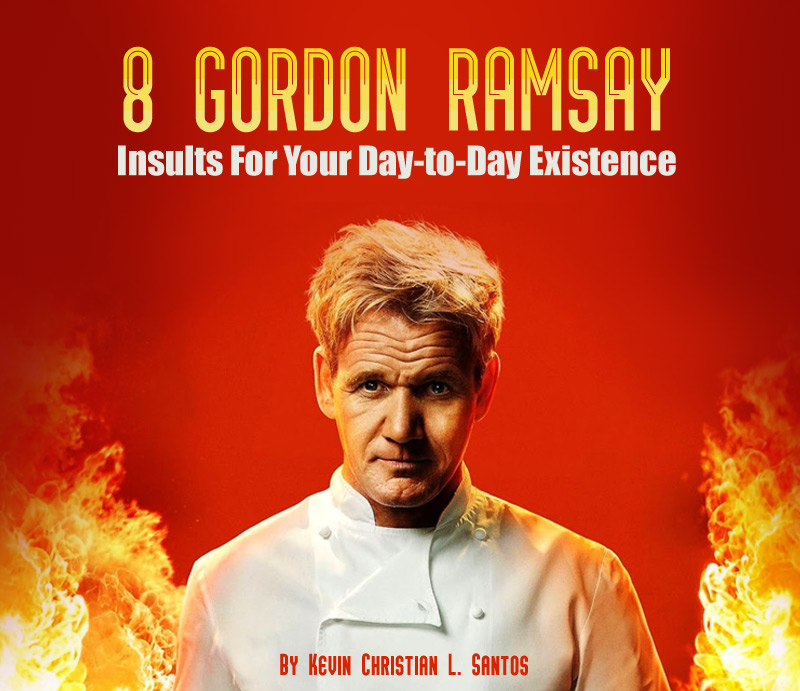 Anyone watching Hell's Kitchen (or any other show Chef Gordon Ramsay is on) must wonder why Chef Ramsay hasn't blown a blood vessel yet. Maybe he has, he's just doing a good job hiding it underneath all the insults, meltdowns and f-bombs.

Do we watch Hell's Kitchen, Kitchen Nightmares, and Masterchef because we want the contestants to succeed? Yeah, sure. Do we watch these shows because we want to see said contestants rise above, put out amazing dishes and succeed? Yeah, sure. Why not? Do we watch these shows because Gordon Ramsay's an absolute genius in crafting soul-crushing insults? Absolutely.

Here are a few choice quotes from the Chef himself to use for your everyday situations.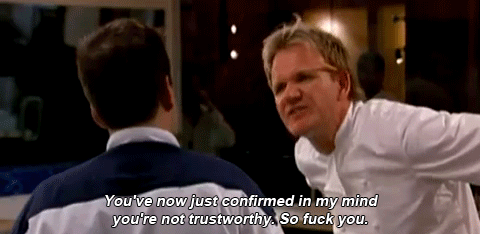 YOU F*CKING DONKEY!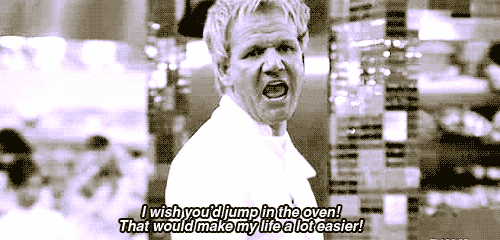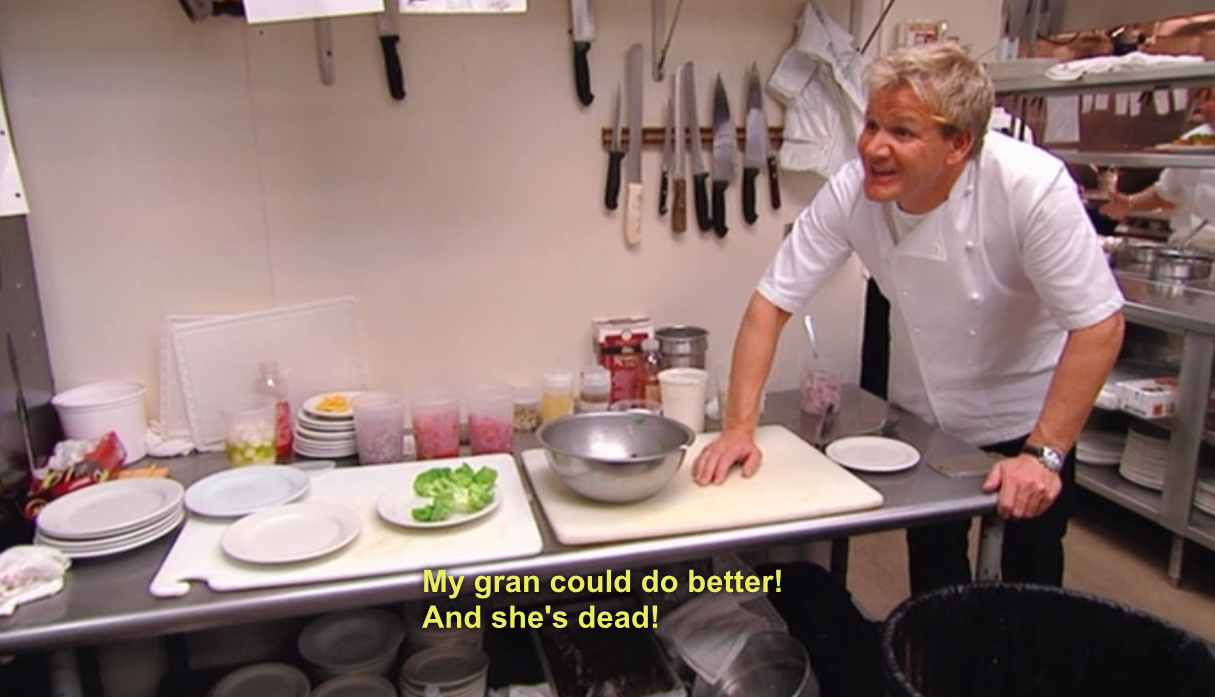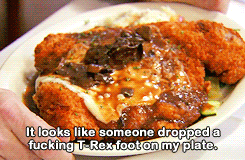 Also, when I die, I want all the people I did group projects with to lower my casket so they can let me down one last time.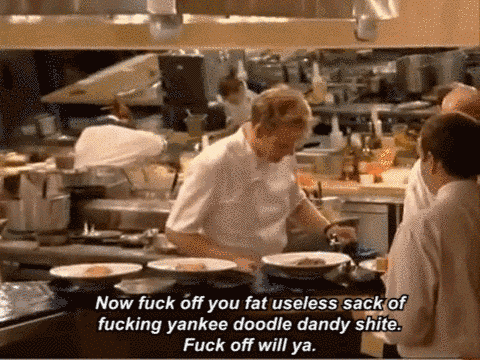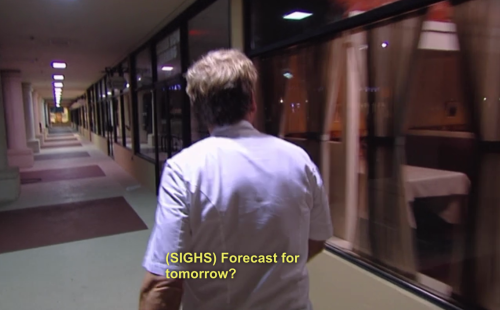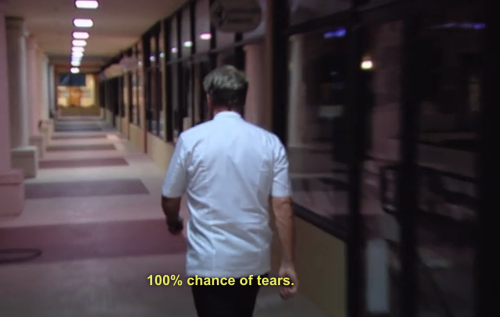 #SpiritAnimal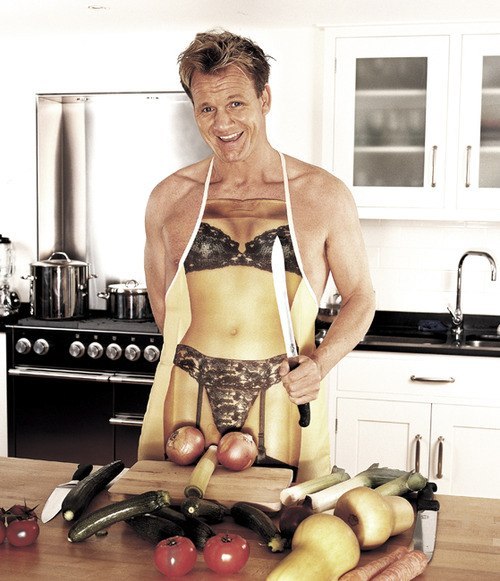 How about you, panini head? What's your favorite Gordon Ramsay zinger?