Say what you will about Netflix, but it gave us some pretty good shows last year. This 2018, it plans to hurl even more original movies and series that will get everybody talking. Here are the top Netflix Originals we're waiting to watch this year!
The End of the F**king World
In this series that has been described as your R-18 Moonrise Kingdom, a sociopath and his rebellious and fatalistic girlfriend go on a road trip that soon becomes as f**ked up as they are. Based on the graphic novel by Charles Forsman.
Altered Carbon
Those who ended up frustrated over Sense8's cancellation can depend on Altered Carbon to fill in the gap in their lives. In this series, technology has developed to the extent that human minds can be digitized and downloaded from body to body. And when the wealthiest man on Earth had been murdered, he hires an ex-Envoy soldier to investigate his murder in exchange for the chance to live again.
The Umbrella Academy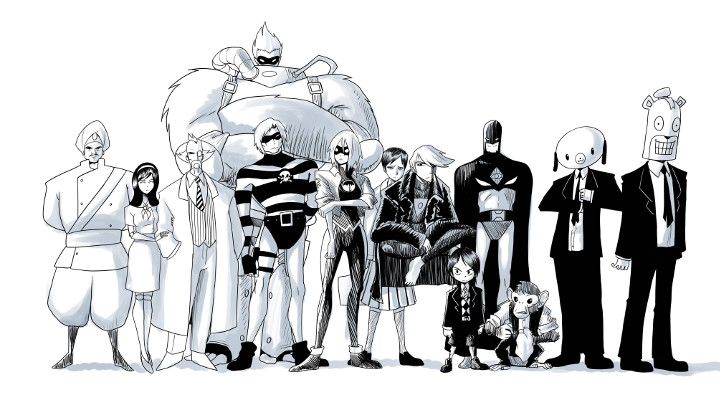 This popular graphic novel created by Gerard Way (of My Chemical Romance) and Gabriel Bá is heading to Netflix as a 10-episode live action series and we couldn't be any more hyped up for it. The novel follows a dysfunctional family of superheroes who must try and work together to solve their father's mysterious death.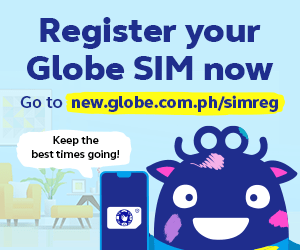 Maniac
If there's anything to really watch out for, it's Maniac, a Norwegian dark-comedy series, which will be getting an American TV remake. It stars Emma Stone and Jonah Hill who are two patients in a mental institution who follow this shared fantasy worlds they create.
The Ballad of Buster Scruggs
This upcoming anthology series by the esteemed Coen Brothers of The Big Lebowski and No Country for Old Men fame is worth waiting patiently for. It will consist of six different stories of six different characters, with Tim Blake Nelson playing the titular Scruggs.
Safe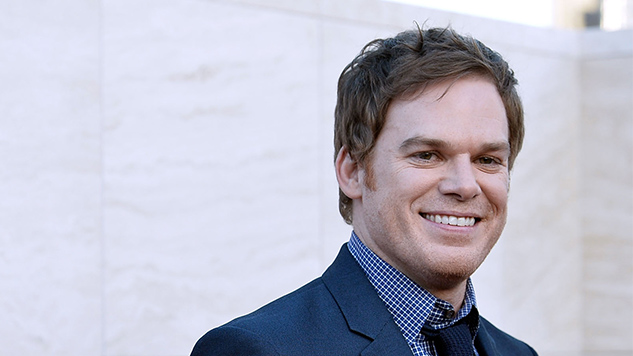 Better look out for this upcoming crime drama — it might just be one of the most memorable Netflix hits this year! A pretty bold statement, sure, but when you have this series starring Michael C. Hall as a widower who slowly uncovers the dark secrets of those around him after one of his daughters goes missing, you can't help but have high expectations for it.
Mute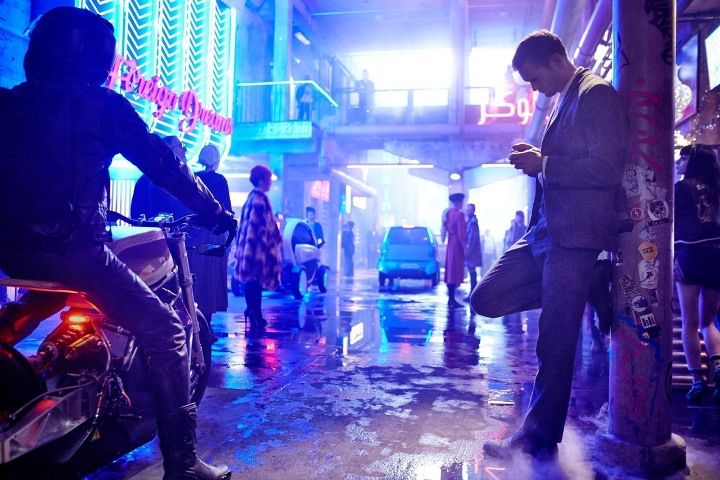 We are looking forward to Mute for two things: Alexander Skarsgård, who plays a mute bartender who travels around Berlin in search for his missing girlfriend, and Paul Rudd, who plays a surgeon. What more could we ask for?
Raising Dion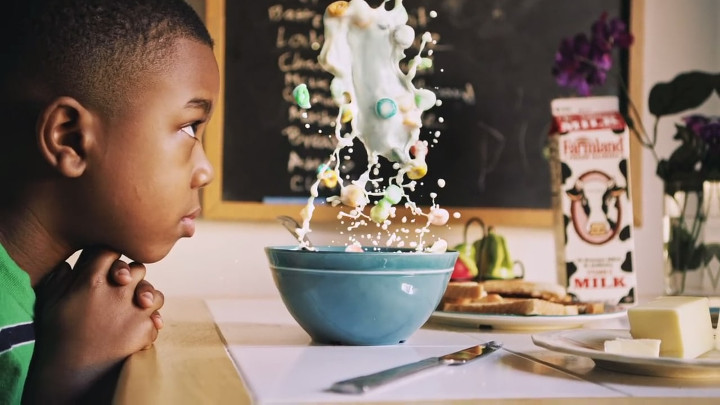 Our modern version of Matilda comes in the form of Raising Dion, a series about a mom who must do everything to conceal the superpowers of her son while she seeks the cause of them, while also investigating the cause of her husband's death.
Which of these are you excited for? Tell us in the comments below!