Nature documentary series isn't new to us.  There was Planet Earth, Planet Earth II, Blue Planet, and Life all giving us breathtaking episodes depicting the beauty of life here on Earth. The amazing shots of blazing sunsets, the backdrop of rolling grasslands where flocks, herds, and all kinds of animals group together, there are underwater shots exploring the depths of the ocean and the creatures in it, and even footage mapping out the behavior of the smallest insects in the jungle. At least once you would've accused the producers of creating CGI scenes but all of those are real. It's nature and it's beautiful.
The latest to join the shelf is Netflix Original's Our Planet, an eight-part series that explores the unique wonder of the natural world. Narrated by Sir David Attenborough, Our Planet takes us on a visual journey that would bring tears to anyone's eyes.
It shows off the beauty of our home planet

Since the release of Planet Earth in 2006 which is known to be the first BBC wildlife series to be shot in high definition, the succeeding nature docuseries have left us in awe. It is in part owing to the dedication of the filming crew and the amazing way they capture wildlife through their lenses but it is also largely due to the sights they've worked hard for us to see – and in HD nonetheless.
Our Planet took 4 years of filming in more than 50 countries with a crew of 600 people. The team has captured sunsets on plains, jungles teeming with wildlife, the vast Arctic wilderness, and the blue of the deep sea. Vibrant, saturated, zoomed in, aerial, whatever shot they chose, Earth and its inhabitants were gorgeous.
But it also shows the planet's slow decline
The one stark difference Our Planet has with other nature docuseries is that it lays the truth on us. Sir David's gravelly voice will remind you that the earth is undergoing drastic changes and for the worse. Humans have contributed to the quick decline of wildlife and nature – hunting, overfishing, deforestation, human development, and even climate change. The series never forgets its role to remind us that in a few decades, everything we deem beautiful about this planet could be gone. And will we just sit here calmly watching it all on TV?
The magnificent creatures of Earth take the limelight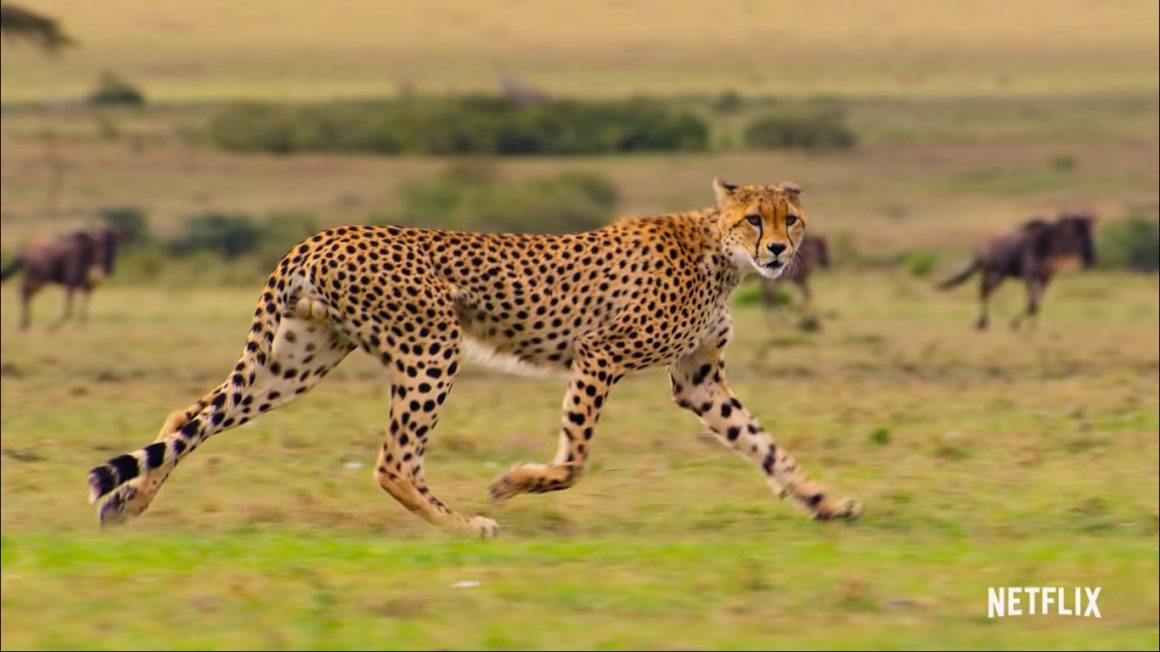 We're shown mating fossas – giant Madagascan mongoose – penguins scattered as far as the eye can see, walruses occupying every square inch of land, endearing orangutans, so many other mammals, insects, and different kinds of birds and sea creatures. There's footage of narwhals swimming, the tree shrew using a pitcher plant as a toilet, or the one of a Philippine eagle learning to fly are all such gorgeous shots. These are the creatures that thrive on Earth just like us.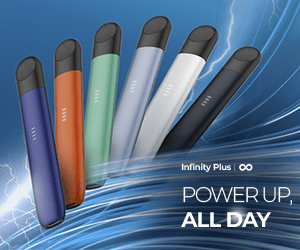 But they're also slowly becoming extinct
What it feels like watching OUR PLANET

Show: Look at this amazing creature, and the amazing surroundings planet earth has made.

Me: Omg it so beautiful.

Show: It will be gone in 20 years if we don't do something.

Me: Nooooooo#ourplanet #netflix

— David Delic (@David99361372) April 5, 2019
There's a different kind of sadness stemming from seeing nature getting worse. In the duration of 4 years of filming, some of the forests we see caught on tape are narrated by Sir David to have been destroyed. Gone. In an equally heartbreaking clip, walruses pile up on a stretch of dry land because the ice is shrinking in the Arctic, due to their sheer number, some attempt to climb cliffs and some plummet to their deaths trying to come down. This series, after showing you the majesty of our home planet, tugs at your heartstrings and makes you see how we humans are turning everything upside down.
Our Planet makes us face the loss and we can't brush off the guilt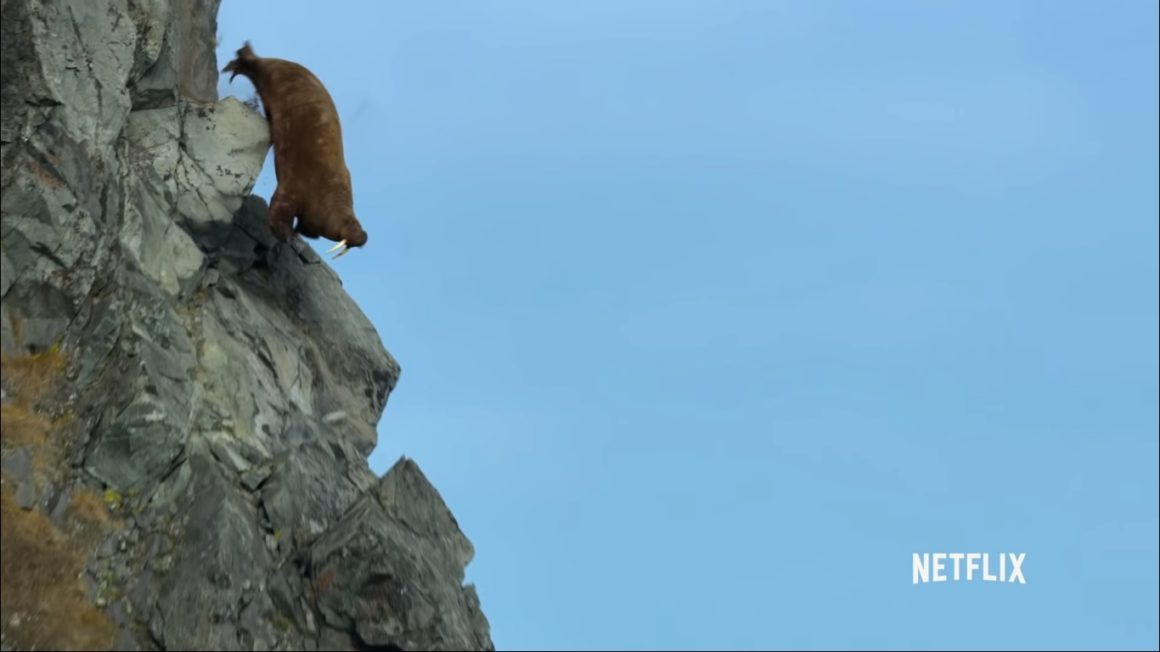 A walrus falling off a cliff and into the rocky ground
Turn off the TV or choose a different title to watch, you still can't shake the fact that humans are robbing Earth of her beauty. We cut down entire forests leaving animals without a home, we build building after building, factory after factory polluting the environment, and we plunder the ocean leaving corals dead and species extinct. It's the sad truth we're living in now and the even sadder truth is that it doesn't seem to be changing any time soon if we don't take action.
But we're meant to feel this so we could do something about it
Right off the bat it's clear that Our Planet wants us to be more than just amazed at the beauty of Earth, it wants us to see past the beauty and into the deterioration. Earth isn't what it once was – birds' migrating patterns are off-kilter because of climate change, walruses plummet to their death because there is now no more ice in their natural habitat, and orangutans are being killed daily.
Our Planet is meant to spark something in you, a rage and unease at the demise of this planet if we don't act quickly, a desire to help any way you can. Maybe our planet looks hopeless but it doesn't have to stay that way for too long.
Yes, it's a painful watch
Who else watched the first episode of Our Planet on Netflix and sobbed while watching that little baby flamingo with the salt-laden legs struggle to keep up with the rest of the flock 😭😭😭😭😭😭

— Nicole (@swanicole) April 5, 2019
Burst into tears watching #OurPlanet , that walrus scene was the most harrowing thing I've ever seen on a documentary. But well done #netflix, sometimes the heartbreaking scenes are what will inspire people to make a difference

— Rhiannon (@_rhiannonirving) April 7, 2019
If you have time ….watch the "our planet" documentary… 💞💞 I'm just here bawling my eyes out at the beauty and how much we have abused it 😰😰

— Thondoks🇰🇪🙃 (@dwashest1) April 6, 2019
Your heart might bleed a little and we're not promising you'll finish it with a dry eye caused both by the grandeur of Earth and seeing it deteriorate right before our screens. Nevertheless, don't spare yourself this docuseries. It's heartbreaking, it's enraging, it's saddening, but it's also enlightening.
But go ahead and watch it anyway
Our Planet debuted on Netflix last April 5 with 8 episodes almost an hour-long each. If we spend time binge-watching entertainment series until the wee hours of the morning, we could spend some time learning more about the world we're living in. Let's build a better world for our children and grandchildren!
In case you want to help our planet, there are a lot of local environmental organizations you can join:
World Wide Fund for Nature
Save Philippine Seas
Greenpeace Philippines
Marine Wildlife Watch of the Philippines
Haribon Foundation