Here's How You Can Survive Driving through the Metro Traffic until the Weekend
May 27, 2019 &nbsp • &nbsp 8List
Weekday traffic in the metro is tough to beat, but you can find ways to make it more bearable. If you're looking for a driving companion that you can take out for a city drive, check out the Ford Ecosport which has additional features to keep up with your city adventures. Scroll down to know how you can use these features on a day-to-day basis:
Turn up the music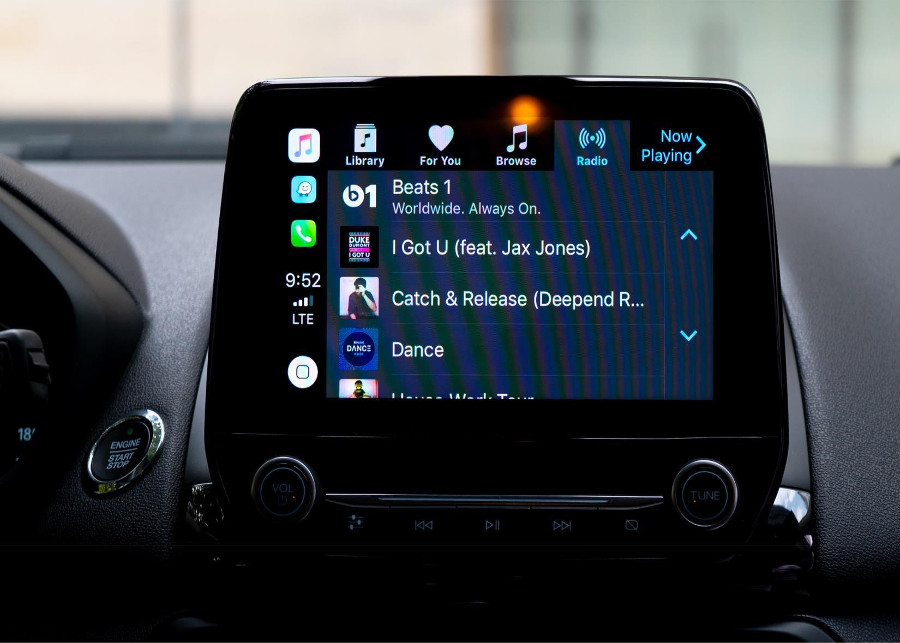 We all hate being stuck in the metro traffic for hours, but it's a reality that we endure every time. Sing that traffic stress away! EcoSport's SYNC3 system supports Apple CarPlay and Android Auto so you can have your
White Chicks music moment (cue: A Thousand Miles by Vanessa Carlton), and get totally lost in your playlist without losing your eyes on the road. You can control it through voice command, too!
Go drive-thru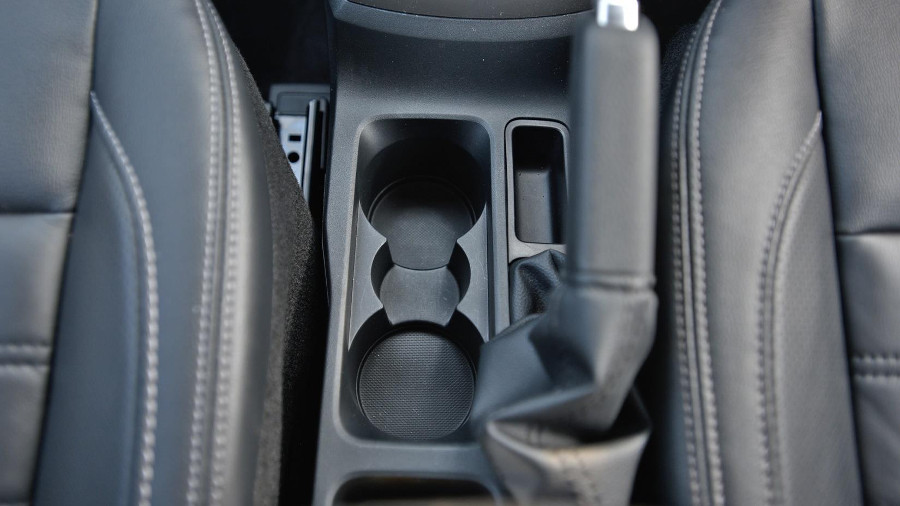 When you know it's going to be a long drive ahead, drive-thru fast food restos are total lifesavers. Order your favorite burger meal and drink, and conveniently place them beside you. Perfect for when you want to sneak a bite in between stoplights. The additional storage compartments can also make room for your gadgets and accessories like sunglasses, wallets, and even house keys.
Find alternative routes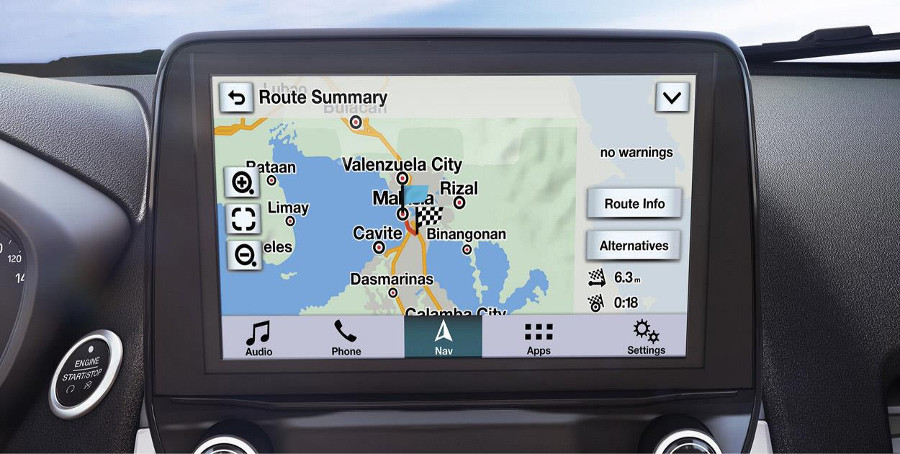 Ford's SYNC 3 system lets you connect with Waze and Google Map which provide voice-guided navigation, live traffic information and estimated travel time. The 8-inch display also gives you a better of view of street directions, so you can easily look for alternative routes, just in case.
Maximize the cool car aircon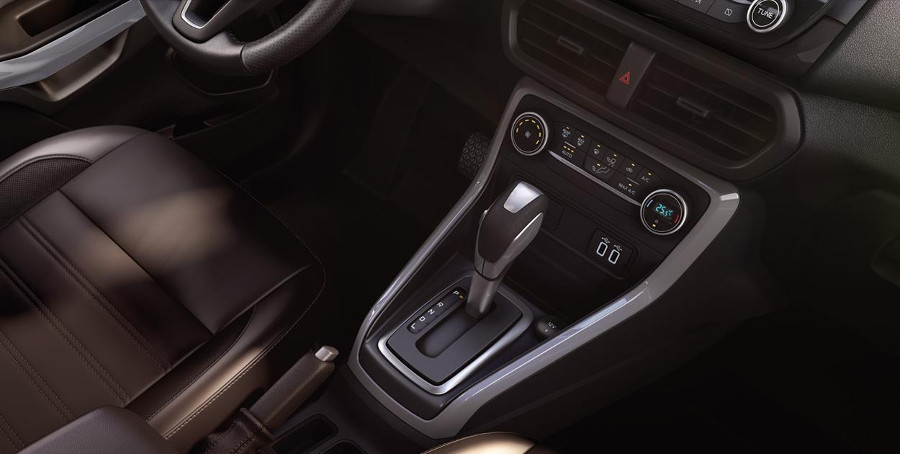 Summer season just came in, and the blazing heat can be irritating while on the road. Good thing about your EcoSport, its has an automatic climate control system which cools down the interior temperature in just 10 minutes. It uses five sensors to measure interior and exterior temperature, temperature of air coming out of the vents, plus the sun load and direction its coming in your car. Simply input your desired temperature and the system will automatically do the adjustment for you depending on these factors.
Use your cargo space

Got plans on the weekend? The large cargo space of your car can accommodate all your backpacking essentials! If you're on going on a trip with only one companion, you can fold the back seats to accommodate more storage space. Do an early packing within the week, just in case you come home late on Friday night.
Talk to a friend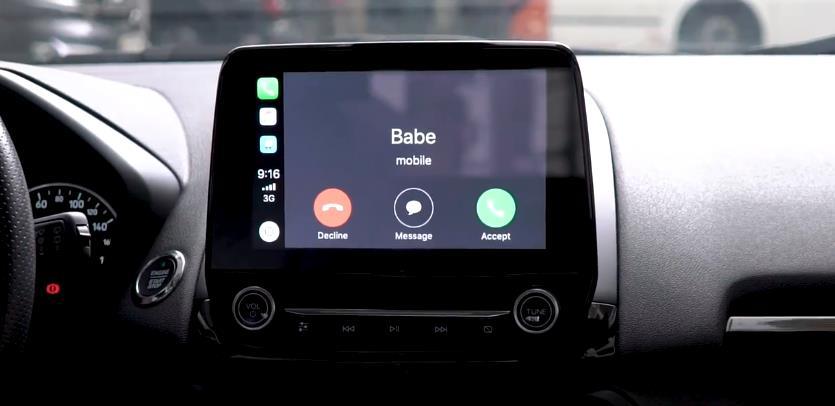 With the SYNC 3 voice command, you can easily answer phone calls and read text messages, just in case you feel bored of the traffic.
View your rearview camera through a large display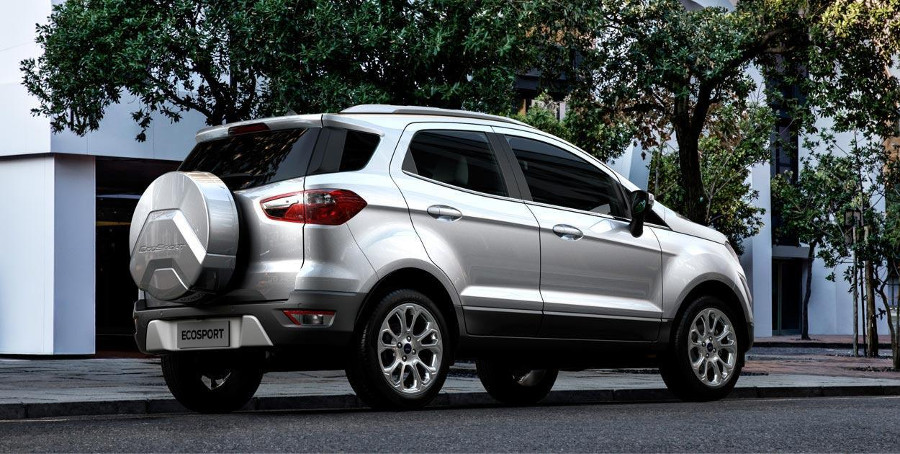 We know how challenging city parking can be, so it helps to have a car that can adjust to different types of spaces. The EcoSport's 8-inch display has a lot of other useful functions: it also displays the rearview camera which helps you park easier and more precise, especially when dealing with tiny parking lots.
Save fuel with an upgraded engine

Tread the busy roads with ease and confidence with the new, upgraded 1.0L Ecoboost and 1.5-liter Ti-VCT engine that lets you save fuel while giving enough power. The new 6-speed automatic transmission also makes driving easier and fun.
What do you like most about Ford EcoSport? Tell us in the comments section below!