New Alabang Food Spots Worth the Drive Down South
By Shen Mascariñas

Don't let the toll fee and expressway intimidate you. Drive down south, and you'll be duly rewarded with Alabang's culinary haven. While most big-city northerners bank on the "it's too far" excuse, you can happily nurse a food baby in a perfectly chill environment.
Alabang has most definitely stepped up its food game. Aside from these restaurants, here are 8 more delicious validations of that.
8. Sigekiya Ramen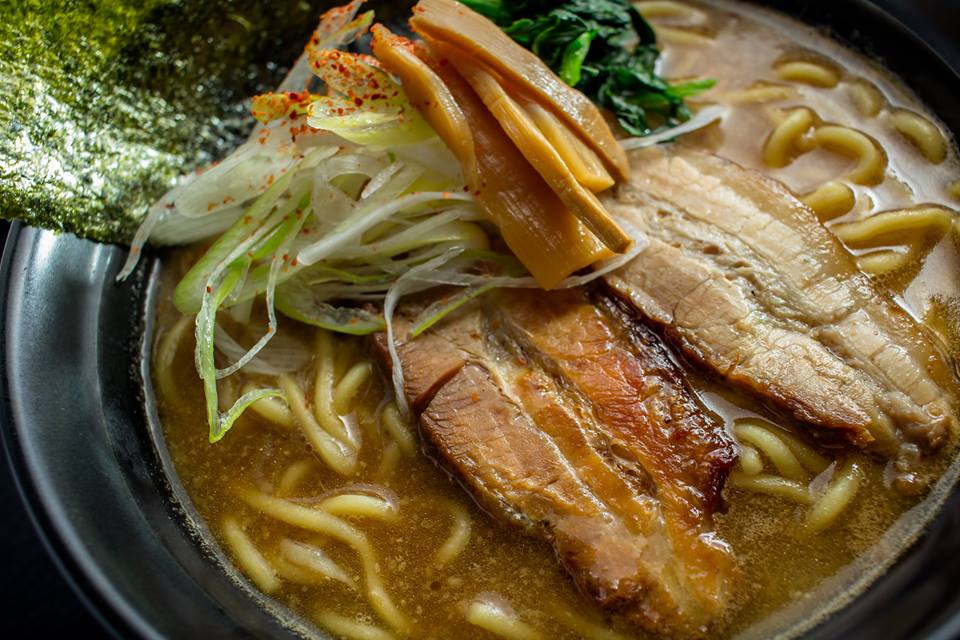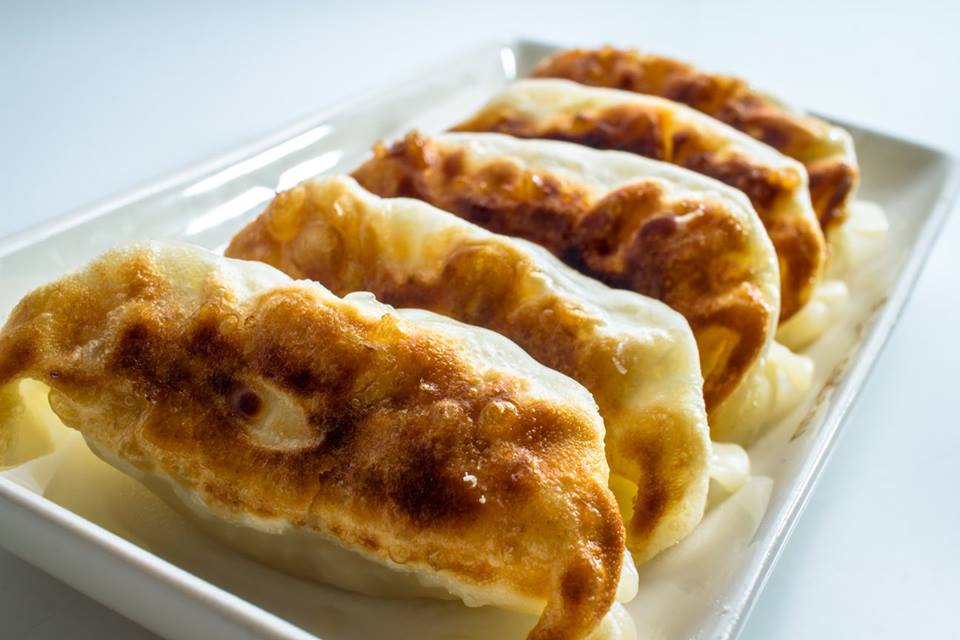 GF The Commerce Center, Filinvest Avenue, Muntinlupa City
(02) 246 9069 ext: 424 | Facebook
Open every day from 11am to 10pm
Budget for two – P900
Sigekiya Ramen has been a popular restaurant in Yokohama, Japan for six years now. It was locally established by a "ramen master," and now Pinoy ramen-lovers can taste that expertise. Sigekiya Ramen makes everything in-house to ensure freshness and authenticity. You can also customize the spiciness of your ramen, ranging from one to 10.
7. Paper Moon Café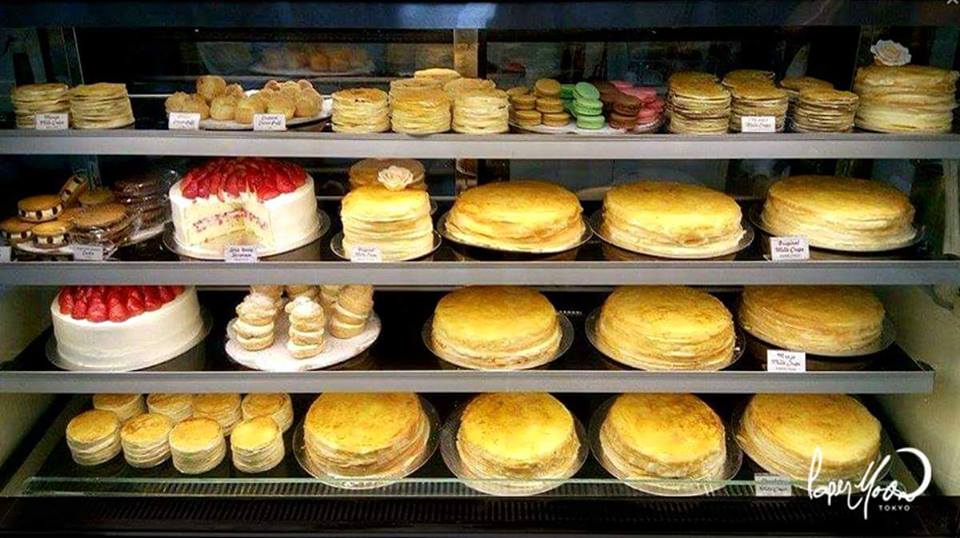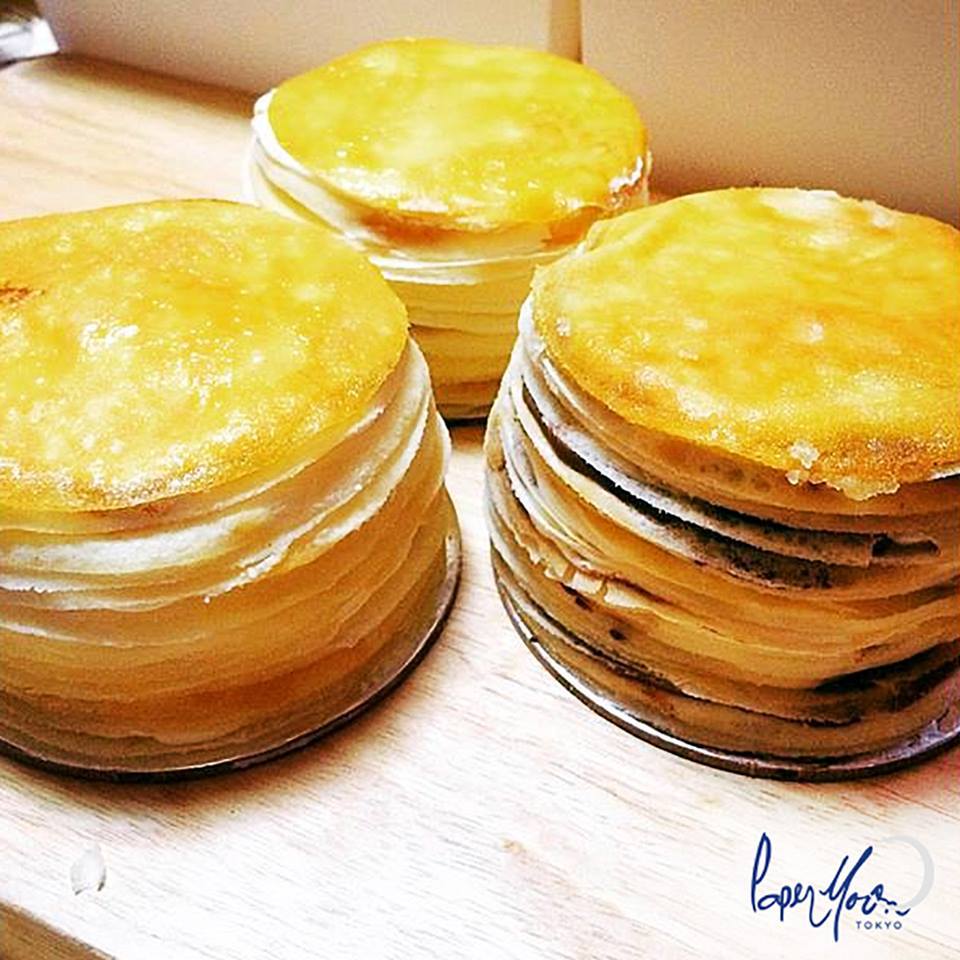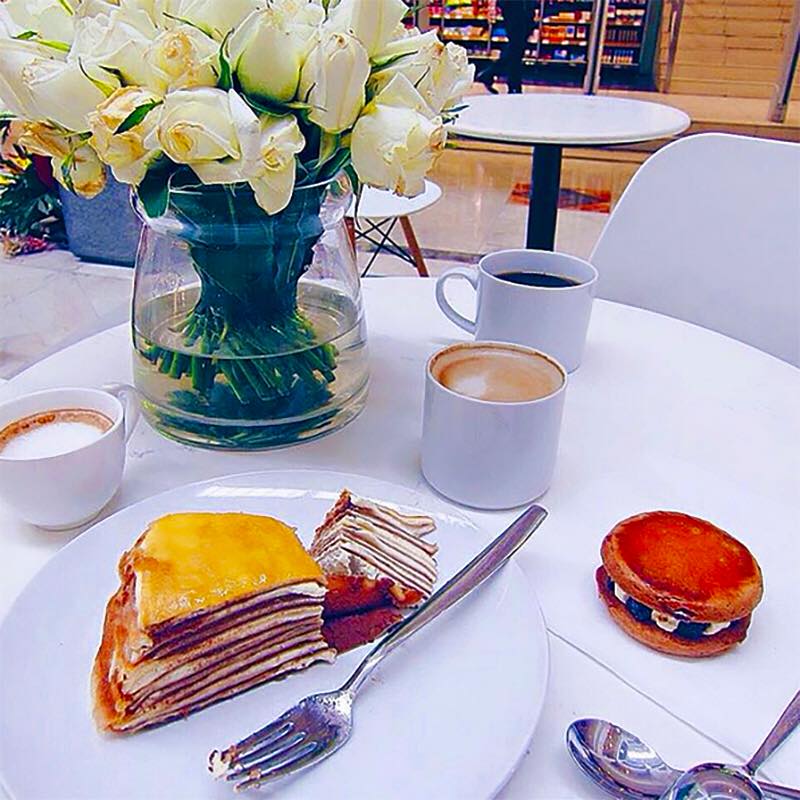 GF ATC Corporate Center, Alabang, Muntinlupa City
(02) 585 0797, 0977 843 6298 | Facebook
Open Monday to Friday from 11am to 9pm, Saturday & Sunday from 10am to 10pm
Budget for two – P600
Here's another Japanese import that's a gift to all foodies. This time hailing from Tokyo, Paper Moon Café specializes in Mille Crepe cakes. Just imagine 20 layers of paper-thin crepes, glued together by pastry cream and then caramelized at the outer layers. It comes in delectable flavors like mango, ube, chocolate and strawberry.
6. The Perfect Pint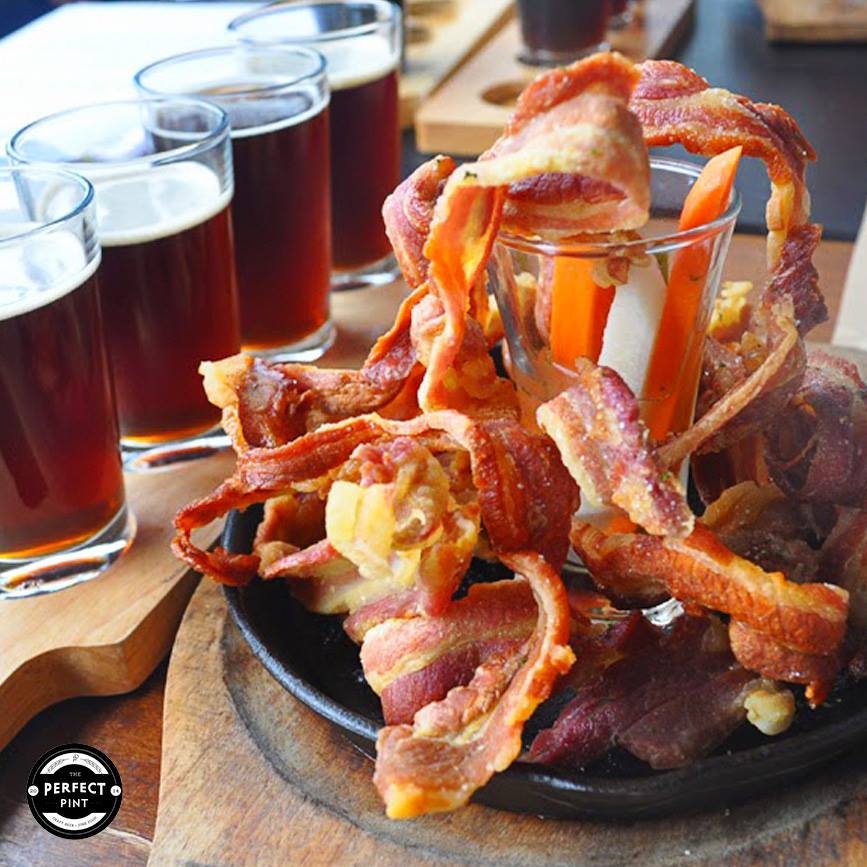 Molito Commercial Complex, Alabang, Muntinlupa City
(02) 815 9975 | Facebook
Open every day from 11am to 2am
Budget for two – P1400
Alabang parties are usually held at houses, but with the addition of great bars in the area, that just might change. It's hard to resist Perfect Pint's awesome pairing of craft beer and fine food. This gastropub offers intriguing combo recommendations like Truffle Fries + Katipunan Indo Pale and Stinky Cheese Pizza + Pivo Weizen. For those still in need of more convincing, how do beer flights and heaps of bacon sound?
5. Llucia Churreria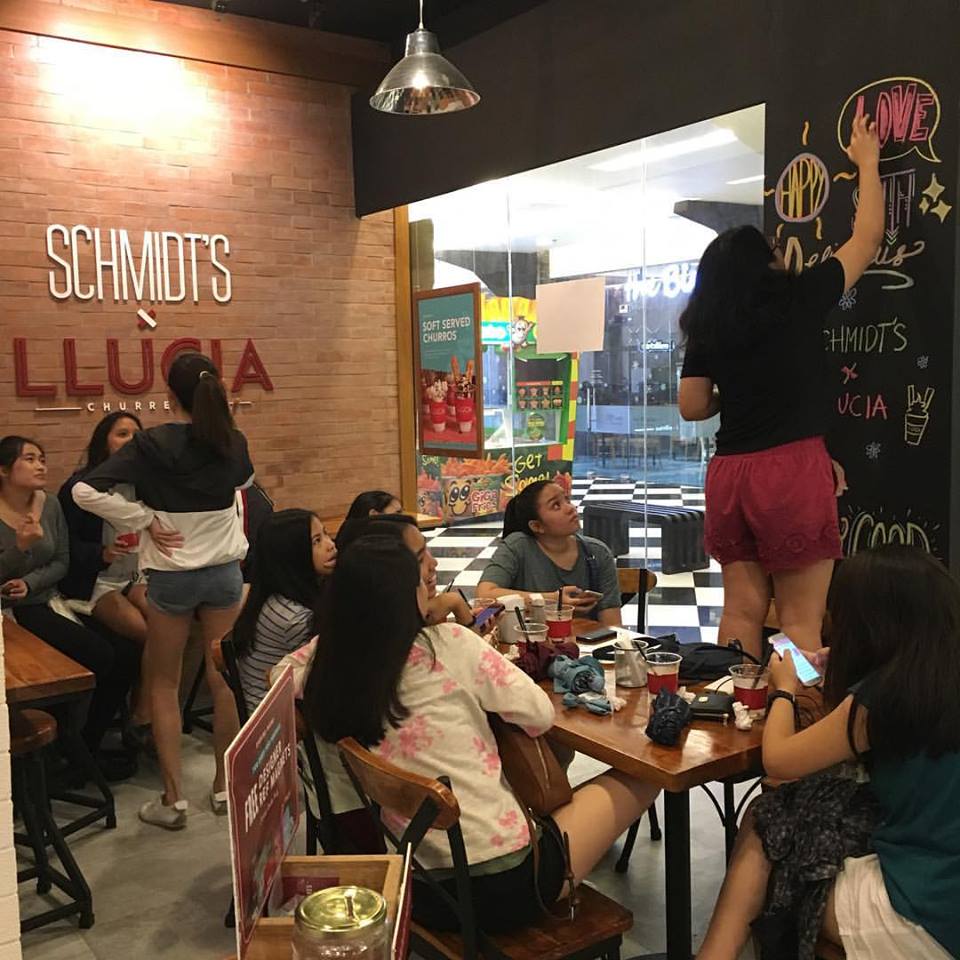 2F Madison Galleries, Don Jesus Boulevard, Alabang Hills, Cupang, Muntinlupa City
Open Sunday to Thursday from 11am to 9pm, Friday & Saturday from 11am to 10pm
Facebook | Budget for two – P500
Satisfy your churros cravings and more at Llucia Churreria. Aside from classic ones that come with various dips, they offer more outrageous concoctions your sweet tooth will love. Enjoy your churros with soft-serve ice cream and awesome toppings like Matcha, cereal and chocolate.