What We Loved About the ASUS ZenFone 3 (ZE520KL)
Sep 16, 2016 &nbsp • &nbsp 8List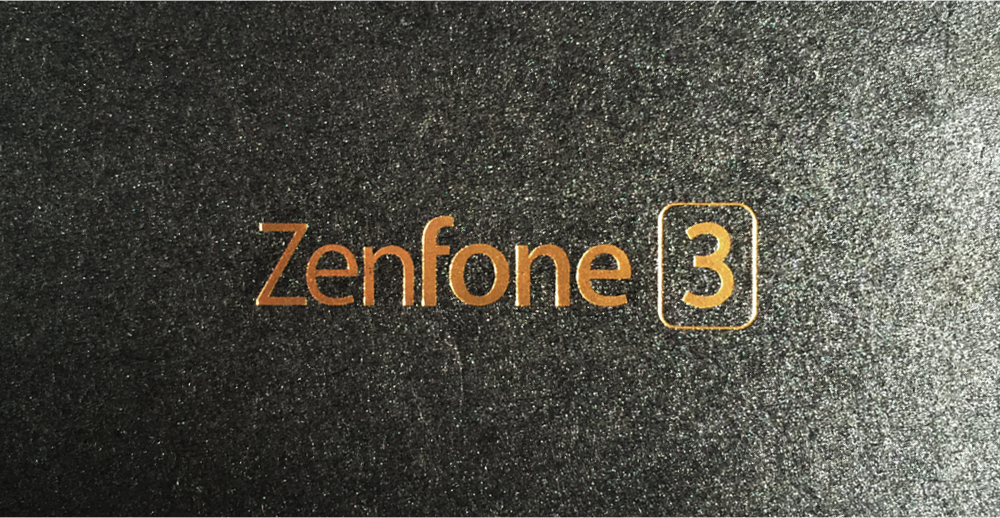 What We Loved About the ASUS ZenFone 3 (ZE520KL)

by 8list

The recently concluded Zenvolution, ASUS's showcase of its mobile products, saw the unveiling of the latest units of the ZenFone 3 family: ZenFone Deluxe, ZenFone Ultra, and ZenFone 3. So what's the difference? These three phones all have incredible specs, and it all boils down to preference. That said, we were able to review the vanilla model, the ZenFone 3 and here are the things that we loved about this phone.
8. Display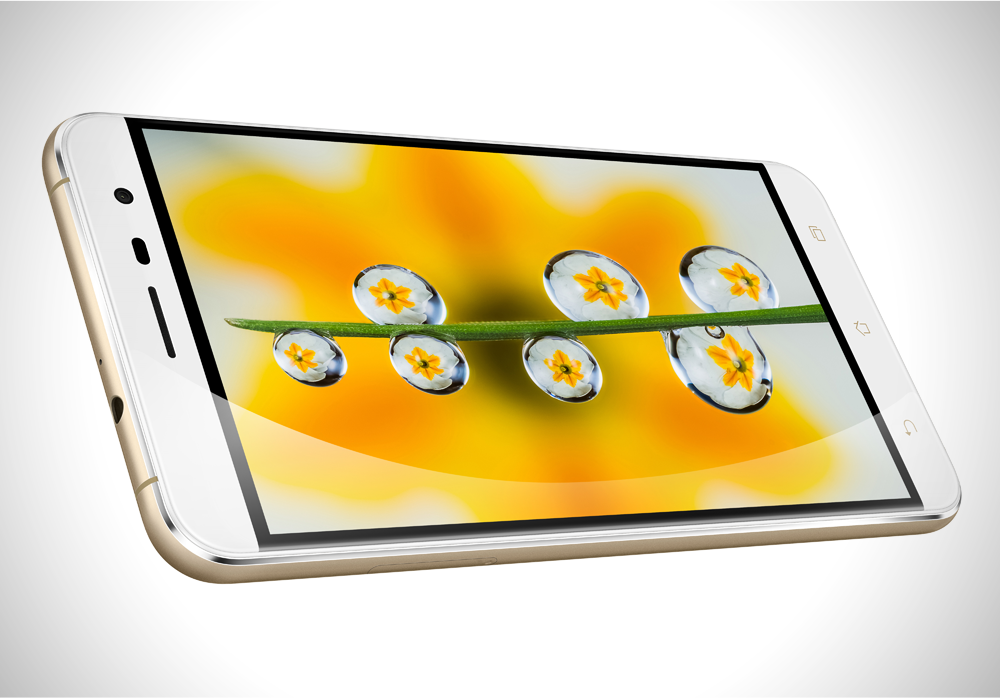 Beautiful. That's the only word that can describe the display of ZenFone 3. Its 5.2 HD Super IPS+ screen provides a great amount of brightness and clarity making the visual experience incredible. Guaranteed, yyou will still be able to see the screen even while under the glare of the
7. Battery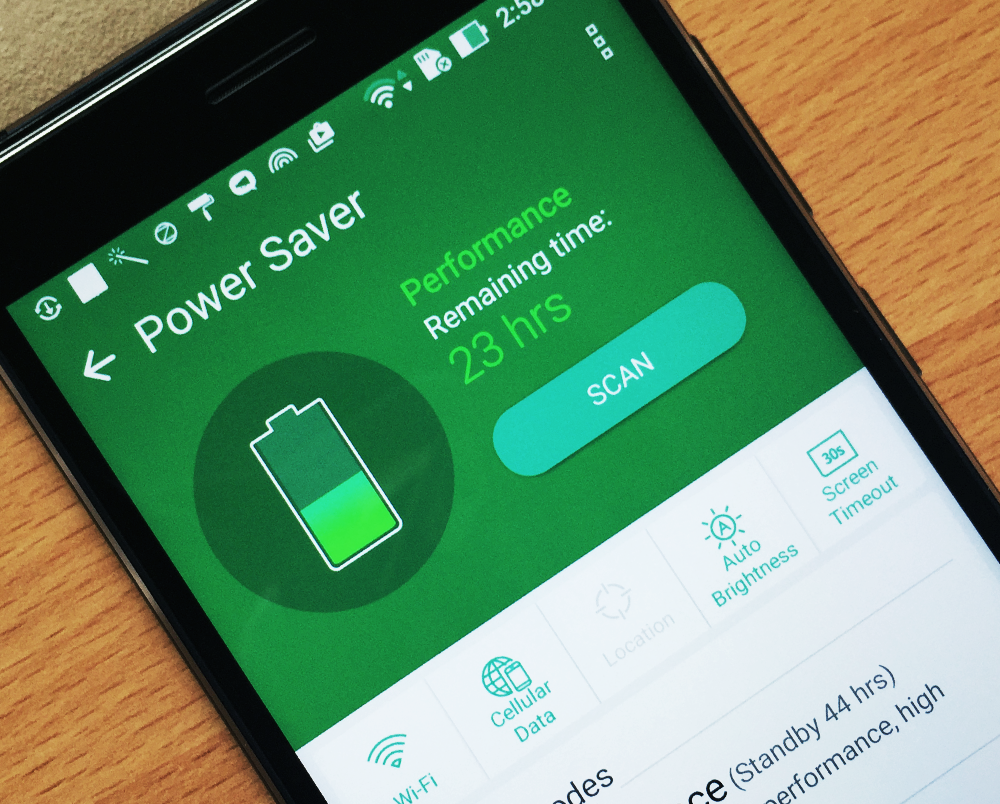 The ZenFone 3 packs a 2600mAh battery that lasts a whole day of moderate usage; maybe even more if you resist checking your social media accounts every 3 minutes. You can expect about 5 to 6 hours of battery time when playing graphic intensive games, or when watching "ahem" educational videos.
6. Quick Charge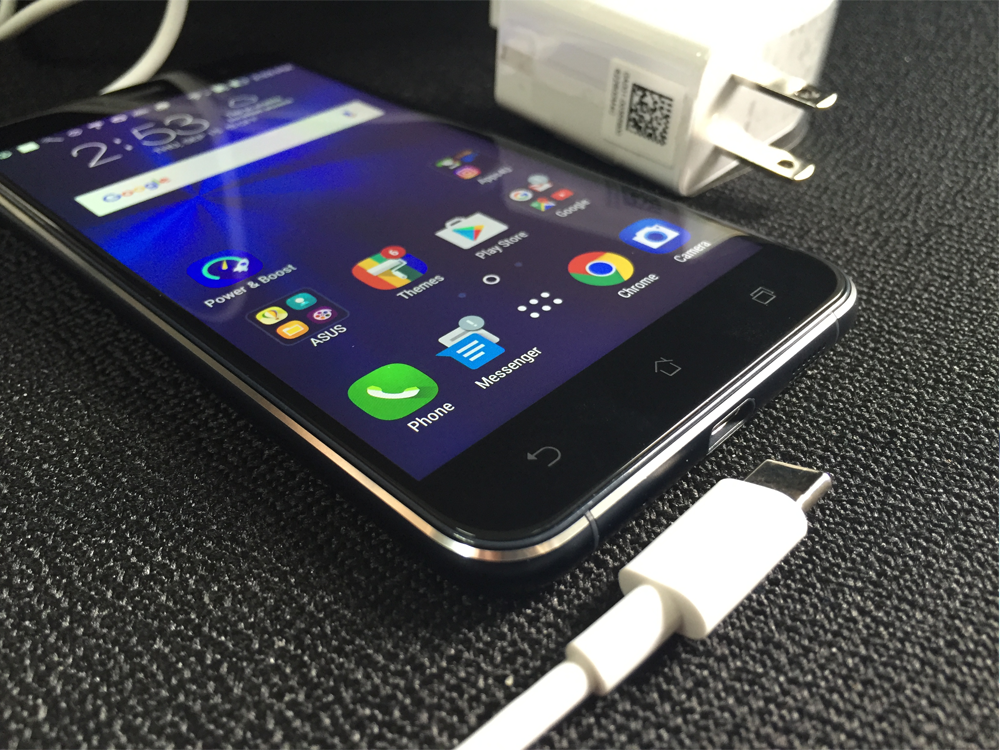 Seeing a red bar on your battery icon won't send you panicking with the ZenFone. Sporting a USB Type C port, the ZenFone 3 utilizes the quick charge technology. That means you can pump life back in your battery in a matter of minutes.
5. Design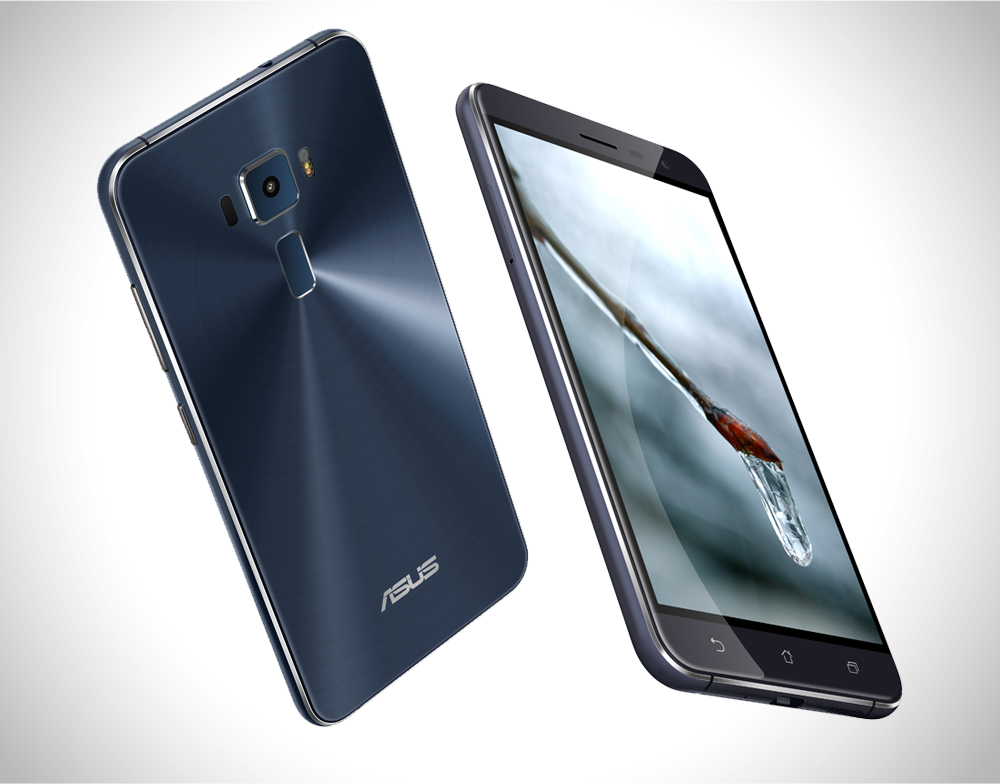 The ZenFone 3 is a sophisticated-looking phone. Its metal and glass components make it look and feel that it's worth twice its price. The secret to its smoothness comes from its Corning Gorilla Glass 3 with 2.5D contoured edges. Apart from that, the ZenFone 3 has probably one of the best built-in fingerprint sensors, and it is smartly placed on the rear of the phone.