New and Returning on Netflix: July 2018 Edition
Jul 4, 2018 &nbsp • &nbsp Therese Aseoche
June really caught us off guard with its wet and stormy weather which had been an unbelievably quick shift from the warm summer months we endured. This July, plan your weeknights and weekends just snuggled up nice and warm underneath your bed covers! Binge-watch these new and returning shows on Netflix:
Amazing Interiors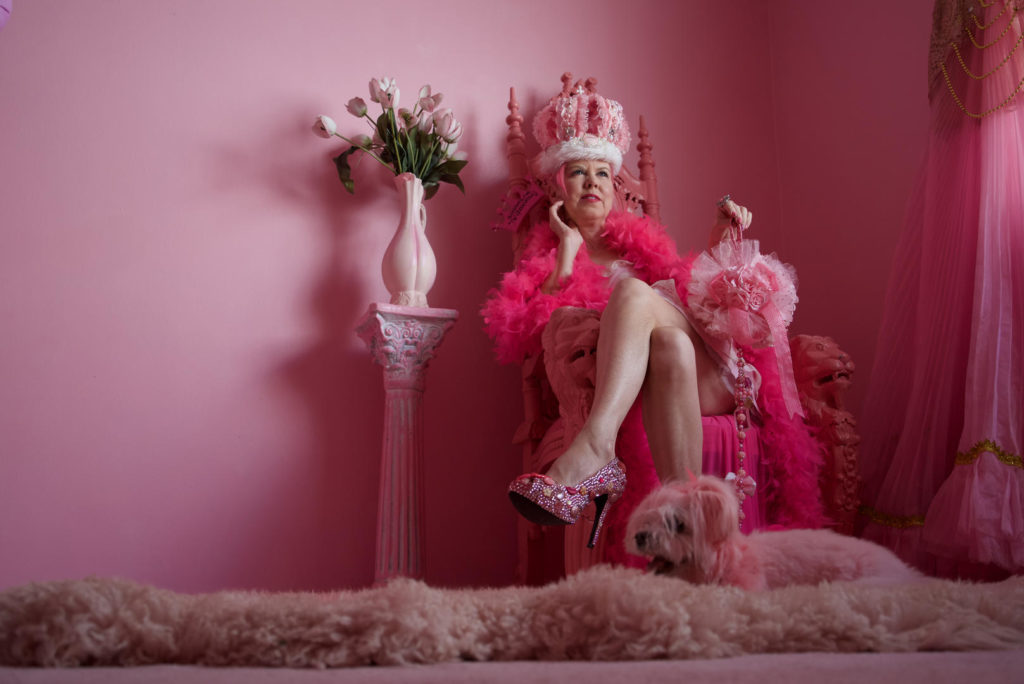 Amazing Interiors is set to be Netflix's first ever home makeover series which is said to highlight seemingly ordinary houses but with jaw-dropping rooms that will be the envy of all. Available on Netflix starting July 20.
Samantha!
This show's titular character was Brazil's most loved child star in the 80s. Fast forward to 30 years later when people could hardly remember her, Samantha does everything she can with the help of her children, her manager, and her former husband to be in the limelight once again. Available on Netflix starting July 6.
The Legacy of a Whitetail Deer Hunter
This film stars Josh Brolin as a wildlife hunter, who is made famous by his hunting show, who sets out on an epic weekend adventure in the great outdoors in the hopes of reconnecting with his estranged son, with the help of his trusted cameraman. Available on Netflix starting July 6.
How It Ends
After the spark of a cataclysmic event which causes chaos and violence across the country, a man and his father-in-law embark on a deadly mission to locate his pregnant wife. Available on Netflix starting July 13.
Sacred Games
Based on a 2006 thriller novel of the same name written by Vikram Chandra, Sacred Games is an action-packed series revolving around a Mumbai cop who becomes entangled in the web of crimes by a powerful crime lord. As both of them play cat and mouse, they both delve deeper and deeper into a game that becomes much bigger than anything they've ever bargained for. Available on Netflix starting July 6.
Dark Tourist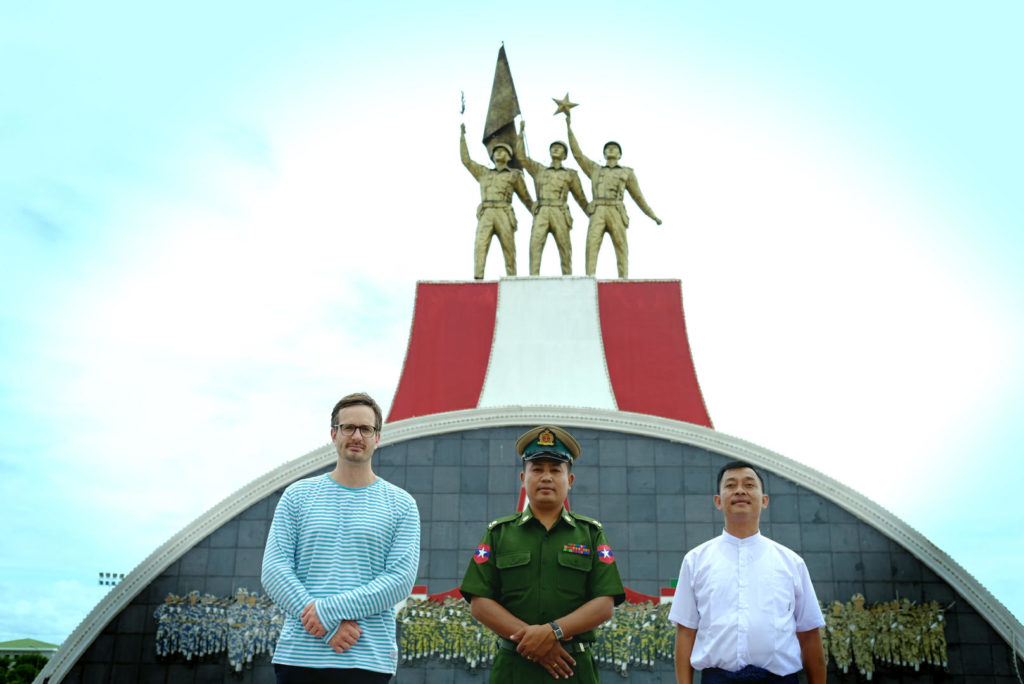 Dark Tourist, not to be confused with a 2013 thriller film, is a documentary series of places you'll never find in city guides anywhere. Journalist David Farrier explores off-the-beaten-paths to showcase unfamiliar, undiscovered, and unusual tourist spots around the world — from a nuclear lake to a haunted forest. Available on Netflix starting July 20.
Sugar Rush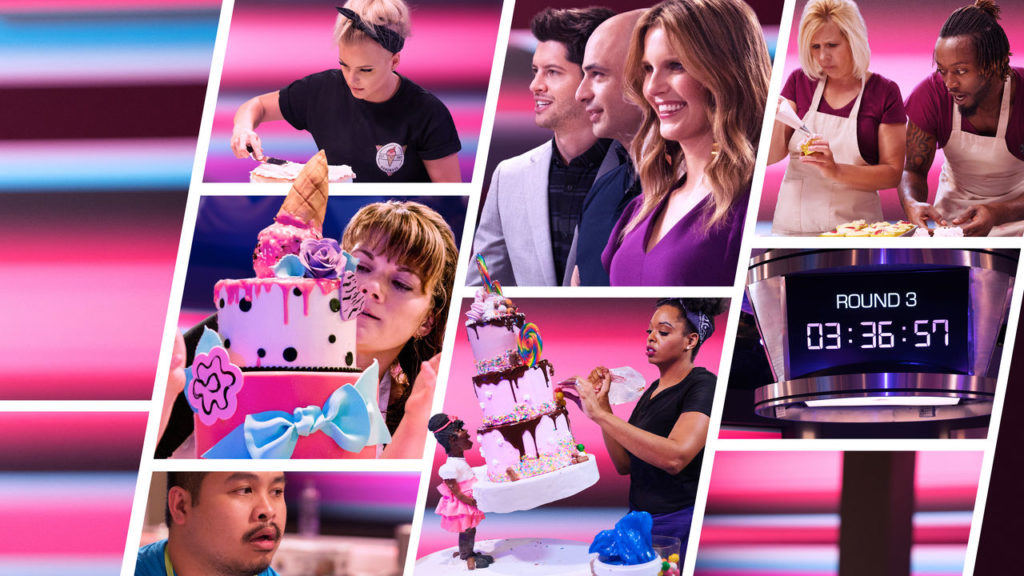 Adding to the list of shows on Netflix that focuses on competitive dessert making is this new, fast-paced baking competition that challenges brilliant bakers to create the most amazing and delicious sweet treats before they run out of time. The competition will be judged by two world-class pastry chefs: Candace Nelson and Adriano Zumbo. Available on Netflix starting July 13.
Returning Shows
A lot of shows are also making a comeback this month with new seasons! Orange is the New Black: Season 6 (July 27) will be showing the aftermath of Season 5's post-riot cliffhanger, while Terrace House: Opening New Doors Part 3 (July 31) will pick up where it left off with the members making plans for Valentine's Day.
We'll also see all second seasons of Drug Lords (July 10), a documentary about history's most notorious drug cartels and kingpins, culinary travel show Somebody Feed Phil (July 6), and Anne with an E (July 6), an adaptation of popular novel Anne of Green Gables.
What show are you looking forward to the most? Share them in the comment section below!