The first time American pop punk band New Found Glory visited the Philippines, they opened for Simple Plan.
No offense to fans of the French-Canadians who apologize for Not Being Perfect, but…no. Because its shpuld be the other way around. The band–one of the pioneers of pop-punk!–should have been the one to have a front act. This was so heartbreaking for me that I decided to skip it. And of course I regretted it.
When I found out that they were visiting the Philippines a second time, I was excited but a little doubtful because (1) I was getting older, (2) pop punk, at least for me, was slowly dying, and (3) they weren't even complete (drummer Cyrus Bolooki didn't make it because he just had a baby, and Steve Klein has been away for a while now).
But I wasn't gonna let them slip away twice. They proved me wrong–pop punk's here to stay. It was a great show, and they certainly did not disappoint! Here are 8 highlights off the one-night concert made possible by Pulp Live World.


The opening songs provided was a nice contrast from their new and old stuff with "Selfless," one of the singles from their latest album Resurrection and "Understatement" from Sticks and Stones.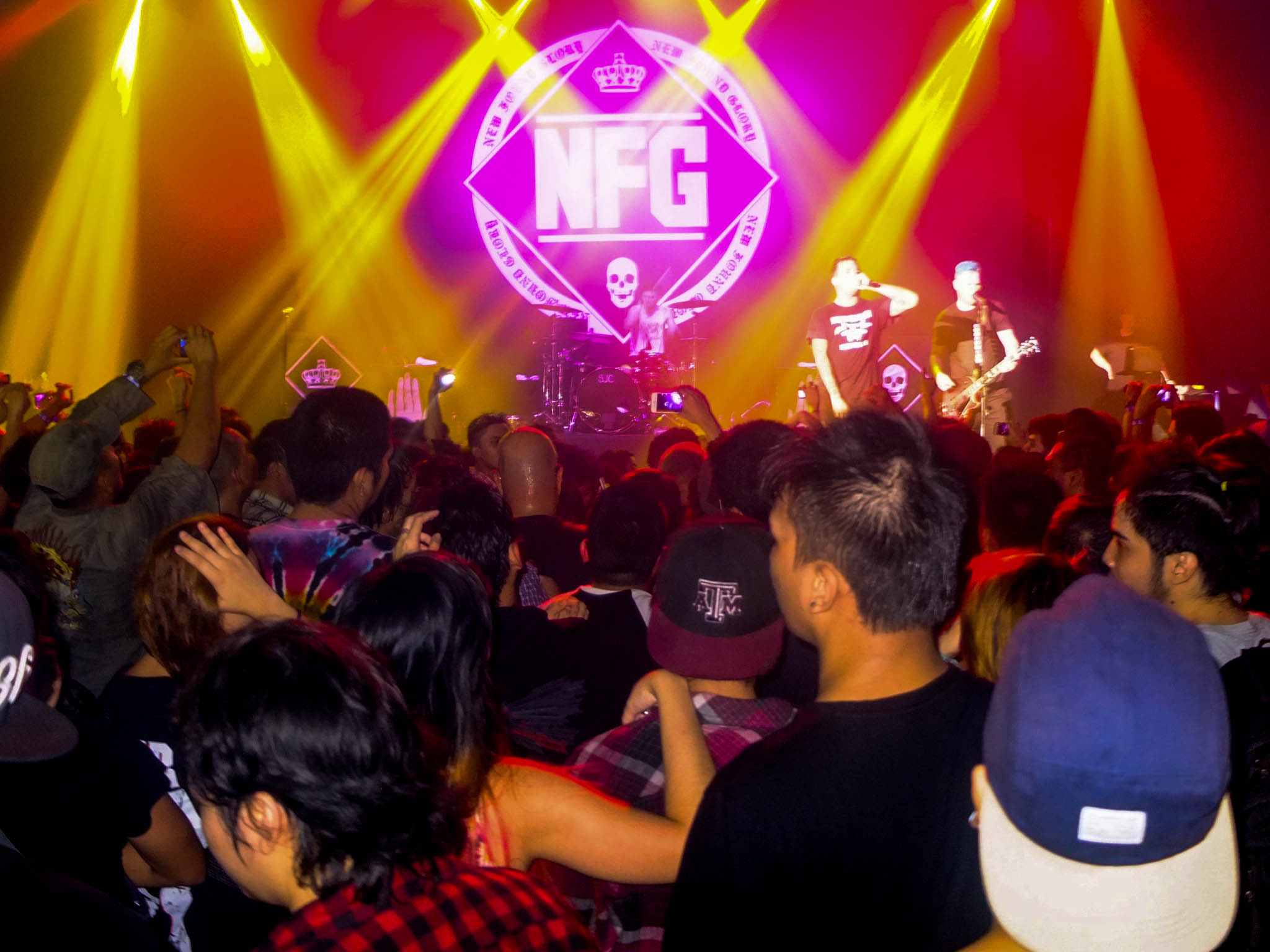 Lots of old and new school fans singing along, a mosh pit, crowdsurfing, and–thank god!– not that many cameras, phones, or tablets raised in the air.

The show's venue, SM Skydome, was perfect because of the size–even Chad Gilbert agreed, saying that it felt like a real NFG show, as the band is all about having a good time with music and not filling arenas for the sake of it.


The set list was very well-curated. The guys gave the crowd a little bit of everything: Selfless. Understatement. Don't Let Her Pull You Down. Resurrection. Hit or Miss. Something I Call Personality. Hold My Hand. Anthem. Worst Person. Truth of My Youth. Listen to Your Friends. It's Not Your Fault. Ready and Willing. Failure's Not Flattering. Kiss Me, Dressed to Kill, My Friends Over You, One More Round. Truck Stop Blues. All Downhill From Here.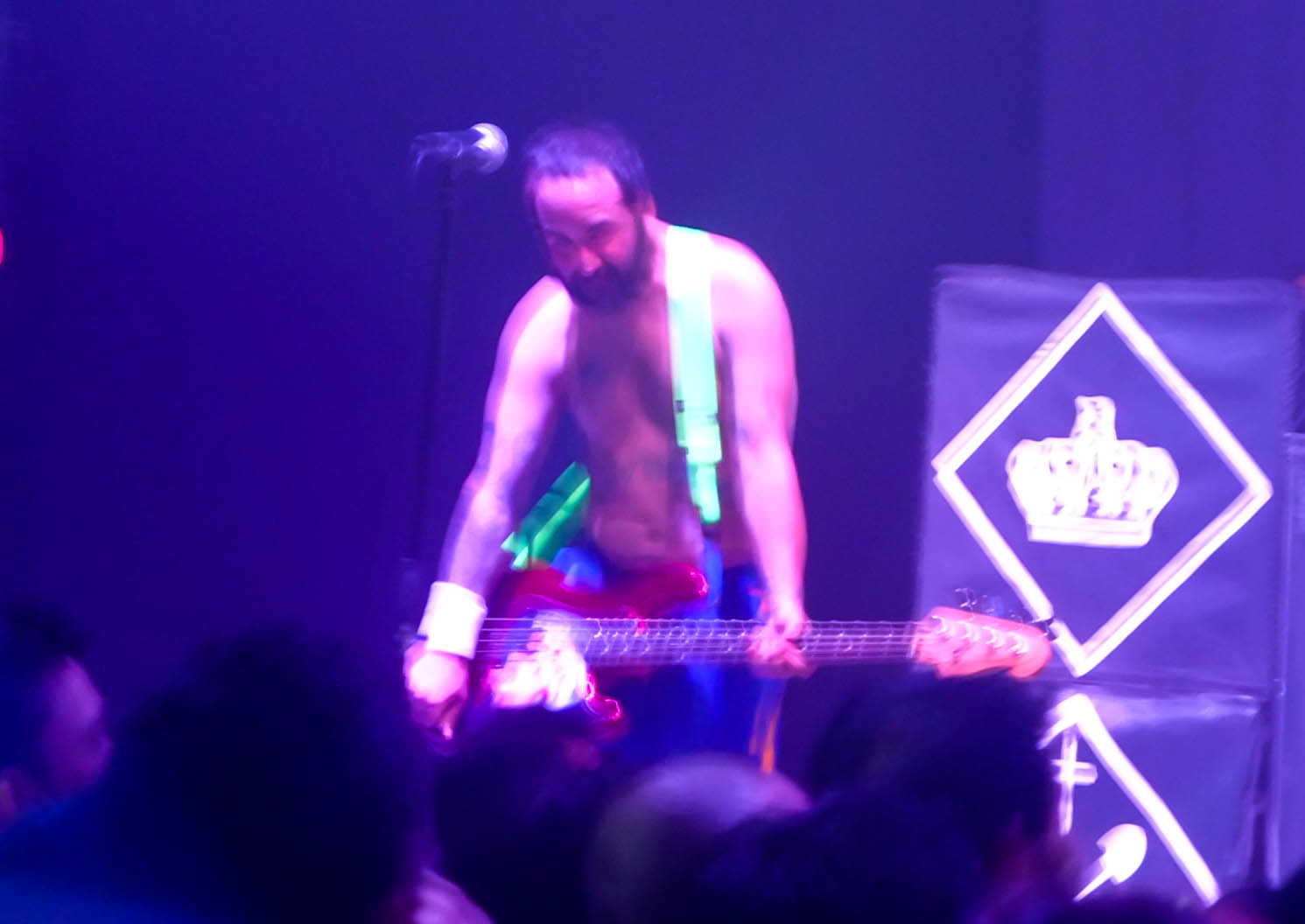 Ian's charm was always being the big guy rocking the bass shirtless. It's kinda weird seeing him that skinny! The energy's still there, though–the crowd even got him to take his shirt off for old time's sake. Good times.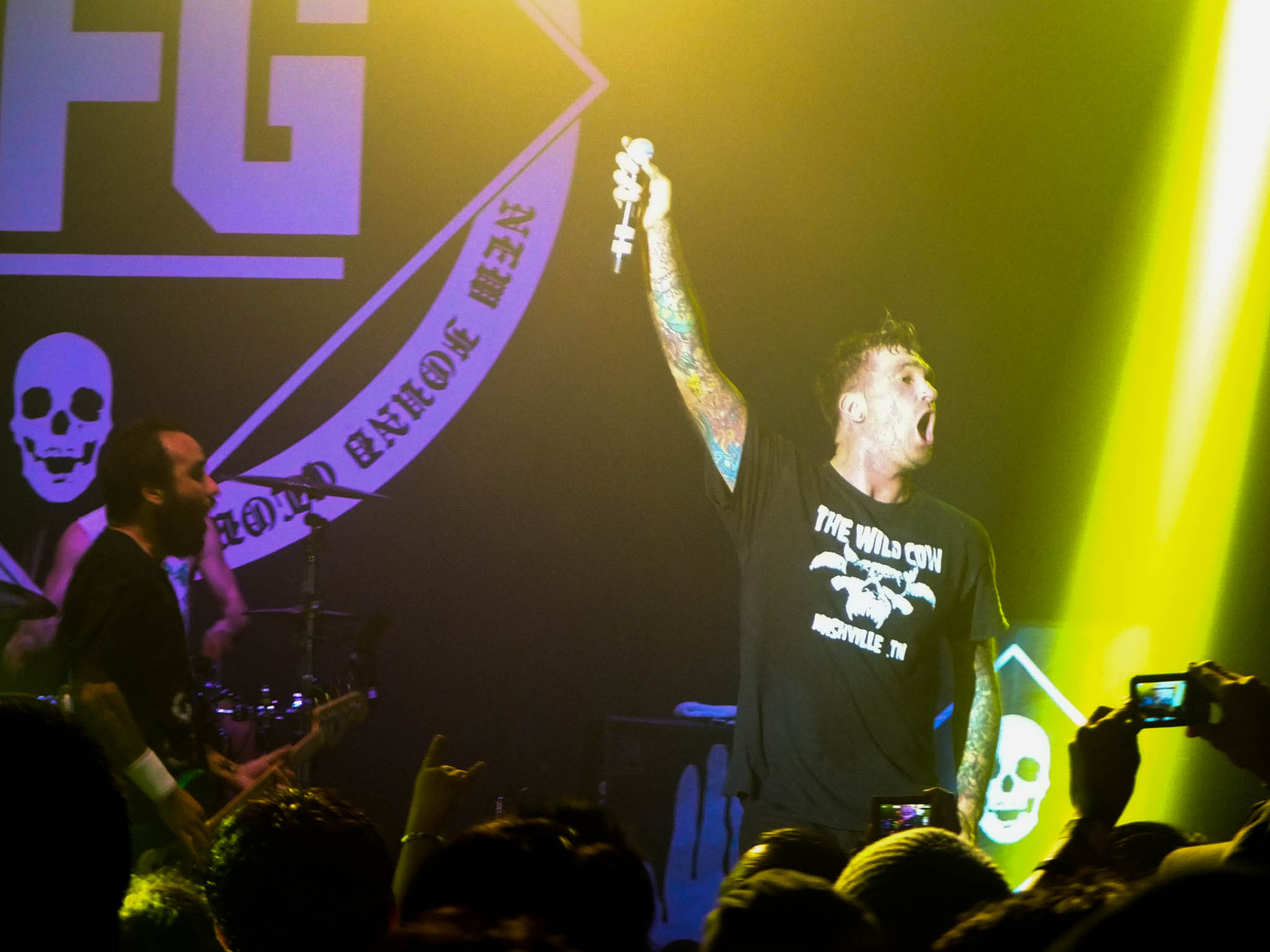 This band has been around for nearly two decades, and they still kill it live. The energy level did not drop at all!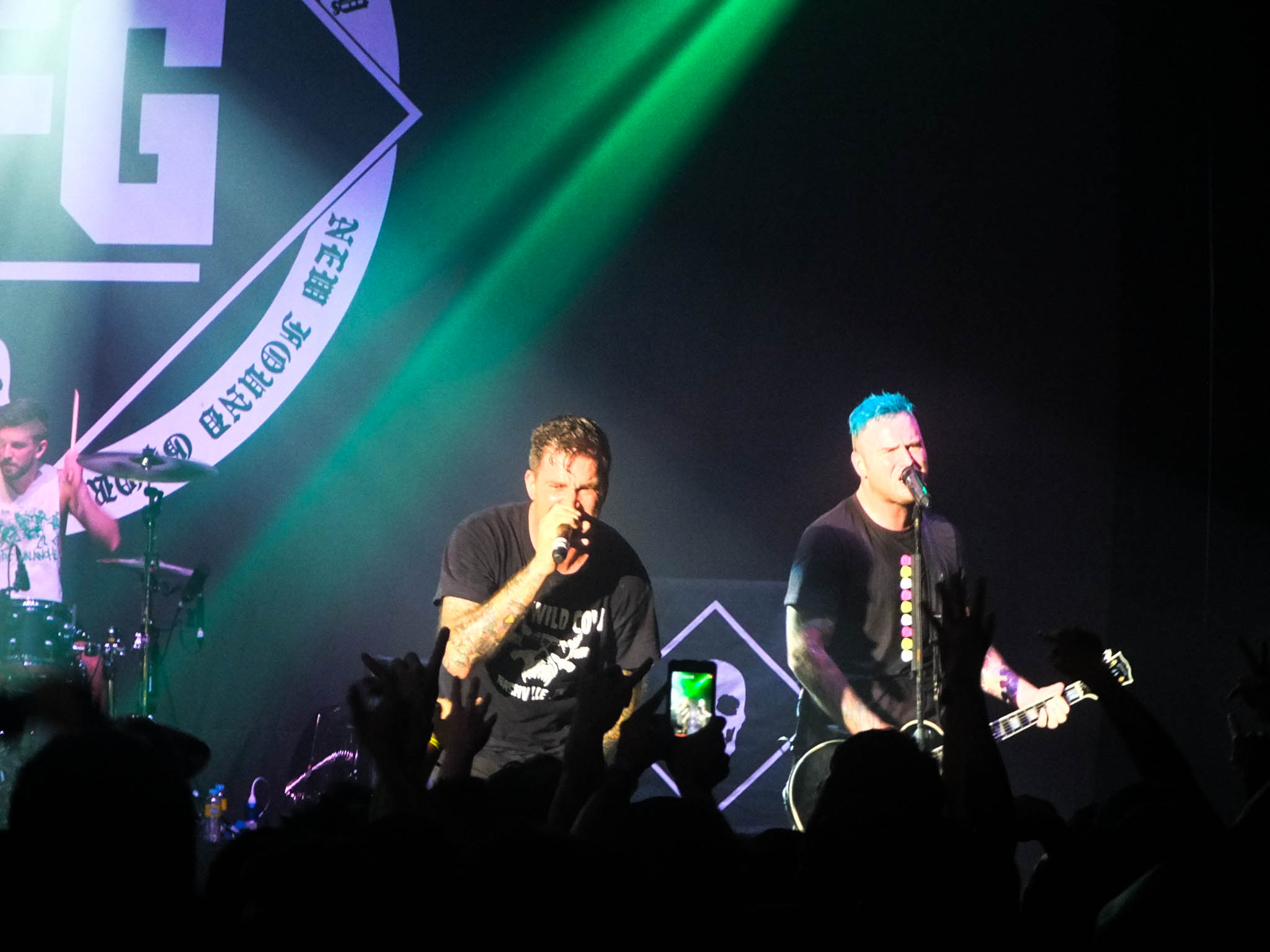 Chad was very inspirational and told the crowd to "keep doing what you love, because if you love what you do, you'll die a happy person" and said NFG was never going to disband. Hell yes, Chad. Hell yes.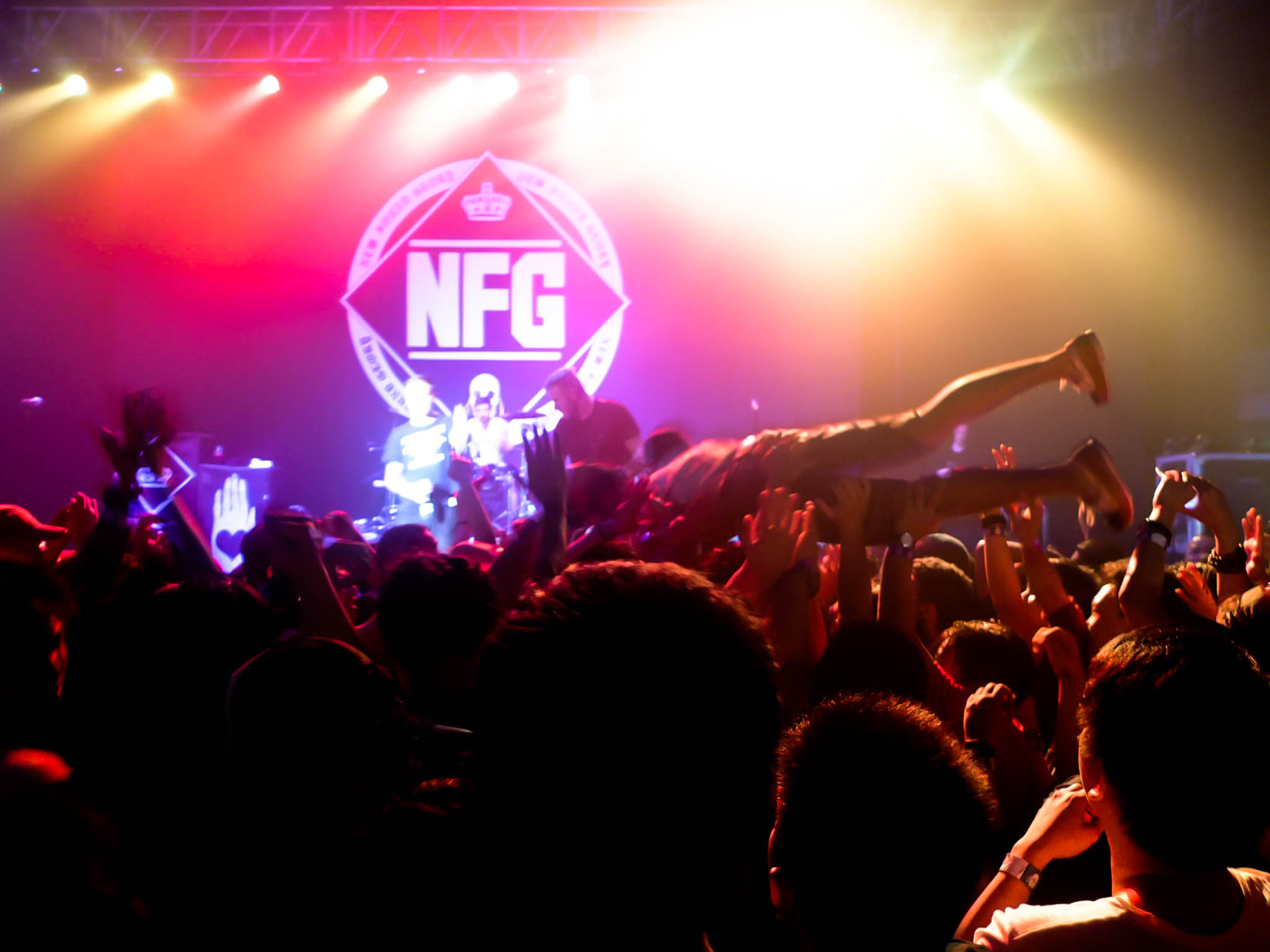 After the last song "My Friends Over You," I was sure they were coming back out for an encore. What I didn't expect, however, is the four songs that they played–"Intro" from Catalyst, "One More Round" from Resurrection, "Truck Stop Blues" from Not Without a Fight, and "All Downhill From Here," which is also from Catalyst.
I exited the venue pumped, sweaty, and extremely grateful that we saw these guys made a stopover in Manila. Judging by the looks of the people heading for the gates, I can say that this genre still has not lost it charm and popularity. I've said it before and I'll say it again: pop punk is not going anywhere. As long as bands like NFG continue to make music, we're safe.
Photos by Mark Vincent Omega