8 Feelings You Experience When a New iPhone Comes Out
Sep 10, 2015 &nbsp • &nbsp Shen Mascariñas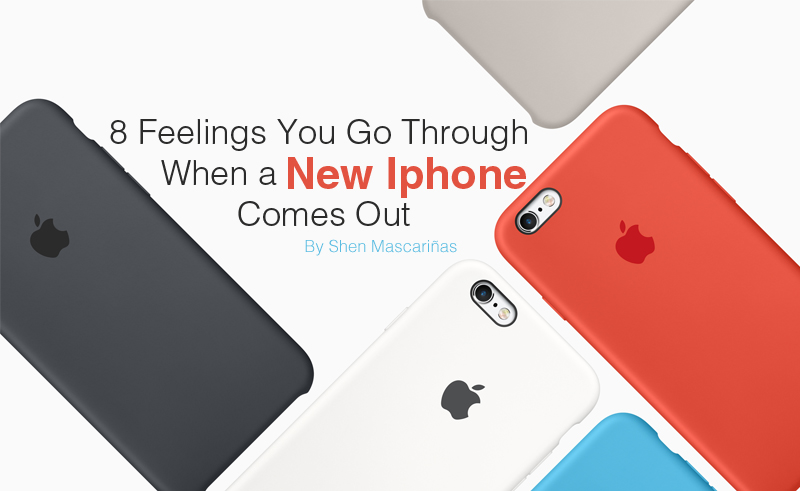 Yep, there's a new iPhone again! The iPhone 6S and 6S Plus have replaced the iPhone 6 and 6 Plus after just a year on the market. Some are incredibly excited about the new iPhones' awesome features. Others, on the other hand, are going through a lot of feels.
With Apple's swift iPhone turnover, here are 8 feelings that you may be going through (or may have already gone through before).
8.  Amusement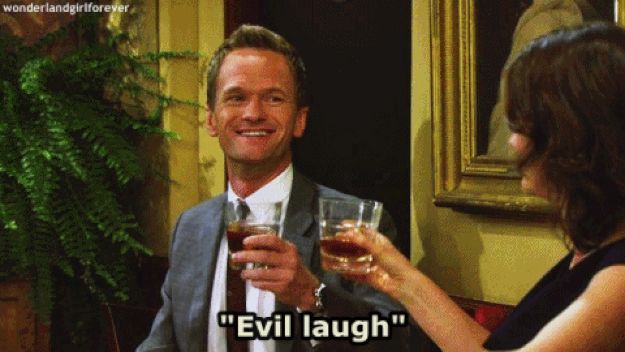 You think to yourself: "Listen to those fools gossiping about a new iPhone release *chuckling*. Look at that baseless article rambling about the release date and the possible features *louder chuckling*. These stupid rumors are freaking entertaining; bring them on!"
7. Doubt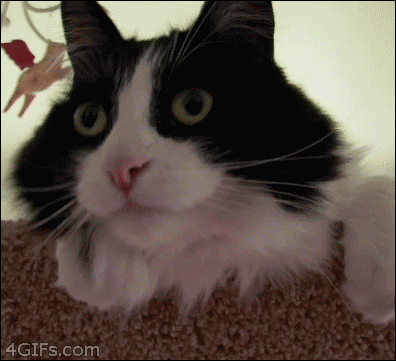 But then, the more you listen to these"rumors" and read these "baseless" articles that get more legitimate-sounding every day, you start to doubt your latest-iPhone-carrying-self. You think, "Could it be really true that there's a new one already?"
6. Disbelief
A gloomy day rolls around (September 10) and you realize that the rumors aren't rumors. The newest iPhones have been launched and are going to be available soon. Wide eyes bulging and your jaw about to drop you think, "How can it be so soon???"
5. Curiosity
You compose yourself and come to terms with the fact that your iPhone isn't the newest one anymore (if it's the next latest model) or can now be considered an artifact by Apple. You move on to thinking about the latest iPhone's features and its difference with your current phone. You start to imagine what it would feel like in your hand, how selfies would look with it, and the amount of memory (aka fun) it can contain. You then spend the next hour (or day) researching all about the new iPhone.
4. Amazement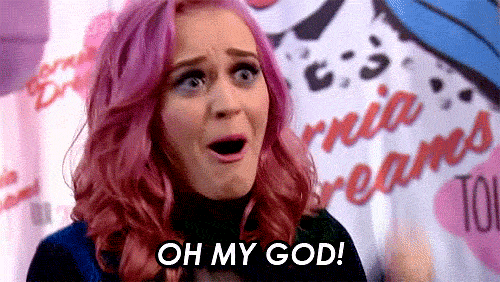 Equipped with complete knowledge on the latest iPhone, you're in awe with all the possibilities it can offer. 3D touch capabilities, faster processor, revamped camera and the strongest screen — how can there be so much improvement done in just under a year? How could they cram so many features into a single phone? Slow claps for you, Apple!
3. Excitement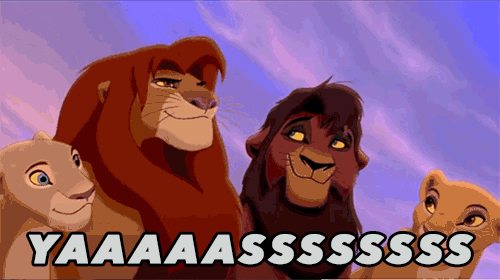 You start thinking about how awesome life would be with the iPhone 6S or 6S Plus. It's going to be hard to hold comfortably with its deadly-weapon size, but its cool features seem to be worth it. Your heart starts to entertain the idea of working hard to save up for the new iPhone, and you start to smile. You've made up your mind; you'll do everything you can to get your hands on either of the new iPhones!
2. Feeling Betrayed
With a smiling face and a hopeful heart, you check out the price of the newest iPhones. You go back to the sixth feeling for a while and as disbelief subsides, the feeling of betrayal replaces it. You think, "How can a brand that I love and support betray me with a price like that???"
1. Defeat/ Hopelessness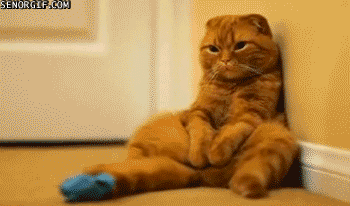 You wipe your tear, look at your phone and whisper, "Apple has done it again."
On a less-dramatic note, cheers to technological advancement (I guess?)!
Anyone planning to buy the new iPhones? The rest of us can leave our feels in the comments section below!