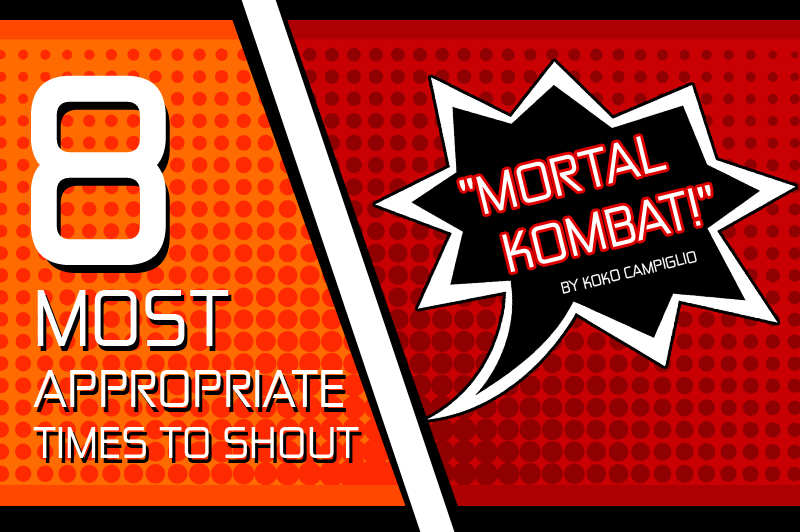 Sometimes in life, things happen that make you just want to throw down and settle it then and there. Admittedly, it's awkward to initiate a fight without knowing the right way to do it. Luckily, the eternally brutal and classic videogame (and film) Mortal Kombat gives us the perfect way to start.
All you need to do is shout "MORTAL KOMBAT!" and it begins.
But when is it the right time to invoke the spirit of this no-holds-barred combat?
8. You walk into an elevator alone and as the door closes, a cockroach flies inside.
Let's face it. Whatever happens, you've already lost.
7. Some guy/girl puts the moves on your partner when you're right there.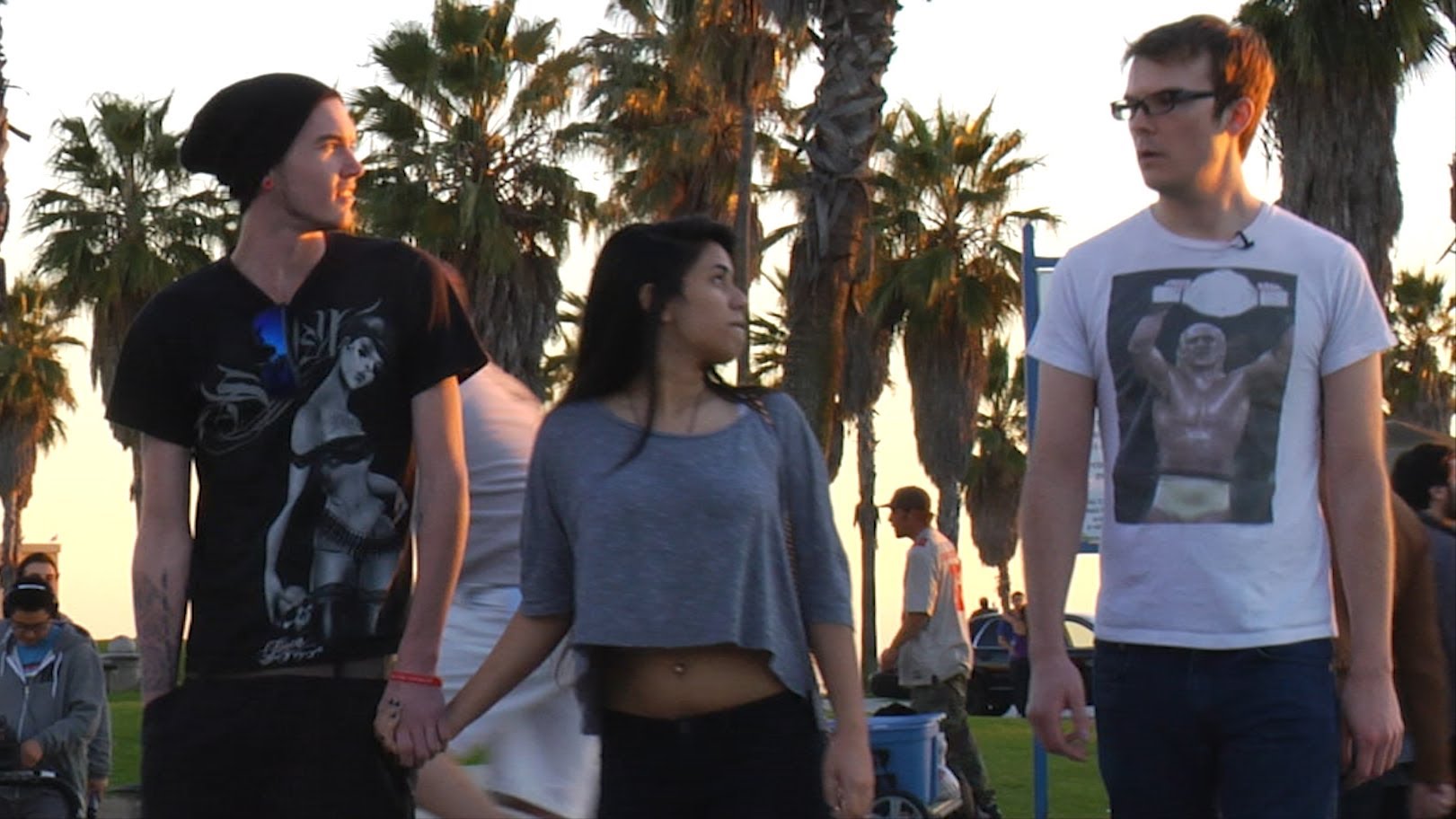 Although the challenge still holds for the times this happens when you're not around.
6.  You and another person reach for the last stock of the same item.
THIS MEANS WAR.
5. Someone insults you within earshot or to your face.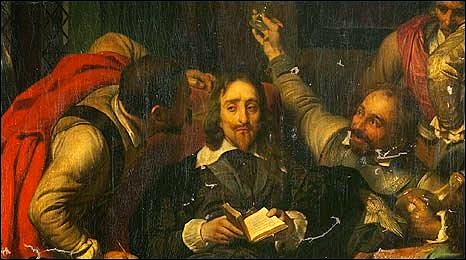 Let's get it on, hater.
4. You're a Marvel/Apple/iOS fan while the other person is for DC/PC/Android.
The battle could wage for eternity.
3. Someone says that your favorite band sucks.
Some people need to be taught a lesson in "walang basagan ng trip."
2. When Shao Kahn shows up and threatens to destroy Earth.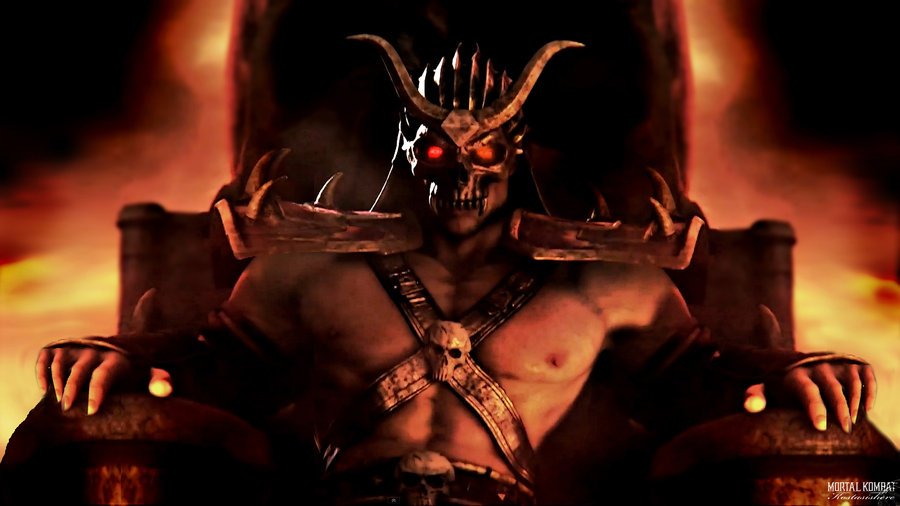 We will taste victory!
1. When Metro Manila traffic is so bad it basically feels like the end of the world.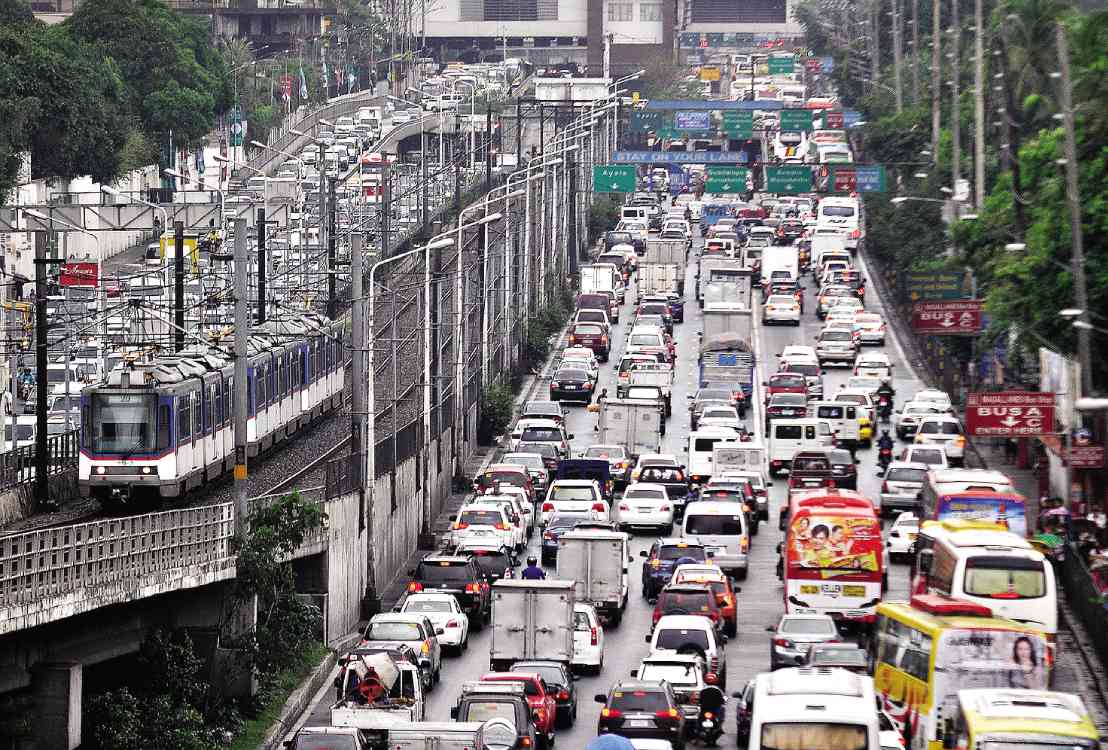 15 more years of this? Pwede bang suntukan nalang?
When are other times you feel it's appropriate to shout "MORTAL KOMBAT?" Sound off in the comments below!