New on Netflix: February 2019 Edition
Feb 4, 2019 &nbsp • &nbsp Therese Aseoche

Whether it's for staycation date nights with the jowa this Month of Love, or for weekends at home enjoying your no-strings-attached relationship status, Netflix has a ton of new shows lined up for you to watch! Here are 8 mist exciting upcoming films and series this February:
Velvet Buzzsaw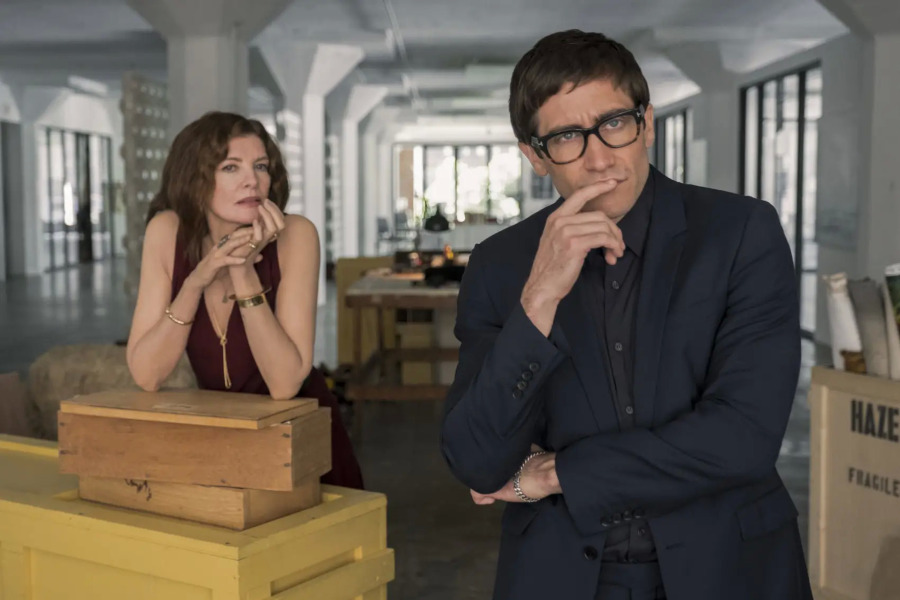 In this bloody thriller set in the LA contemporary art scene, an art critic (Jake Gyllenhaal), a gallery owner, and an ambitions assistant find themselves being haunted by the paintings of a deceased artist. Available on Netflix starting February 1.
The Umbrella Academy

The series that's got people excited the most, The Umbrella Academy, is finally streaming this month! Based on a comic book series of the same name by Gerard Way and Gabriel Bá, this show follows a "dysfunctional family of superheroes" who must save the world from a looming apocalypse. Available on Netflix starting February 15.
Russian Doll
Russian Doll follows a woman who, after dying in an accident, must relive her 36th birthday party in New York City and experience her death over and over again until she figures out what the hell is going on. Available on Netflix starting February 1.
Patriot Act with Hasan Minhaj: Volume 2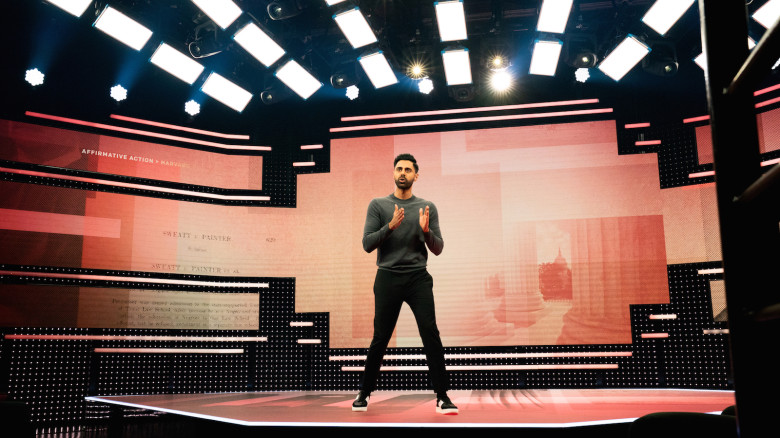 This well-loved show host returns with a second season with tons more jokes and even more satirical comments about today's news and trending topics. Streaming on Netflix every Sunday starting February 10.
Paris Is Us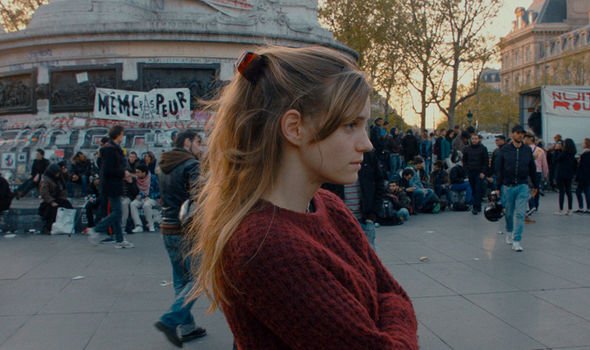 A French drama that's set to capture our hearts, Paris is Us follows the distress that erupts between a couple as Anna begins to withdraw from reality and the present after narrowly missing a flight that would have led to her death. Anna's resulting inner turmoil and their dying relationship is both poetic and tragic when juxtaposed with the rising political chaos of Paris. Available on Netflix starting February 22.
Flavorful Origins: Chaoshan Cuisine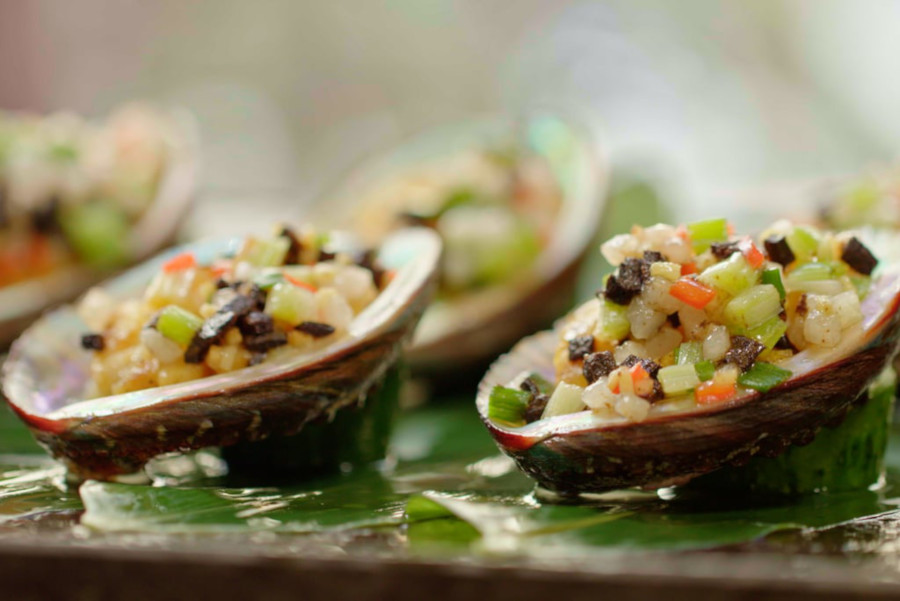 Netflix is bringing a new food show to the streaming platform this month—this time, highlighting the exquisiteness and complexity of Chinese cuisine in the Chaoshan region. Available on Netflix starting February 11.
Siempre Bruja: Always a Witch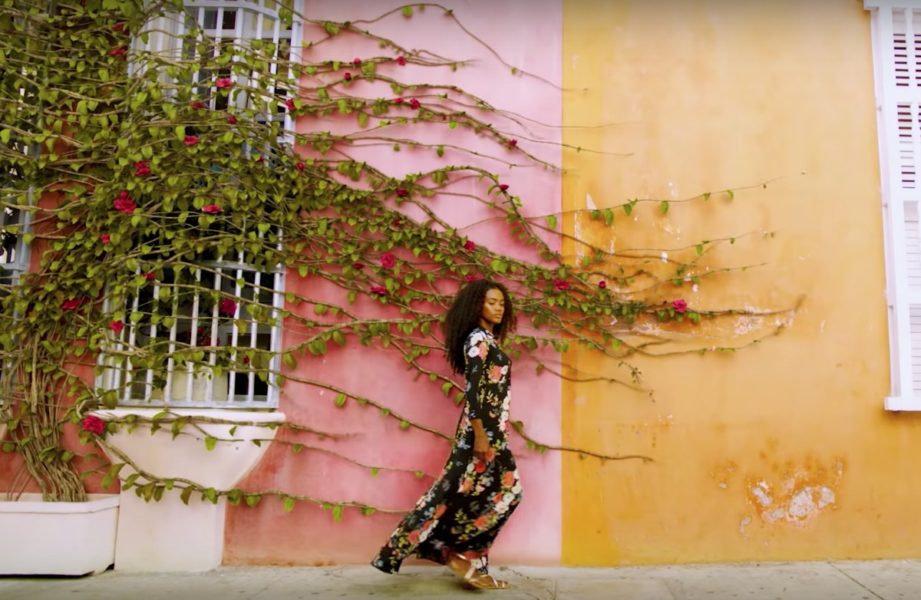 Carmen, a young witch from the 17th Century, narrowly avoids being burned at the stake as she time-travels to present day. Now, she must navigate this strange new world and use all she can to change the past and save her loved one. Available on Netflix starting February 1.
High Flying Bird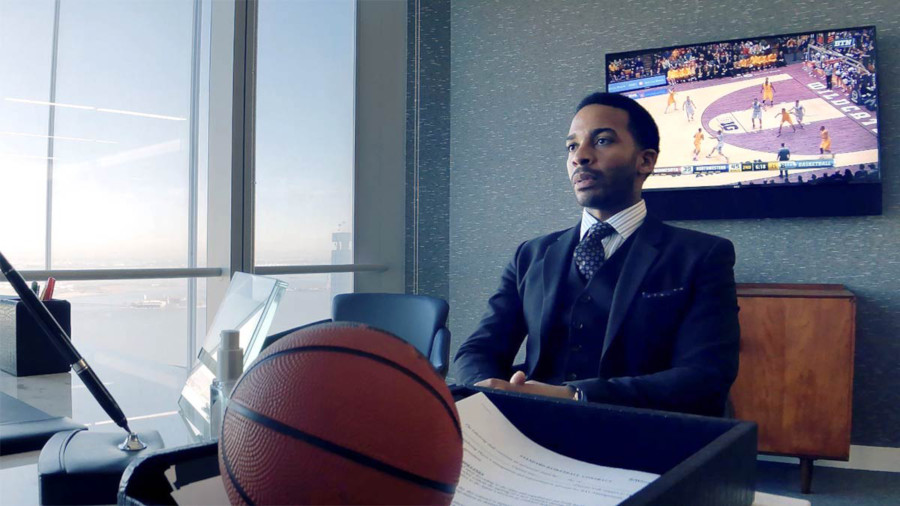 In the midst of a pro basketball lockout, sports agent Ray Burke (André Holland, Moonlight) finds himself caught in the face-off between the league and the players. His career is on the line, but Ray is playing for higher stakes. With only 72 hours to pull off a daring plan, he outmaneuvers all the power-players as he uncovers a loophole that could change the game forever. The outcome raises questions of who owns the game — and who ought to. Available on Netflix starting February 8.
Which show are you most excited about? Share your thoughts in the comments section below!