Rainy days are upon us this June, and we couldn't be any happier to finally be able to wrap ourselves in warm blankets during lazy afternoons without drowning in sweat. For all those days when you just want to stay in, discover these new and returning titles on Netflix this month!
Queer Eye: Season 2
They're back and more glamorous than before! The Fab Five will make their much-anticipated return to Netflix to give men the best advice on fashion, grooming, food, culture, and design in the hopes of changing their lifestyles, perspectives, and relationships with others.
Available on Netflix starting June 15.
GLOW: Season 2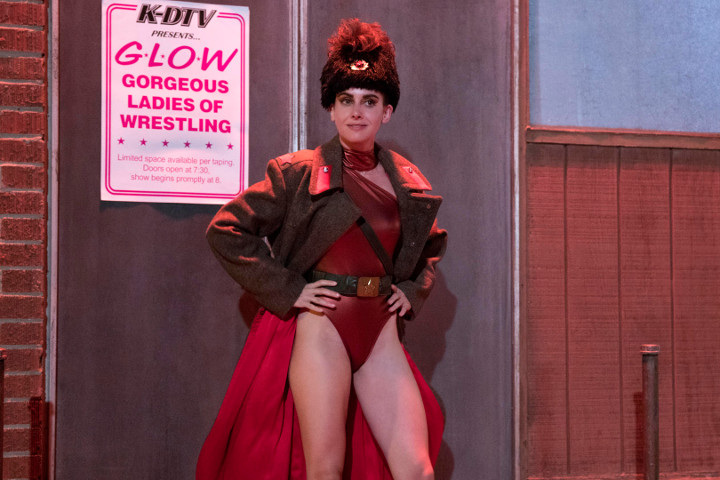 The Gorgeous Ladies of Wrestling are also coming back for the second round this June to knock us out with their humor, catfights, and amazing wrestling moves.
Available on Netflix starting June 29.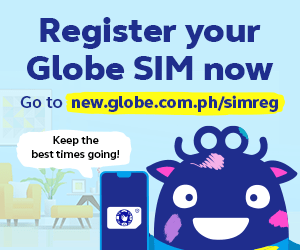 Cooking on High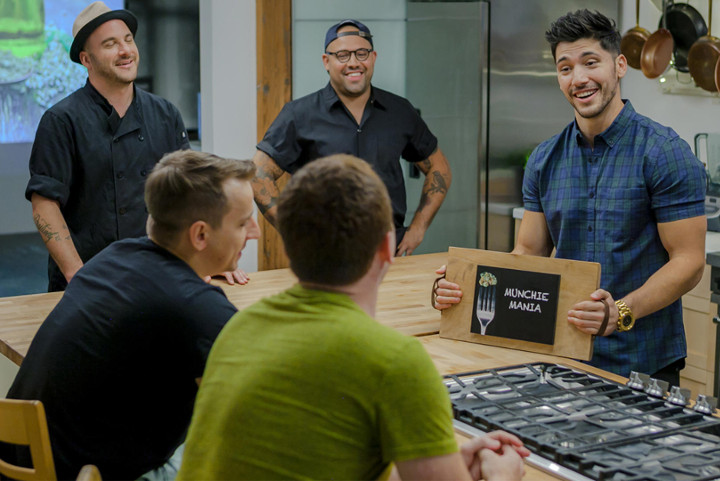 Cooking with cannabis? Sign us up for that! Cooking on High is the first-ever competitive cannabis cooking show where chefs have to battle it out to prepare mouthwatering marijuana-infused dishes for a panel of celebrity judges. It's a real thing, we assure you.
Available on Netflix starting June 22.
Kiss Me First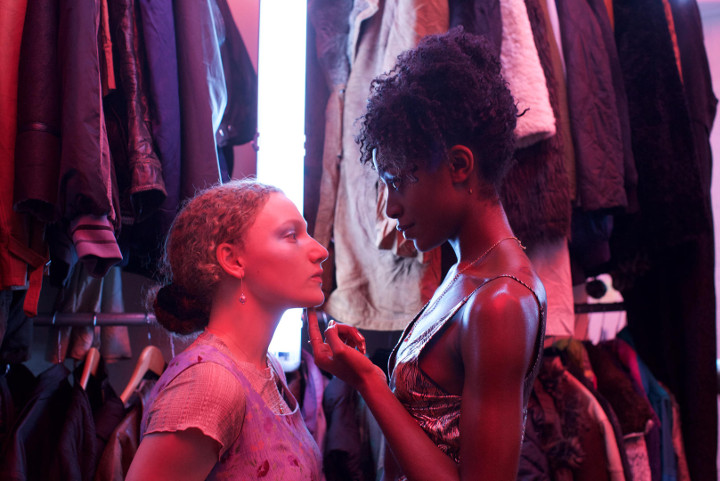 This British thriller series will remind you a lot of Ready Player One, but it's got a lot more to offer than you can imagine. (It's by the same creator of hit television show Skins after all!) Kiss Me First tells the story of a lonely young woman who is hooked on a virtual reality game and befriends a party girl in-game and then in real life. But when her new friend goes missing, she is led into a world of full of thrills and dark secrets.
Available on Netflix starting June 29.
Set it Up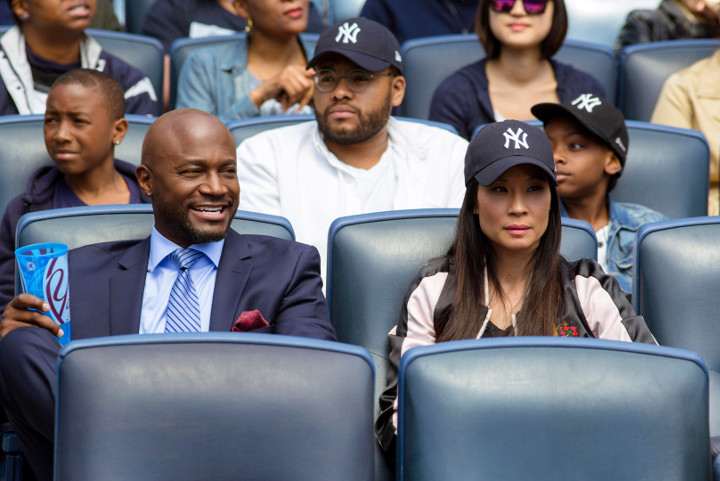 We all need a good romcom sometimes, and Set It Up is one you should add to your to-watch list. The story begins with two overworked and underpaid assistants in need of a break from their stressful jobs. They then devise a plan to get their insufferable bosses off their backs by setting them up with each other.
Available on Netflix starting June 15.
Recovery Boys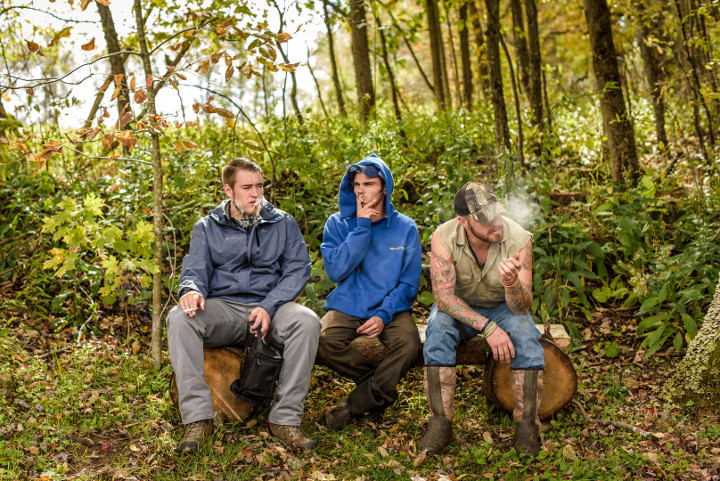 There are also a couple of new documentaries to check out this month. One of those is Recovery Boys which provides an intimate look at the strength and courage of four former opioid addicts post-rehab.
Available on Netflix starting June 19.
Alex Strangelove
We have been graced with a number of LGBTQ+ films this year, and Netflix is adding one more to the list with original film Alex Strangelove. Here, we'll meet High school Senior Alex Truelove whose plan to lose his virginity to his girlfriend Claire goes awry when he meets this cool kid at a party.
Available on Netflix starting June 8.
Sunday's Illness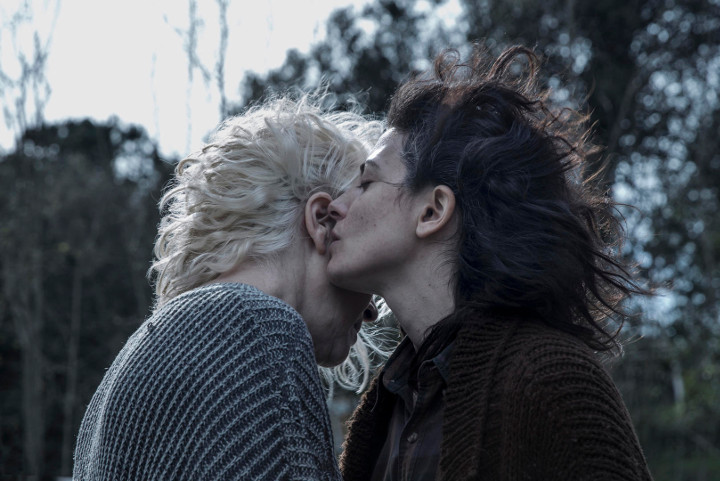 For those in need of a tear-jerker, Netflix has got you covered too. Sunday's Illness follows the story of Chiara who, after being abandoned by her mother as a child, tracks her down and convinces her to spend 10 days with her at a remote location.
Available on Netflix starting June 15.
Which show are you excited for the most? Sound off below!
All photos courtesy of Netflix PH.