If there's one thing that can save us from anything, it's music. With artists releasing their newest efforts here and there, it's hard to keep up on who else will release next! We still got 6 months until 2019; while waiting for the next year to come, these artists are going to put out first their latest LPs.
Music for Cars – The 1975
The band has been teasing its fans by posting cryptic photos about their highly anticipated 3rd album called Music for Cars. Lead singer Matty Healy can even be seen sporting red locks for one of their upcoming music videos.
Pray for the Wicked – Panic! At the Disco
The band's upcoming sixth album was preceded by 2 singles, with one being "Say Amen (Saturday Night)". Expect the album to come out this June 22.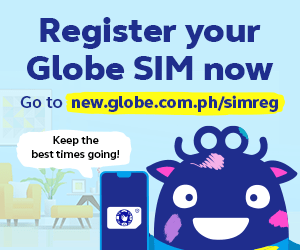 High As Hope – Florence and the Machine
The band's follow-up to How Big, How Blue, How Beautiful will be out on June 29, with Florence Wench co-producing the album.
Liberation – Christina Aguilera
Aguilera is back! After years-long of hiatus, the singer came back with a minimalistic look and banger tunes. Accelerate, the first single off the album, is produced by Kanye West himself.
The Now Now – Gorillaz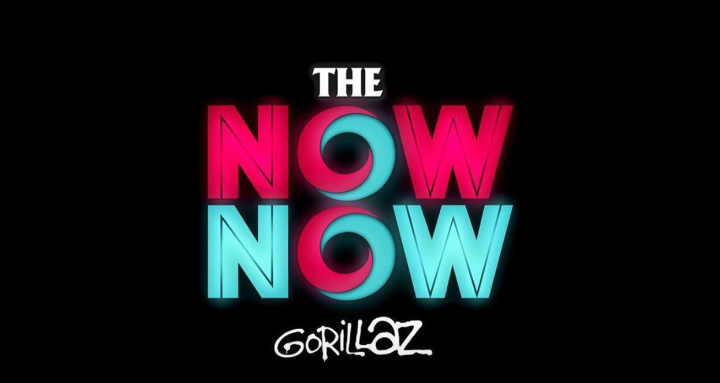 After a seven-year absence, the band came out with Humanz last year. Now the band is releasing their latest album, The Now Now, also on June 29.
Queen – Nicki Minaj
Aptly titled Queen, the Queen is back with her highly-anticipated album, set to be released in August. Expect for collaborations with labelmates Drake and Lil Wayne!
Mitsubishi Macchiato – Vampire Weekend
It's been five years since the last Vampire Weekend, and fans have been waiting long enough for some new music. Ezra Koenig, the band's lead singer, confirmed that the album is "80 percent done", so we can expect the new album to drop within the year!
Good Man – Ne-Yo
Our favorite singer is back with his latest effort, Good Man, set to be released this June 8! Expect his album to deliver classic (and proper) R&B songs, much like his "So Sick" heyday.
Know of other upcoming releases? Share them with us below!