Only two months to go before we say goodbye to 2019, and Netflix is bringing out the holiday cheer early. Catch holiday themed movies that will make you even more excited for Christmas, much-awaited returning series, and a whole lot of K-Drama. Looks like we've got new traffic companions!
Hotel del Luna (November 1)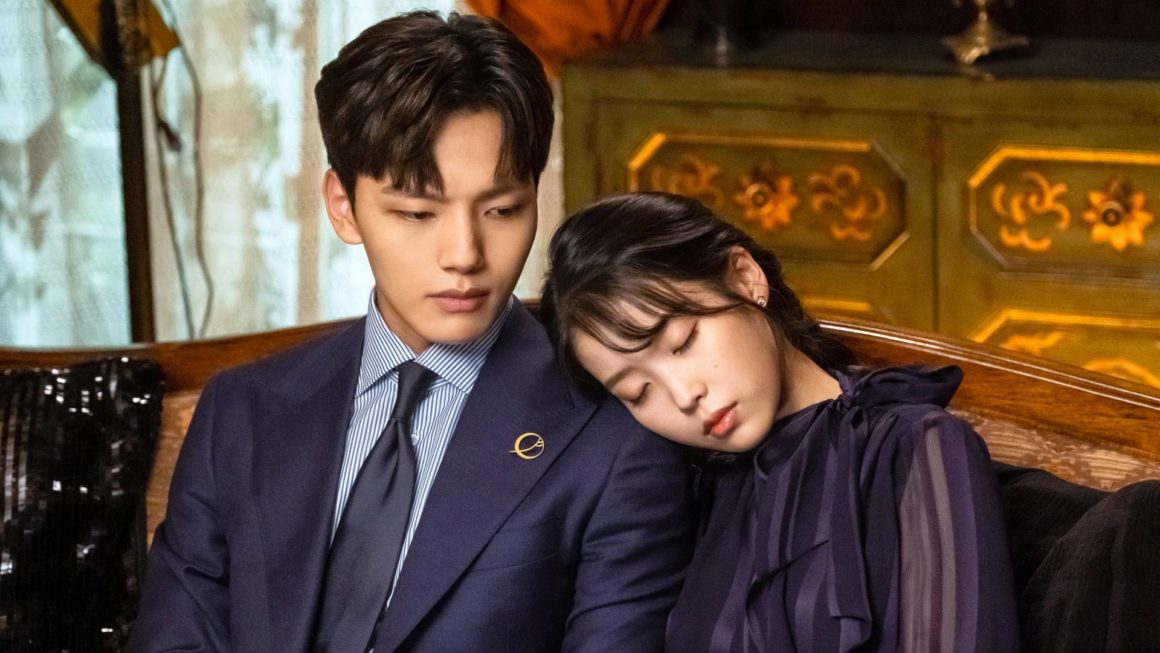 Hotel del Luna is the eight highest rated Korean drama in cable television history. It aired from July 2019 to September 2019 and stars IU (Scarlet Heart Ryeo) and Yeo Jin Goo (Warriors of the Dawn). The story revolves around the eponymous Hotel del Luna which caters only to ghosts and its CEO (IU) who has been stuck in the hotel for the past thousand years before meeting the new manager (Yeo).
The King (November 1)
The King is a historical drama based on Shakespeare's "Henriad." It stars Timothee Chalamet, Robert Pattinson, Lily-Rose Depp, Sean Harris, and Joel Edgerton. The King tells the story of King Henry V who begins his life as a wayward prince but is forced to claim the throne upon his father's death. Now he must navigate palace politics, war, and chaos.
The End of the F***ing World: Season 2 (November 5)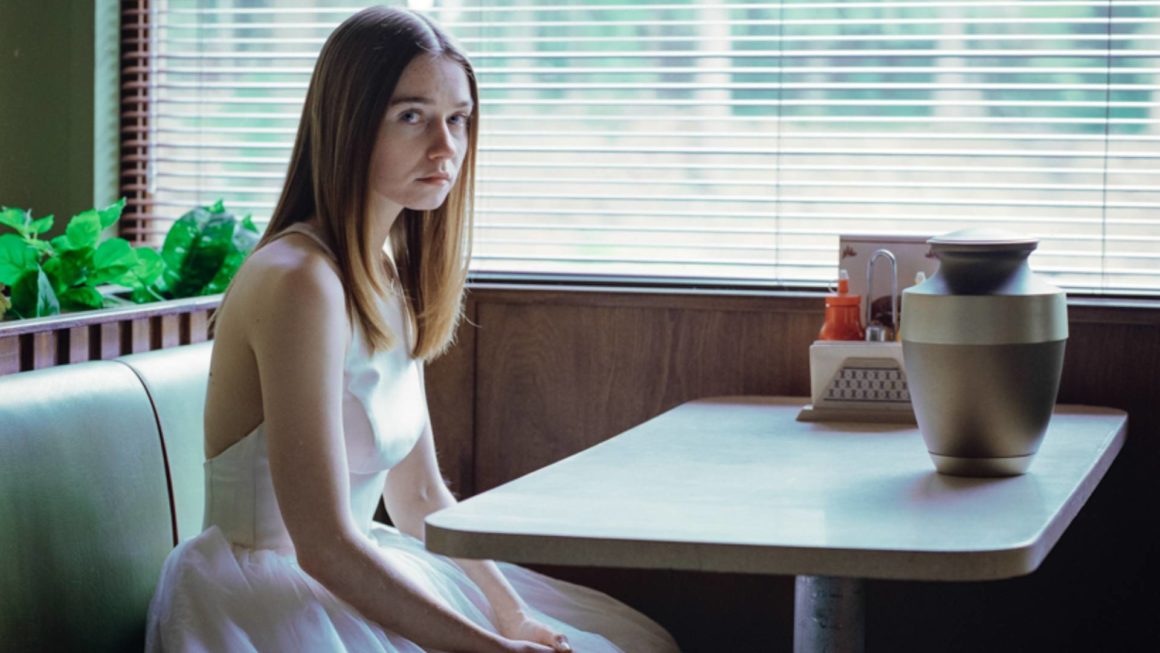 After James and Alyssa led everyone on a rollercoaster of emotions in the first season, we thought they left for good. But the story continues two years after their life-changing road trip. A woman obsessed with the man they killed is released from prison and is seeking revenge. We're excited to get more hipster fashion tips from this season!
Tune in For Love (November 5)
https://www.facebook.com/netflixph/videos/2415983805175172/
Two of Korea's hottest artists collaborate for another Korean movie that will bring out all your feels. Kim Go-Eun (Goblin, Cheese in the Trap) and Jung Hae-In (One Spring Night, Something in the Rain) are two people who first meet at a bakery in the 1990s and form a romance. Fate soon steps in and pulls them apart but over the years they cross paths several more times. Will fate finally lead them back to each other?
Let It Snow (November 8)
Let It Snow is based on the young adult novel of the same name by Maureen Johnson, John Green, and Lauren Myracle. It stars Kiernan Shipka (Chilling Adventures of Sabrina), Odeya Rush (The Giver), and Jacob Batalon (Spider-Man: Far From Home). A snowstorm hits a small town on a cold Christmas Eve, affecting the friendships, love lives and futures of several high school seniors.
Klaus (November 15)
Jason Schwartzman, Rashida Jones, J.K. Simmons, and Joan Cusack give voice and life to this upcoming animated Christmas comedy written and directed by Sergio Pablos. The story revolves around a postal academy's worst student who gets stationed in the North where people hardly exchange letters. There he befriends a local teacher and a recluse carpenter with a cabin full of toys.
The Knight Before Christmas (November 21)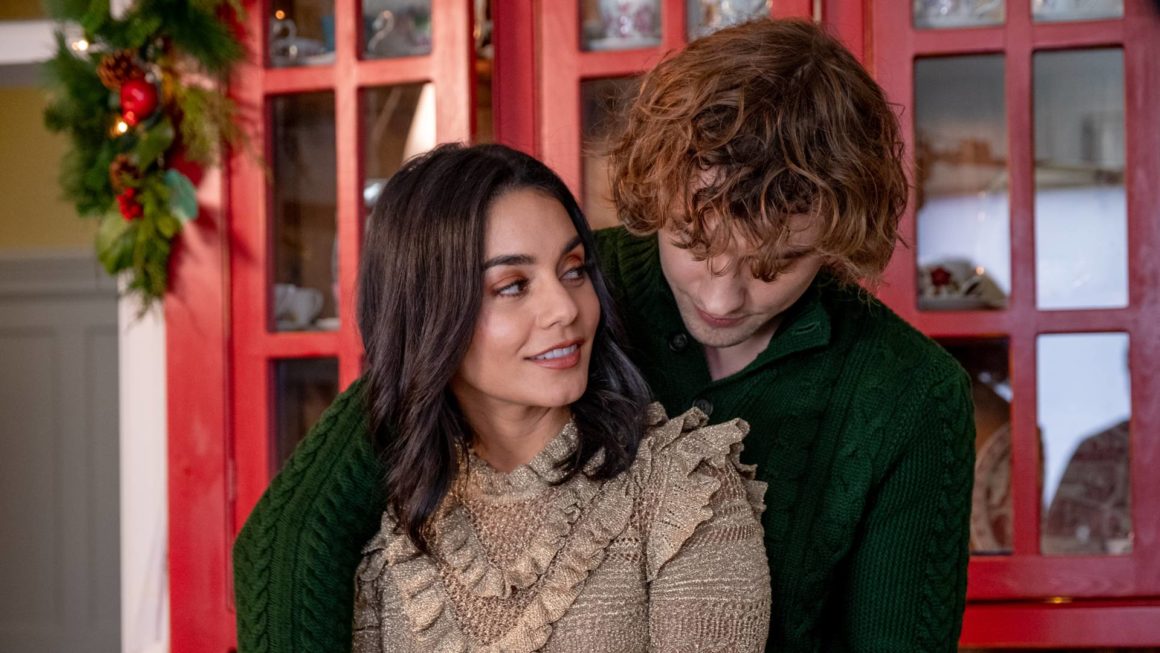 Vanessa Hudgens is back to once again give us a Christmas movie to look forward to. Sir Cole (Josh Whitehouse) is a knight that gets transported to present-day Ohio and falls in love with Brooke (Hudgens), a science teacher who's been disillusioned by love. On their quest to help him return home, Sir Cole begins to wonder if he really wants to return to his old life.
The Irishman (November 27)
Directed and produced by Martin Scorsese (Taxi Driver, The Wolf of Wall Street), The Irishman is based on a novel by Charles Brandt entitled I Heard You Paint Houses. This 2019 American crime film revolves around Frank Sheeran (Robert De Niro), a hustler and hitman who worked alongside notorious figures of the 20th century, including Jimmy Hoffa (Al Pacino). The film explores the monumental journey through the hidden corridors of organized crime: its inner workings, rivalries and connections to mainstream politics.
What are you excited to binge-watch this month? Comment below!