If you're looking for a sign to treat yourself to a phone upgrade — this is it. Whether you're a student or a young professional, the Redmi Note 11 Series will help you power through your long to-do lists and achieve your goals. Here's why so many Pinoys have been looking forward to these models: 
Smoother and faster screen display
Whether you're watching content, playing your favorite mobile games, or simply scrolling through your social media feed, the Redmi Note 11 Series are packed with FHD+ AMOLED DotDisplay that offers an energetic, immersive, and eye-catching visual experience. The Note 11S has a 90Hz refresh rate while the Redmi Note 11 Pro 5G has a 120Hz refresh rate, making scrolling on your phone and displaying media smoother.
Capture memories with a 108MP main camera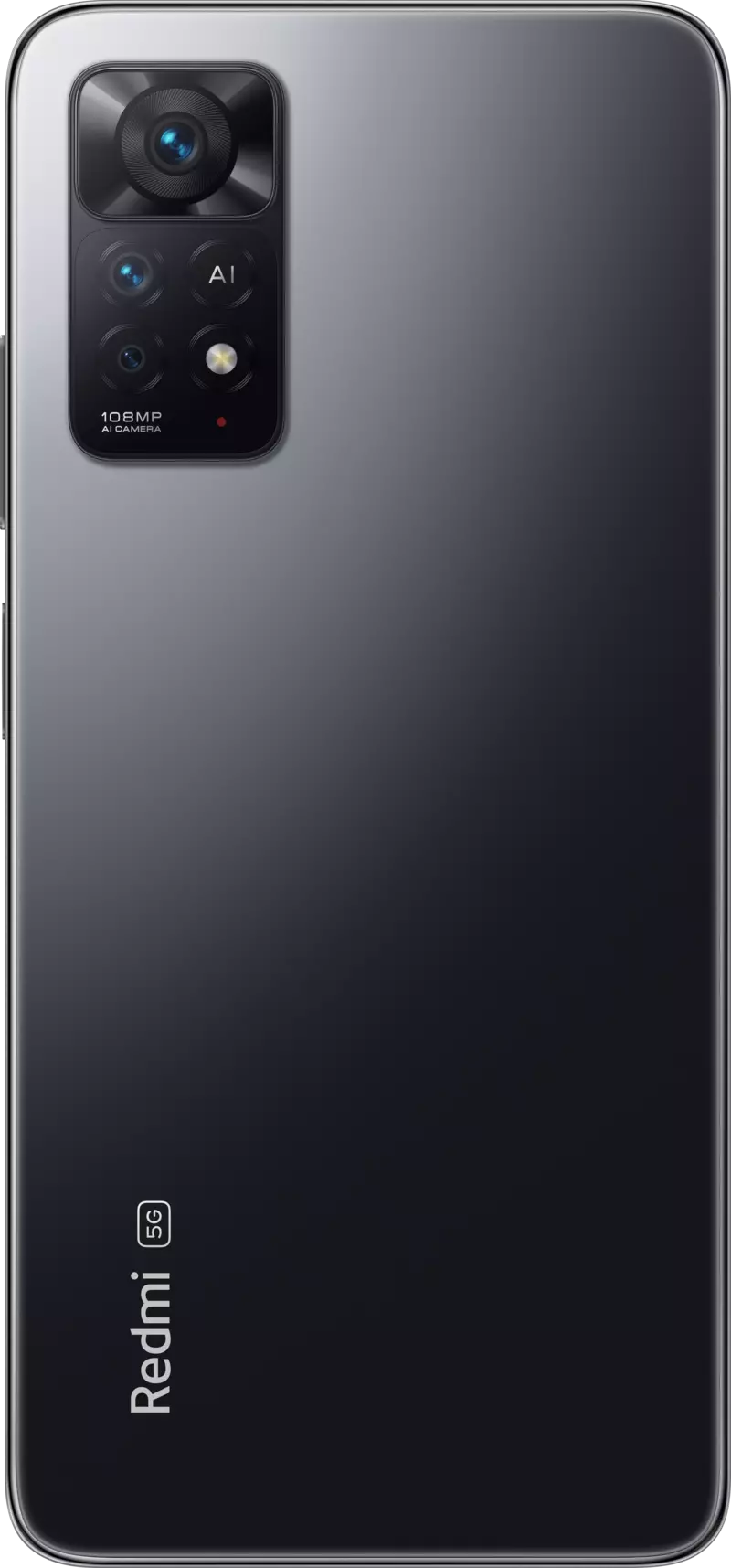 If you're a sucker for preserving memories through photos or videos, the Redmi Note 11 Series' powerful 108MP main camera will make you swoon. It can capture fantastic detail in practically any lighting situation. Both phones are also equipped with an 8MP ultra-wide camera, a 2MP macro camera, and a 2MP depth camera, so you can shoot almost any kind of photo you want.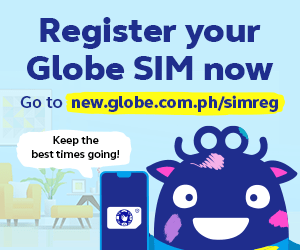 They come in stylish colors
You know what they say – your phone can be another accessory to level up your OOTD. The Redmi Note 11s come in Graphite Gray, Twilight Blue, and Pearl White, while the Redmi Note 11 Pro 5G comes in Graphite Gray, Polar White, and Atlantic Blue. Even its frame design is a stunner: both phones feature a minimalist design with cut edges, which aren't just aesthetically pleasing, but also make it easier to hold.
Charge your battery in a jiffy

With the Redmi Note 11 Series, there's no need to worry about running out of battery when you're out and about. Both smartphones have a 5000mAh battery for a long-lasting experience. You can also enjoy 16 hours of video, 33 hours of calling, and 138 hours of music streaming!
In case you need to charge when you're out, the phones are equipped with Pro fast charging (33W for Redmi Note 11S and 67W for Redmi Note 11 Pro 5G), which shortens charging time by 26%. You'll only need 15 minutes to charge up to 50%.
Power at your fingertips

The Redmi smartphones are already packed with stunning aesthetics but their powerful chips would make you want to pick them up more. The Redmi Note 11 Pro 5G is equipped with a Snapdragon 695 5G processor, giving you the ultimate smartphone experience that's smoother, faster, and more efficient. On the other hand, the Redmi Note 11S comes with a MediaTek Helio G96 chip, which delivers a powerful gaming experience. No more lagging graphics when you're playing!
Enjoy immersive audio

Listening to your favorite tunes, editing content or playing games are more immersive with the Redmi smartphones' dual speaker audio system. Whether you're listening to your favorite pump-me-up song or watching ASMR videos to help you sleep better at night, the immersive dual speakers will highly improve the audio experience.
View content faster with 5G
5G connectivity is the future, and more spots around Metro Manila and around the country now have 5G spots, which makes sharing, streaming, and downloading content faster. The Redmi Note 11 Pro is 5G-equipped – the best choice if you don't plan on upgrading your phone in the next couple of years.
They're affordable AF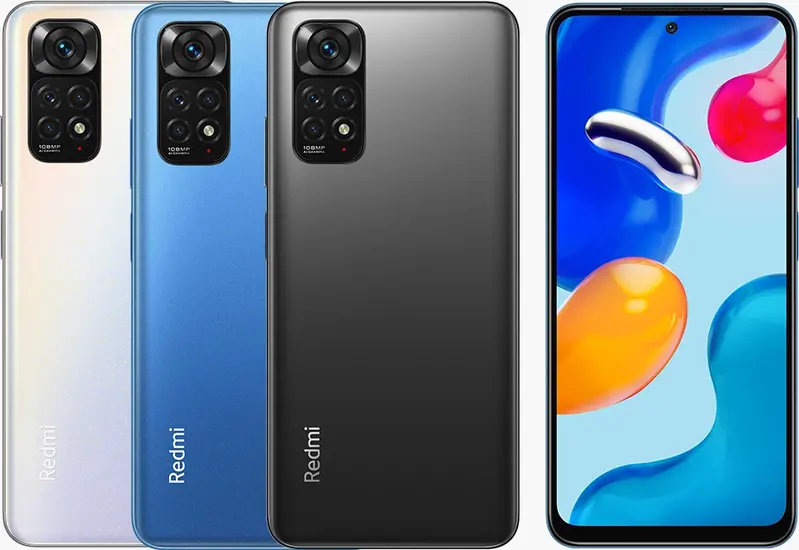 Treating yourself to a well-deserved phone upgrade is made easier with Redmi Notes' budget-friendly prices. You can get the Redmi Note 11S at P12,999 and Redmi Note 11 Pro 5G for P15,999. If you purchase the Redmi Note 11 Pro 5G between March 5-15, you'll also get a free Redmi Watch 2 Lite to help you achieve your fitness goals. Both phones are available at Authorized Xiaomi stores nationwide and online, via ShopeeMall (Redmi Note 11S, Redmi Note 11 Pro 5G) and LazMall (Redmi Note 11S, Redmi Note 11 Pro 5G). 
To learn more about the Xiaomi Redmi Note 11s and Redmi Note 11 Pro 5G, visit Xiaomi Philippines' Facebook page.