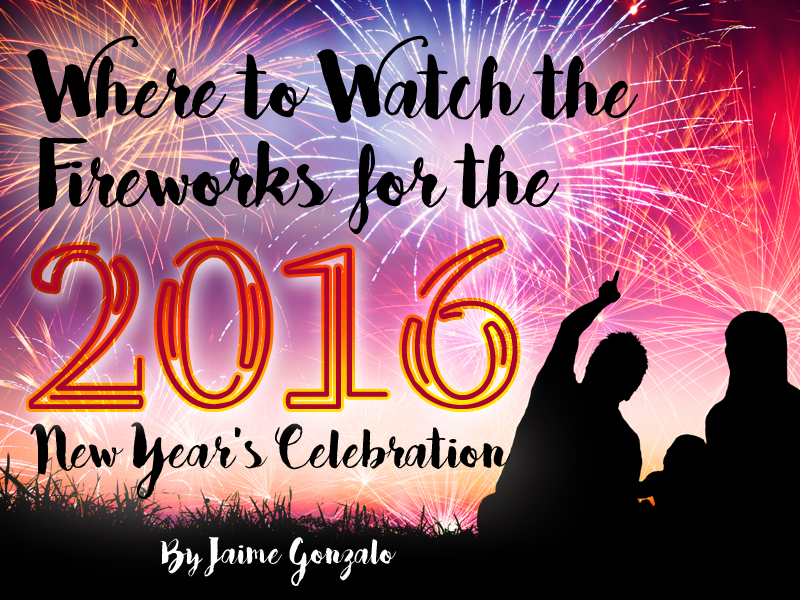 Filipinos take their New Year's celebrations very seriously. Hand in hand with that is that fireworks shows can mean very serious business. Unfortunately, most if not all fireworks have been taken off the shelves because of accidents, careless use and noise complaints in private residential areas. Thankfully, there are still places that host countdowns and give great firework displays!
Celebrate this New Years with a bang and check out these great spots to enjoy the show.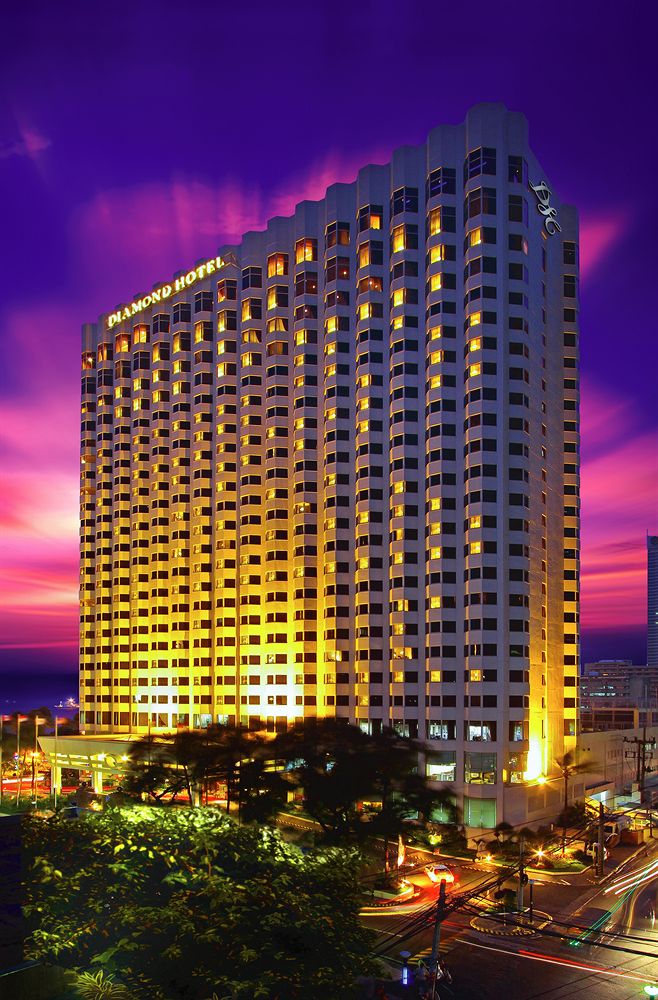 The Diamond Hotel offers a great way to view the fireworks via their Sky Lounge. From here you can see the fireworks in panoramic view. The lounge also offers food, drinks and quality music while waiting for the countdown to commence.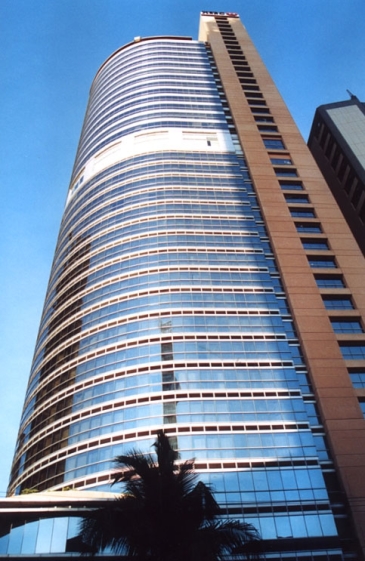 Enjoy the countdown while dancing to the Human Race band's renditions of famous retro dance tracks. After the fireworks display, start the New Year right by grooving and dancing to some contemporary music courtesy of DJ Shanti.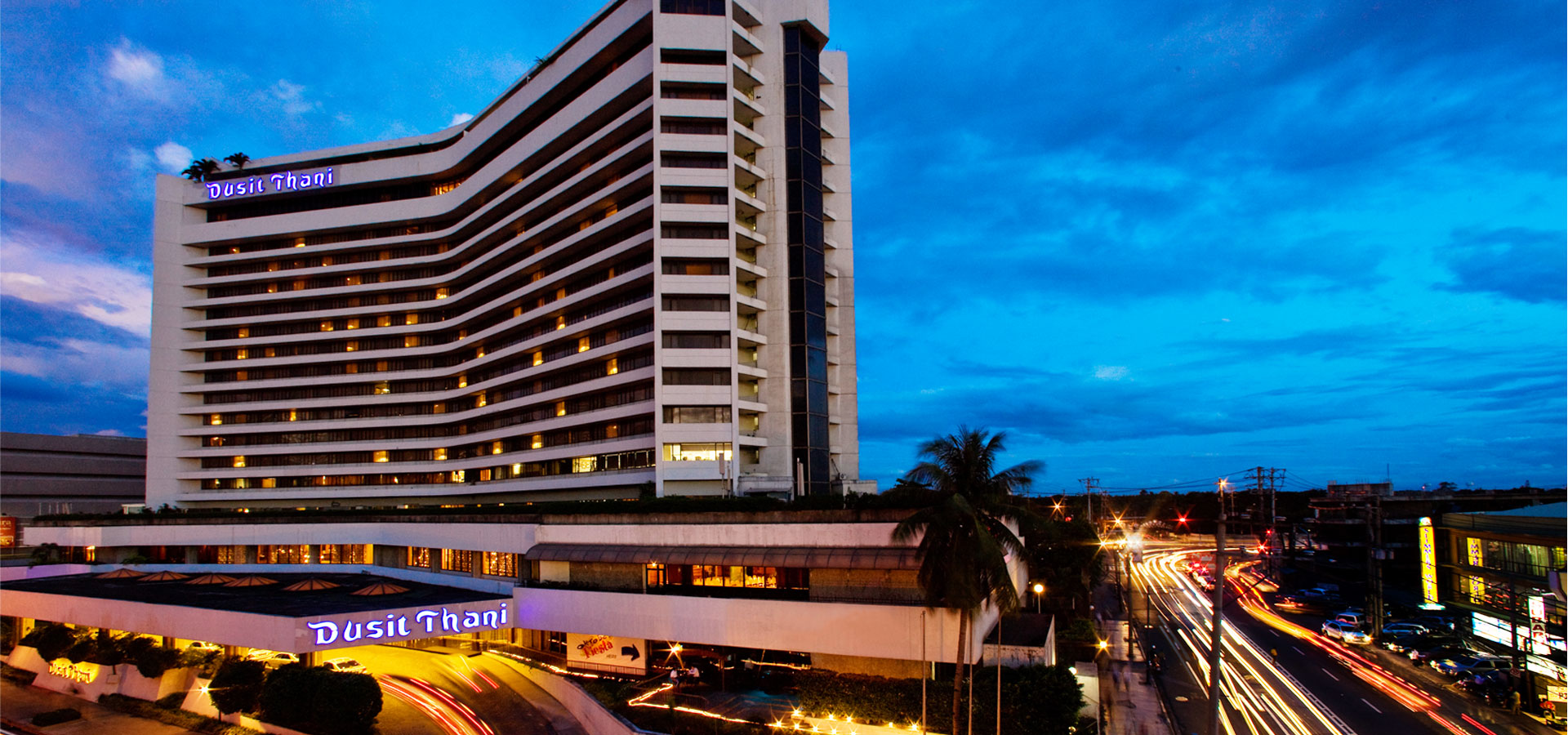 Dusit offers its guests a crossover dinner buffet that usually starts at 10pm while waiting for the countdown to begin. They offer international dishes and beverages to help you get ready for the party that happens after the countdown. The fireworks show can be viewed from the lobby or from the rooftop of the hotel.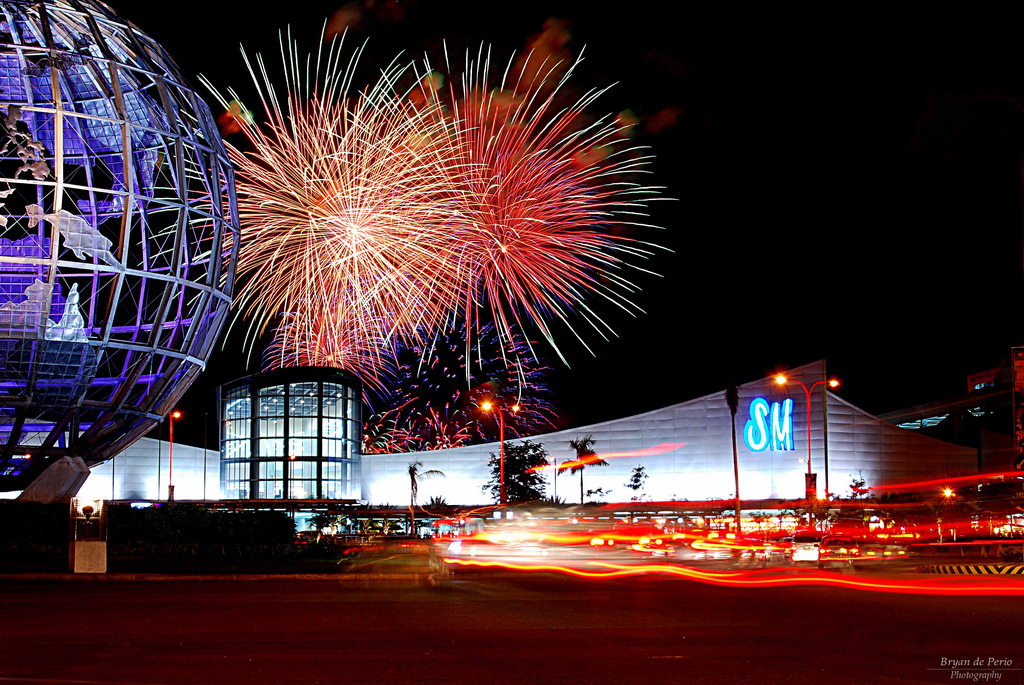 Party with the folks from GMA and enjoy performances and a party on Dec 31. Every year GMA hosts the New Year's countdown, even preparing a party just for the public, at the Mall of Asia. It's always been a great treat for those who enjoy a good fireworks shows.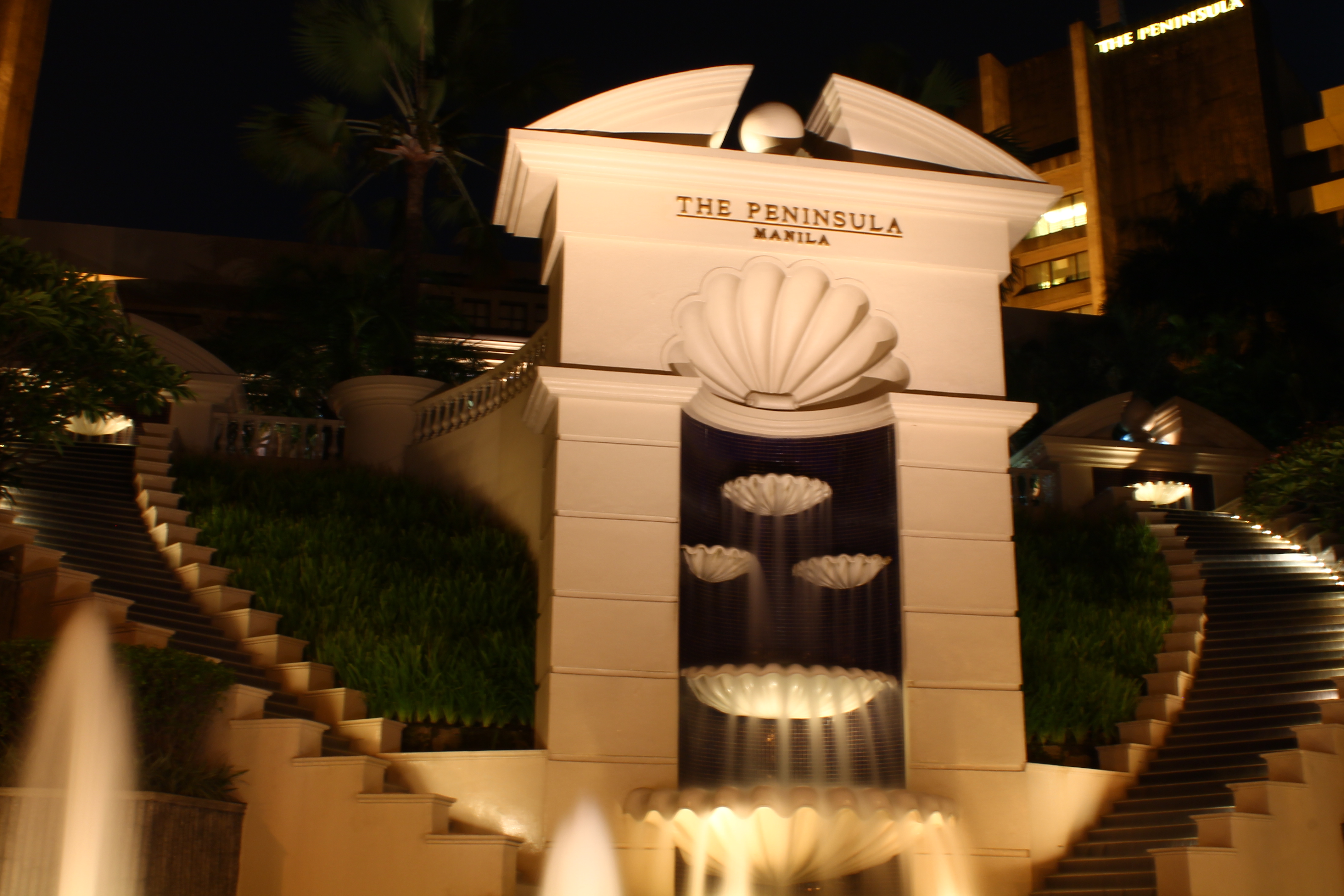 Enjoy a Great Gatsby themed New Year's dinner in the Manila Peninsula. Here, people come in their best attire and enjoy a glamourous night of wine, cheese, whiskey and fine music. There is a fireworks display as well, right when the clock strikes midnight.

Music, food and fireworks are what Eastwood Mall has instore for its guests. Every year, famous musicians get together and put on a show for people in anticipation of the fireworks display. After the fireworks go off, the bands get back on stage and the party resumes.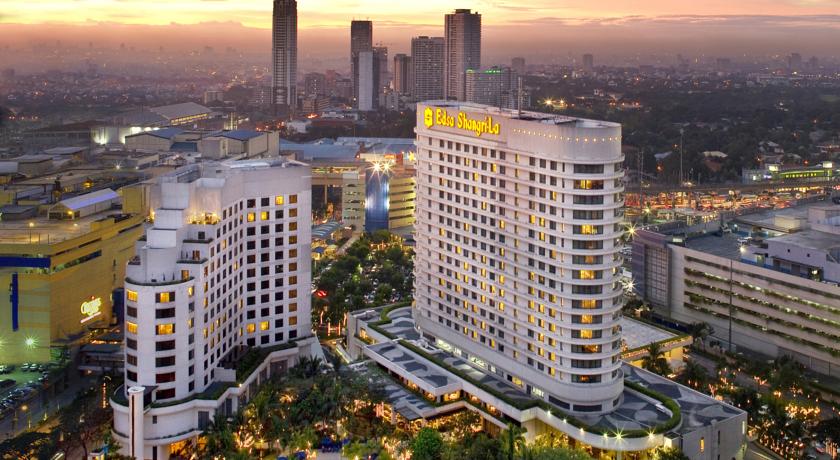 The Isla Ballroom at Edsa Shangri-la hotel offers a grand celebration with amazing music performed by popular bands. The celebration starts with a feast and culminates with a beautiful fireworks display that can be viewed from the rooftop of the hotel.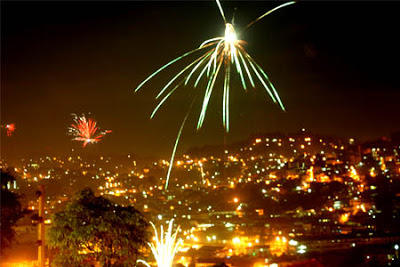 If Manila doesn't sound appealing, why not take the family out of town and catch the fireworks in scenic Baguio? Here, people enjoy the cold weather and fairly quiet surroundings of the city. During New Year's Eve there are a lot of places in Baguio that offer great fireworks displays. Check in to the Baguio Country Club or find an open space in the mountains to enjoy a one-of-a-kind view of fireworks and stars.
Where are you planning to celebrate the New Year? Sound off in the comments below!