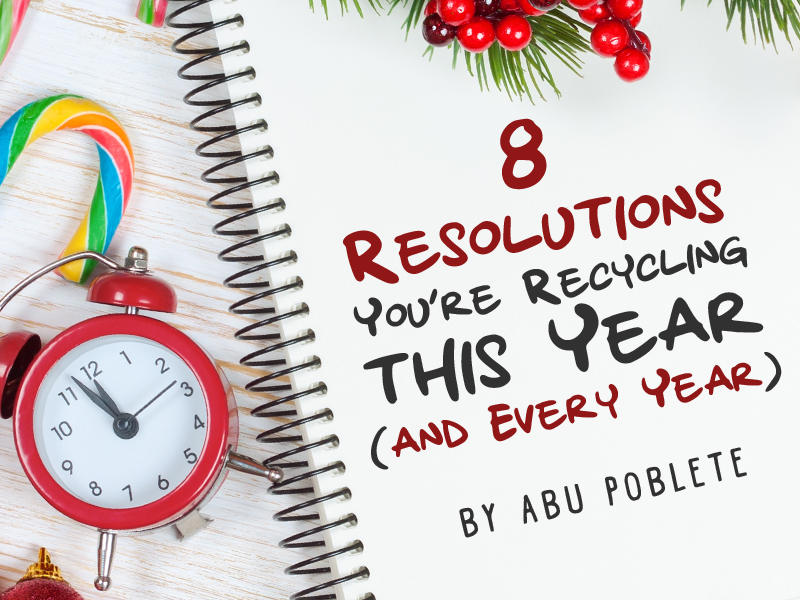 Things are looking pretty darn good for the new year, and you feel so excited to become a better that the person you were last year. That's why you've come up with a list of new year resolutions that you swear you'd commit to.
But your list looks so familiar—you'll probably save more energy using last year's. Here are 8 re-resolutions that keep reappearing on most of our lists.

AB Lover of love, major in "San ka? Lunch tayo?"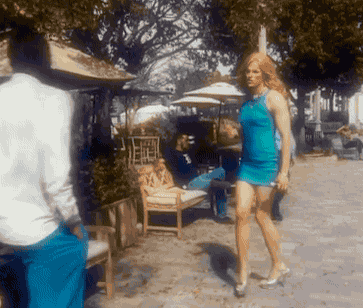 Get a bae? In this economy? Impossible! Also, this isn't really a resolution and you know it.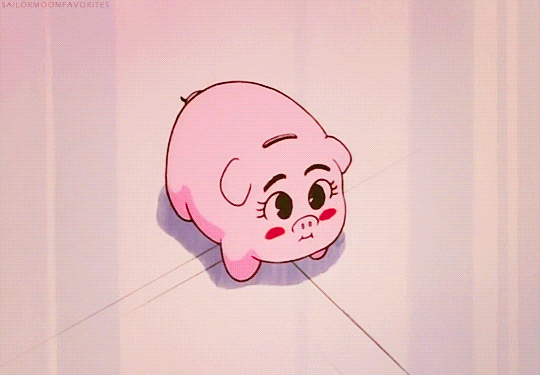 It's harder to save it when you don't even have that much in the first place.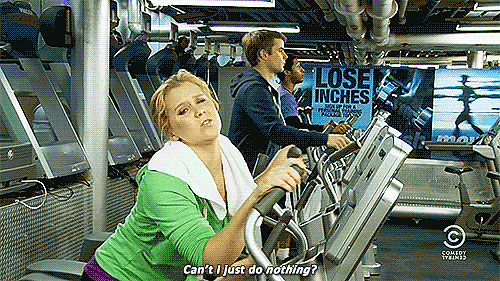 But eating is also a workout, right?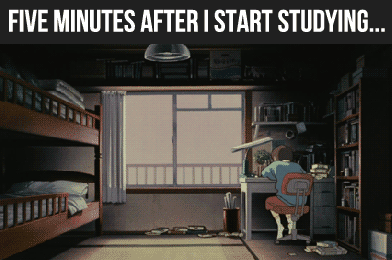 Or work-work, for that matter. It's probably been a long time since you left school, anyway. You'd think the many all-nighters were enough to accomplish this resolution. But nope.

January 1: "I'm never smoking again!"
January 4: "A puff's okay, right? I hear going cold turkey has bad side effects."
January 7: "I'll quit next year. Promise."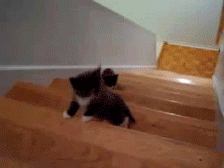 Drinking is breathing for the mind. And breathing is important or else you'll die. And dying ain't cool. Life is important! Drink more and save yourself!

There's still next year!
Got tips to keep those resolutions? Share them with us!