You've been longing for an escape to a different country and make new milestones. Your life's in monotone and you crave for sanctuary in a new, strange land. Sadly, you have New York dreams but only have a budget for Hinulugang Taktak.
Fear not, millennial! You don't have to splurge and/or sell a kidney to have the time of your life in a different country. Some don't even have the added requirement of having a Visa to enter. You can go balling on a budget in countries below!
*estimated budget covers food, transport, and accommodation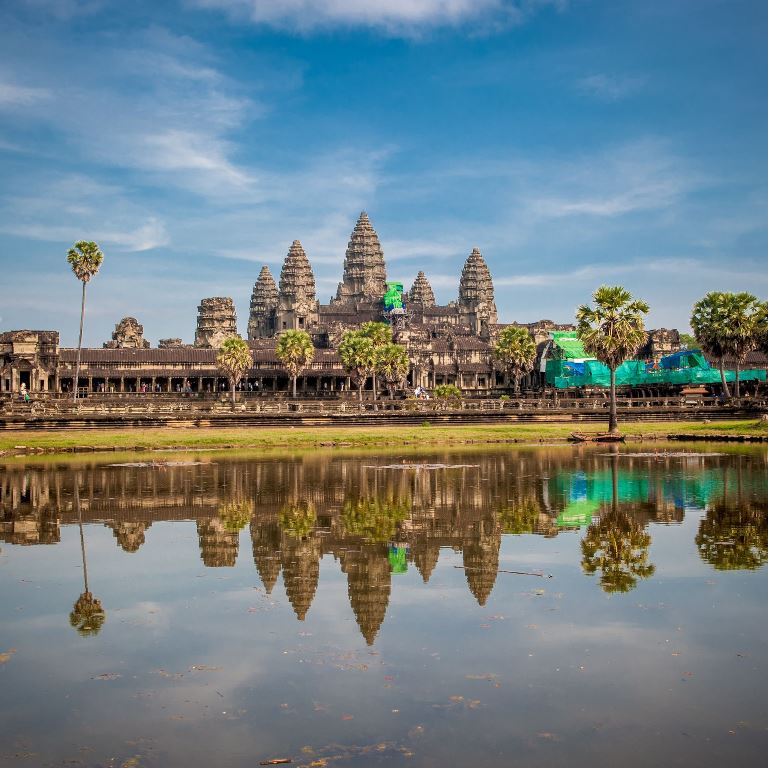 Estimated cost per day: Php 470 – Php 705

There's a good reason why Cambodia's one of the top choices to travel for backpackers: it's hella cheap. Food's cheap, alcohol's cheap, and you get decent lodging for a decent price too. What's not to like? Go on an adventure and get lost in Angkor Wat's enchanting temples. Have some coffee, drinks, and one of the best curry you will ever have in Pub Street. Shop and gorge on street food in the Night Market. You can't go wrong with Cambodia.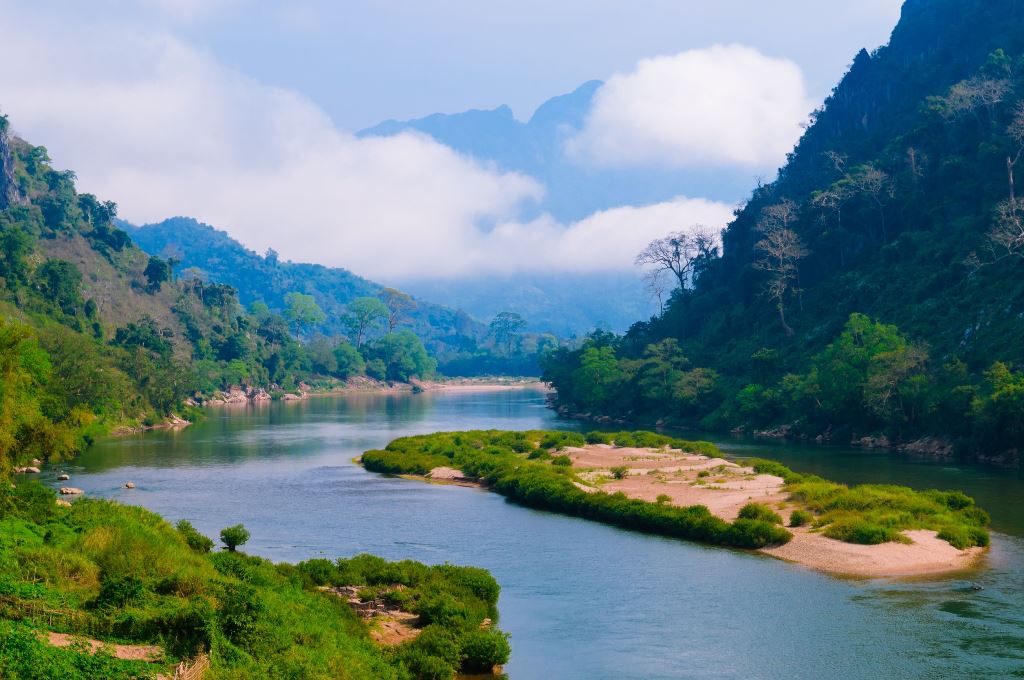 Estimated cost per day: Php 470 – Php 705

A trip to Laos is like a step back in time. It's as if time stops in Laos. It's the perfect place to go off the grid, relax and disappear for a while. It's a country with rustic charm and a lush landscape. Take a trip to the UNESCO World Heritage Site Luang Prabang.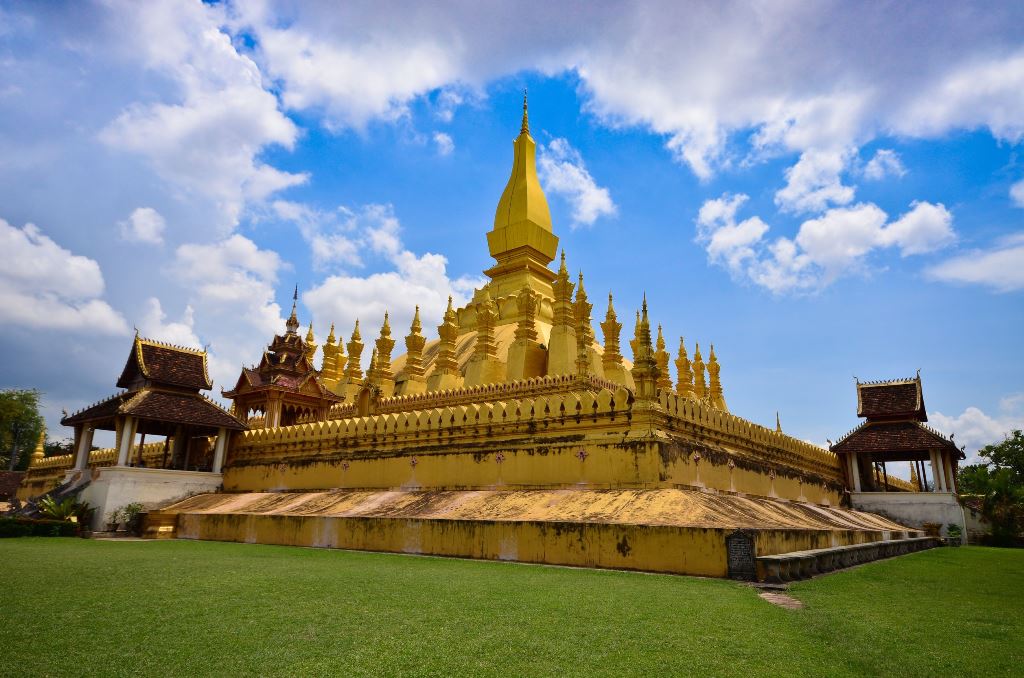 It's rich in history and breath-taking views of the Mekong. Take your taste buds on an adventure with Laosian cuisine. Sleep in the trees with the Gibbon Experience. Take a hot air balloon ride in Viang Veng. There's a lot to see and experience in Laos, so prepare to extend your stay.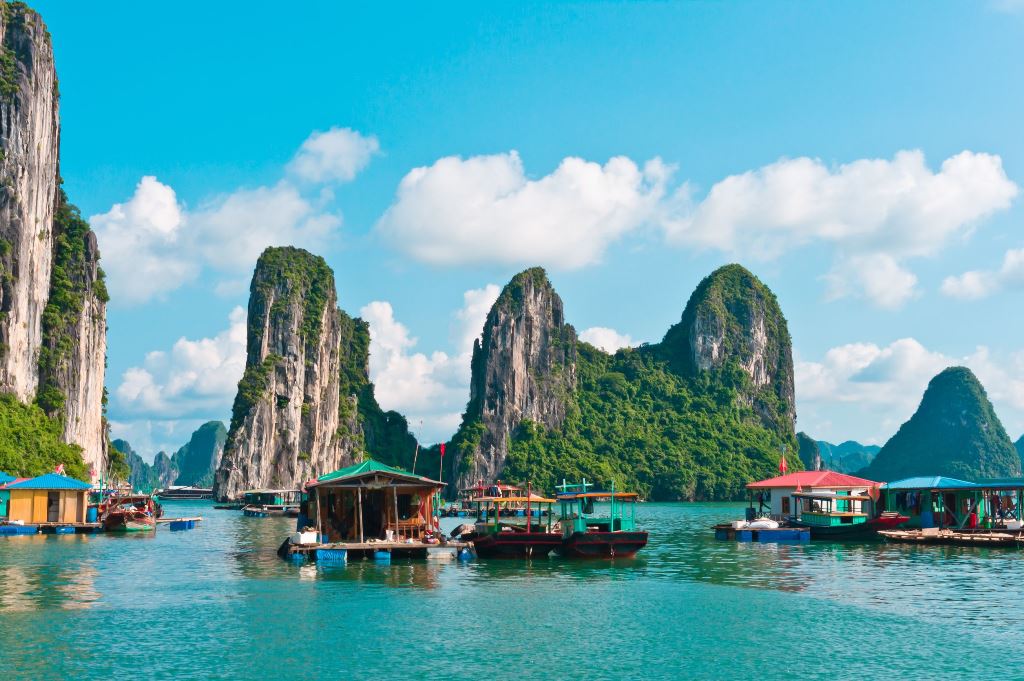 Estimated cost per day: Php 470 – Php 705

With cheap beer and good food, Vietnam is also a go-to destination for backpackers. It's a country rich in culture and breath-taking sites, as evidenced by the number of UNESCO World Heritage Sites in Vietnam. Take a cruise among thousands of limestone formations and islands in Ha Long Bay. Experience history in the centuries-old Imperial Citadel of Thang Long. Gaze in awe and marvel at the ruins in the Complex of Hue Monuments. If you're looking for clothes, go to Hoi An. The place is rife with tailors and outfits with cheap prices that will make your suking ukay-ukay look like they're trying to scam you. As a plus, most meals will cost you between 50-200 Php. Can't be mad at that!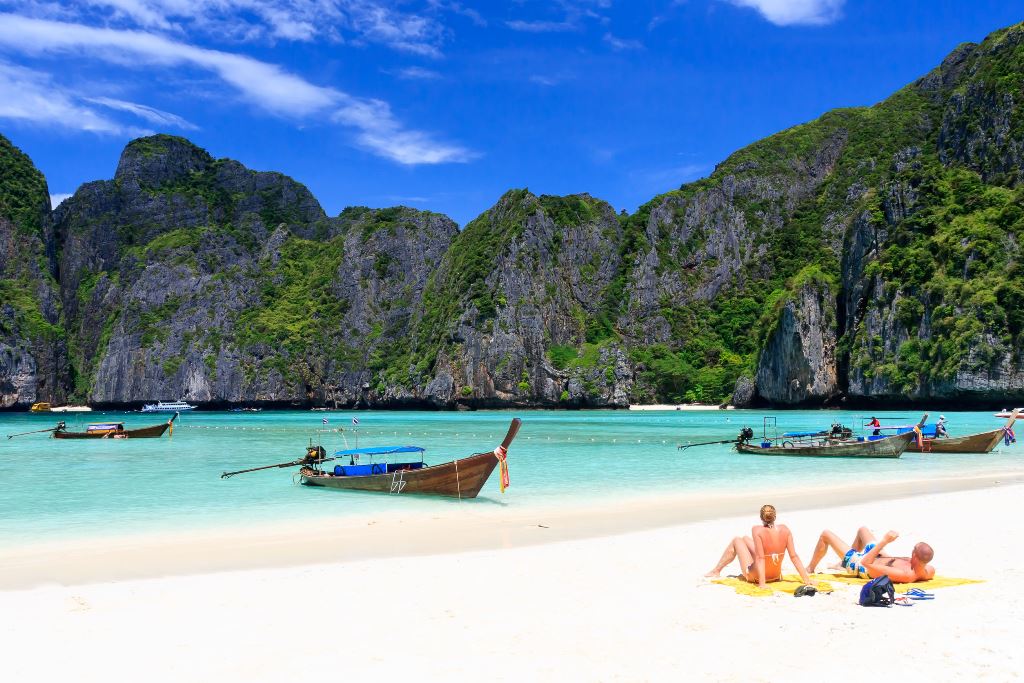 Estimated cost per day: Php 470 – Php 705

If you want to experience culture and at the same time party hard and don't want to feel your face the next morning, Thailand has you covered. Go wild beach-style in Ko Phi Phi Don. Head to Railay Beach if you're after a more laidback vibe.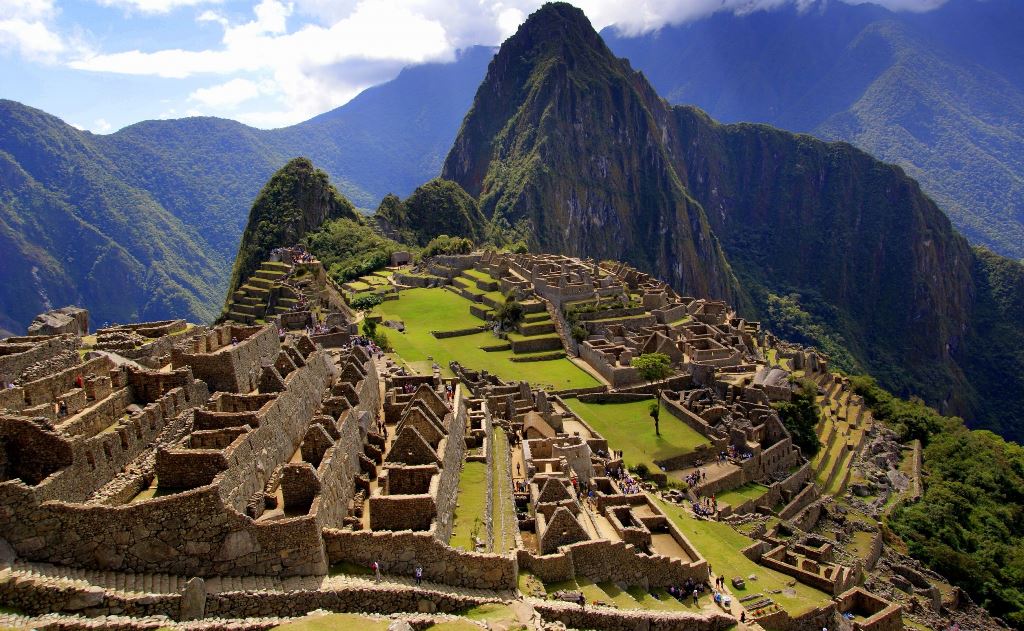 Estimated cost per day: Php 705 – Php 1,500

(You get a visa—for free—upon arrival if you stay between 30-183 days.)

Yes, Peru. You read that right. Though you'll shell out a lot of cash for the plane ticket, going around and enjoying the sights in Peru is wallet-friendly. Peru's actually one of the cheapest places to go to in South America, and food and lodging won't burn a hole through your wallet.

As Giorgio Tsoukalos as it sounds, you HAVE to go to Machu Picchu. It's one of those places that are so awe-inspiring that its images will stay with you long after you left. Check out the floating islands of Lake Titicaca, the highest navigable lake in the world:
If you're tired of the water, you can check out the desert oasis at Huacachina: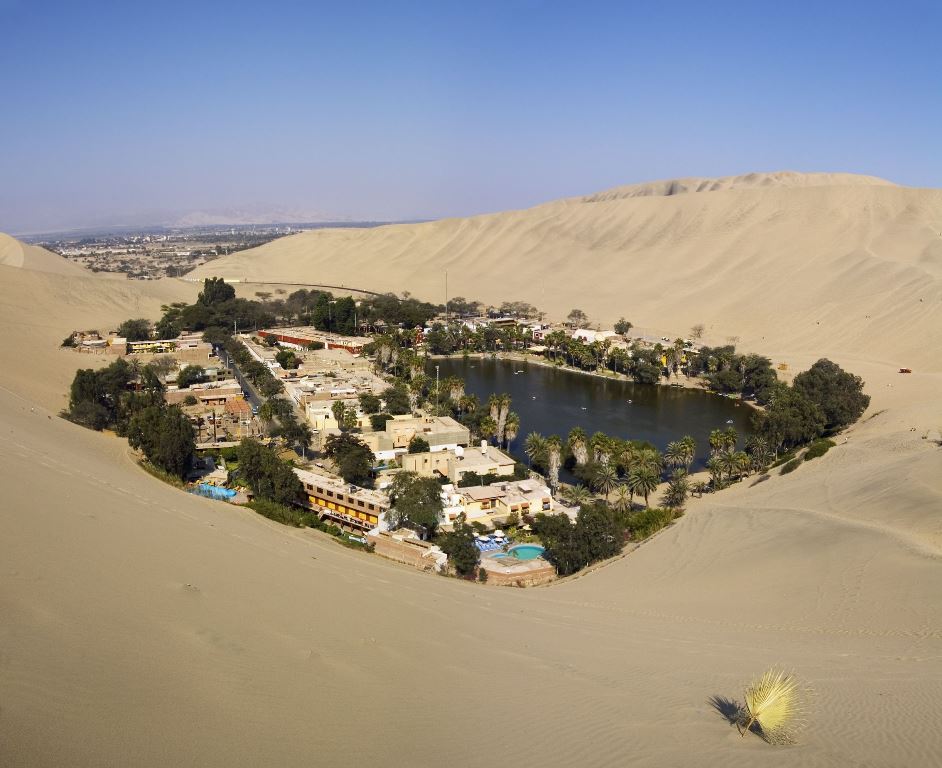 You can also check out the Sacred Valley of the Incas, hike the Incan trail, surf in one of Peru's many beaches and more. For people with a sweet tooth, head to ChocoMuseo, a chocolate museum and factory in Lima.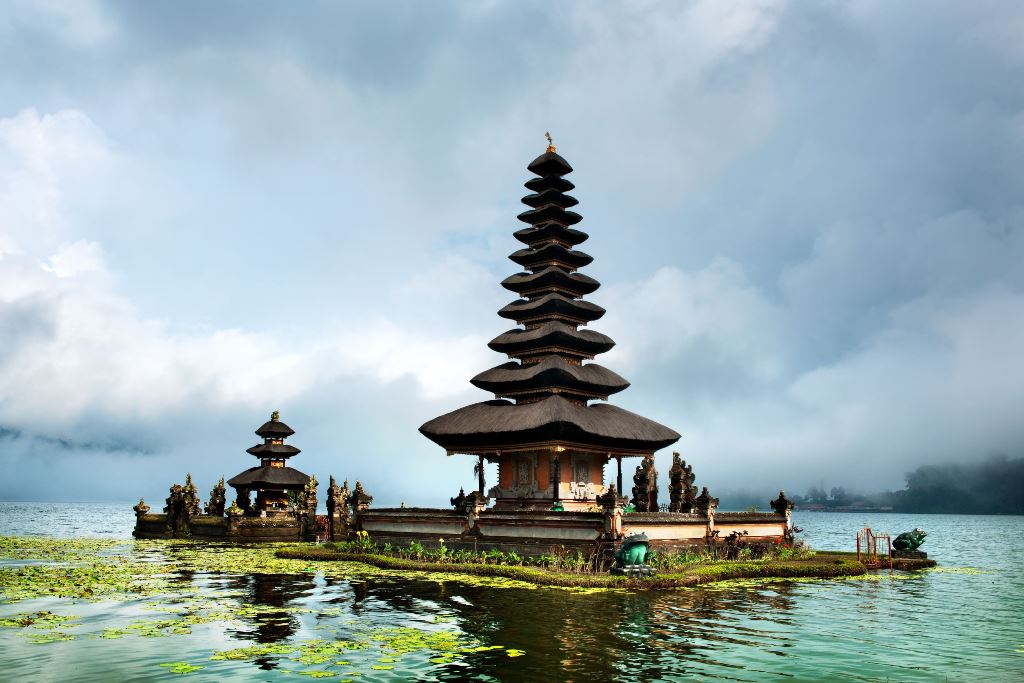 Estimated cost per day: Php 940 – Php 1,640
Daily budgets vary depending on which region of Indonesia you're planning to stay in. However, cheap accommodation and food are still easy to find. Though it can be packed with travelers at times, a trip to breath-taking Bali is not one to be missed. Whether it's surfing or relaxing, Bali is no-fail. Gasp in awe at one of the world's largest lizards in the Komodo National Park.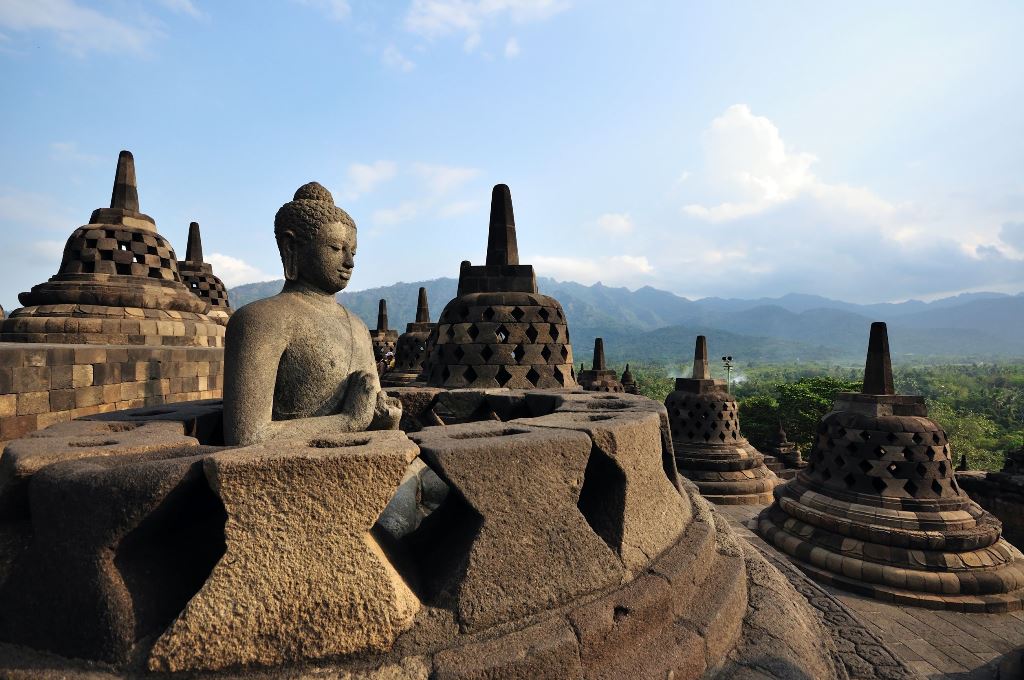 Borobudur, a huge Buddhist temple complex, is also a must-see. The UNESCO World Heritage site dates back to the 9th century, and features over 500 Buddhist statues and more than 2,000 relief panels.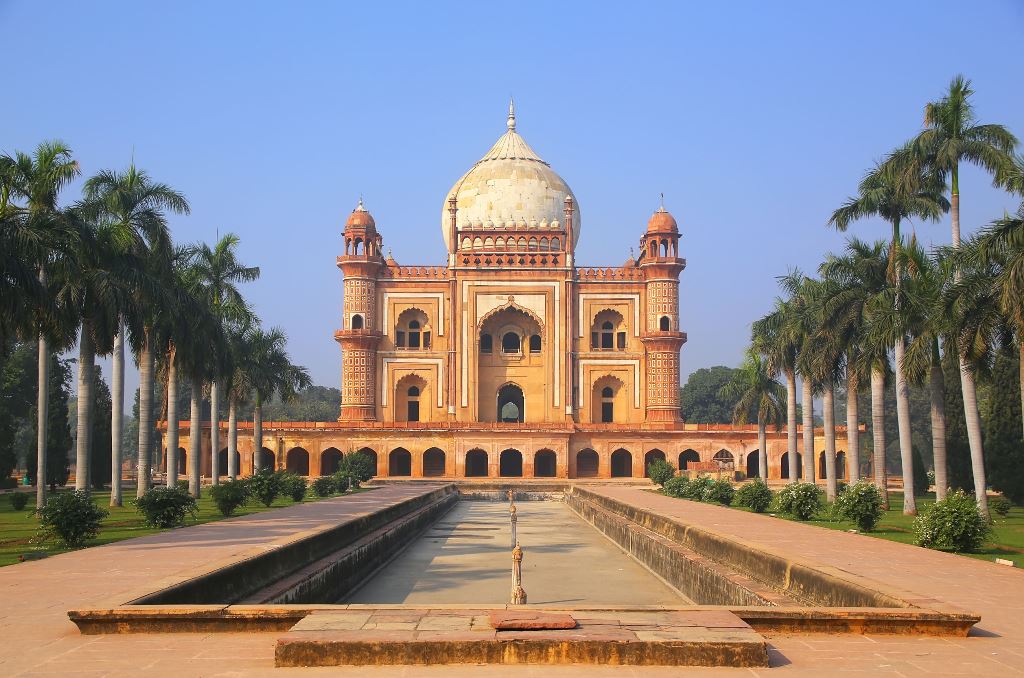 Estimated cost per day: Php 705 – Php 1,175
India is rich in color and culture for cheap. A trip to the UNESCO World Heritage Site and one of the Seven Wonders of the World the Taj Mahal is a no-brainer. If Rudyard Kipling says it's the "embodiment of all things pure," you take his word for it. It is one of the most beautiful monuments in the entire world.
Head on over to Jaipur, the Pink City, and get treated to a feast for the eyes and find out how citizens lived a lavish life in this city.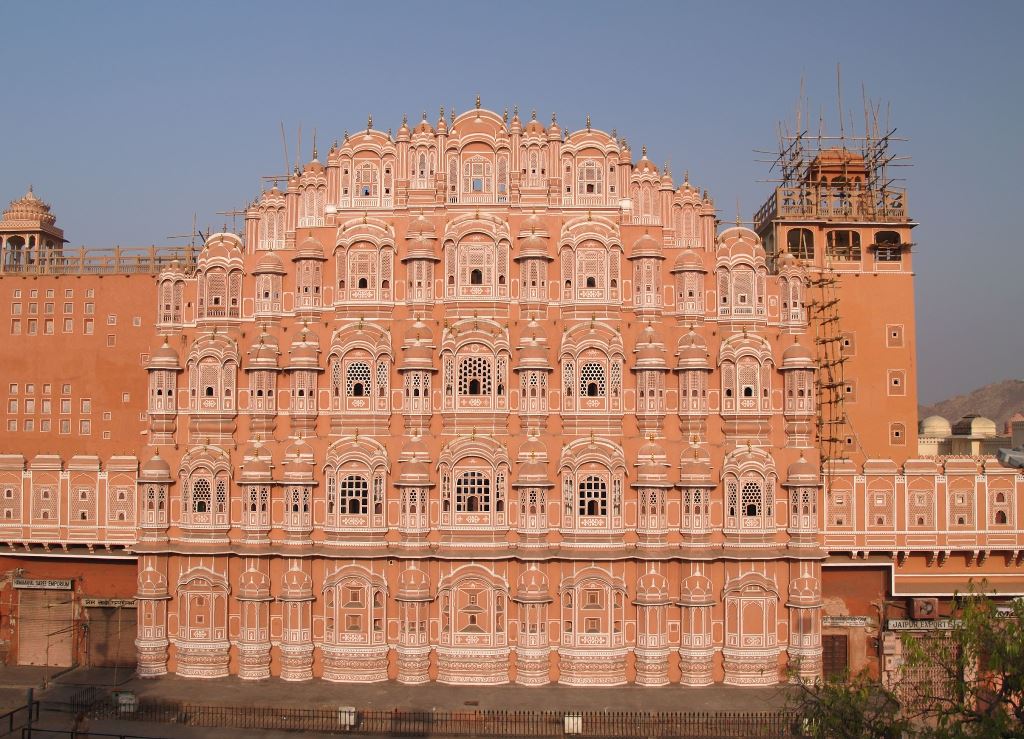 Don't and we mean DON'T leave India without sampling their cuisine.
It's rich, tasty and addictive. There's even a scientific reason why Indian food is so damn good.

Estimated cost per day: Php 1,410 – Php 1,880
Costa Rica is rich in biodiversity. They have beaches, lush forests, and diverse wildlife. The country also has something for every kind of traveler, from the casual to the adventurous. You can start your journey in Tamarindo, a laidback and sunny beach town that's in close proximity to Costa Rica's national parks. You can also go to Playa Jaco to get your surf and party on.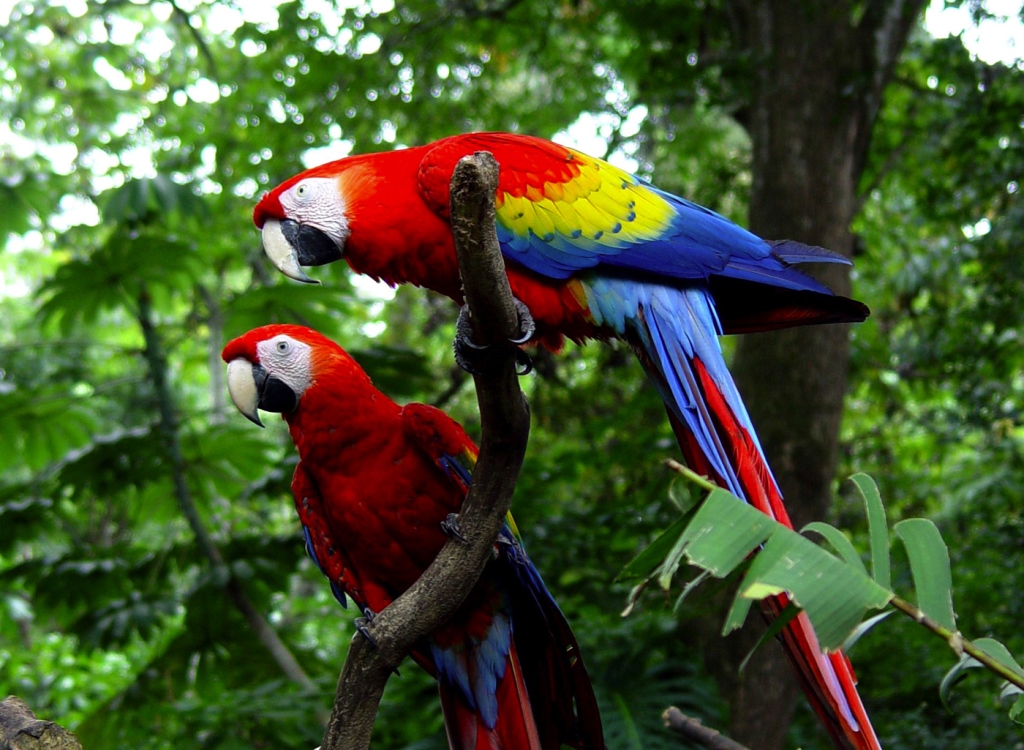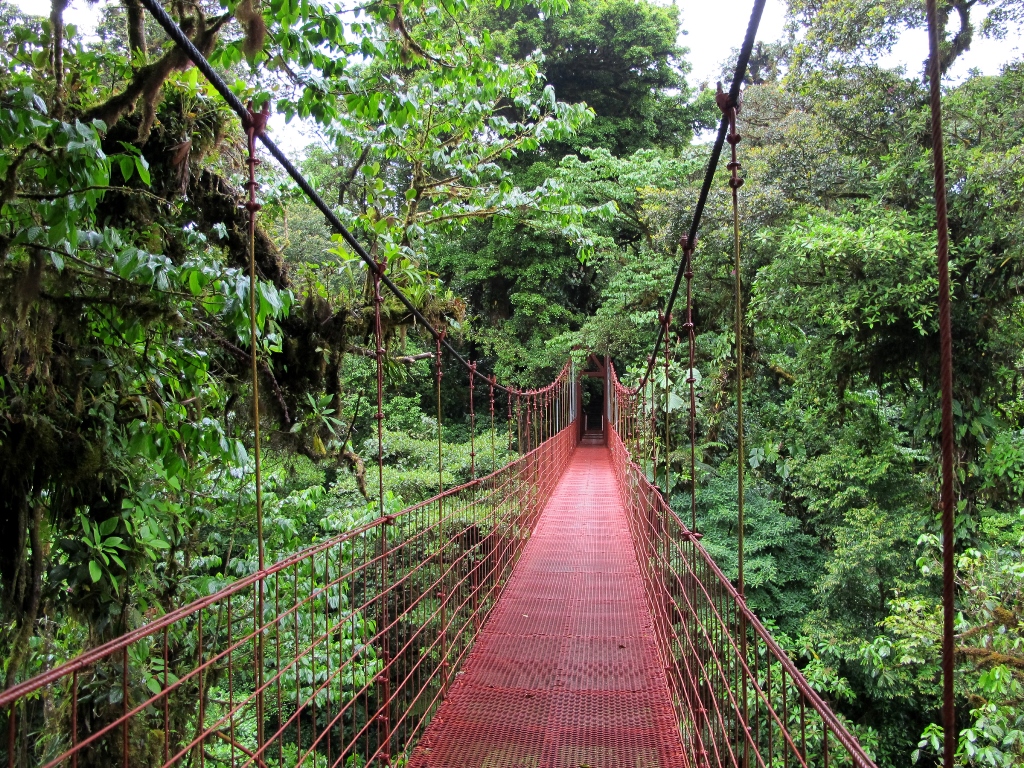 Explore the country's ecotourism movement in Monteverde Cloud Forest Reserve. The reserve is rich in biodiversity and houses over 2,500 plant species and over hundreds of species of different animals. There are a lot of breathtaking sights to take in during the tour.
Go on a tour and be a volunteer in Proyecto Asis and help their efforts in rehabilitating animals. A wonderful and rewarding experience.
How about you? Where are you traveling next? Where are your go-to cheap travel spots? Save up and let us know in the comments section!