#NextJobNiPNoy:
8 Possible Post-Presidential Careers for PNoy

All things considered, nobody seems to have any plan of sending PNoy to jail—so on June 30, civilian Noynoy Aquino will become a reality. With nothing on his plate for at least until the next elections, assuming he wants to return to politics, the world is his oyster. He can find gainful employment practically anywhere he wants to.
Of course, not all jobs are created equal, certainly not for a man of PNoy's talents. Here now are 8 possible careers our outgoing president can have for himself after his term is officially over.
8. PBA Play-By-Play Commentator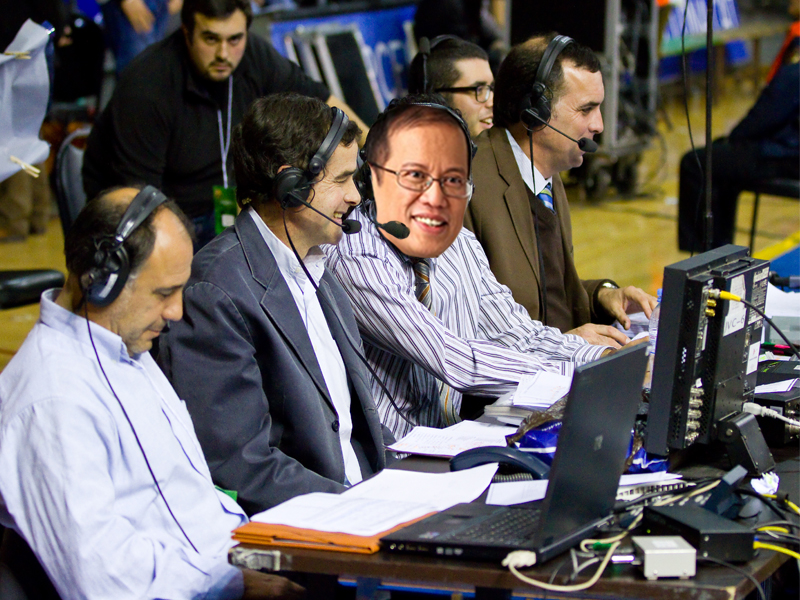 Why? Who else keeps count of every single good and bad thing, right? If his past six SONA's are any indication, PNoy is a man who knows how to keep score, and that's just one of the many tasks a PBA commentator is expected to do.
Typical Workday: "Naka-shoot si Junemar kahit nasaktan siya ng flagrant foul! Alam ko ang pakiramdan niyan, kaya patas na ang score."
7. Rank and File Employee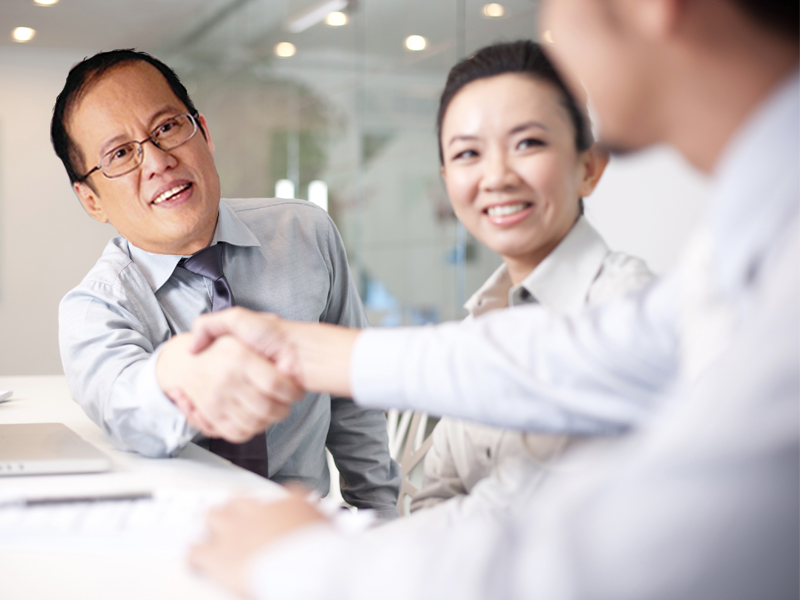 Why? PNoy's only non-political work experience was not managerial in nature. It only means to say that we don't expect him to enter the corporate world as a manager, if he ever goes there.
Typical Workday: "Opo. Ako bahala sa kliyente. Relax lang po. Kayo ang boss ko."
6. Svenson Endorser
Why? Look at that hairline. Seriously.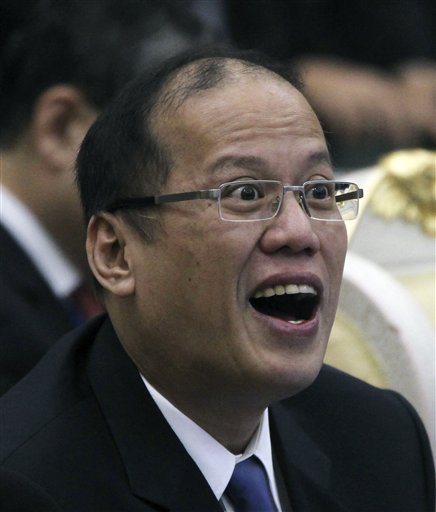 No, not the face. Just the hairline.
Typical Workday: "Noong presidente po ako, muntik na ako makalbo. Kasalanan po iyan ng nakaraang administrasyon. Buti na lang, may Svenson's!"
5. Hugot Pocketbook Author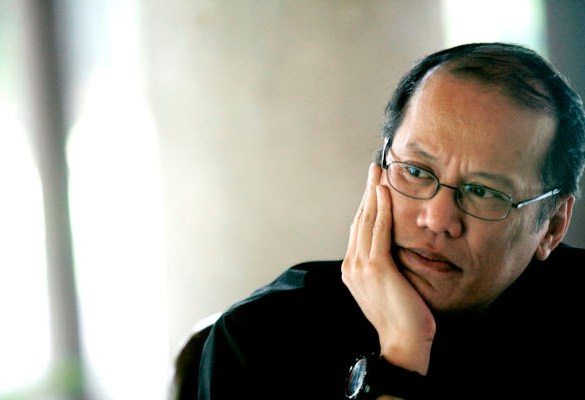 Why? Think Bob Ong, Stanley Chi, or Ramon Bautista. With PNoy's colorful lovelife, don't you think he can make a compelling book about love and the friendzone?
Typical Workday: "Ang lovelife, minsan, parang Coke. Minsan, Regular. Minsan, Light. Kadalasan, Zero."
4. Uber Driver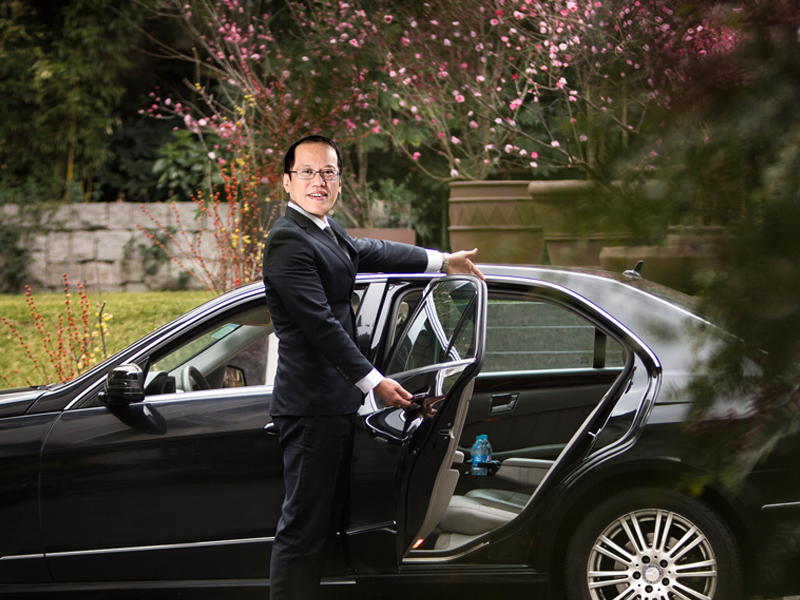 Why? Who wouldn't want to be driven by a former head of state to their workplace in the morning? And in a Porsche, no less?
Typical Workday: "Good morning! Ako po ang inyong Uber driver ngayon. Dire-diretso lang po tayo sa Tuwid na Daan."
3. Caregiver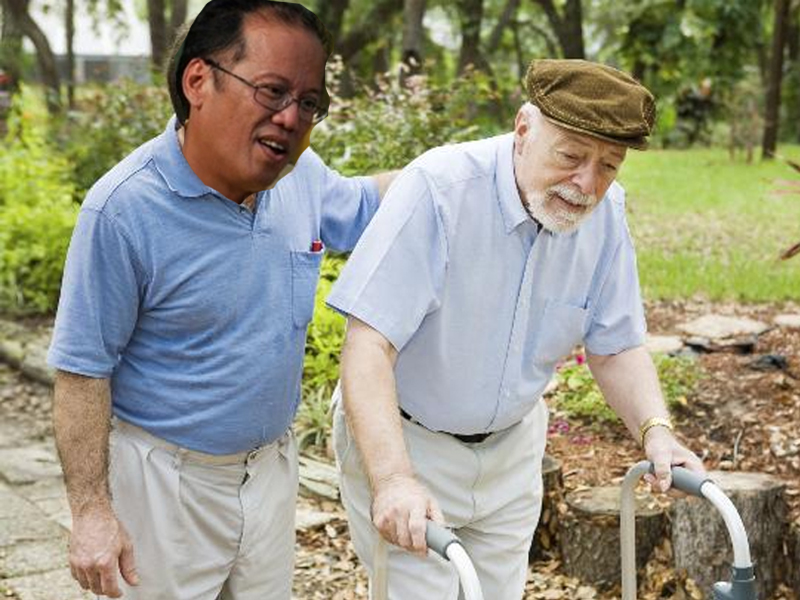 Why? It would be nice to have PNoy hang around parent figures after reminding us he's been an orphan for so long.
Typical Workday: "Nung nawala ang nanay at tatay ko, hindi ko po alam ang gagawin ko. Kaya naiintindihan ko po kayo. O, paliliguan ko na po kayo."
2. E-Sports
Why? One guess why.

You probably got it right.
Typical Workday: "Bloodseeker ka ba?"
"Bakit?"
"Kasi habang lumalayo ka, dumudugo ang puso ko."
1. Beauty Pageant Judge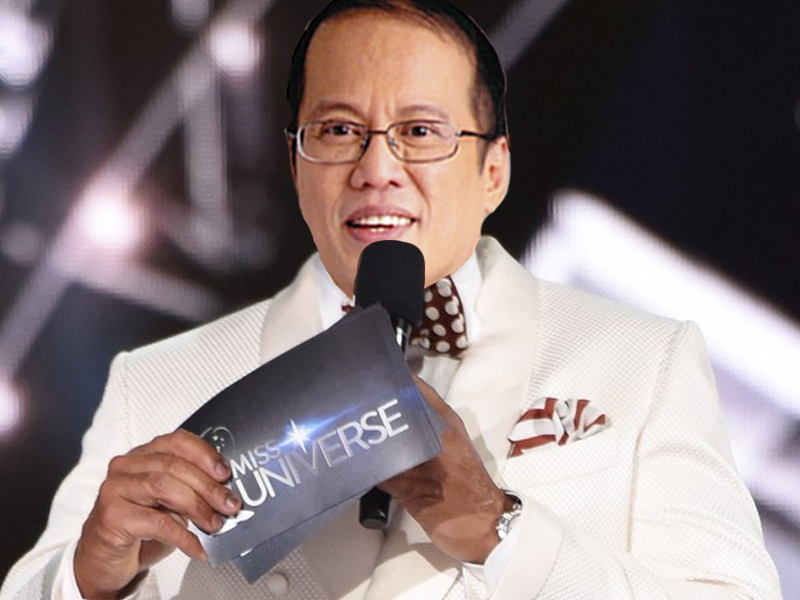 Why? During PNoy's term, five of our Ms. Universe representatives entered the top five. The one time we didn't, we made it to the top 10. Pia Wurtzbach won the Ms. Universe plum during PNoy's term, our first win in decades. He has also tried dating most of these beauty queens.
Typical Workday: "Apparently, I'm not entering the priesthood in 2016. That would have been a late vocation. This, on the other hand, is a great vocation."
What other careers do you think PNoy should look into after his term ends? Sound off below!