8 Things You'll Never Admit to Doing to Survive Until Next Sweldo

By 8List

For most of us, Denial is not just a river in Egypt—it's a way of life. Can you really afford that new pair of shoes? Aba, siyempre! One week left 'til payday and only P200 left in your wallet? Kaya yan! Despite how much and how often we lie to ourselves, we like to think that we've got our shit handled. This level of denial, however, forces our hand and causes us to do things in the name of surviving until the next payday. Things like…
8. Stealing Yosi

Honestly, when was the last time you bought your own pack? Alternately, if you're a smoker, you know all too well the struggle of deciding between spending the last of your budget on a pack rather than a meal. Smoking staves off hunger… or so you tell yourself.
7. Sleep over!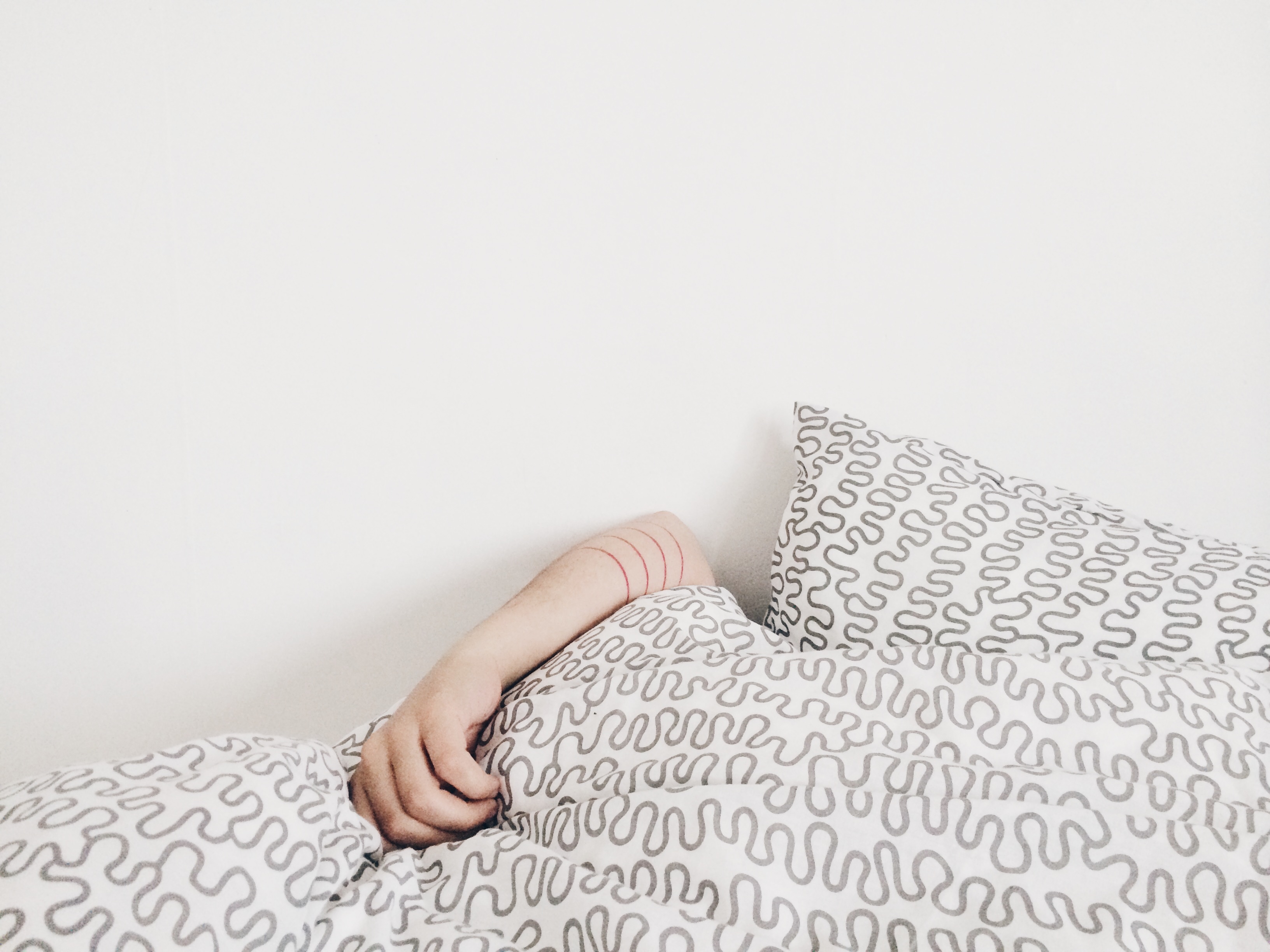 For those who live hours away from where they work, sleeping over at a friend or officemate's place is a common tactic—especially as you crawl closer to payday. Not only does it save on spending on the commute, but you shave a few bucks off your electricity bill and maybe even get a free meal or two out of it.
6. The Parent Fallback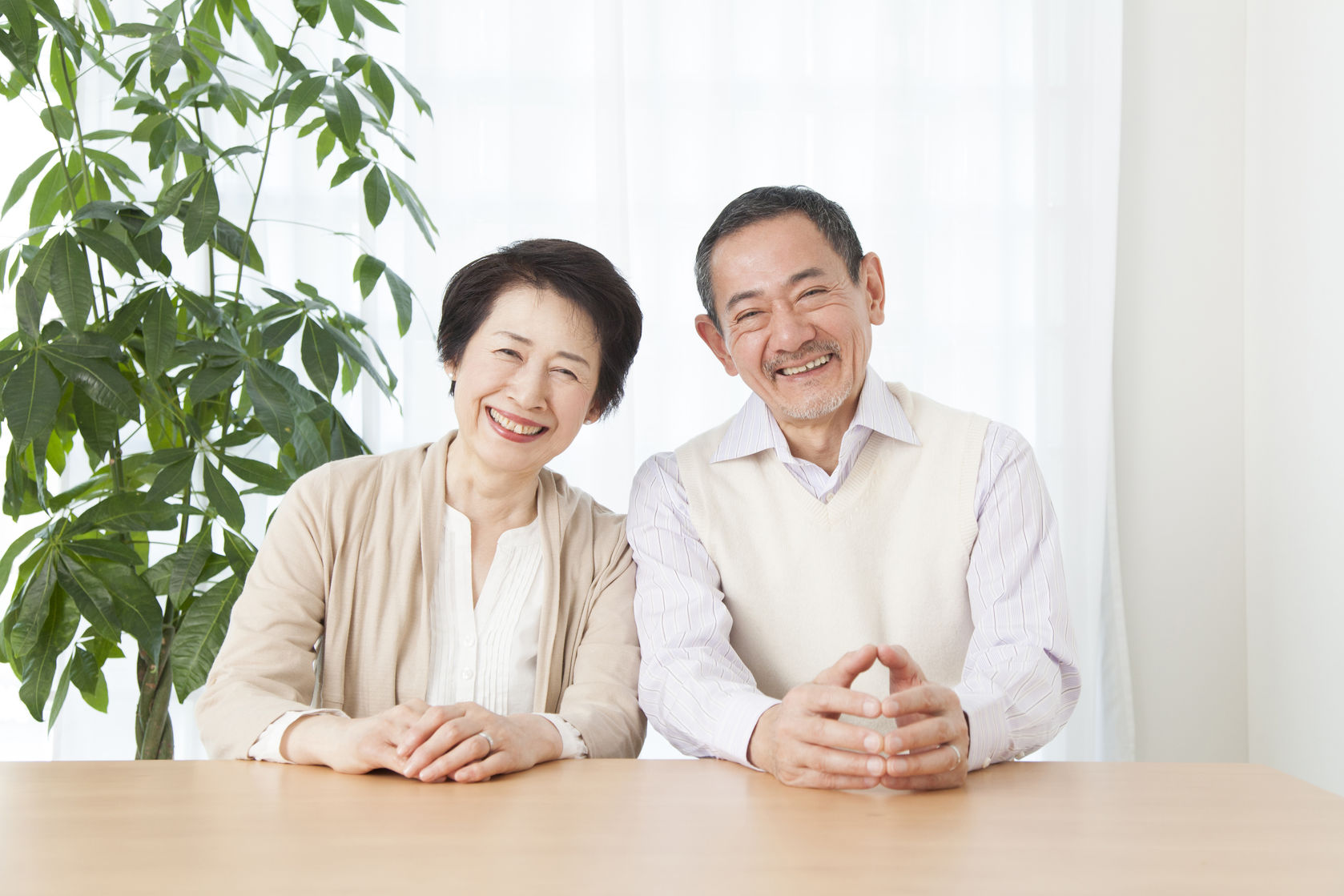 "Hi ma/pa? Kamusta kayo?"
5. The Tinder Escape

In other words, landi para sa ekonomiya. Admit it, you've opened Tinder and agreed to a less than promising dinner date knowing full well you'd "accidentally" forget your wallet.