8 Things We Learned About Nintendo and Its Latest Console, Switch
Oct 22, 2016 &nbsp • &nbsp Matthew Arcilla
4. There will be cartridges.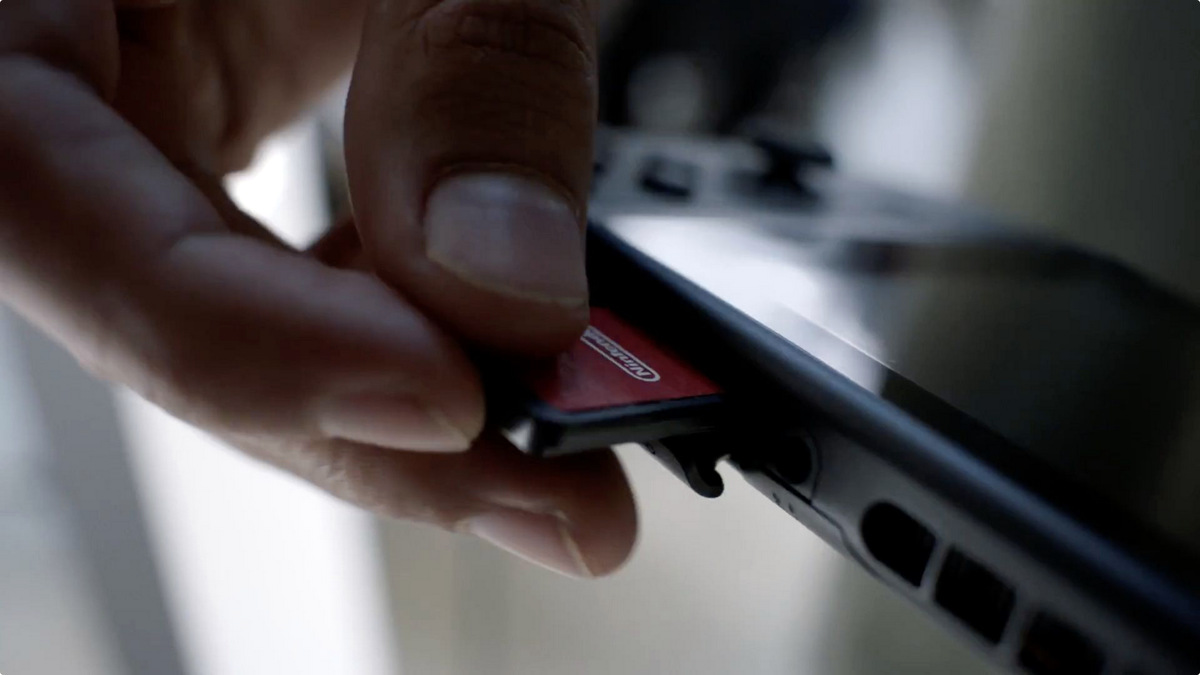 Nintendo is calling them "Game Cards," but what's important to note is that we'll be using proprietary storage very similar to the ones we use for the Nintendo 3DS. That's great news for those of us who don't care for fragile optical media, and still worry about online downloading. And for those of you like me above the age of thirty, please don't blow on them.
3. Multiple controller options.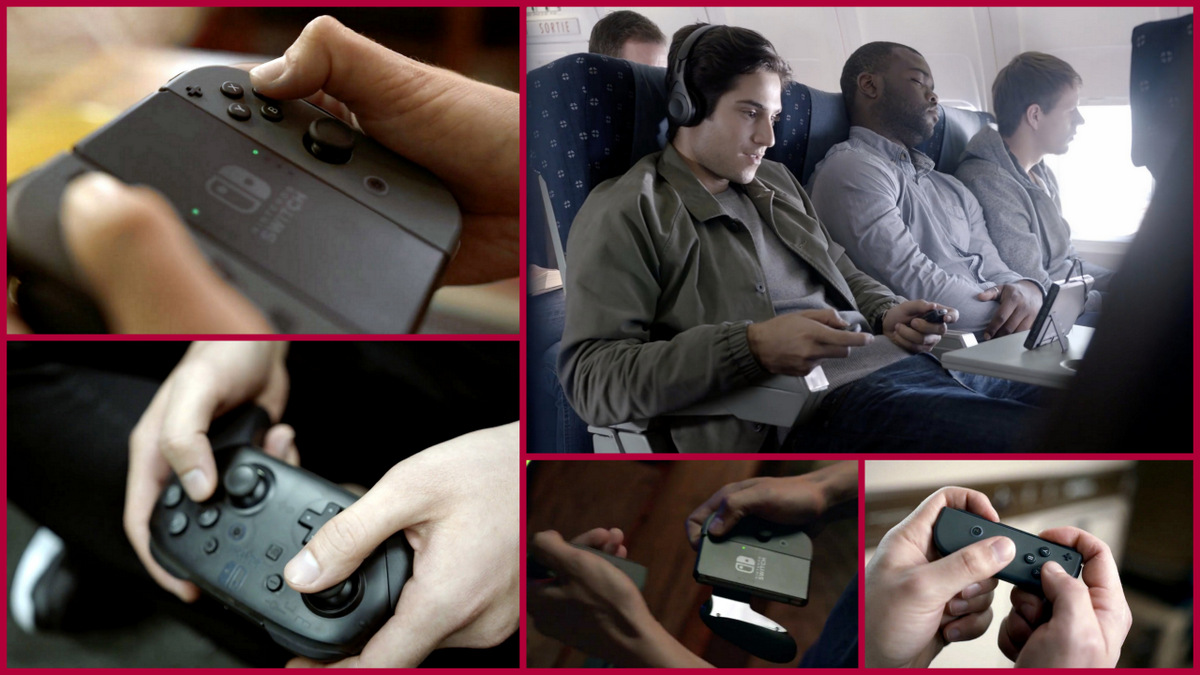 Unlike Sony or Microsoft, Nintendo isn't afraid of messing with the design of their controllers. That's lead to some mixed feelings about the Wii Remote, the Wii U Gamepad and the Nunchuk. The solution? All of the controllers. The Switch has detachable 'Joy-Con' controllers that work in different configurations, and will work with a Pro Controller too.
2. For adults, mostly.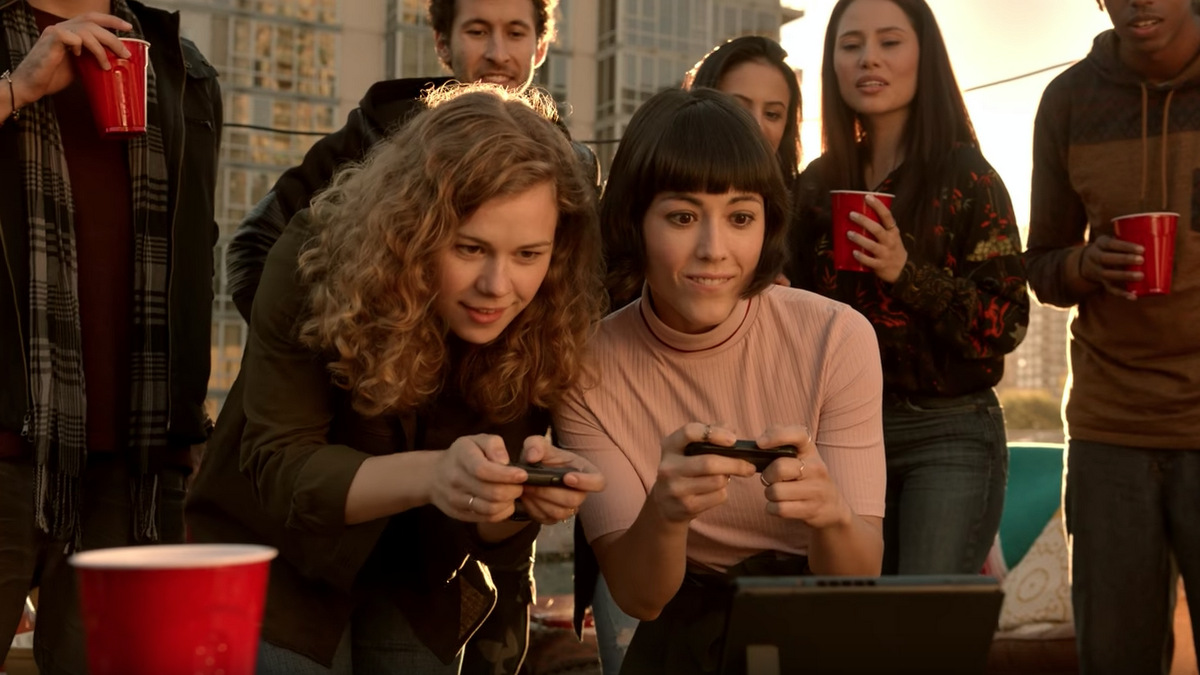 In the First Look video, who are the people playing the Nintendo Switch? Well young folk, sure, but young folk old enough to have grown up playing Nintendo consoles. As one redditor observed, kids already have cheap devices that play everything they want. Nintendo knows this and is looking to win back the generation that skipped on the Wii and Wii U by serving them something different.
1. It blurs the line between the past and the future.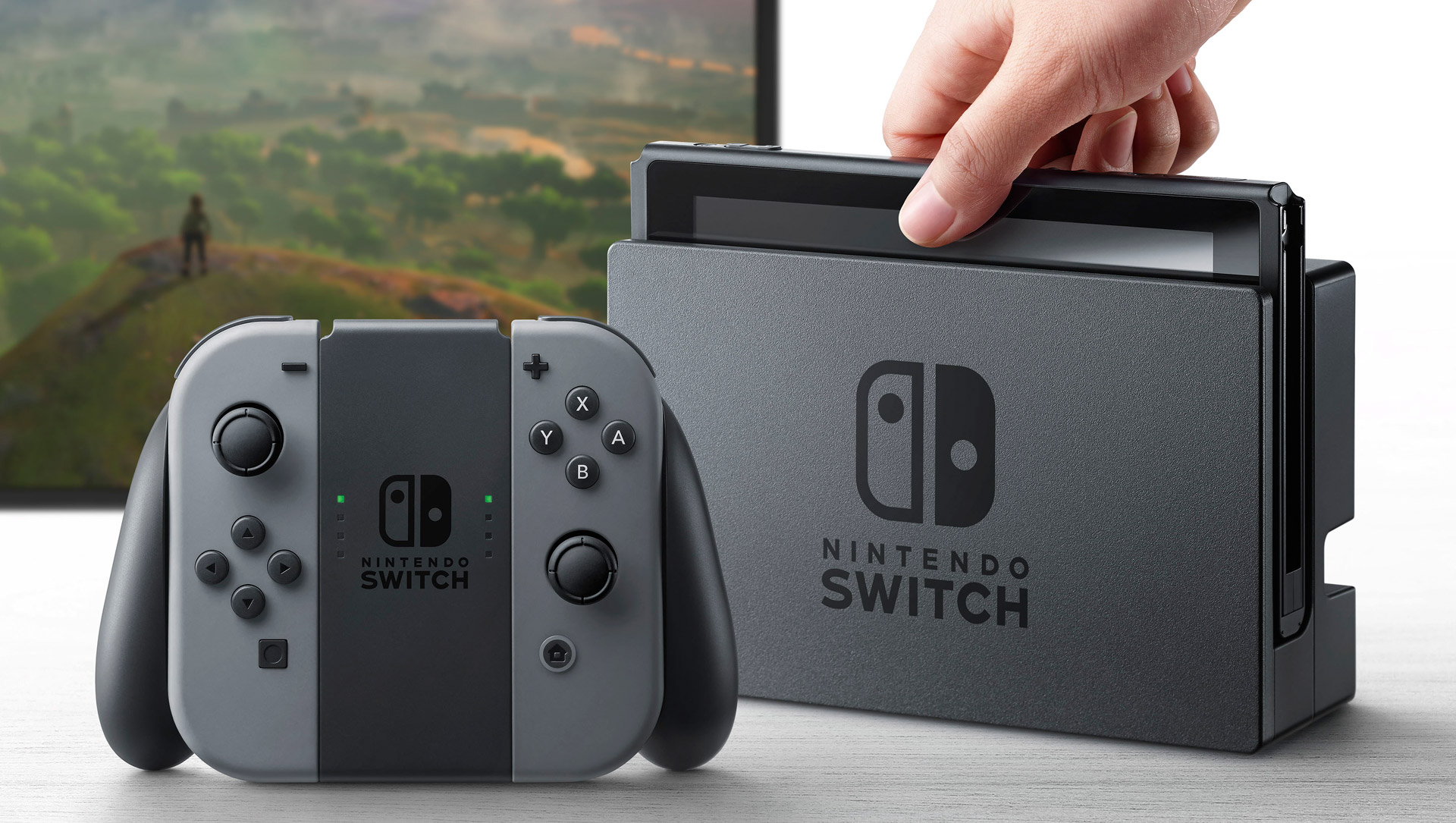 Gamers have to calibrate expectations based on their devices. World of Final Fantasy will be very different on the Vita than it will be on the PS4. There will be no "handheld versions" of Nintendo games, because Nintendo games can be played anywhere by default. As Dave Tach puts it, "The secret sauce of the Switch is that you don't have to choose a handheld. You get one when you buy it."
What got you excited about Switch? Share with us your thoughts below!