8 Things We Learned About Nintendo and Its Latest Console, Switch
By Matthew Arcilla

After years of rumors regarding not just its next console, but it's entire future as a company, Nintendo has finally revealed Nintendo Switch.
The previously code named "NX" is Nintendo's latest play for gamer's hearts. That's reassuring when you consider that the Nintendo 3DS is getting really long in the tooth, and that the Wii U has struggled with its flaccid, uninspiring software library.
Despite the better graphics and more powerful code guaranteed by the inexorable advancement of hardware in the PS4 Pro, the Xbox One Scorpio and on your tricked out PC, the Nintendo Switch is a device gamers of all kinds can get behind. Here are eight important bits about the Switch.
8. Nintendo IP is still supreme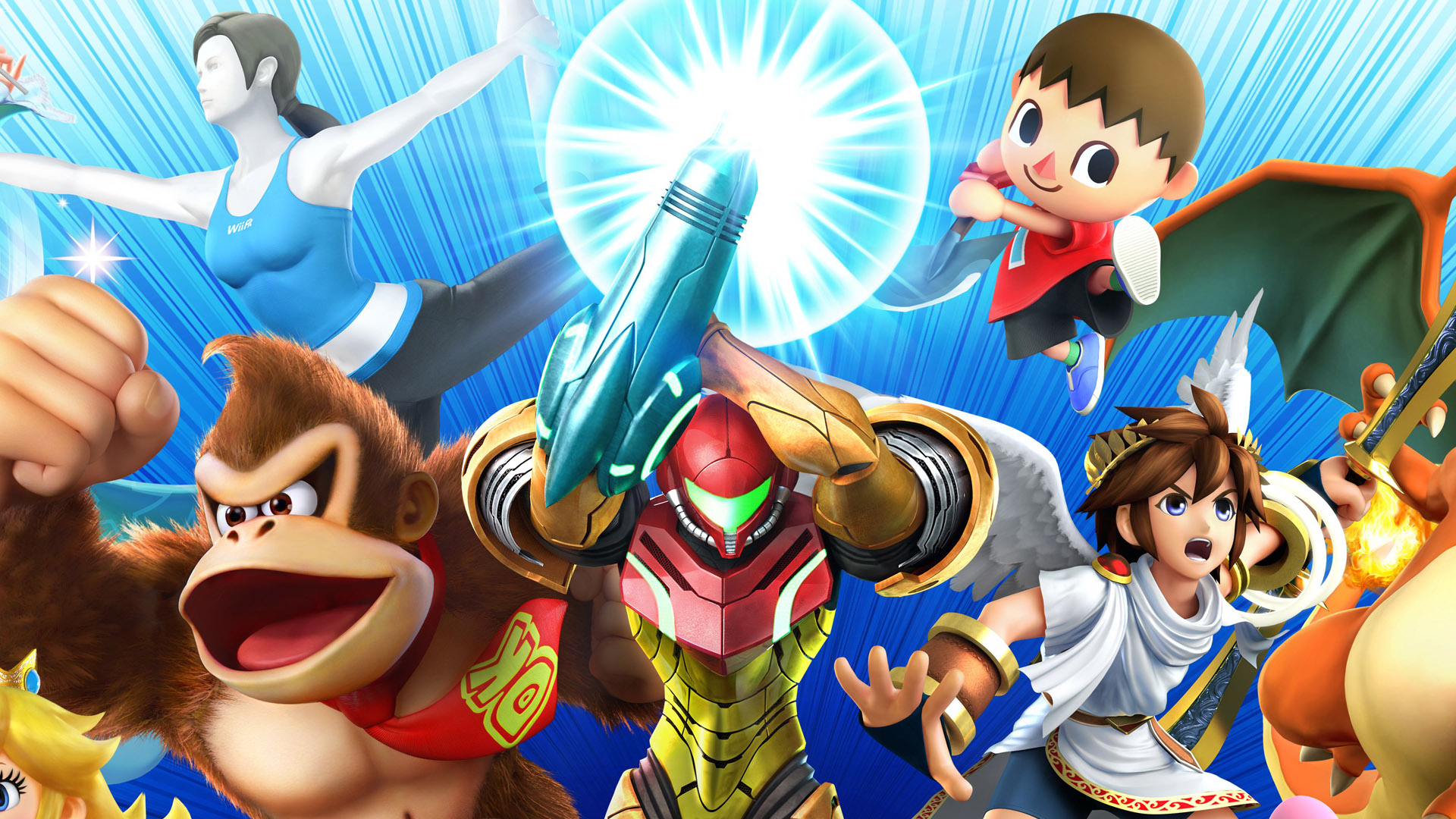 That might seem like a duh point, but fact is no other company has an exclusive claim on characters as iconic as Nintendo does. Sure, Lara Croft, Master Chief and Nathan Drake are pop culture famous, but let's get real. Only Nintendo can put Mario, Zelda, Samus and Kirby in a single fighting game with the kind of draw that has Ryu, Megaman and Cloud joining the party. Wipe your own tears, PlayStation All-Stars Battle Royale.
7. Don't sell all your amiibo.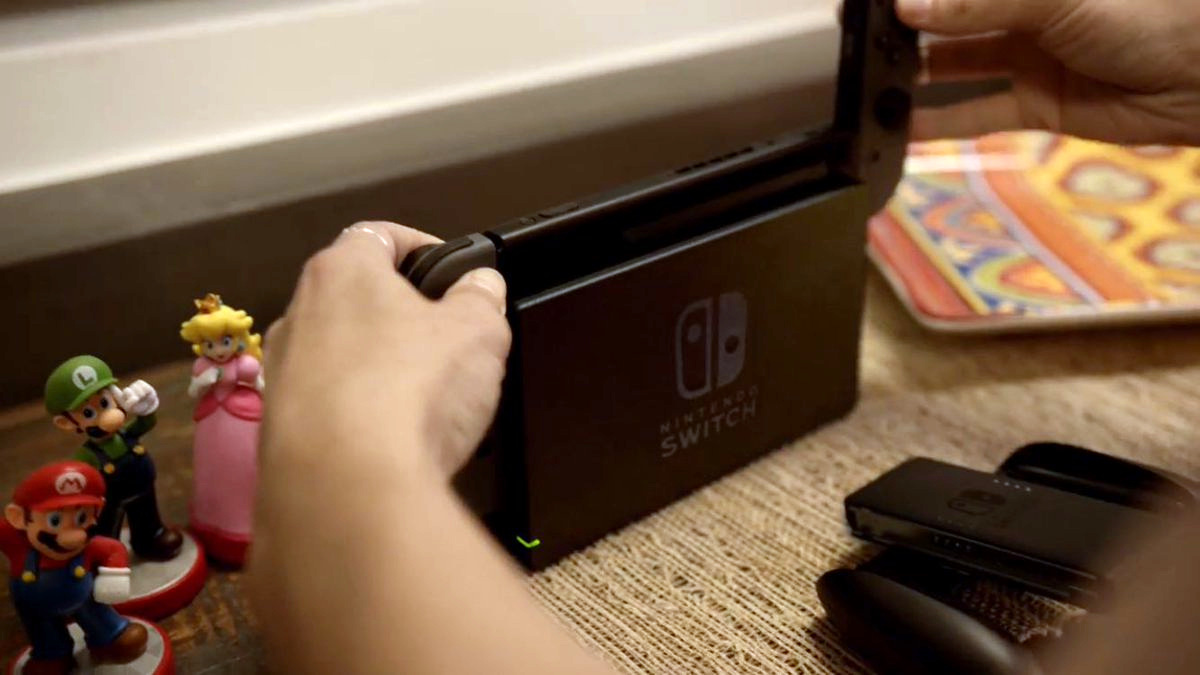 Just because Nintendo fans are being dragged forward doesn't mean their existing toys have to be left behind. A representative at the company confirmed that Switch will continue to support the lovable toys-to-life figures known as amiibo. While experiences with amiibo are kind of hit or miss, knowing the lifespan of these figures will be extended means more opportunities to fully realize their potential.
6. Old games aren't going away.
Around the 2:40 mark, we get to see Splatoon. There's also a peek at a possibly updated Mario Kart 8 at around 1:30 mark. Now while it's unlikely we'll carry all our games forward, these make it clear that some of the best games on the Wii U will be a part of the Switch library, whether via updated versions or through the Virtual Console.
5. Better hardware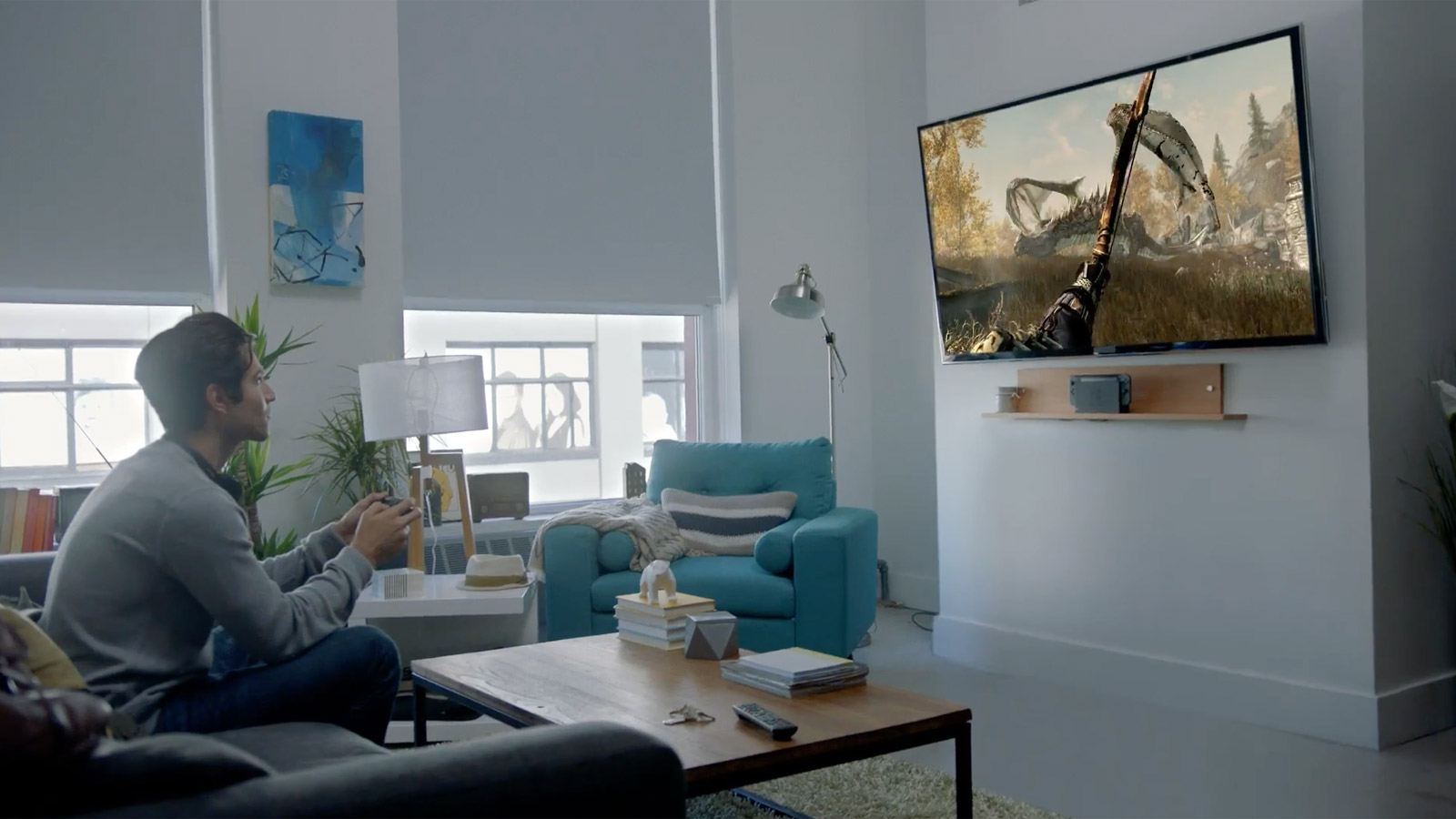 Between the Wii U and the 3DS, Nintendo has never cared about being on the cutting edge of hardware. Still, it's good to know that there's an Nvidia Tegra X1 under the hood of the Switch. While it's no GTX, the Tegra means we can expect a reasonable amount of performance, at least thousands of times better than the decade old PICA2000 currently crammed into a 3DS.
4. There will be cartridges.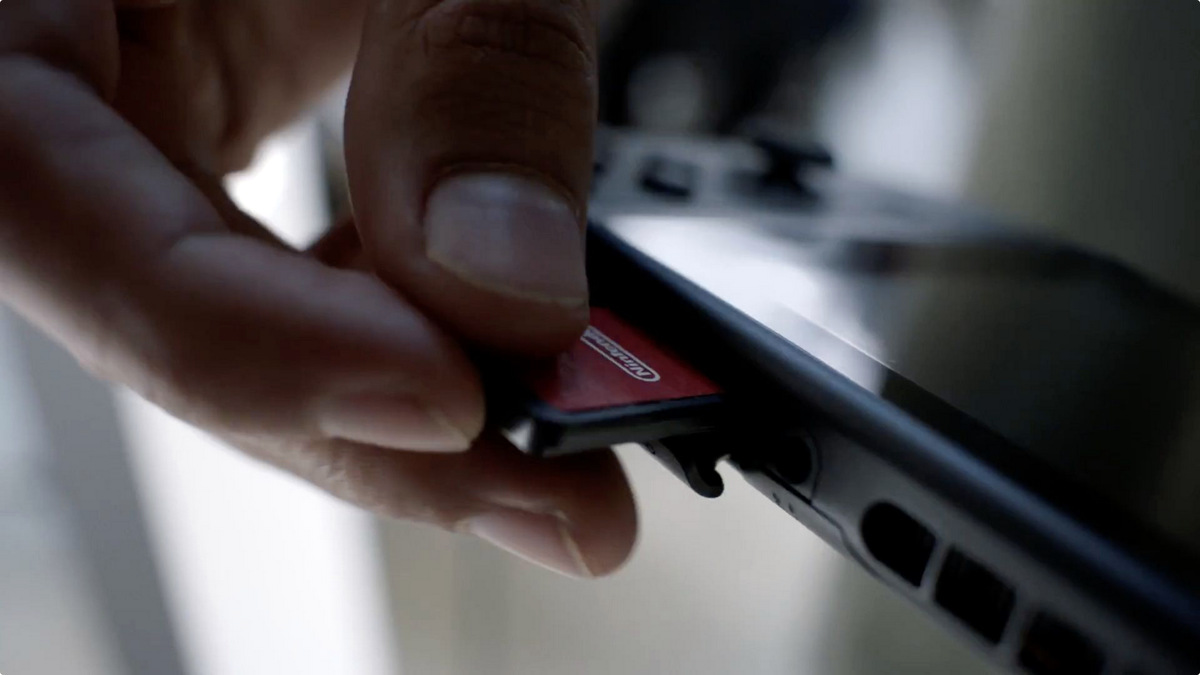 Nintendo is calling them "Game Cards," but what's important to note is that we'll be using proprietary storage very similar to the ones we use for the Nintendo 3DS. That's great news for those of us who don't care for fragile optical media, and still worry about online downloading. And for those of you like me above the age of thirty, please don't blow on them.
3. Multiple controller options.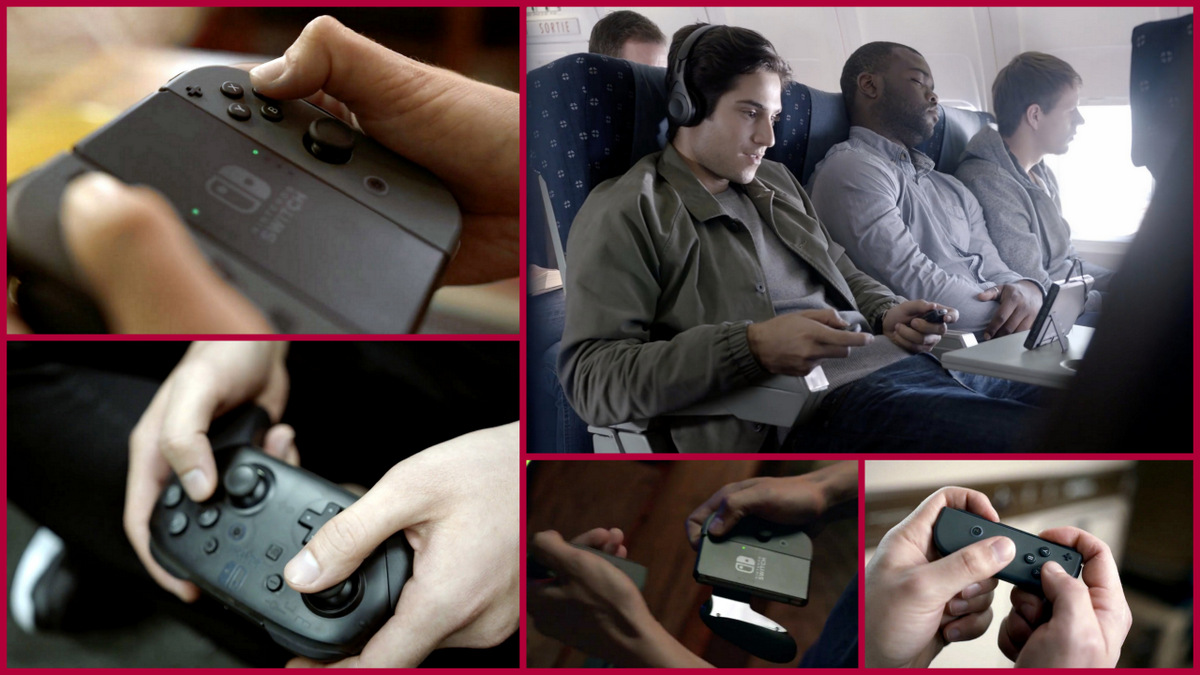 Unlike Sony or Microsoft, Nintendo isn't afraid of messing with the design of their controllers. That's lead to some mixed feelings about the Wii Remote, the Wii U Gamepad and the Nunchuk. The solution? All of the controllers. The Switch has detachable 'Joy-Con' controllers that work in different configurations, and will work with a Pro Controller too.
2. For adults, mostly.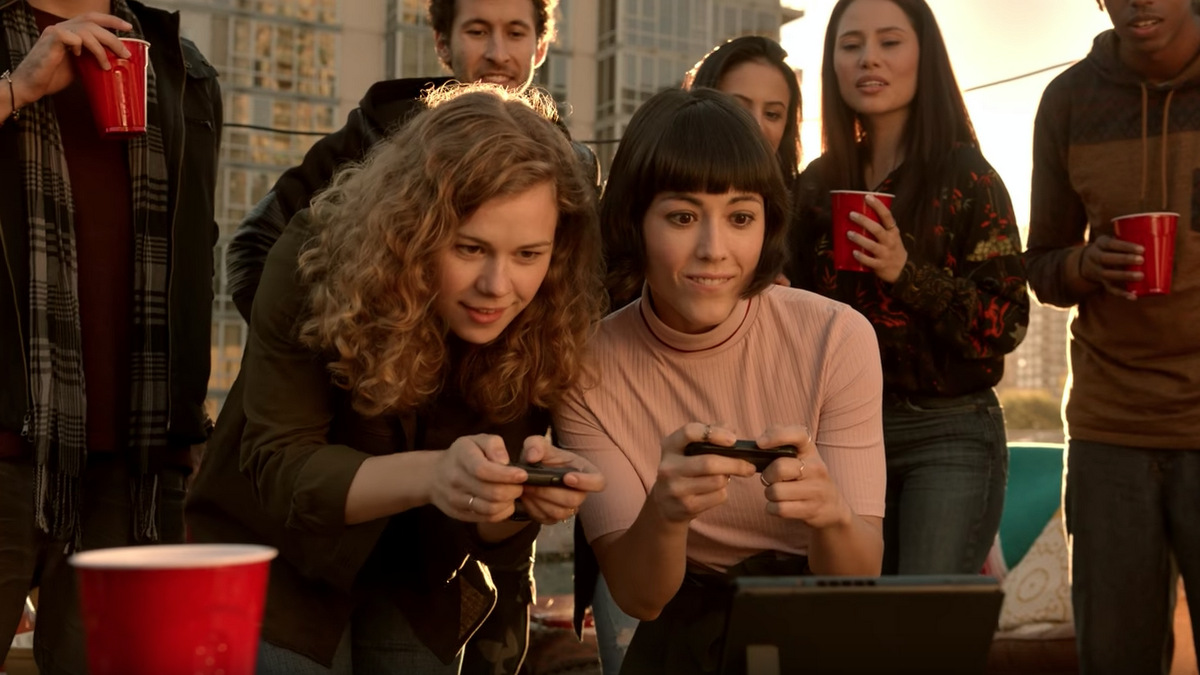 In the First Look video, who are the people playing the Nintendo Switch? Well young folk, sure, but young folk old enough to have grown up playing Nintendo consoles. As one redditor observed, kids already have cheap devices that play everything they want. Nintendo knows this and is looking to win back the generation that skipped on the Wii and Wii U by serving them something different.
1. It blurs the line between the past and the future.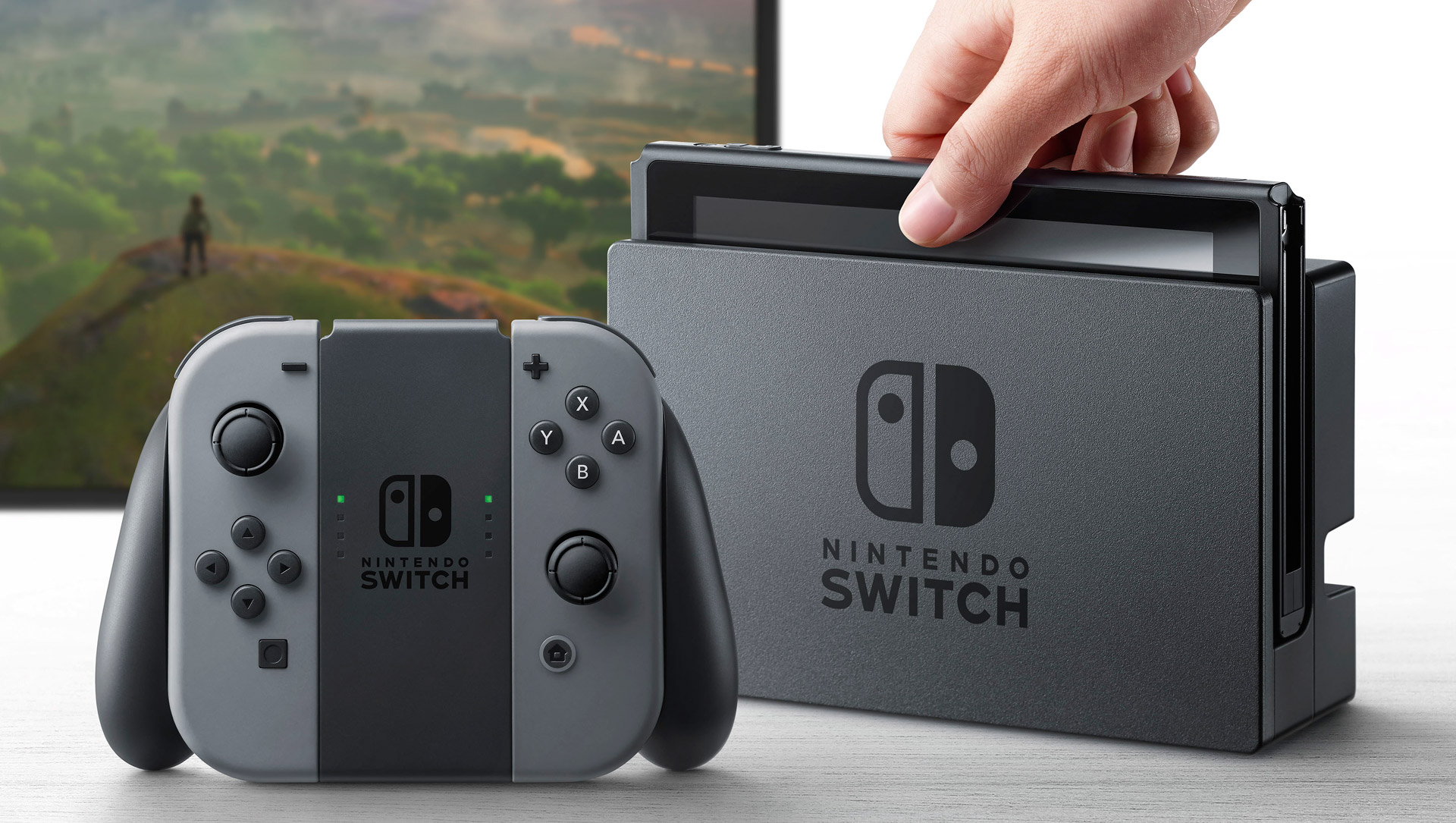 Gamers have to calibrate expectations based on their devices. World of Final Fantasy will be very different on the Vita than it will be on the PS4. There will be no "handheld versions" of Nintendo games, because Nintendo games can be played anywhere by default. As Dave Tach puts it, "The secret sauce of the Switch is that you don't have to choose a handheld. You get one when you buy it."
What got you excited about Switch? Share with us your thoughts below!