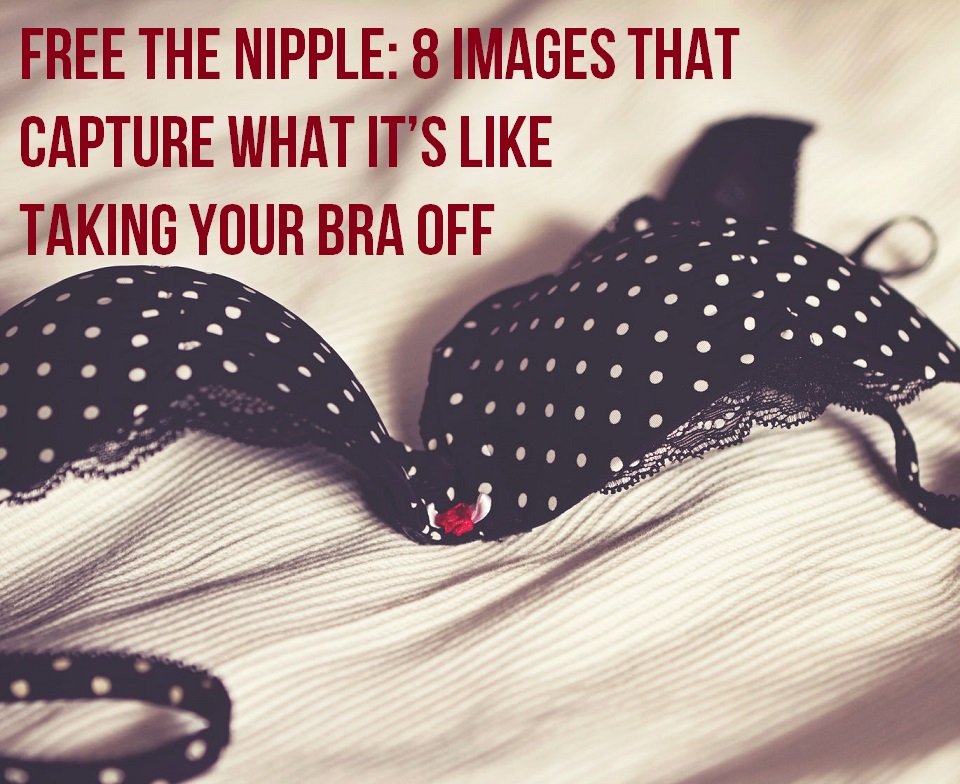 Boobs are awesome.
Anyone who says otherwise is a liar who hates puppies, and liars go to hell. Boobs have been a reckoning force throughout history. Look at all those works of art. Think of how many men have been reduced to nothing for being pervs and being tempted by those fleshy orbs. Women are powerful, and so are their breasts.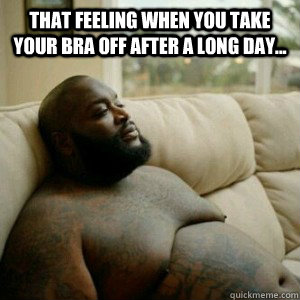 The only downside are bras. You know, those uncomfortable but helpful jail cells for your boobs. There are very few things that match or beat the feeling of taking off your bra after a long day. Not eating pizza, not seeing your friend or your future child graduate. NOTHING.
Here's what freeing your nipple from an underwire prison feels like:
8. The immense freedom and relief you feel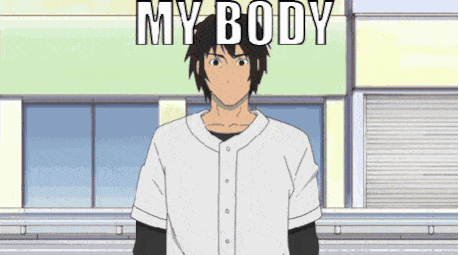 7. You just don't give a rat's ass anymore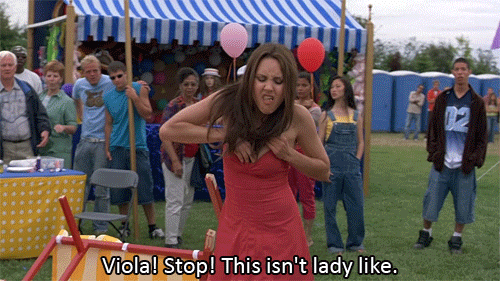 Breasts will be liberated from a long day and you reach peak DGAF-ness.
6. You feel absolute power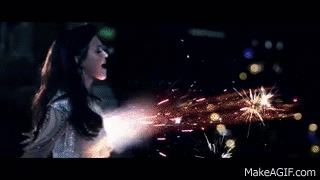 You gain 20 experience points and plus 5 to your strength and dexterity after breaking free from your daily jail.
5. The sweet gust of wind brushing your chest
And the pleasure is doubled on those humid days.
4. You've let go
You couldn't hold it back anymore.
3. You're finally free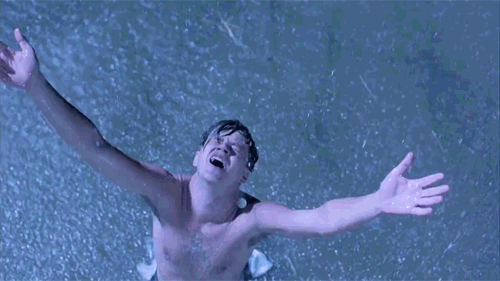 FREEDOM! Freedom to move. Freedom from underwire. Freedom from the hook-locked enclosure. Freedom to enjoy life on earth freely.
2.  As nipples are freed, you're now more than ready to kick ass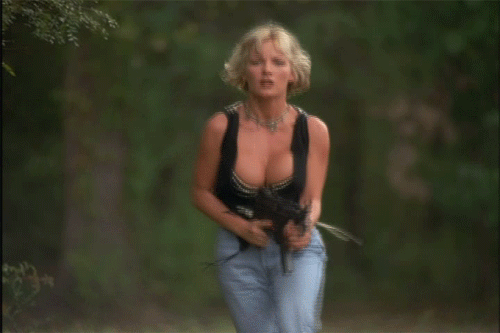 Nothing can stop or hold you back now.
1.  A-bra-cada-bra, goodbye!
Bye bra! See you never. Hopefully.
Happy #NoBraDay! If you'd like to know more or support the fight against breast cancer, head on over here.
How do you feel taking your bra off? Let us know in the comments.