Tinted Moisturizers Perfect for the "No-Makeup" Makeup Look

Every woman will tell you that she's a fan of anything that can speed up her morning beauty routine—and if it's something that also gives her a fresh-faced glow? Sold! Tinted moisturizers enhance your skin's natural tone and texture so you can always rock that barely-there makeup look anywhere, day or night. Check out some of our top picks!
8. Olay Total Effects 7 in One Day Cream Touch of Foundation SPF15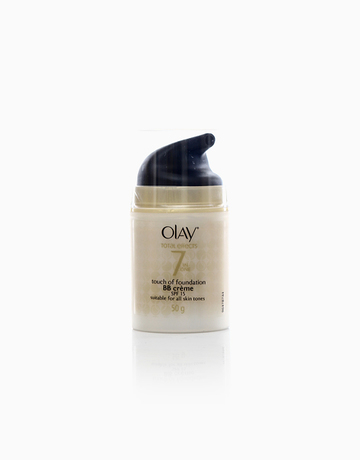 This day cream is easily one of the most hydrating, so you only need to put a little to moisturize your skin. It provides even coverage and it's such a bonus that it comes in convenient packaging. It also has anti-aging properties (you know you're starting to feel iffy about those fine lines!) making it perfect as a daily all-in one skincare and makeup must-have. (P789, Available in BeautyMNL)
7. E.L.F. Studio Tinted Moisturizer SPF 20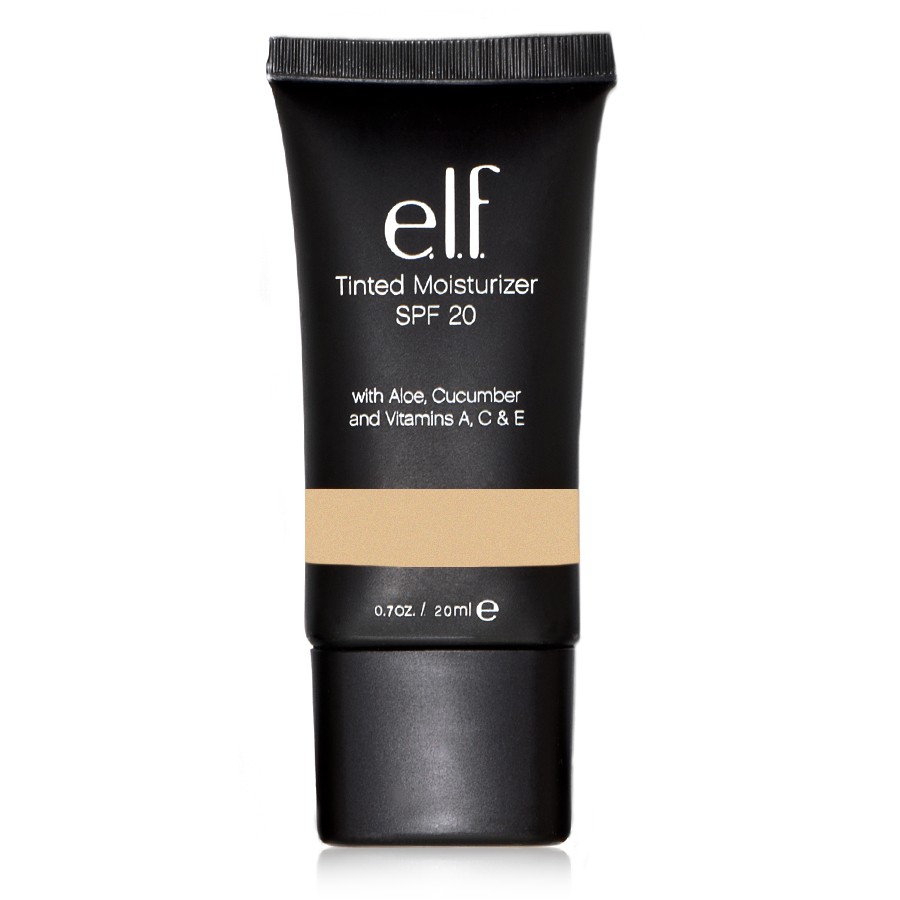 Oh, the joy of finding a budget-friendly beauty product that actually works! This one is very lightweight and comes with a smooth formula that'll give you a radiant glow. It has aloe, cucumber, vitamins A, C & E and anti-aging sun protection with UVA/UVB SPF 20. (P285, Available in leading department stores)
6. City Color Glowing Complexion Tinted Moisturizer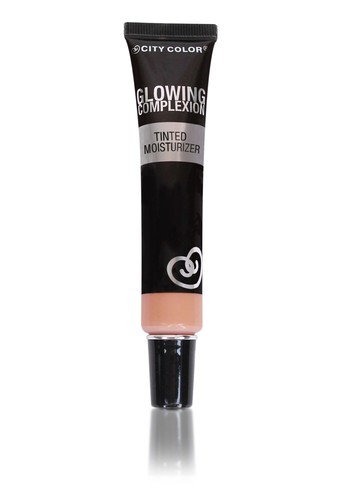 Another affordable beauty find! The subtle color blurs imperfections and it's also long-lasting, so you can look fresh all day without always feeling the need to retouch. (P229, Available in Zalora)
5. H2O Skintint by Pixi by Petra
This sweat-proof beauty product is your best friend when you want to cheat your way into having glowing skin—even when you're out doing errands or playing sports. It's best for those who want to tone down the redness without looking like you're wearing any makeup aka "Yes, I woke up like this!" (P1,190, Available in BeautyMNL)
4. Pure Radiant Tinted Moisturizer SPF 30 from NARS Cosmetics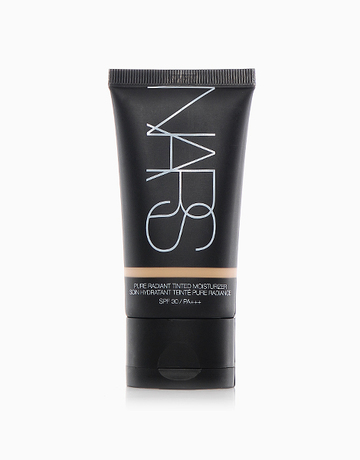 Aside from its SPF 30 protection—remember that you always need to wear sunscreen, even when it's not sunny—this product gives you a natural finish with medium coverage to hide uneven skin tone and light scars. Great for everyday use and on special occasions because it's easy to sheer out or build up depending on what you need. (P2,450, Available in BeautyMNL)
3. TheBalm's Shelter Tinted Moisturizer
This product keeps UV rays out while keeping the moisture in. It also comes in seven different shades so getting the one that best matches your skin tone won't be a problem. (P1,337, Available in Sephora
2. Smashbox Sheer Focus Tinted Moisturizer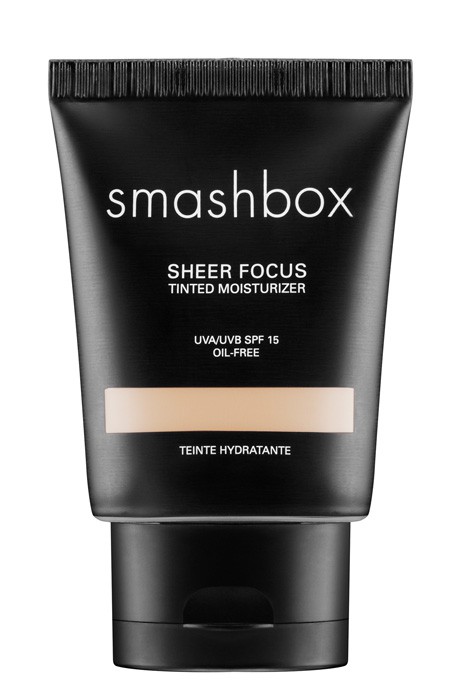 Choosing the right moisturizer if you have a naturally oily skin may be a bit tricky. Make sure to check the label and look for one that says oil-free, like this pick from Smashbox. It's lightweight and comes with citrus honey moisturization technology, as well as UVA/UVB SPF 15! (P1,450, Available in Beauty Bar)
1. Tinted Moisturizer by Laura Mercier Cosmetics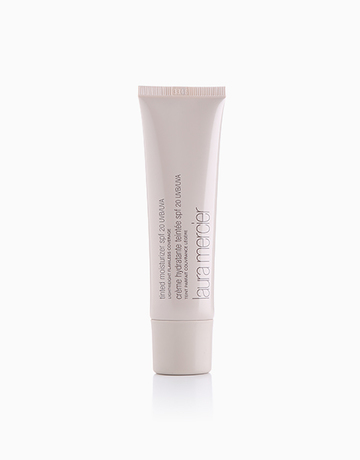 For those days when you just feel meh, know that you can always fake a healthy, dewy glow with a little help from Laura Mercier. This one is considered the holy grail of most beauty junkies as it gives a good, natural-looking coverage without the oily feel. It also has SPF 20. (P1,950, Available in BeautyMNL)
What are your favorite moisturizers for a flawless look? Share your make-up finds in the comments section!