How to Move On
from a Breakup:
An Essential Guide
By Eldrin Veloso


And just like that, it was gone. The late-night talks, the spontaneous dates, the sweet nothings, the friendship—gone. Two more lonely people in the world…and it's not gonna be fine. Ang mga anak at bahay na pinaplano. Love is a battlefield and you're the biggest casualty.

All hugot aside, the question still remains: how to move on? Date someone else? Wear black all year? Listen to Where Do Broken Hearts Go on loop?

Misery is not a good look on anyone. Really, will you be able to stand your inevitable run-in with your ex looking like you feel? Kaya tigilan mo na si ate Adele and take these 8 steps to ensure that you come out of your break up like the winner that you are.
8. Grieve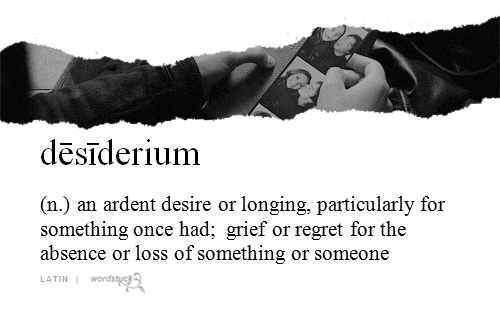 The first step in moving on is not moving on. Go through the stages of grief. You have the right to deny the break up. Let your anger out—aba, bigla-bigla na lang mang-iiwan sa ere na parang walang pinagsamahan—and rant to your best of friends who will understand you. Feel the depression; lock in your room and sulk. Cry. Just make sure you keep your rants on social media to a bare minimum. Create a secret Twitter account for all your hugots if you have to.
Only in exhausting all the energy you have will you ever be ready to move on. Don't listen to people telling you, "Mag-move on ka na lang!" You need this step. You deserve this step. Then, you will come to a point where you can say: "Nagawa ko na lahat. Nailabas ko na lahat. Siguro, tama na."
7. Shut Up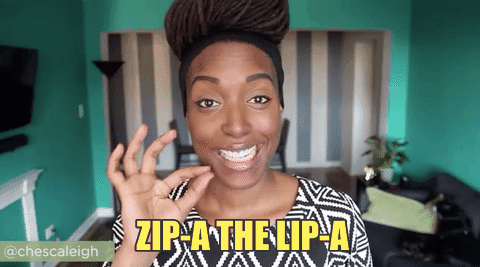 But the grieving process has to stop at some point. Hindi yang ex mo ang mundo mo. Earth ang mundo mo.
No amount of listening to sad songs can bring your ex back. After you grieve, shut the hell up about it. Once or twice is enough to rant about your breakup to your friends; if you need more than that, you book a psych consult. Just shut up and donate to charity every time you want talk about them—this includes the secret social media accounts you may or may not have created for the sake of recovery.
Look at it this way: Japan closed its doors after the Hiroshima bombing to rebuild and become one of the most industrialized nations in the world. You need to close that door within yourself. Tama na.
6. CTRL+A, delete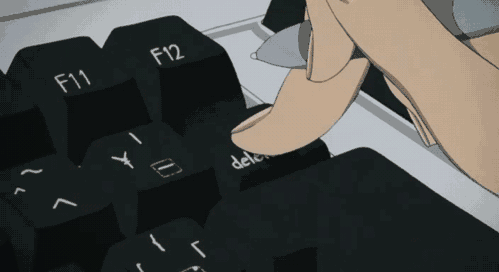 Shutting up about your break up is not enough. You need to reprogram your life; get rid of the remnants of the relationship. This is when the phrase "out of sight, out of mind" rings truer than ever. Paano ka magmo-move on kung nagkikita pa rin kayo? Mas madali pang mag-chopsticks ng sabaw kesa mag-move on sa ex habang nagde-date kayo. Stop compulsively checking out their social media accounts. Block them if you have to. Throw away whatever reminds you of them. Forget the negatrons who will tell you that you're being bitter. This is your empowering moment to say, "Bibitaw na ako."
Select all and delete. Hindi lang sa Recycle Bin, ha. I-shred mo talaga at abangang kunin ng truck ng basura.
5. Bond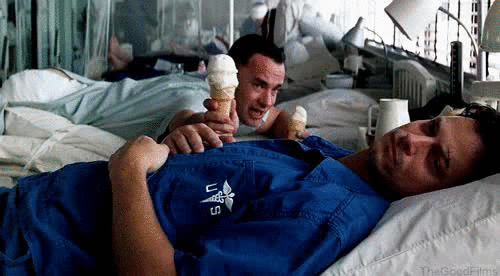 But you can't delete the feelings. The main reason for a rebound relationship is to fill the gaping hole left by your ex—but you're better than that. Relationships are not defined by intimacy but by connection. And that takes time.
Bond with other people to gradually assimilate back to the society of singlehood. Have girls'/boys' nights out to take the place of date nights. Watch movies with your family. Do the usual things you and your ex would do with the more important people in your life, especially if you neglected them in the course of your relationship. Repair those broken connections and create more stable and reliable ones. Don't go for a rebound. Just bond.