Alcoholic Spirits No Party is Complete Without
By Therese Aseoche

Whether it's a party or a barkada walwal session you're planning, you must never forget the drinks! Be one of the best hosts your friends have ever had with these 8 must-have liquors that you should stock up and get everyone drunk on for the next long weekend.
8. Smirnoff Mule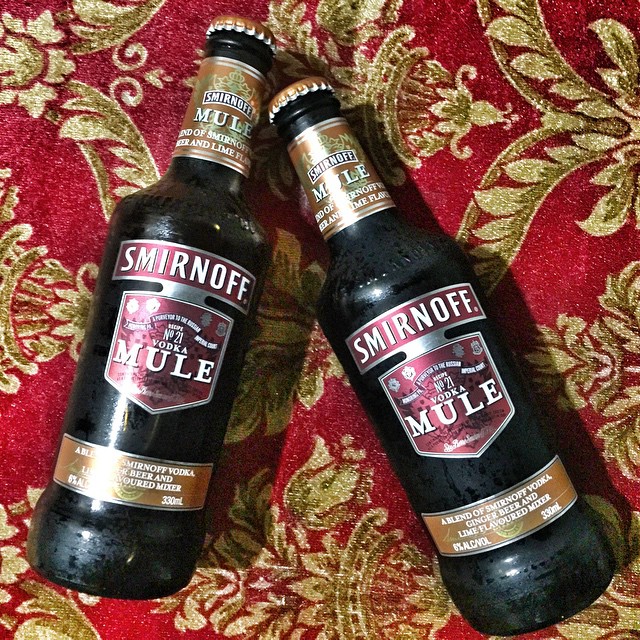 Smirnoff Mule confuses your friends who either hate beer or hate spirits because they can't tell just what the drink is exactly. It's ginger beer laced with vodka and lime, and tastes like ginger ale or a lemon-flavored soft drink that's great for parts of the evening when you just want to slowly ease into your drunken stupor.
7. Absolut Vodka
It's vodka to supposedly end all vodka for the kwentuhan sessions of the night when you need a bitter drink to match your bitter feelings. After a few shots of this, you will start to feel the burn, so if you want to keep your friends alive and happy longer, it's better mixed with other drinks. Unless, of course, they don't mind a horrid hangover.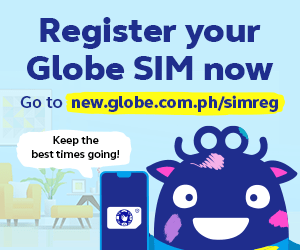 6. Bacardi Rum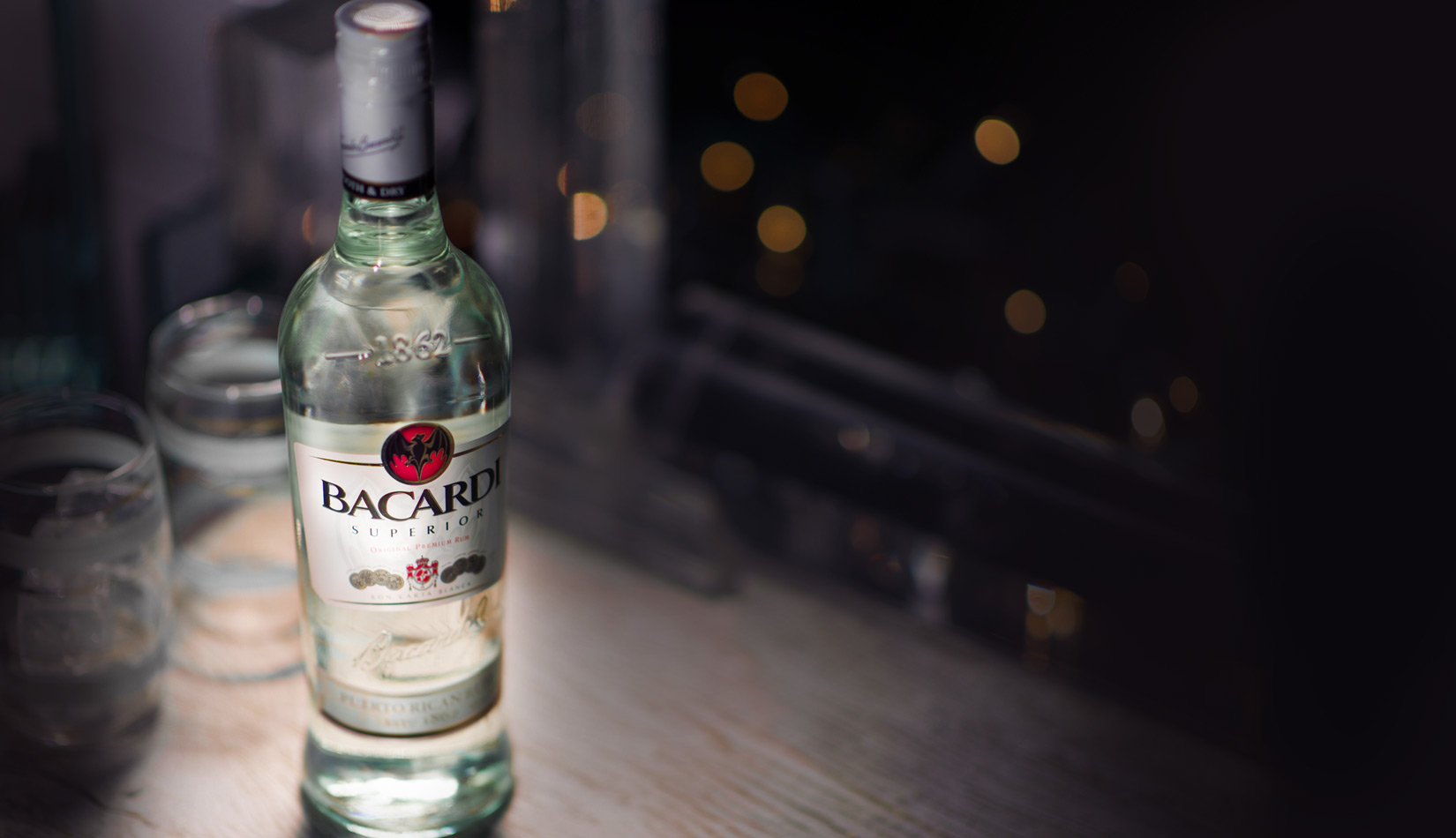 Being one of the affordable spirits you can get from convenience stores makes it the rum of choice for walwal nights at home. Whether it's for concocting rum coke or for making liquor-infused gummy bears, Bacardi Rum is a must-have to put everyone in a partying mood.
5. Jack Daniel's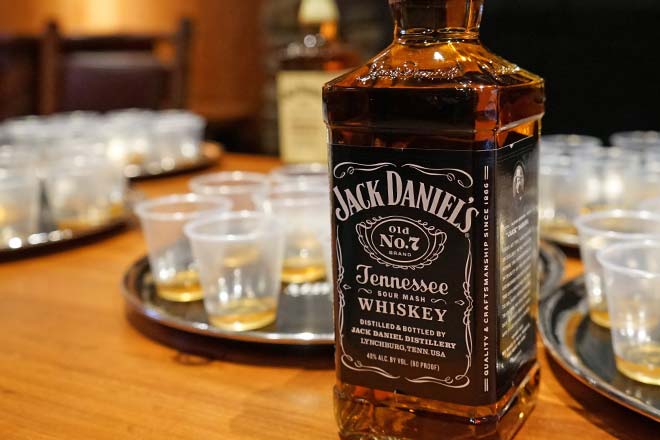 Planning a fraternity party, or just expecting a lot of grown men? Keep a bottle of Jack (and an optional 1.5 liter Coke) available for their consumption and let them revel in the strong yet refreshing hit from drinking glass after glass.