At the end of all the Christmas preparation madness, the whole family needs to be able to let go of all the stress (even momentarily) for a lovely Noche Buena feast. Your spread need not be grand, and you can even opt to order from these life-saving places. Not every Noche Buena dish needs to be homemade, but the few you'll make with love will definitely mean a lot to your hungry family members.
When deciding what you'll cook and what you'll order for Noche Buena, be strategic. Cook the ones that are incredibly easy and can even involve the kids for a few extra hands. These 8 recipes perfect for that, and will make those who taste it think you've spent hours in the kitchen when in truth, you didn't even break a sweat.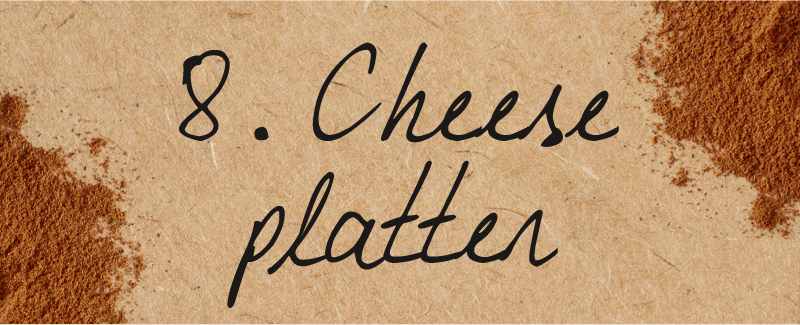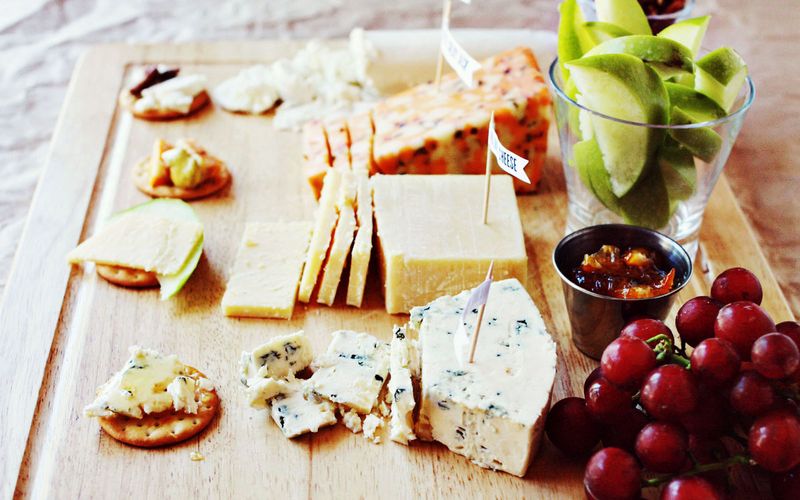 This might be cheating because you don't have to cook anything, but who cares? A well-balanced and good-looking cheese platter is a sure way to impress, which takes skill to achieve. Give the staple queso de bola awesome company, but make sure they're complementary. Don't worry, here's a guide on how to make the perfect cheese platter.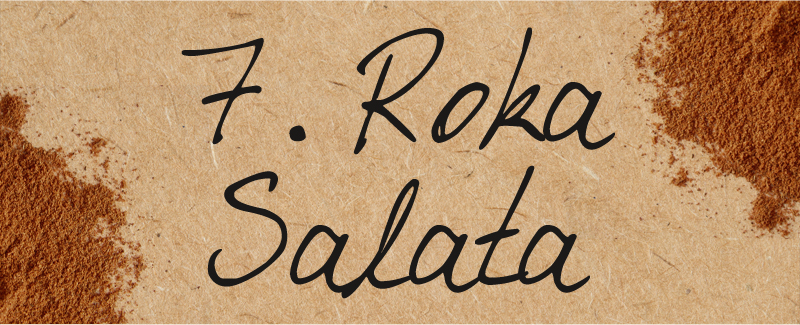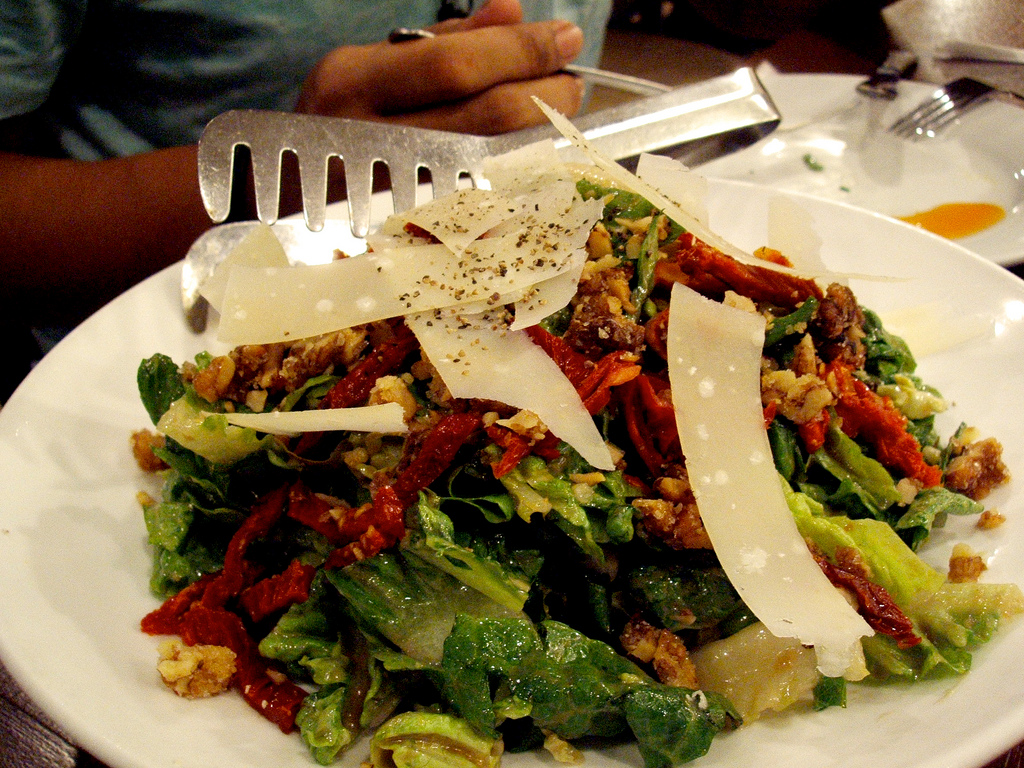 Insert some healthy greens in your Noche Buena spread to balance all the ham and lechon your family will be having. Just make sure it's the exciting kind of salad with a bit of sweetness and crunch to make people forget that it's healthy. Roka Salata is the perfect example, and here's how to make it.
Here's a crowd-pleaser that's surprisingly very easy to make. Treat the family to garlicky shrimp with a hint of spice. This recipe's finished off with parsley leaves, which makes the dish not only pretty to look at, but also fresh and complete.
Perhaps because of the Philippines' strong Chinese influences, no feast is complete without a noodle-dish. The long noodles are supposed to symbolize long life, right? Switch the usual birthday spaghetti for Chicken Fettuccine Alfredo this Noche Buena. This easy creamy dish will be a welcome replacement for your loved one's hungry bellies and for your cooking routine. Watch this video, and be amazed at how easy it is to make Chicken Fettuccine Alfredo.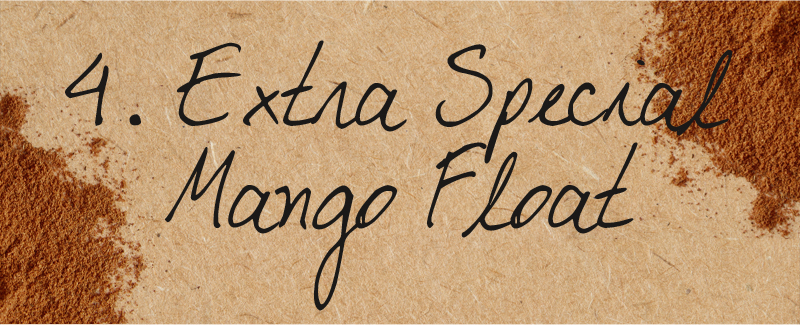 Gather the kids for making this Extra Special Mango Float. They'll enjoying mixing and layering the ingredients, and you don't have to worry about the end result because it's a practically foolproof recipe. Since it's Christmas, make this classic Pinoy dessert extra special with the addition of sliced almonds and Maraschino cherries.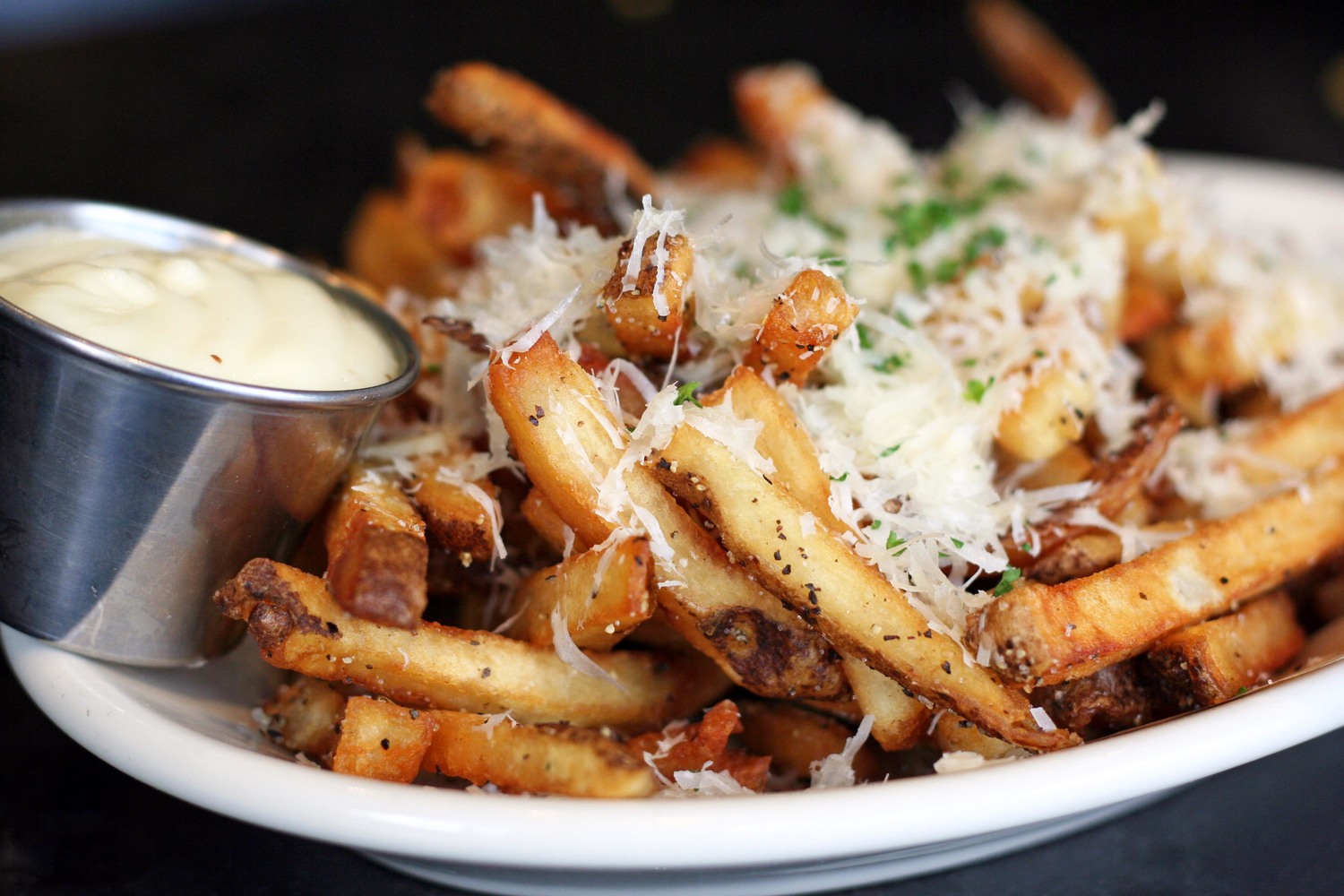 Everyone will need something scrumptious to much on as you wait for the clock to strike midnight, which this Parmesan Truffle Fries dish is perfect for. Everyone loves fries and the addition of truffle oil makes it an indulgent treat fit for the special occasion. Prepare to make a lot, because these can be quite addicting.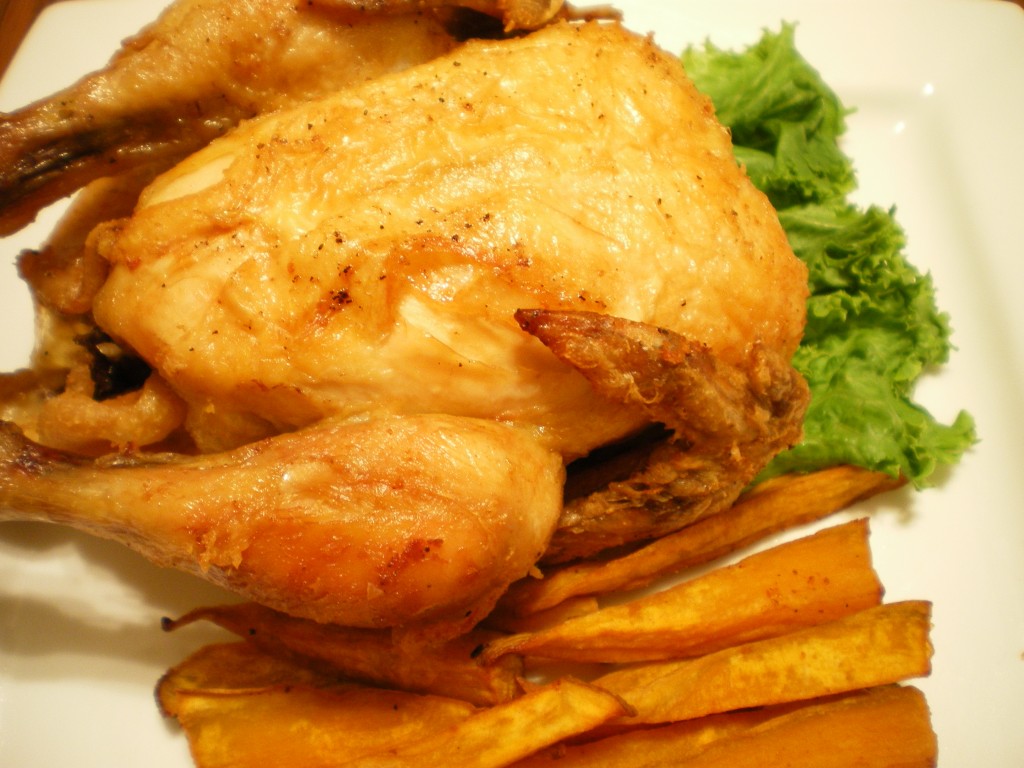 Americans have roasted turkey, and Pinoys have Max's Fried Chicken. This fried poultry is truly a blessing to all Pinoy tummies. Make this recipe, and you won't need to leave your house this Noche Buena just to get a taste of that blessing. The secret's out, and it's surprisingly not that hard to make.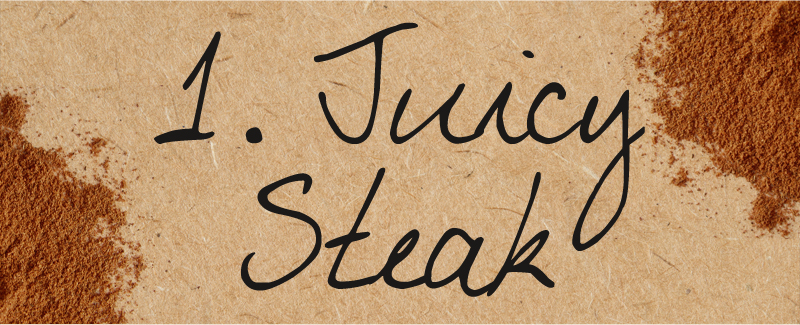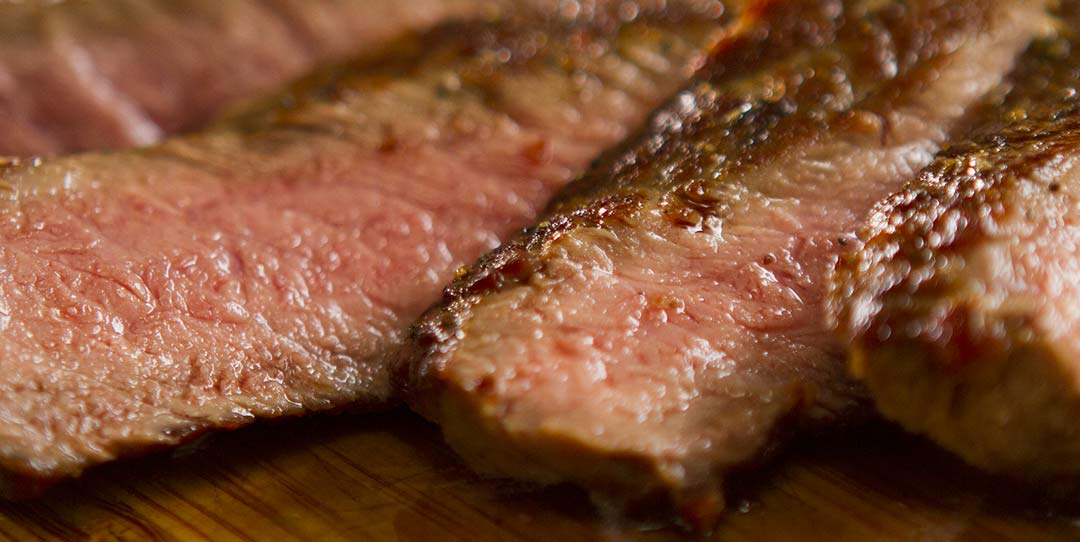 Erase the assumption that you can only get a perfectly cooked steak from a fancy restaurant. You can achieve a juicy, tender and flavorful steak in the comforts of your own home though this video recipe. With a little practice, you can perfect cooking a steak and you won't need to go to fancy restaurants to celebrate with a scrumptious premium protein. The Noche Buena feast is the perfect time to indulge, so get practicing now!
Any other easy last-minute recipes perfect for a stress-free Noche Buena feast? Spread the holiday cheer, and share your favorite recipes below!