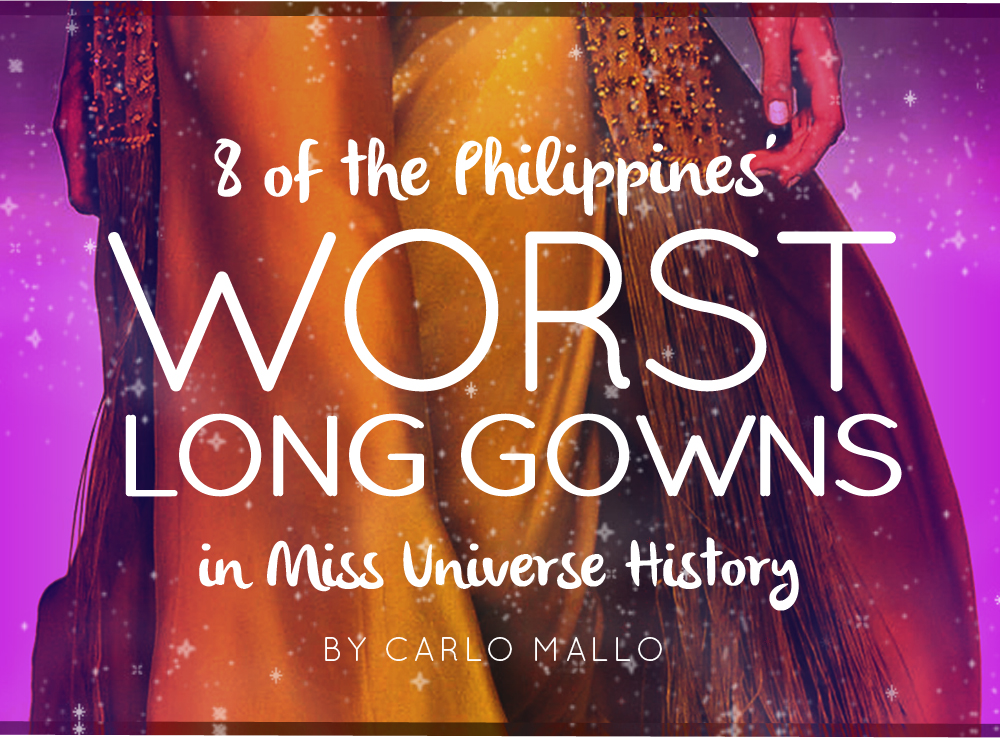 Never mind the haters (or that painfully awkward crowning fiasco). Pia Wurtzbach owned the stage and every second of television exposure during the Miss Universe pageant this morning (Sunday evening abroad), giving Filipinos around the world something to celebrate as she brought home the third crown for the Philippines–our first in 42 years (the last one was in 1973).
Just as important as the contestant is what brought her to her stunning win, specifically the evening gown competition. So, as we bask in the glory of this pageant victory, let's take a look at the 8 long gowns that bombed our chances of winning the crown in the past.
8. Charlene Gonzales (1994)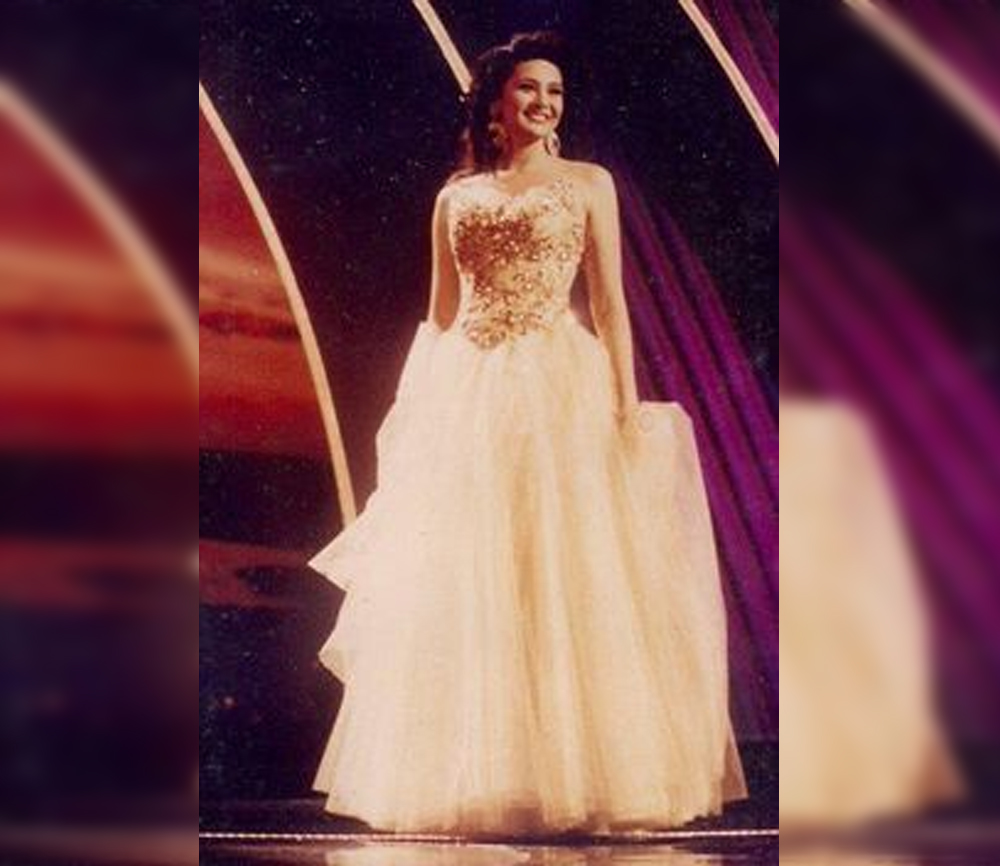 Charlene had one of the most beautiful national costumes but her long gown was just horrible. The bouffant skirt of her gown made her look thrice her size despite the fact that she was at her fittest during pageant night. And don't even get us started on that hair! Who knew electrocuted hair was in fashion as late as 1994?
7. Germelina Padilla (1990)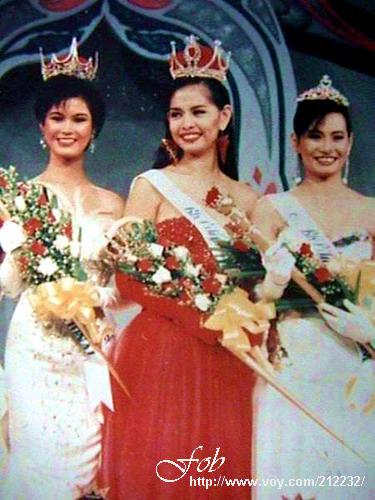 Her red bouffant gown made her look like a debutante or like she was attending her Junior-Senior Prom. The striking red color was not enough to compensate for the bland bead work on the gown and its horrendous cut. She had one of the lowest scores among the Philippine ladies at the Miss Universe–-a dismal 8.15.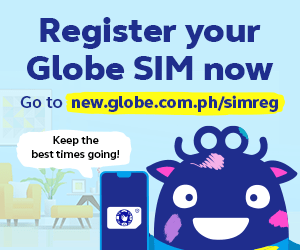 6. Abbygale Arenas (1997)
As if the gown's color wasn't bad enough, she was also made to wear a shawl! We can't even. While the country had high hopes for her, she failed to make it to the top ten primarily because of her low score in the long gown category.
5. Ariella Arida (2013)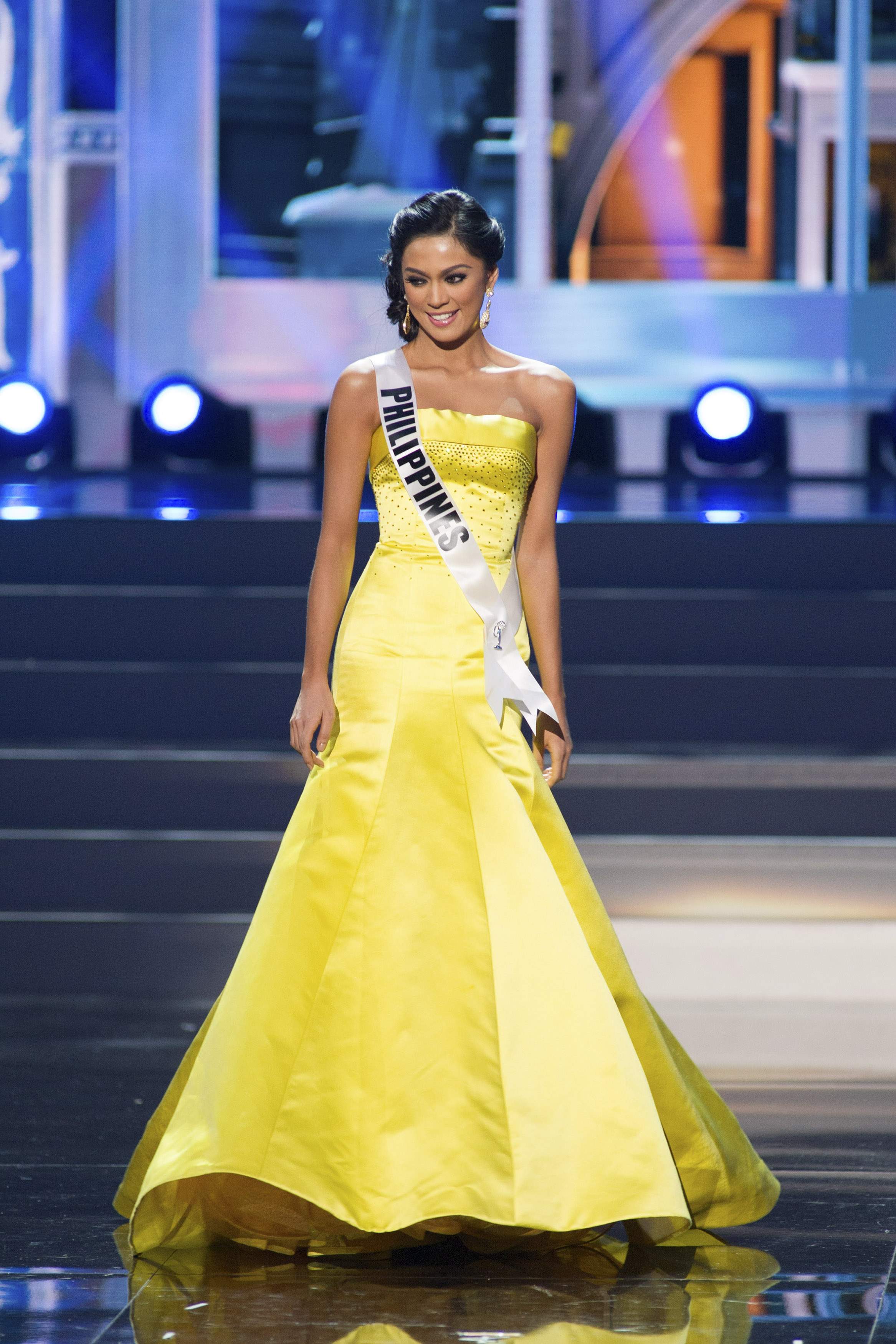 4. Nina Ricci Alagao (2000)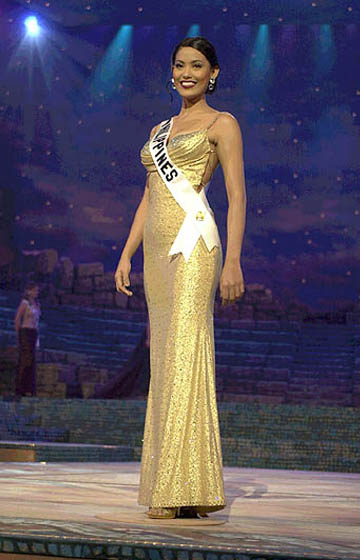 One of the strongest candidates that the Philippines had sent to Miss Universe ended in a golden flop. The gold gown didn't flatter her bronze skin tone and her figure. It could have been mistaken for a ready-to-wear dress. Who wears ready-to-wear to a pageant?
3. Pamela Bianca Manalo (2009)
2. Anna Theresa Licaros (2007)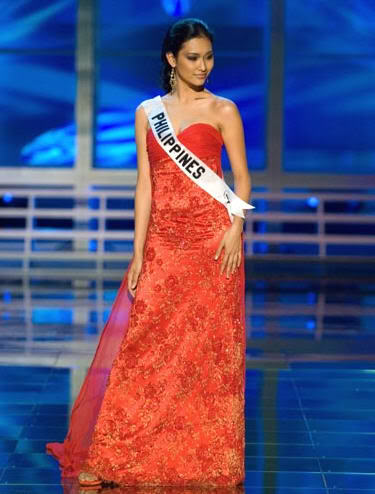 She wore a red lace gown that looked like it was made with left-over Christmas wrapper from several years back. What were they thinking?
1. Gionna Cabrera (2005)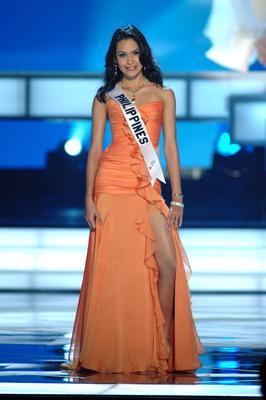 The light orange gown with ruffles and high slit was just bad. It was like the designer drew inspiration from badly made curtains in the most horrible of colors for her. It was the wrong shade of orange and an even worse cut. Those ruffles still give us nightmares.
What were your worst picks from this year's Miss Universe pageant? Sound off in the comments below!