Sometimes it's good to take a break from the world of fiction and focus on the land of the actual living. Our list of non-fiction books to read can help with that. Just like with your favorite world-building fiction novels, non-fiction has so many genres and so many books to choose from — from biographies and memoirs to self-help and personal finance. No, they don't have the fictional paramours that set the bar high for your future IRL romantic interest or a magical world where vampires and werewolves exist or something. That's why a common misconception about non-fiction is that it's so boring it will literally rock you to sleep — WRONG! You just haven't picked up the right books.
The following eight books are a mix of non-fiction sub-genres that will either motivate you to become a smarter and better person overall, able to perceive and understand your thoughts as well as digest other people's opinions better. Happy reading.
The Subtle Art of Not Giving a F*ck by Mark Manson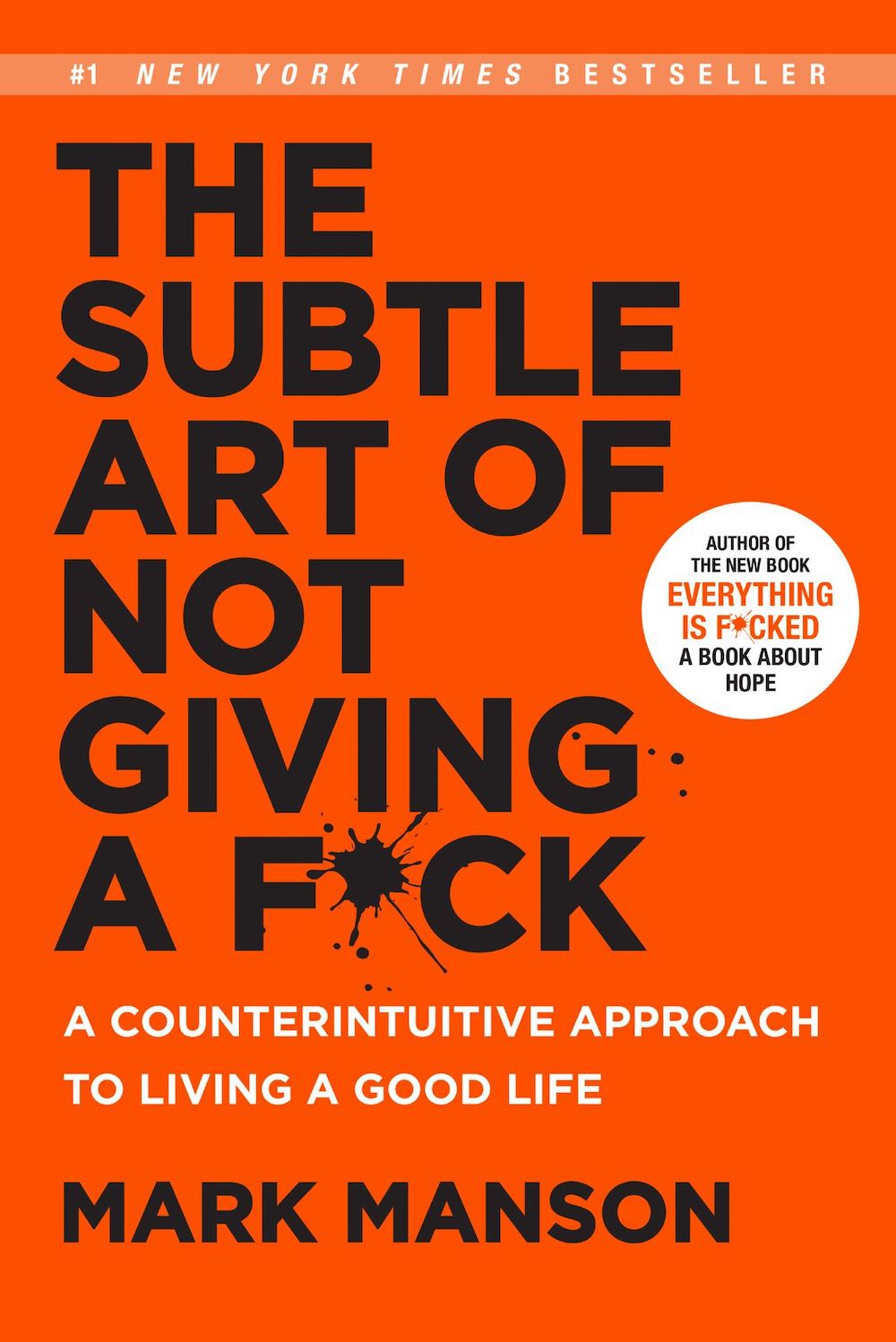 If the title alone isn't enough to pique your interest, then maybe knowing the sequel is entitled Everything is F*cked will. This book is a great starting point for those beginning to read non-fiction self-help books. Despite the aggressive title, Manson doesn't encourage his readers to take their pitchforks and point them at others who don't align with their beliefs. He's a peace-loving dude, okay? Not Giving a F*ck wants its readers to look for things that hold the most value for them and stick with it no matter what others say. Be comfortable in being different from the rest — that's how you live a good life.
Read The Subtle Art of Not Giving a F*ck from Scribd and Kobo or get a physical copy from Fully Booked.
The Life-Changing Magic of Tidying Up by Marie Kondo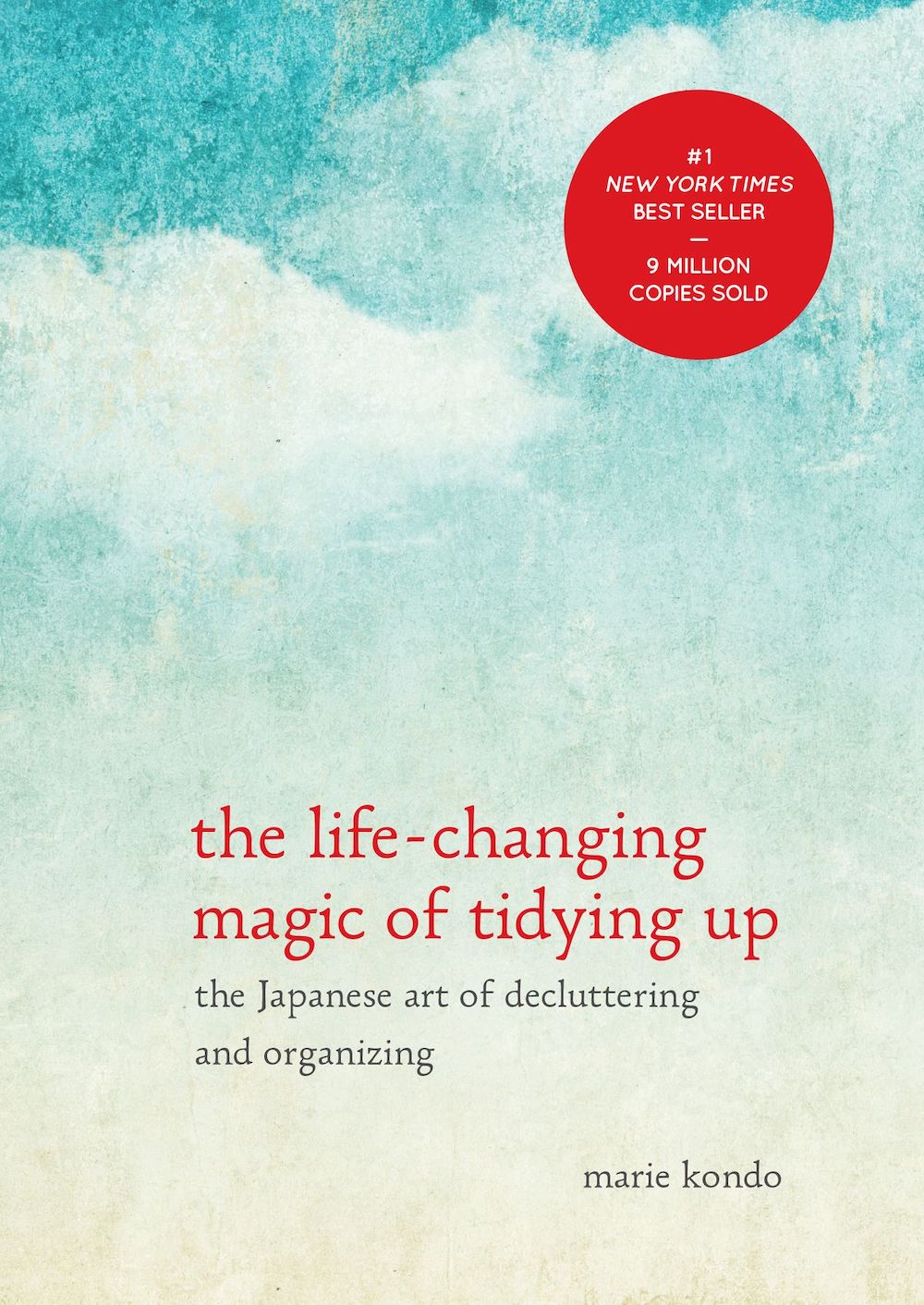 Next on our non-fiction books to read starter pack is one written by Marie Kondo herself. Yes, the little Japanese lady from Netflix. That series — Tidying Up with Marie Kondo — is inspired by this particular book. Kondo is a professional cleaning consultant who can wave her wand and everything in your house become tidied up spick and span. Of course, uhh, you have to put in the legwork. But if you're tired of living in a dump with mountains of clothes and junk your parents love to hoard, check out The Life-Changing Magic of Tidying Up. It will teach you methods to organize your home and simplify your life. You'll finally be able to see that one corner of the room again.
Get a physical copy of The Life-Changing Magic of Tidying Up from National Bookstore.
The 4-Hour Workweek by Tim Ferriss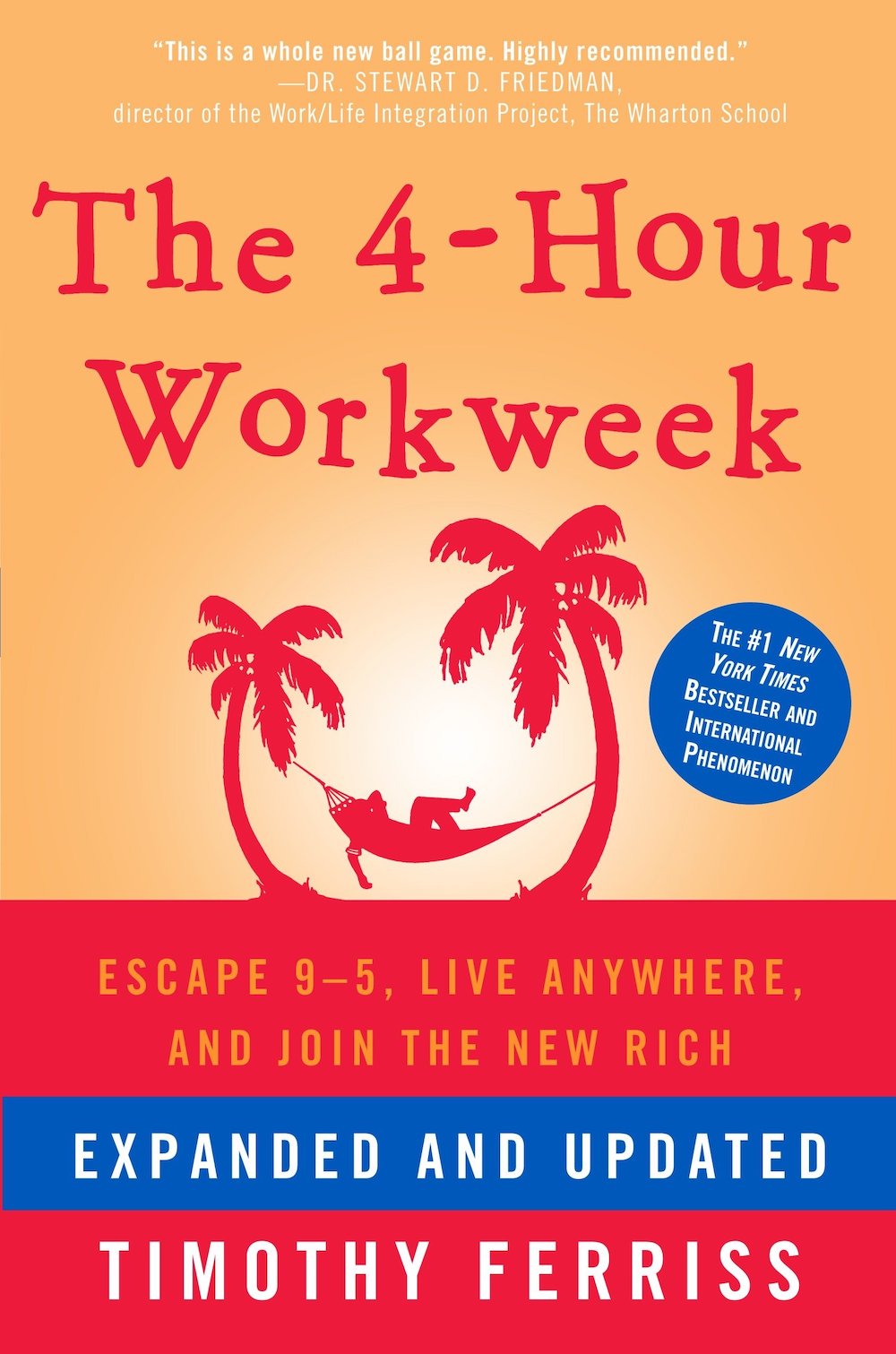 There will be a few books that will earn your approval as "A Book That Changed My Life" and The 4-Hour Workweek could be one of them. Are you a corporate slave chained to your 9-to-5 desk? Have you been working for years but still nowhere near that dream of becoming a millionaire and living off the coast of some beautiful island? Are you an overworked 21st-century employee bone-tired from the daily grind? Are these questions hurting you enough? Then you might want to pick up Tim Ferriss' masterpiece. Two things could happen next: you pull up that resignation letter you drafted a year ago or you get back to work with a new mindset.
Tip: Follow this up with Cal Newport's Deep Work, a book on achieving that "rare" skill of being focused in a distracted world.
Read The 4-Hour Workweek on Scribd or get your copy Amazon.
When Breath Becomes Air by Paul Kalanithi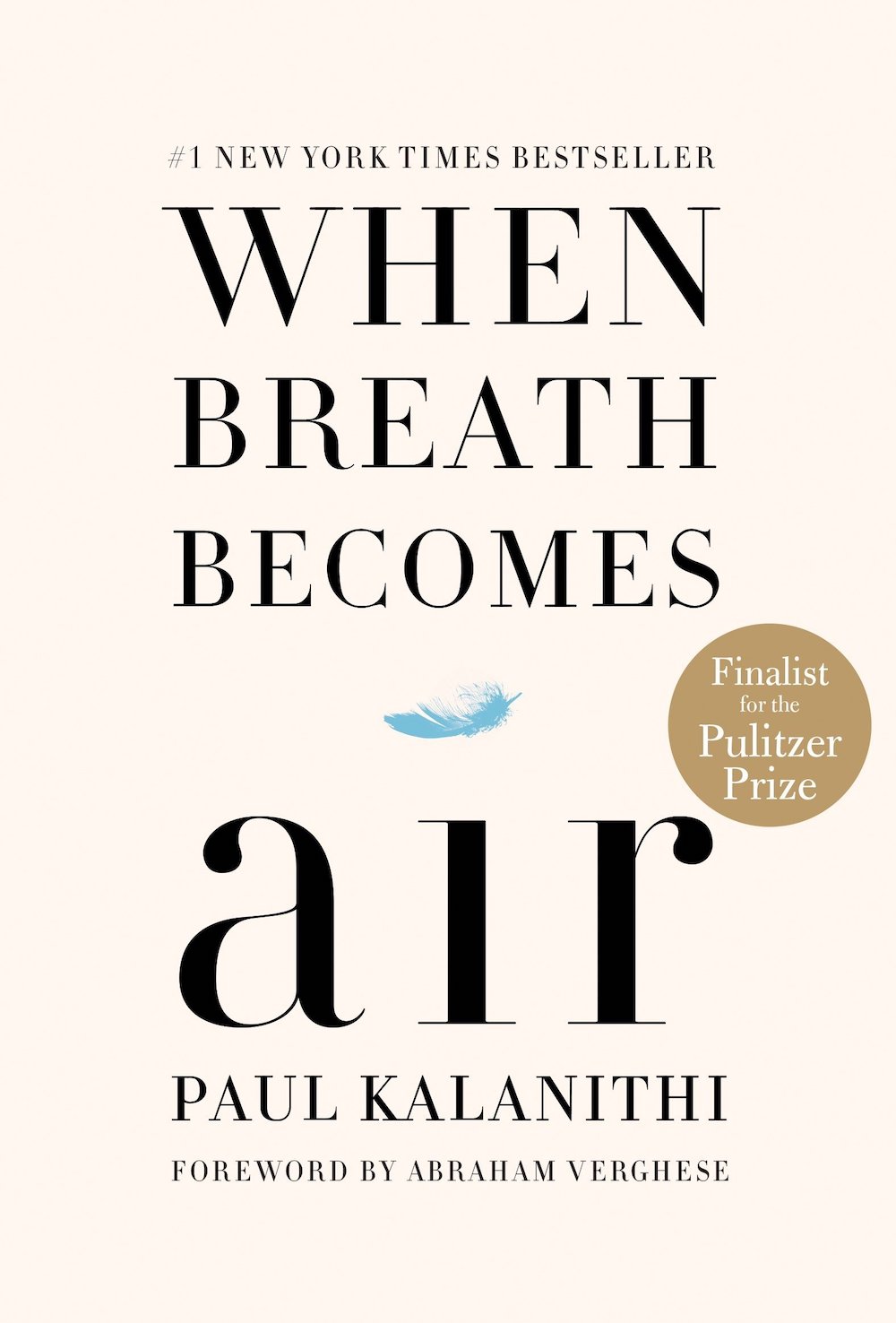 When Breath Becomes Air was posthumously published. Its author, American neurosurgeon Paul Kalanithi, battled stage IV metastatic lung cancer and wrote about his experience going through all that. One minute you're a doctor saving lives, and the next you're the one who needs saving. This book is Kalanithi's thoughts on family, medicine, and literature — his profound thoughts about life are what make his book one of the best non-fiction books to read. As expected, it will be one heck of an emotional roller coaster ride for all the readers so prepare some tissues.
Read When Breath Becomes Air on Kobo or get notified when copies restock in Fully Booked.
Born a Crime by Trevor Noah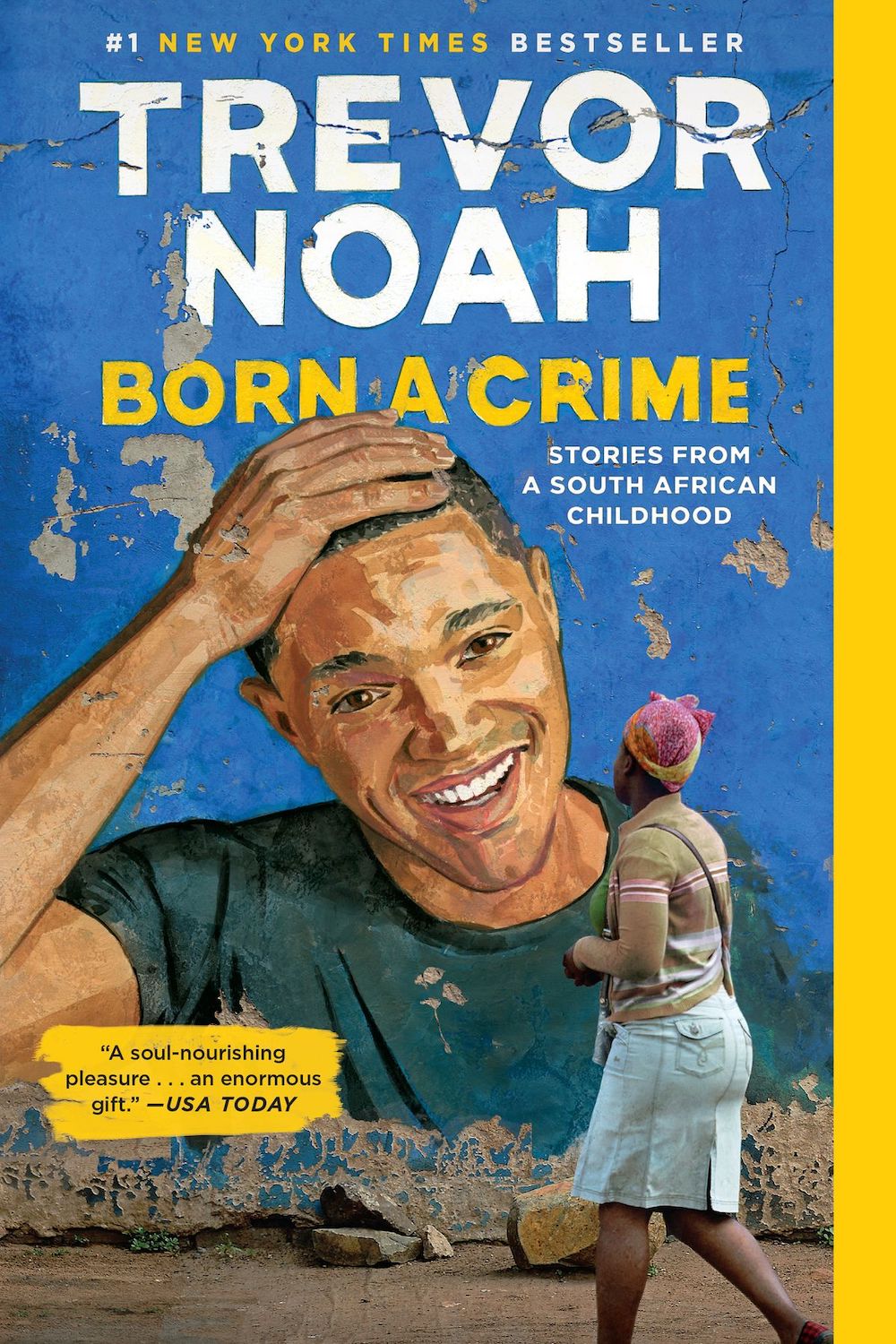 Trevor Noah is a comedian you may already know from his stand-up and The Daily Show. His jokes are clean and intellectual, often dipping around the topic of politics and racism. Like his standup, his autobiography is full of color. But it's not always the bright shades of happy yellow or the blue of peace. In Born a Crime, Noah takes his readers back to his childhood growing up during the Apartheid, a system of institutionalized racial segregation. He introduces us to his fierce woman of a mom, Patricia Noah. He recounts his days struggling to grasp the harsh reality of racism and domestic abuse. But Noah does this all with grace and comedy pairing laughs with lessons.
Read this book on Kobo or get notified when Born a Crime gets restocked in Fully Booked.
Crying in H Mart by Michelle Zauner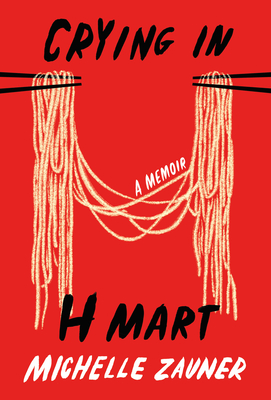 When was the last time you cried? If the answer is "Three years ago when my fingers got stuck on the door" or something like that, then it's time to whip out Crying in H Mart. The title promises you'll be shredding a tear or two. The author of this moving autobiography is Michelle Zauner, singer, and guitarist for indie band Japanese Breakfast. She pens scenes in her life growing up Asian-American, her rocky relationship with her mother who passed away due to progressive pancreatic cancer, and meeting the man who would become her husband. Exquisitely written, it will tug at your heartstrings.
Get notified when Crying in H Mart gets restocked in Fully Booked and Omniana PH. Read it online at Google Books.
Ghosts of the Tsunami: Death and Life in Japan's Disaster Zone by Lloyd Parry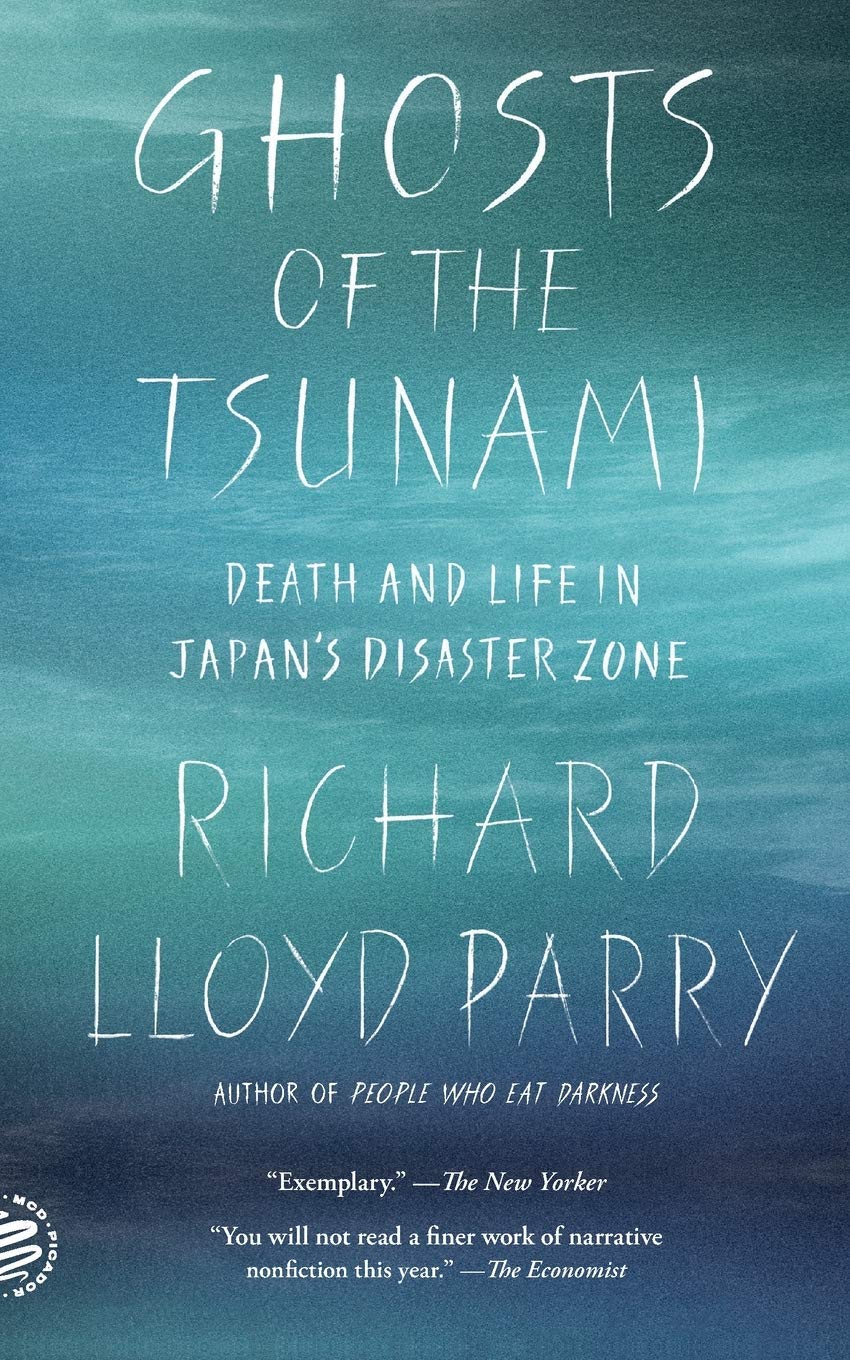 Non-fiction books aren't all about helping yourself get better or the rags-to-riches story of some billionaire. There are also ones that document shocking, true events in narrations that are deeply moving. Like Ghosts of the Tsunami. It walks readers through the harrowing event that is the magnitude 9 earthquake in Japan on March 11, 2011. The event is one of the most powerful earthquakes ever recorded. After that, it was followed by a 120-foot tall tsunami that killed at least 20,000 people — "Japan's greatest single loss of life since the atomic bombing of Nagasaki." Award-winning foreign correspondent Richard Lloyd Parry tells stories of what happened in Japan before and after the event. He gives us a glimpse of Japanese culture and belief — ghosts and hauntings — that helped keep them afloat all these years.
Get your copy of Ghosts of the Tsunami from Amazon or read it online at Google Books.
Into Thin Air: A Personal Account of the Mount Everest Disaster by Jon Krakauer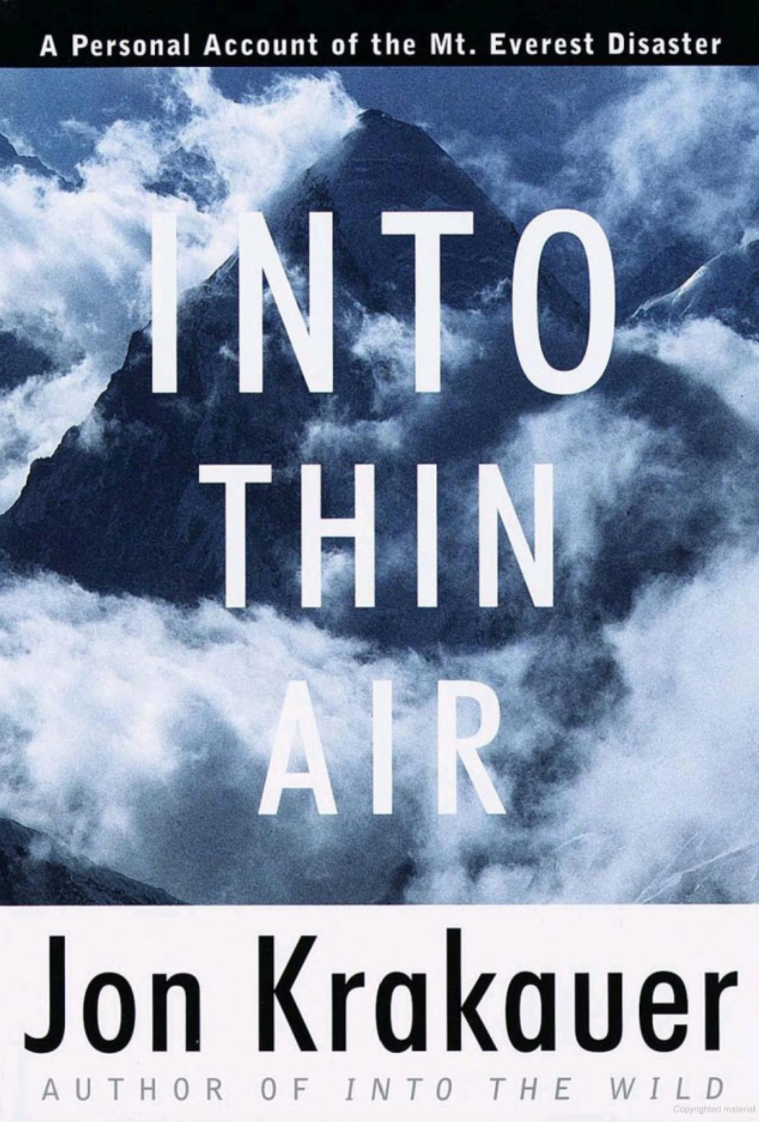 Lastly, if you're not into the whole self-help non-fic genre, here's another read that deserves a spot on your list. This time instead of earthquakes and tsunami, we go 29,000 feet above sea level. It's Jon Krakauer retelling of the horrors that he and his friends experienced climbing Mt. Everest in 1996, when a sudden murderous storm caught them off guard. Eight climbers died and more were stranded. Whether or not you've got dreams of conquering the tallest mountain in the world, you might want to read this right now.
Get your copy of Into Thin Air from Fully Booked or read it online at Google Books and Scribd.
Check us out on Facebook, Instagram, Twitter, and YouTube and be the first to know about the latest news and coolest trends!